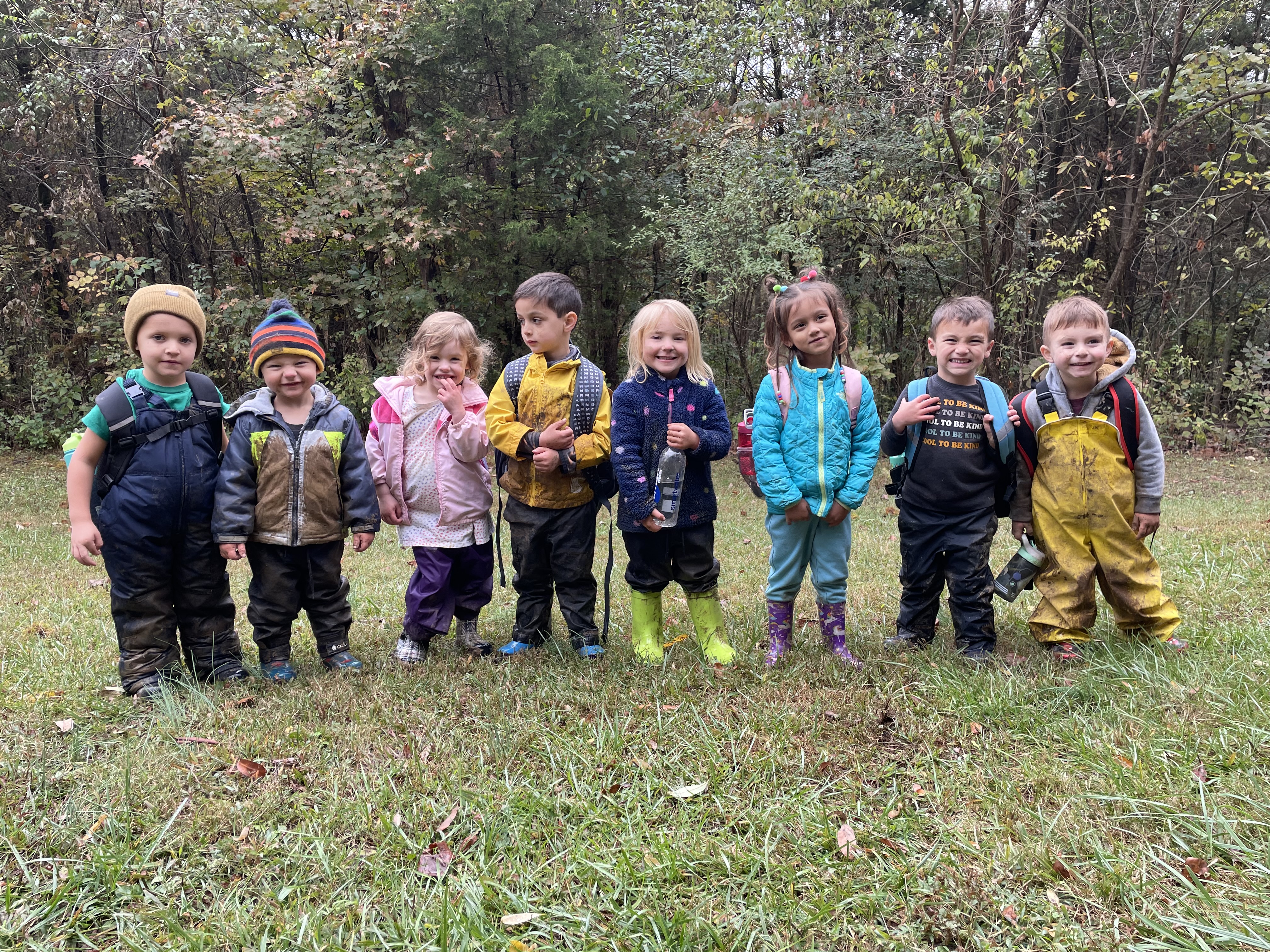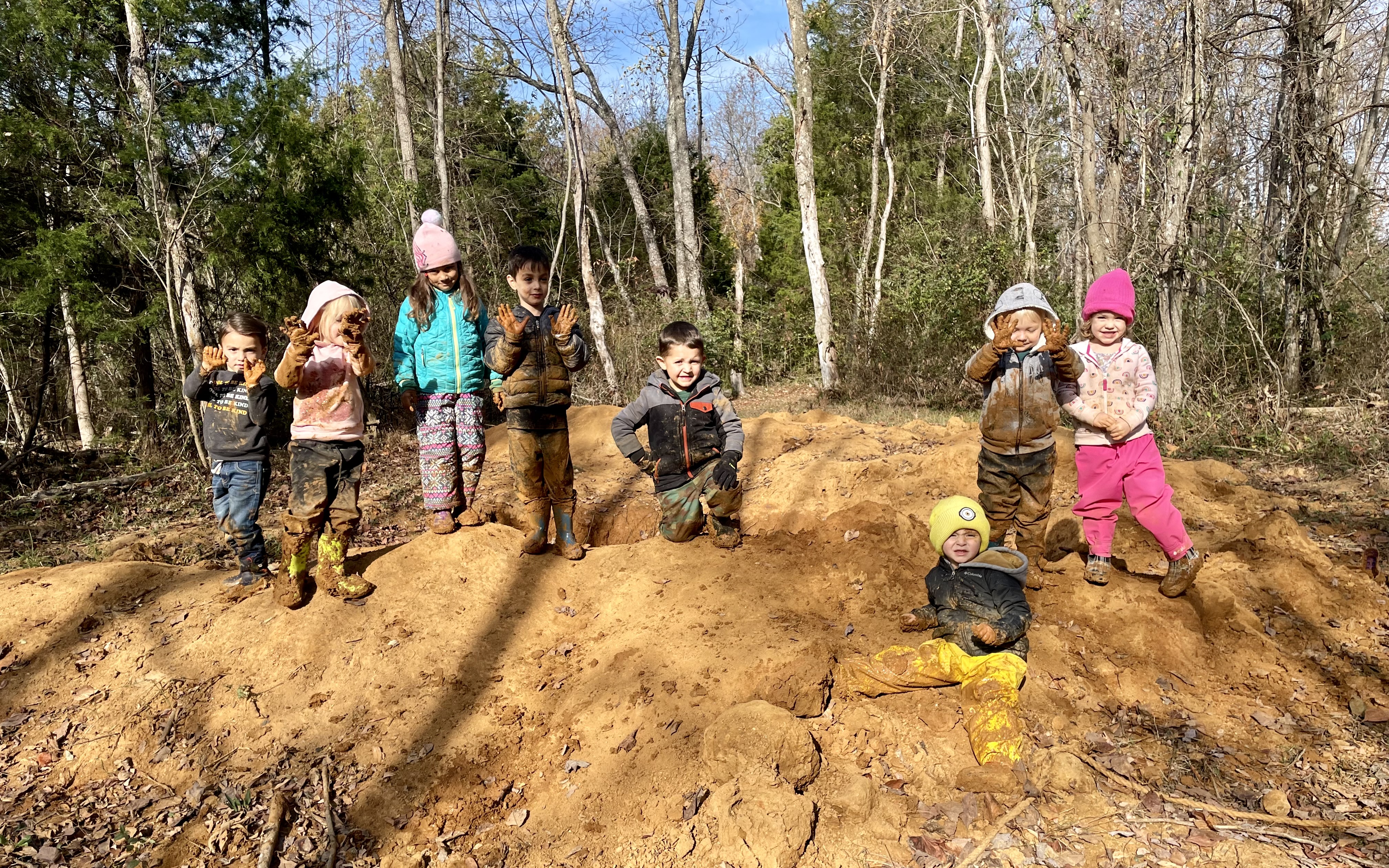 Experience the wonder of the outdoors! Forest Friends School gives children the opportunity to explore nature at their own pace. Half-day programs are entirely play-based and student-led, guided by caring teachers who encourage curiosity in the outdoors. We take pride in providing an environment that is safe, welcoming, and fun, where children are free to play, learn, and grow.
"Forest Friends creates an environment where Pierson is free to exert his energy towards what interests him the most, while learning and developing life skills in the process. He spends his days using his imagination, exploring, and learning all about God's beautiful creation—and getting dirty! I am just so grateful to have found the Forest Friends School and the fun and caring staff who created such a wonderful program!" -Mia Pratt
The benefits of forest school are well-researched and documented, both nationally and globally. Given a safe environment to explore, your children will be able to develop physical, emotional, social, and cognitive skills through self-discovery and emergent curriculum.
Locations
Offered at the following YMCA locations: Oldham County
Dates/Times
Fall Session: August 21-December 15, 2023
Spring Session: January 22-May 26, 2024
Monday/Wednesday/Friday each week
9 am-12 pm each day
Weekly Rates
Facility Members: $100 per child per week; Program Members: $110 per child per week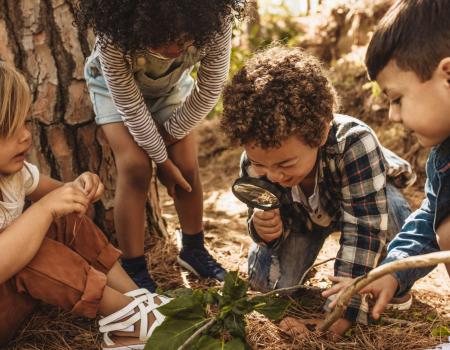 Use the button below to see upcoming sessions that are currently available for online registration.
If no sessions are available for online registration, please contact the branch directly to learn when the next session is scheduled and to register.
YMCA summer day camps offer powerful learning environments and are places where a child's social education and independence develop. They provide...

With so many demands on today's families, parents need all the help they can get. That's why the YMCA is America's largest nonprofit child care...

Here at the YMCA of Greater Louisville, we ensure that our youth sports leagues' games are safe, fair and most of all, fun. Sign up for our youth...