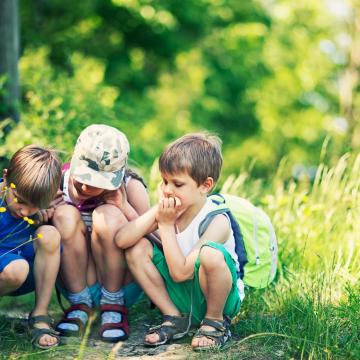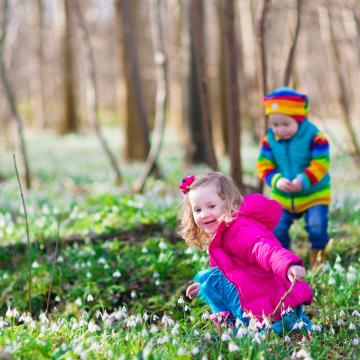 Forest Friends preschool is for children ages 3-5 years old to learn through play and exploration entirely outdoors.
"Their minds were not built to sit and be taught. They were built to explore, play, and learn." -Layla Gordon Lu
The benefits of forest school are well-researched and documented, both nationally and globally. Given a safe environment to explore, your children will be able to develop physical, emotional, social, and cognitive skills through self-discovery and emergent curriculum.
Use the button below to see upcoming sessions that are currently available for online registration.
If no sessions are available for online registration, please contact the branch directly to learn when the next session is scheduled and to register.
YMCA summer day camps offer powerful learning environments and are places where a child's social education and independence develop. They provide...

With so many demands on today's families, parents need all the help they can get. That's why the YMCA is America's largest nonprofit child care...

Here at the YMCA of Greater Louisville, we ensure that our youth sports leagues' games are safe, fair and most of all, fun. Sign up for our youth...