Aspirations for Our Community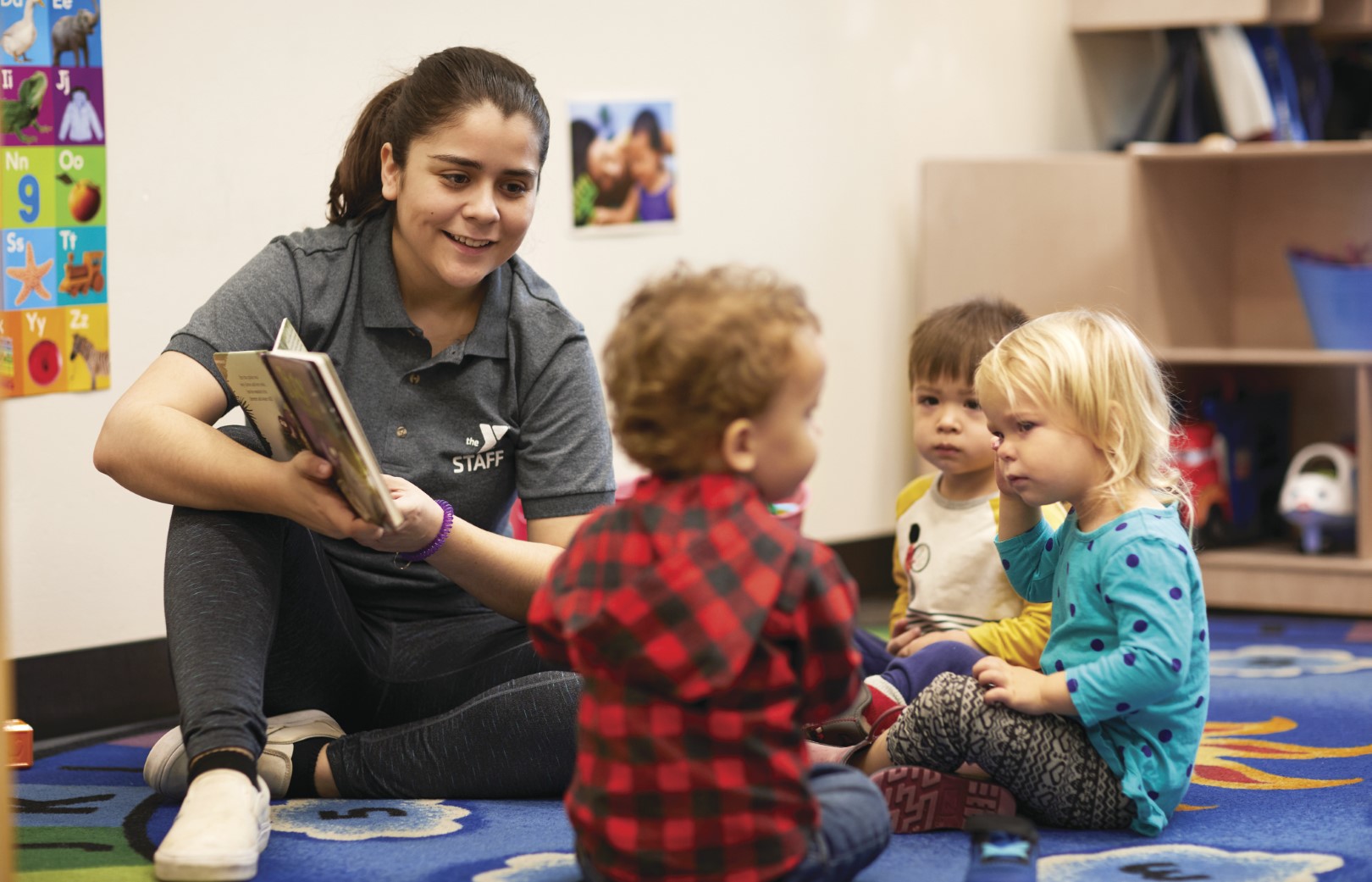 To put Christian principles into practice through programs that build healthy spirit, mind and body for all.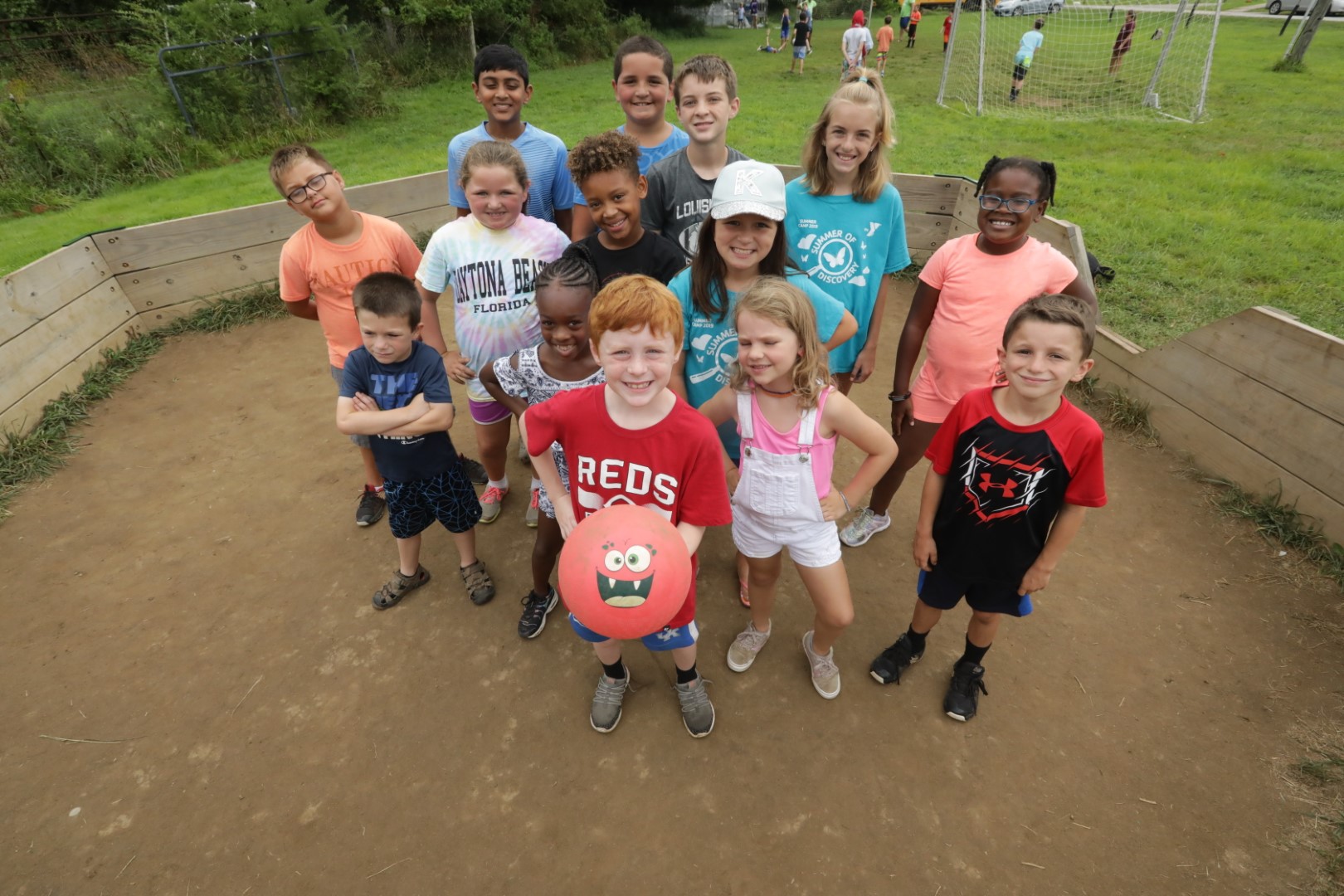 The Y is the leading nonprofit committed to strengthening community by connecting all people to their potential, purpose and each other. Working locally, we focus on empowering young people, improving health and well-being, and inspiring action in and across communities. By bringing together people from different backgrounds, perspectives and generations, we ensure that we all have access to the opportunities, relationships and resources necessary to learn, grow and thrive.
Show a sincere concern for others

Be truthful in what you say and do

Treat each other as we'd all like to be treated

Be accountable for your promises and actions
We're open to all and create spaces where you can be, belong and become

We value who you are and encourage you to be true to yourself and others

We're with you on your path to reach your full potential

We believe in your ability to inspire a brighter tomorrow

We work relentlessly to strengthen communities, starting with you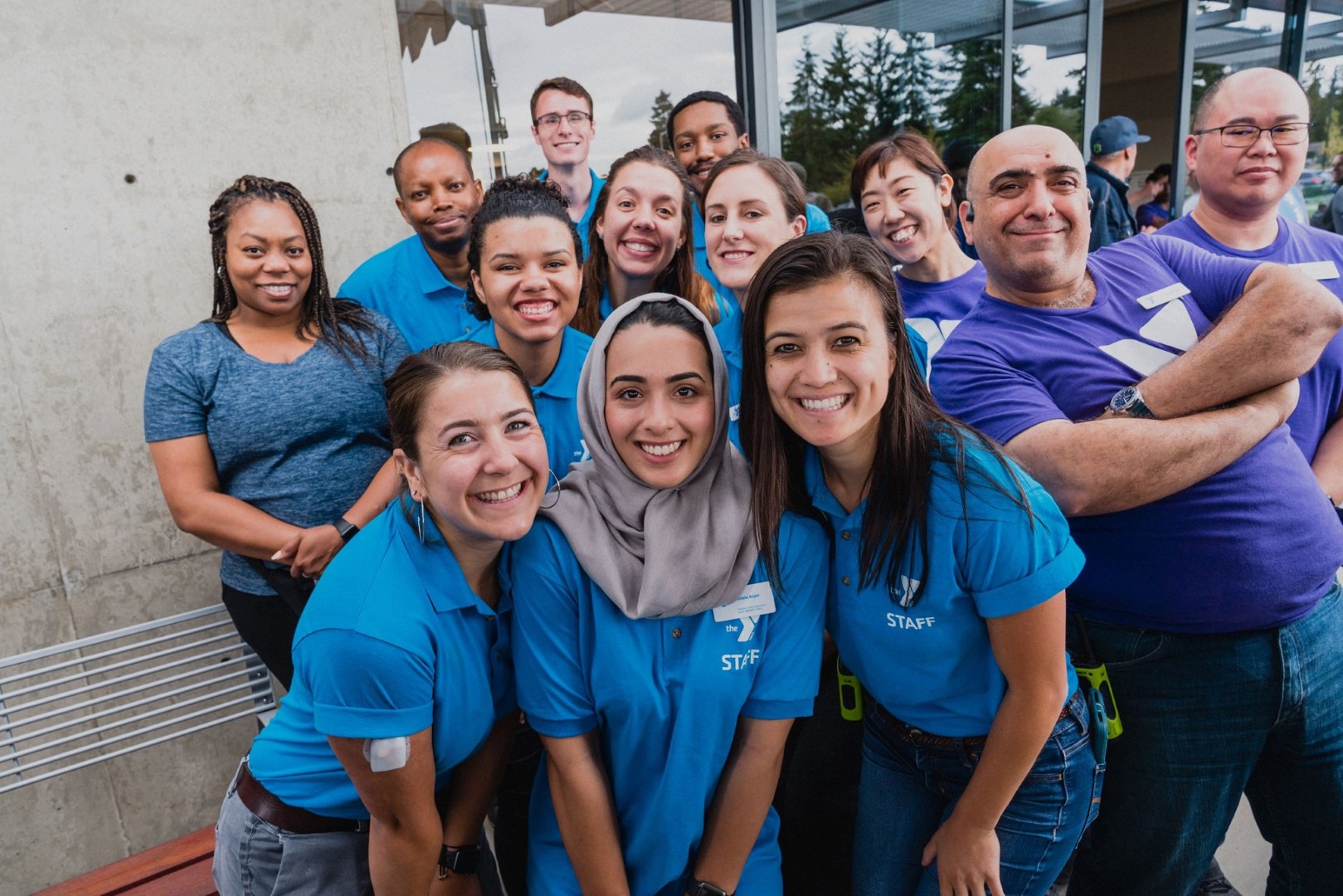 In 1853, the YMCA of Greater Louisville was founded and chartered as a membership organization. The 10th YMCA in the United States, today we have 10 convenient branch locations throughout the Greater Louisville area. We are also the largest provider of before- and after-school care in the state, celebrate the most extensive Black Achievers program in the country and are the proud founder of Safe Place Services, acting as the national headquarters of this outstanding organization.
As a nonprofit organization, our involvement in the community is our measure of success. We are proud to have been selected to serve as a YMCA Activate America - Pioneering Healthier Communities association. We are committed to building strong kids, strong families and strong communities and emphasize the core Y values of caring, honesty, respect and responsibility.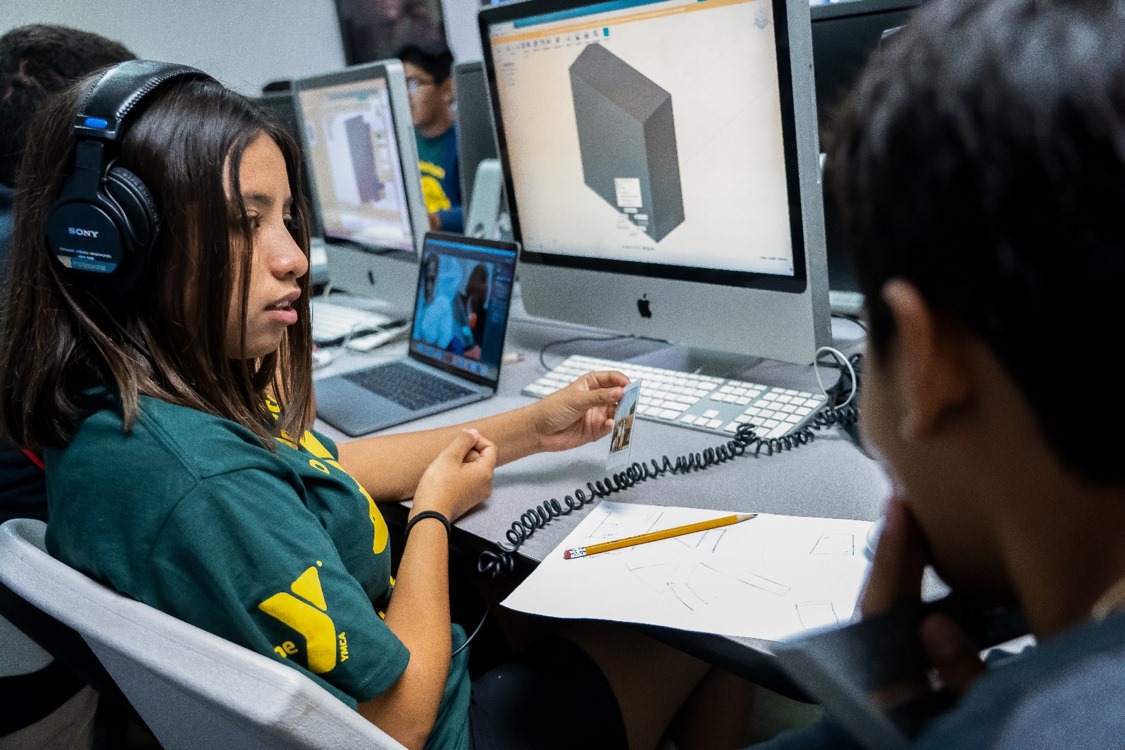 Learn how the YMCA of Greater Louisville changed our community for the better this year. Our heartfelt thanks to everyone who supported us with time, talent and treasure. Together, our strength is your story.
Y-USA is Among the Nation's Top Charities
The American Institute of Philanthropy (AIP), which helps donors make informed giving decisions, has awarded YMCA of the USA an "A" in its most recent ratings. AIP gave the Armed Services YMCA an "A-" grade. Y-USA is one of only two national human services charities to receive an "A" grade or better. The Armed Services YMCA is one of just four veterans and military charities to receive an "A-" grade or better. AIP bases its grades on two factors: 1) how much it costs an organization to raise $0 in public contributions and 2) the percentage of an organization's total expenses spent on services.
Looking for Financial Documents?
If you would like to see a copy of any our financial documents, including audits, Form 990s or past Community Impact Reports, please contact our Finance team at finance@ymcalouisville.org.
Community Integrated Health
Community Integrated Health describes an intentional effort to bring together traditional healthcare models with community-based organizations, like the YMCA, to make more accessible services that will promote health, prevent illness, and more effectively manage chronic disease. The fundamental objective is to look beyond just the absence of illness with the more far-reaching focus on a thriving lifestyle, high quality of life and increasing longevity. The Republic Bank Foundation YMCA represents a commitment to making this vision a reality. Through our partners, this YMCA offers support for physical, mental, emotional and financial health.
Our collaborating partners include:
ProRehab Physical Therapy

Family and Children's Place

Kentucky African Americans Against Cancer

Best Buy Teen Tech Center

Jefferson County Public Schools