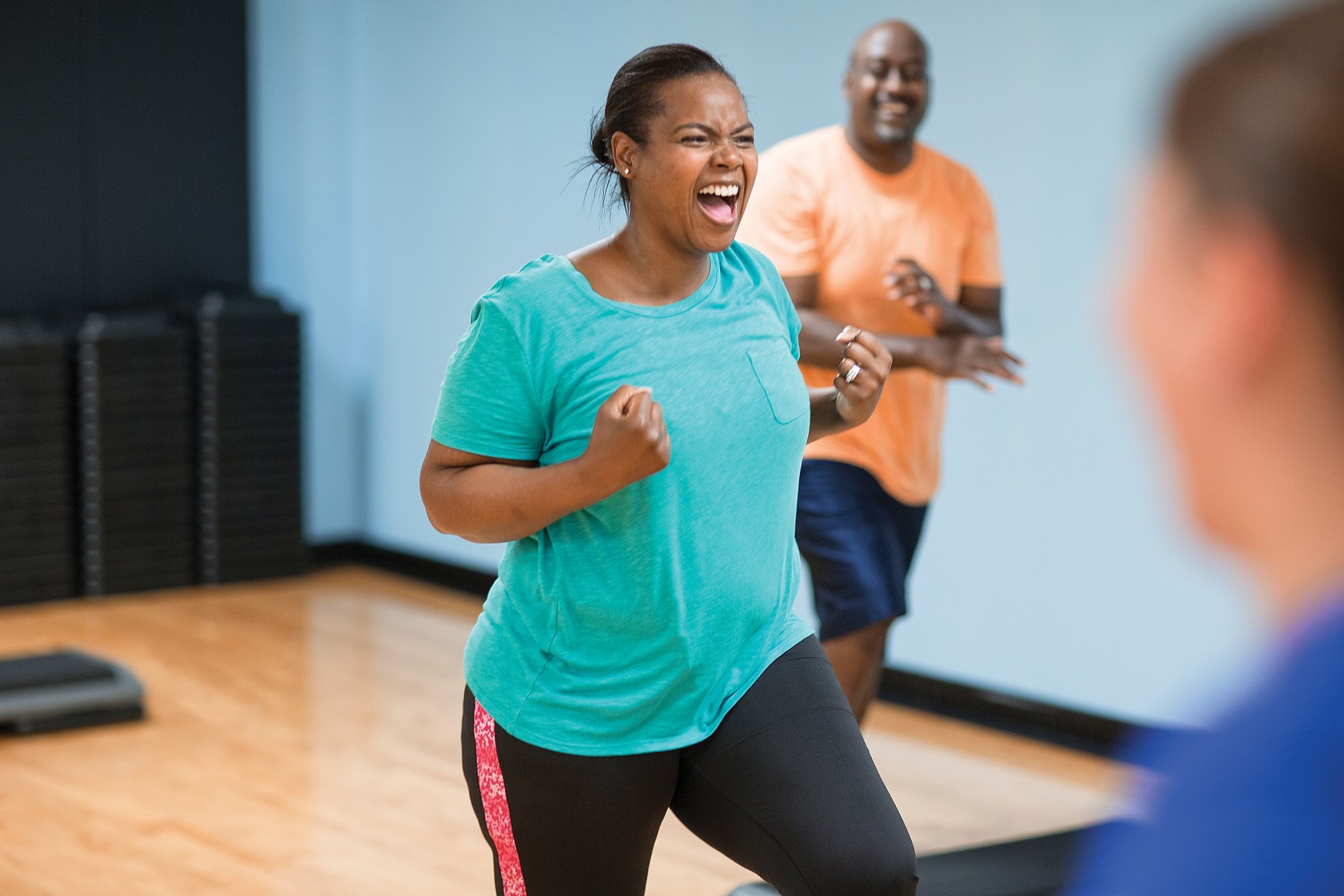 Now more than ever, the Y is here for you! We have motivating group fitness classes, year-round swimming, great programs for kids, healthy living program designed just for you and a community of support! You'll find knowledgeable, friendly staff ready to help you meet your goals and find your healthiest, happiest life!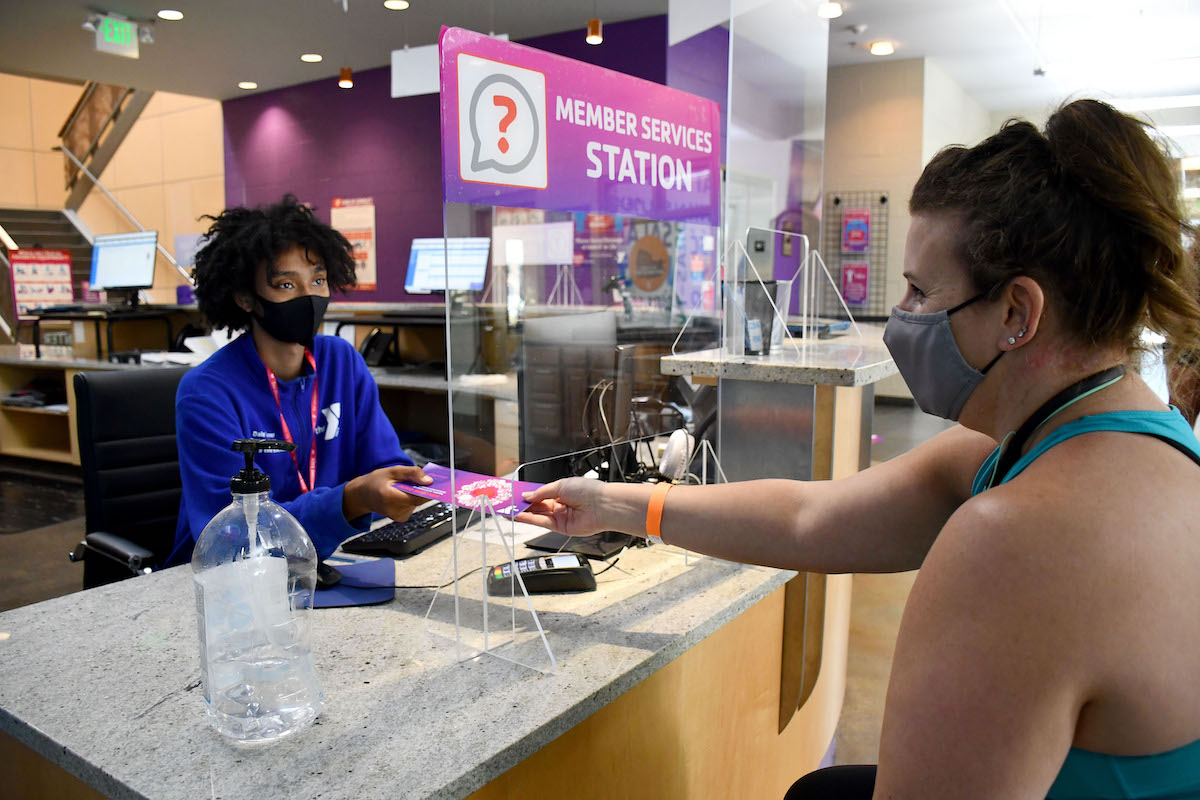 Try the Y with a Guest Pass
Not quite ready to commit to a membership? Drop by and give us a try!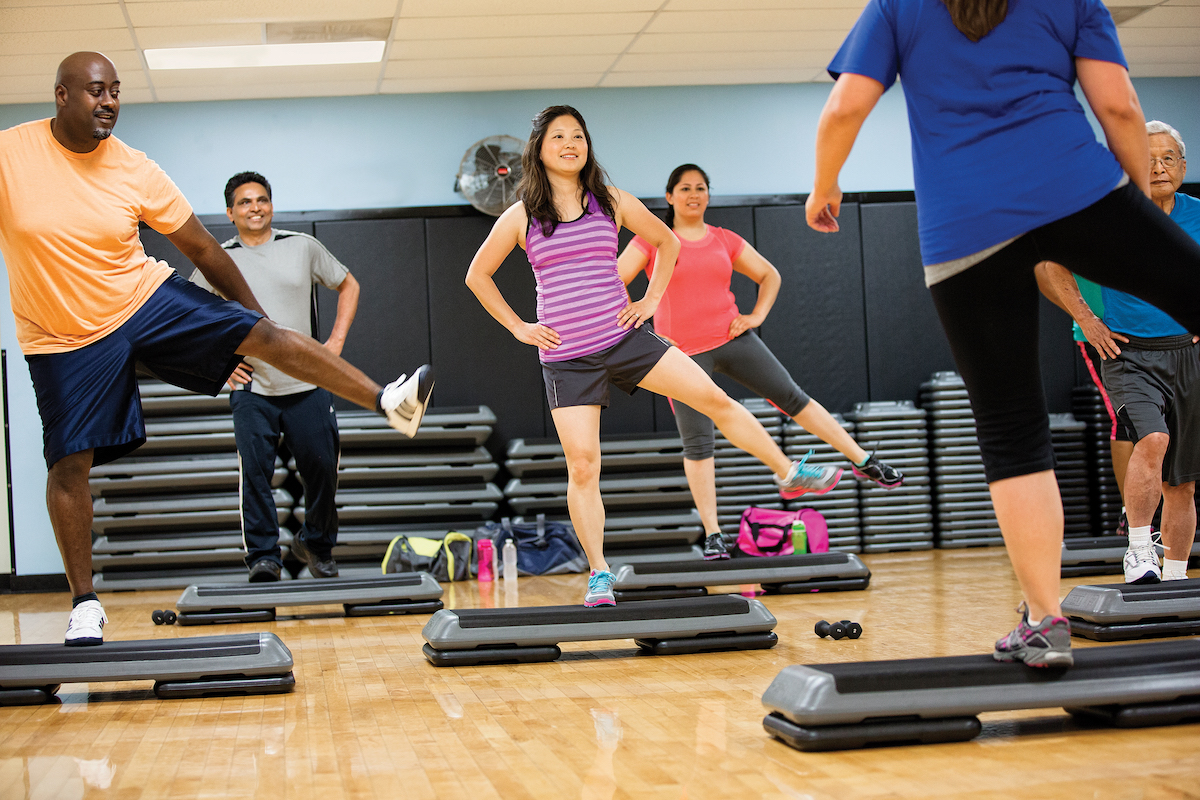 Check out our resources to help you make the most out of your Y experience.
The YMCA is dedicated to helping everyone in our community become their best selves. As part of that mission, we have a strong belief in mindfulness...

At the YMCA, we strive to bring people together, no matter their backgrounds. That's why we offer programs centered on your interests through our...

Swimming is central to the Y's mission to build up our community and help members stay active. The YMCA teaches people of all ages to swim and enjoy...