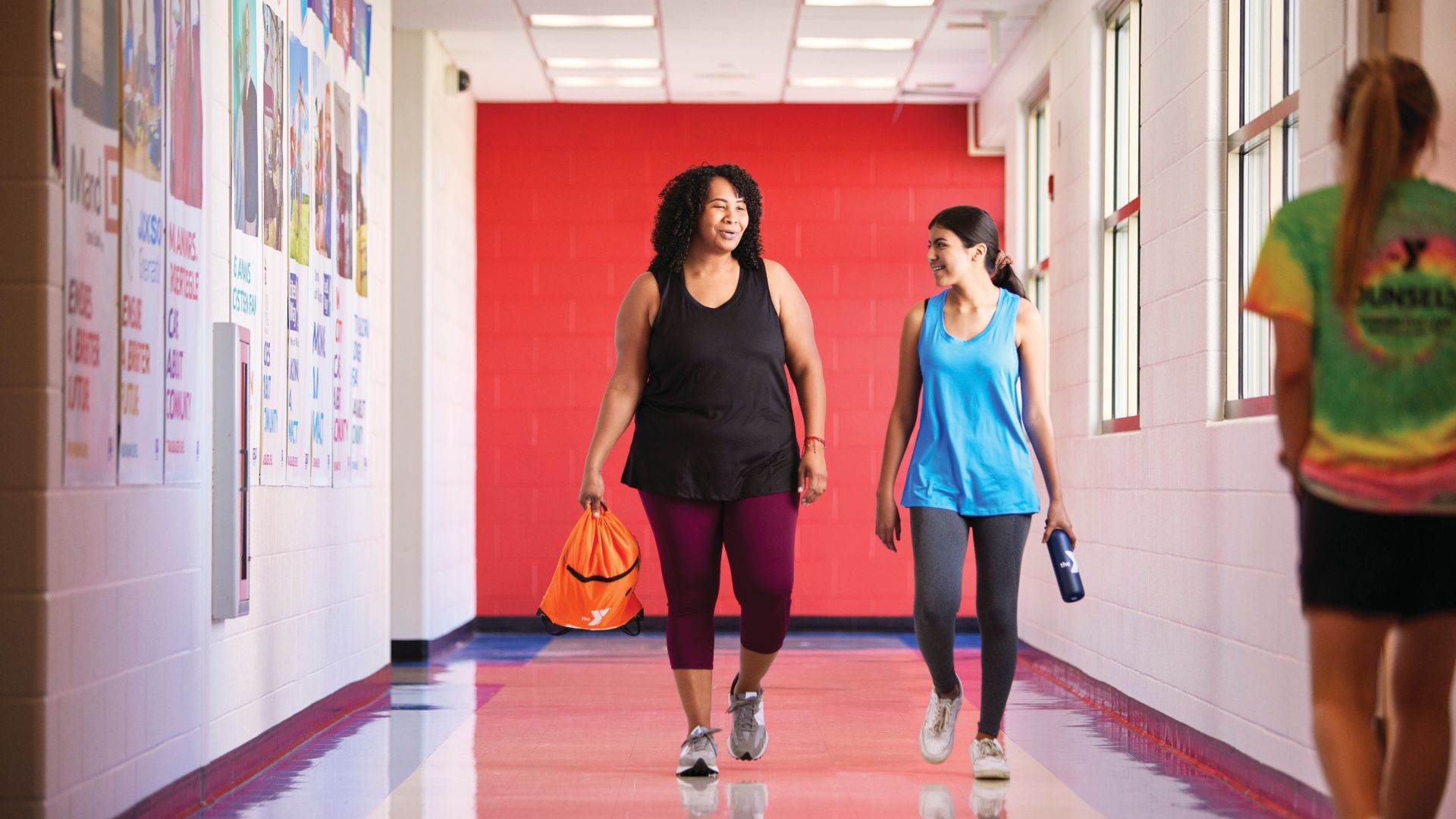 Download our mobile app for up-to-date schedules and notifications.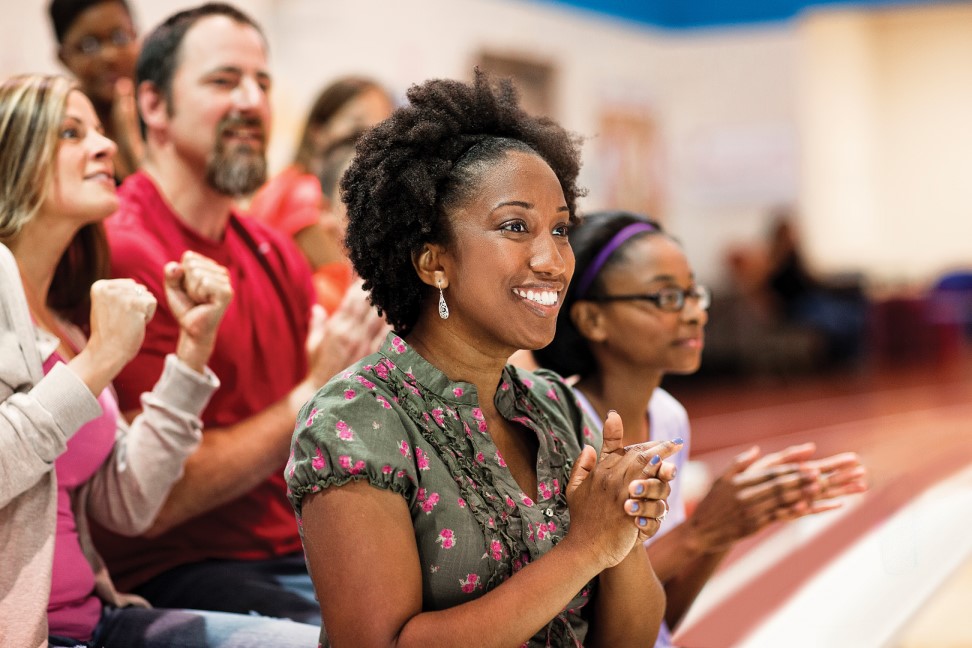 In helping to empower those around us, we strive to highlight stories from real people and their engagement with all the Y has to offer. Please tell us about your story so it can inspire others at the Y and in our community.
It's always a good time to join the Y! When you become a member, you become part of a cause dedicated to bringing about meaningful change for you...

The YMCA is dedicated to helping everyone in our community become their best selves. As part of that mission, we have a strong belief in mindfulness...

The YMCA puts community first. Everyone is welcome here, and we hope to help everyone achieve their goals, whether it comes to physical fitness...