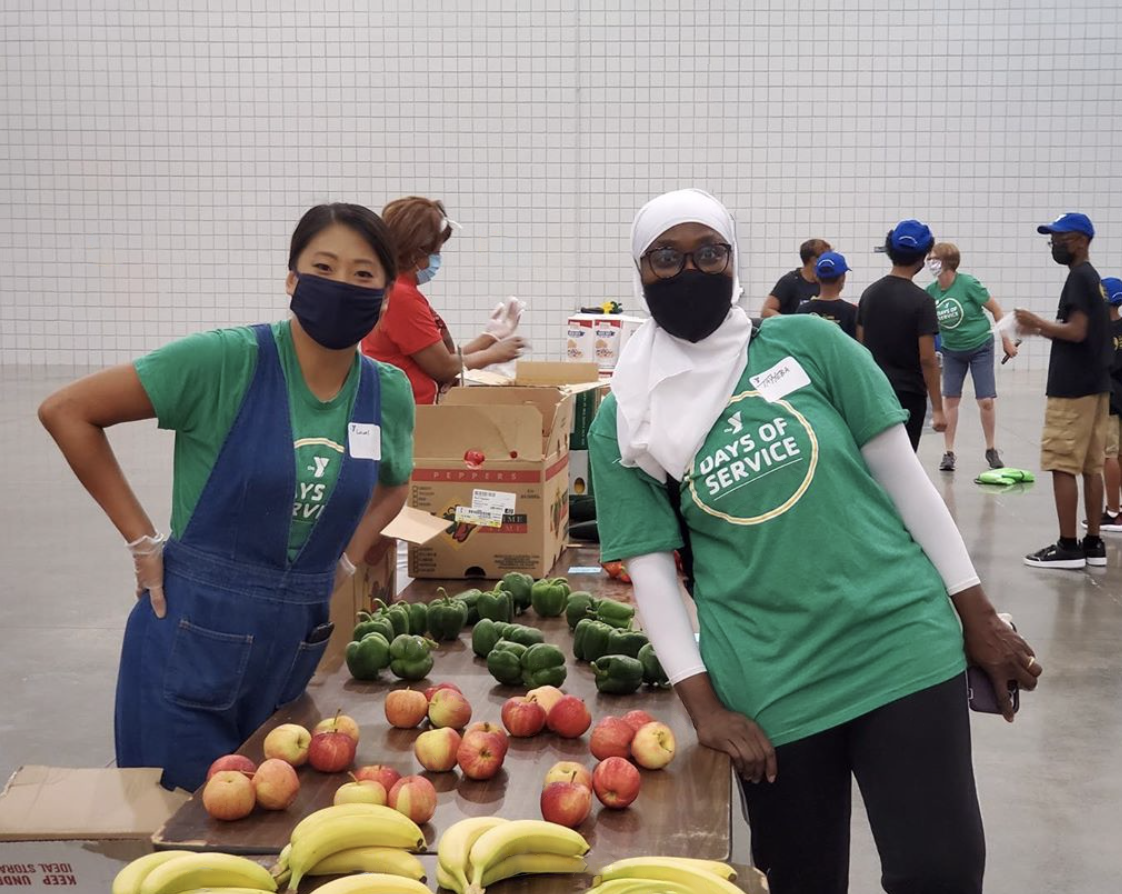 Aspirations for Our Community
Learn more about our history, our mission, our focus and our vision. They form the bedrock of everything that happens at the Y.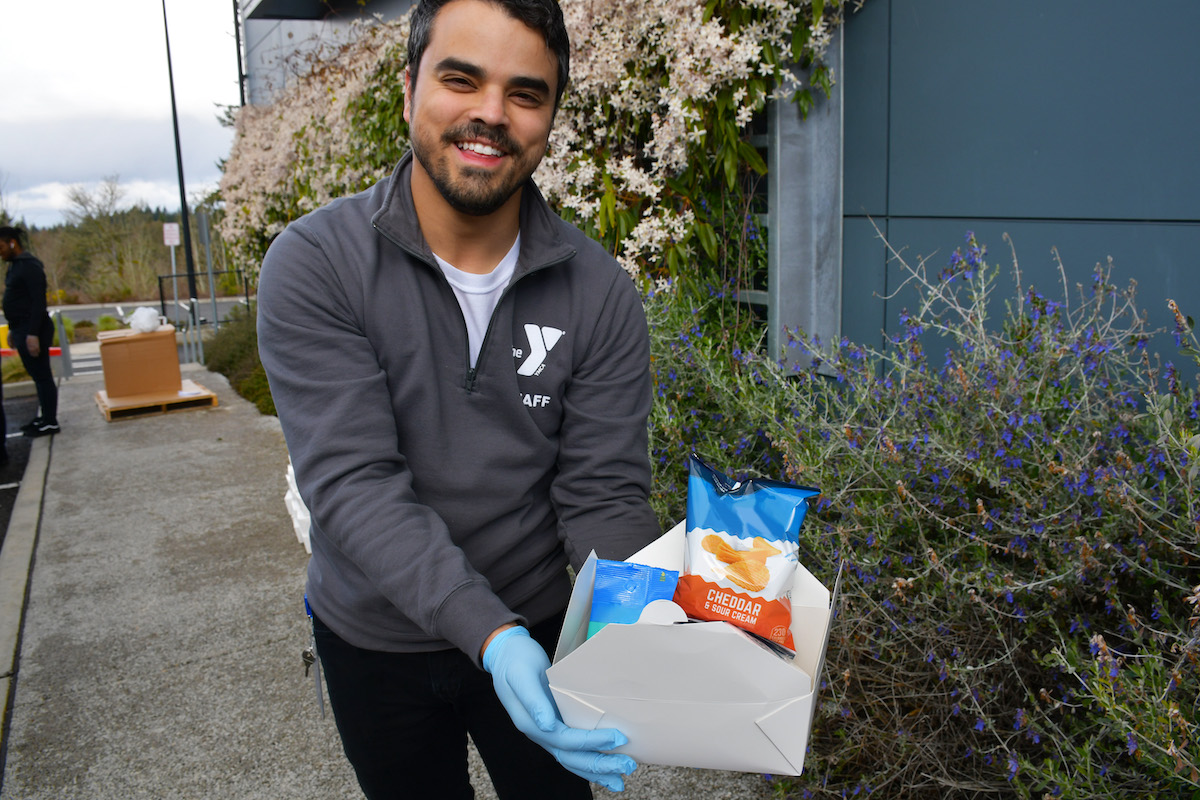 At the YMCA, strengthening community is our cause. Every day, we work side by side with our neighbors to make sure that everyone, regardless of age, income or background, has the opportunity to learn, grow and thrive. We believe that everyone is better off when we all have the ability to be our best selves.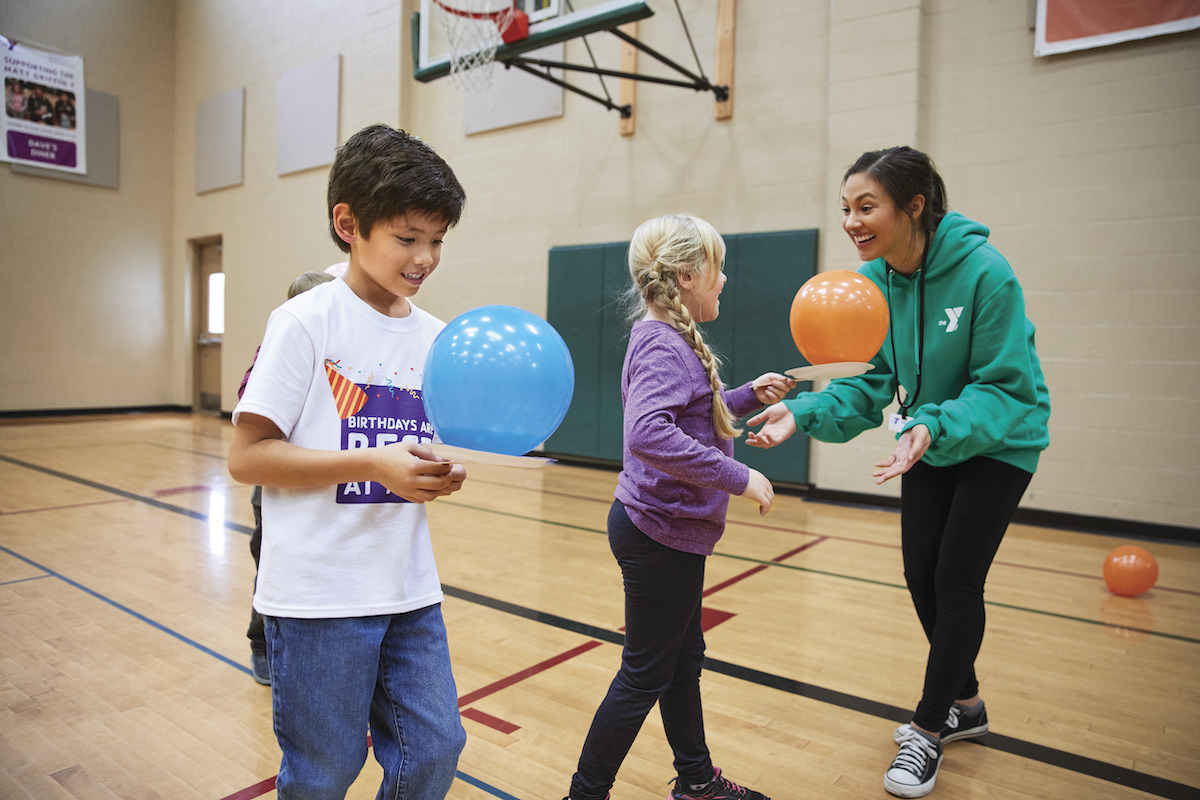 Meet the Y's staff across all branches and departments. We're always here to connect with our members and community.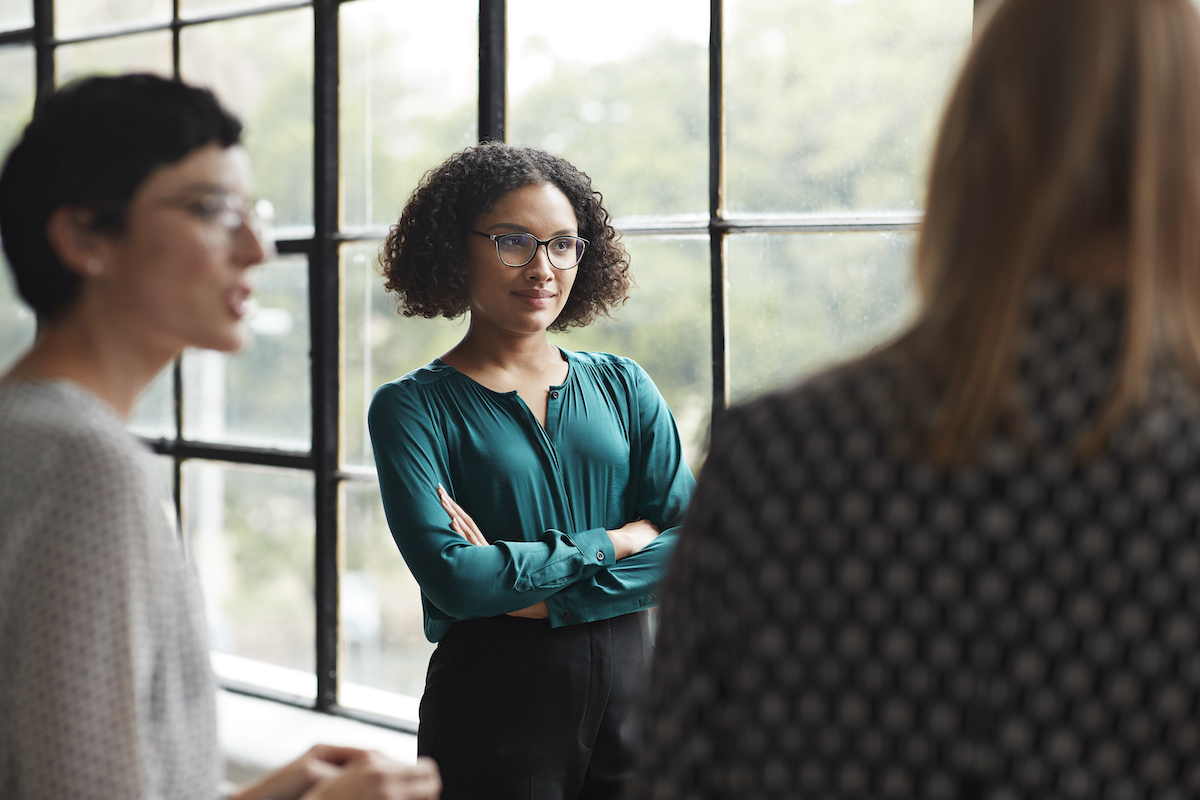 The Y of Greater Louisville relies on the generosity of corporate sponsors and community partners to help us maintain and expand service to the people who need us most.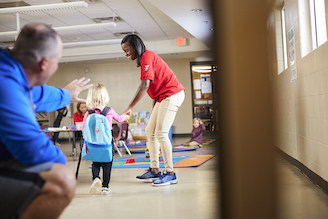 At the YMCA, we're always listening. Stay informed and get in touch in any way that makes sense to you. We aim to be as responsive as possible.
Giving Back As a leading nonprofit committed to strengthening individuals and communities across the country, the YMCA builds healthy spirit, mind and...

YMCA Safe Place Services is a branch of the YMCA of Greater Louisville. We're committed to making our community stronger by providing help, hope and...

Now more than ever, the Y is here for you! When you join the Y, you become part a cause dedicated to bringing about meaningful change for you, your...