YMCA of Greater Louisville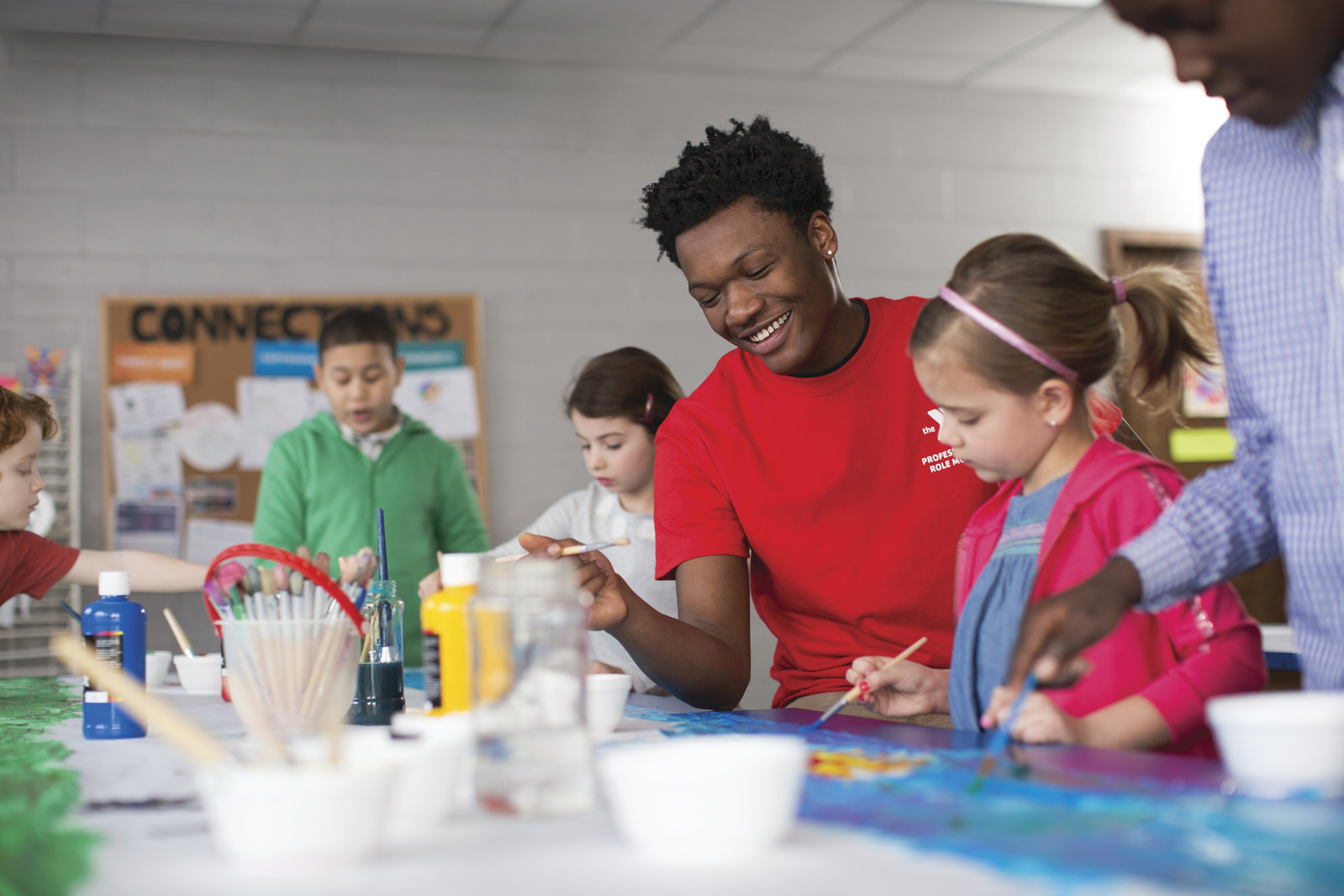 Bringing people together with passion and purpose
Who We Are
We are the YMCA of Greater Louisville. That means we're part of the national Y, the leading nonprofit committed to strengthening community by empowering young people, improving the health and well-being of people of all ages and inspiring action in and across communities.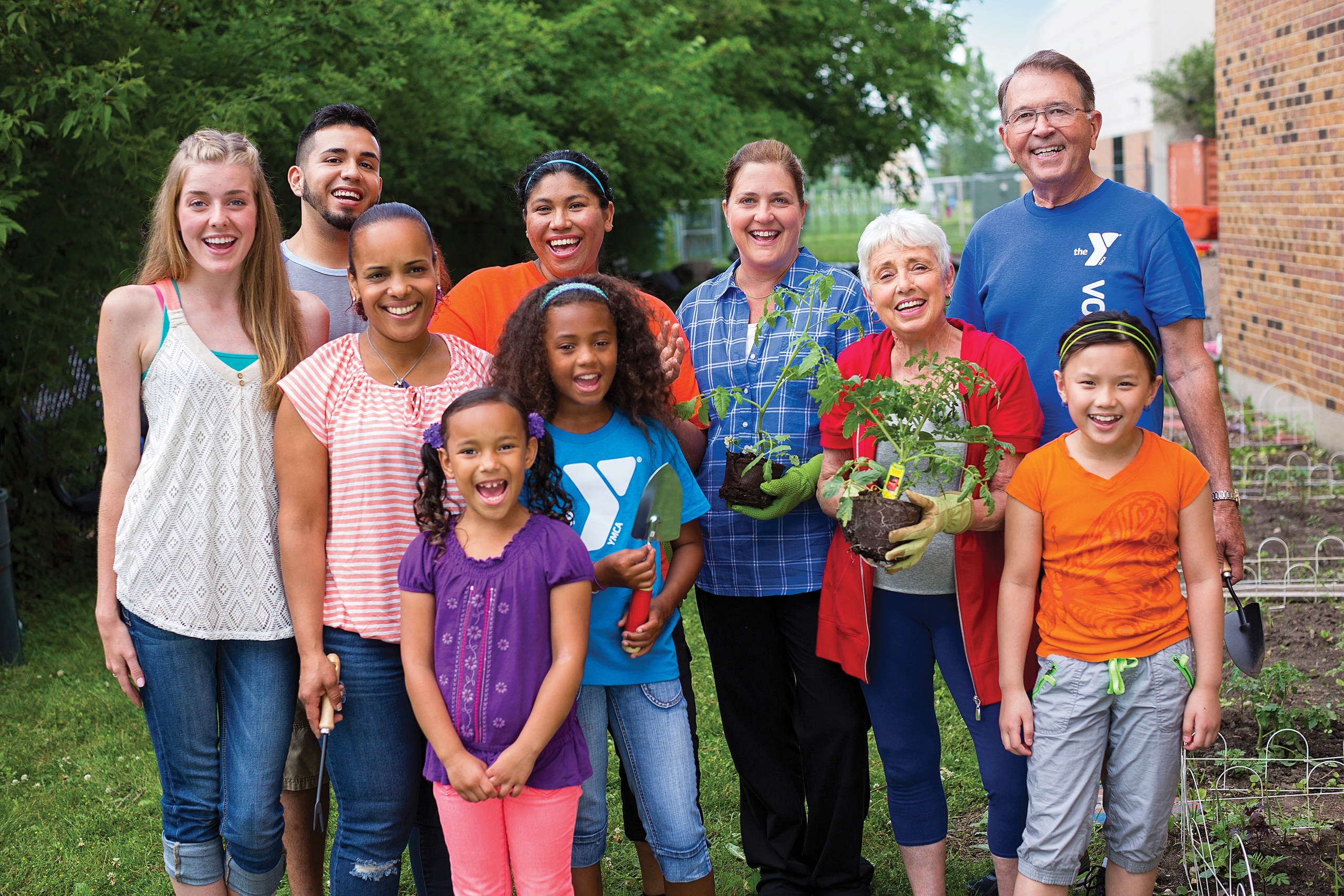 Youth development, social responsibility and healthy living are at our core
What We Do
The Y is here for you, serving Louisville and beyond in every way we can. We strive to help those in our community become the best people they can be, whether that's through fitness or providing crucial learning, social activity or shelter.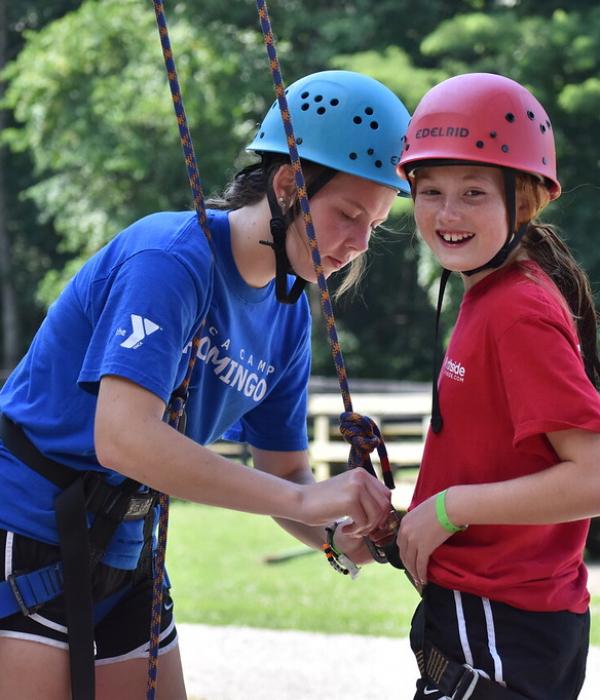 Join our community and expand your horizons!
Join the Y
Now more than ever, the Y is here for you! We have motivating group fitness classes, year-round swimming, great programs for kids, healthy living program designed just for you and a community of support! You'll find knowledgeable, friendly staff ready to help you meet your goals and find your healthiest, happiest life!
Ready to explore your potential and purpose?
Membership Builder
The Y is for everyone, so we offer a variety of memberships for each member of the family.
Please stop by the branch or give us a call to discuss whether you are eligible for financial assistance.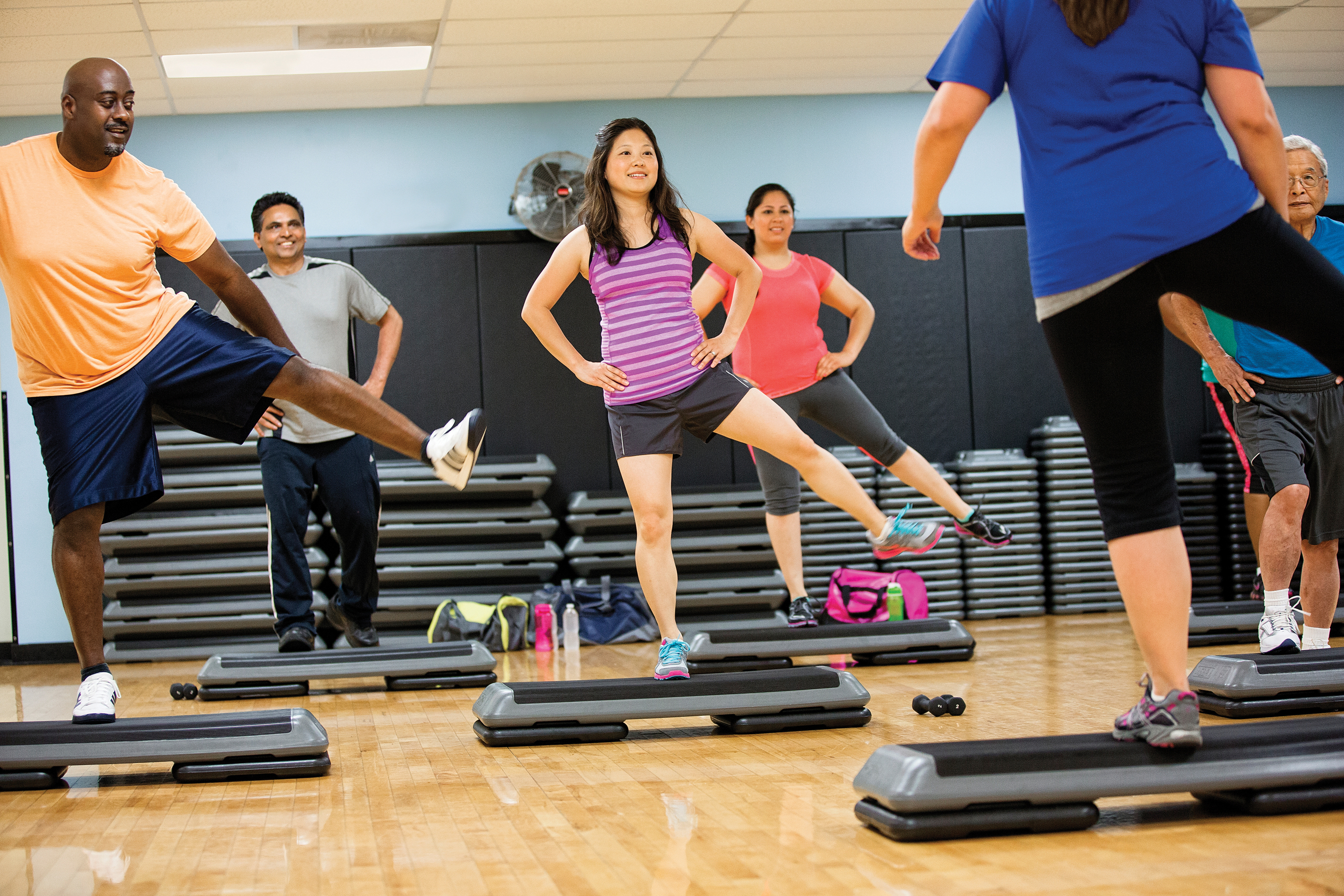 Our Group Fitness Classes
Whatever your goal — weight loss, toning, stress relief, endurance — there is a group fitness class at the YMCA to suit your needs. From cycling and BODYPUMP to low-impact classes, you will find a group exercise experience that keeps you motivated, leaves you energized and gives you results.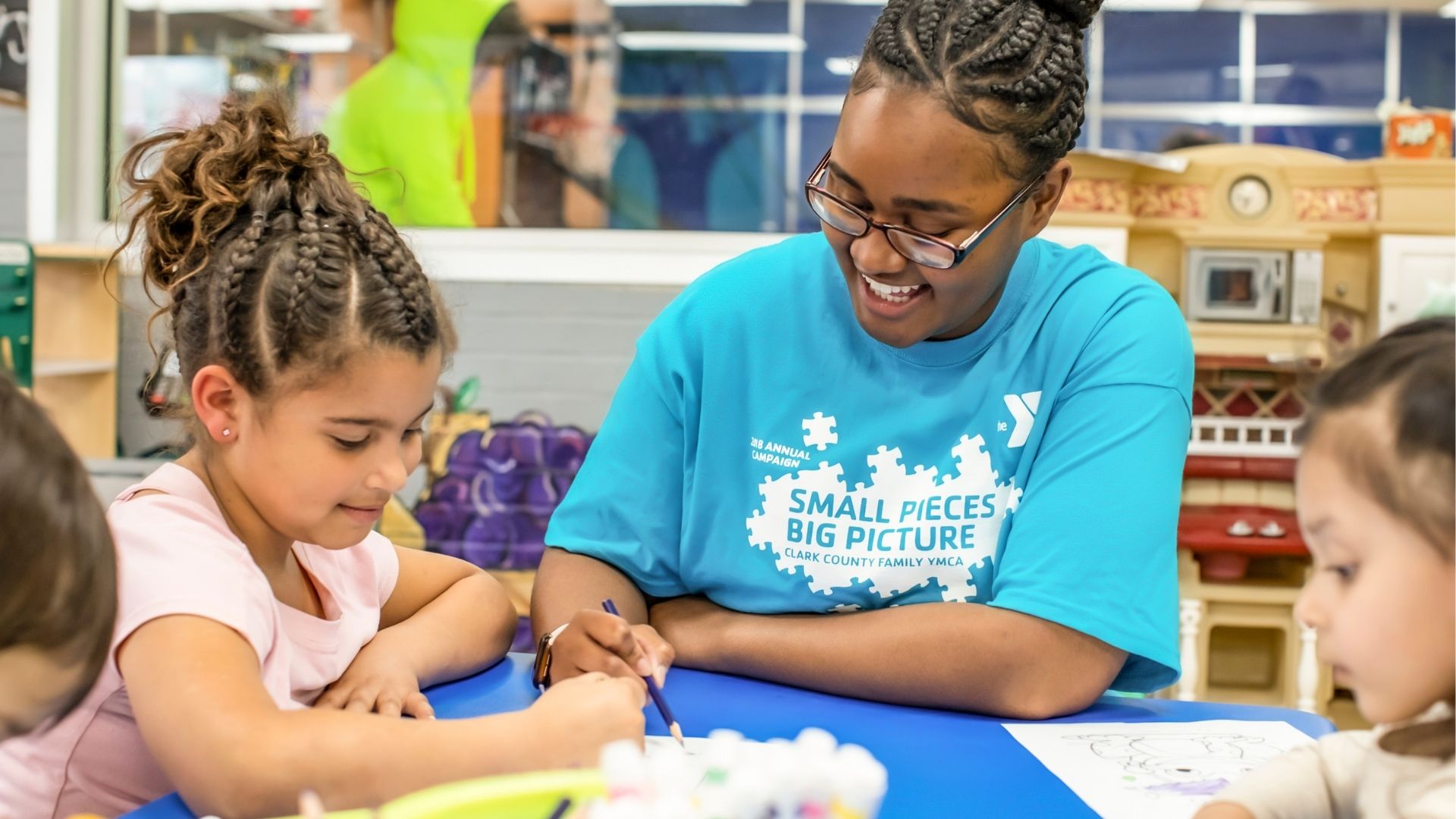 At the Y, you can discover your passion and a lifelong career helping solve some of the nation's most pressing social issues. See how YMCA jobs can lead you into your next stage of career growth.