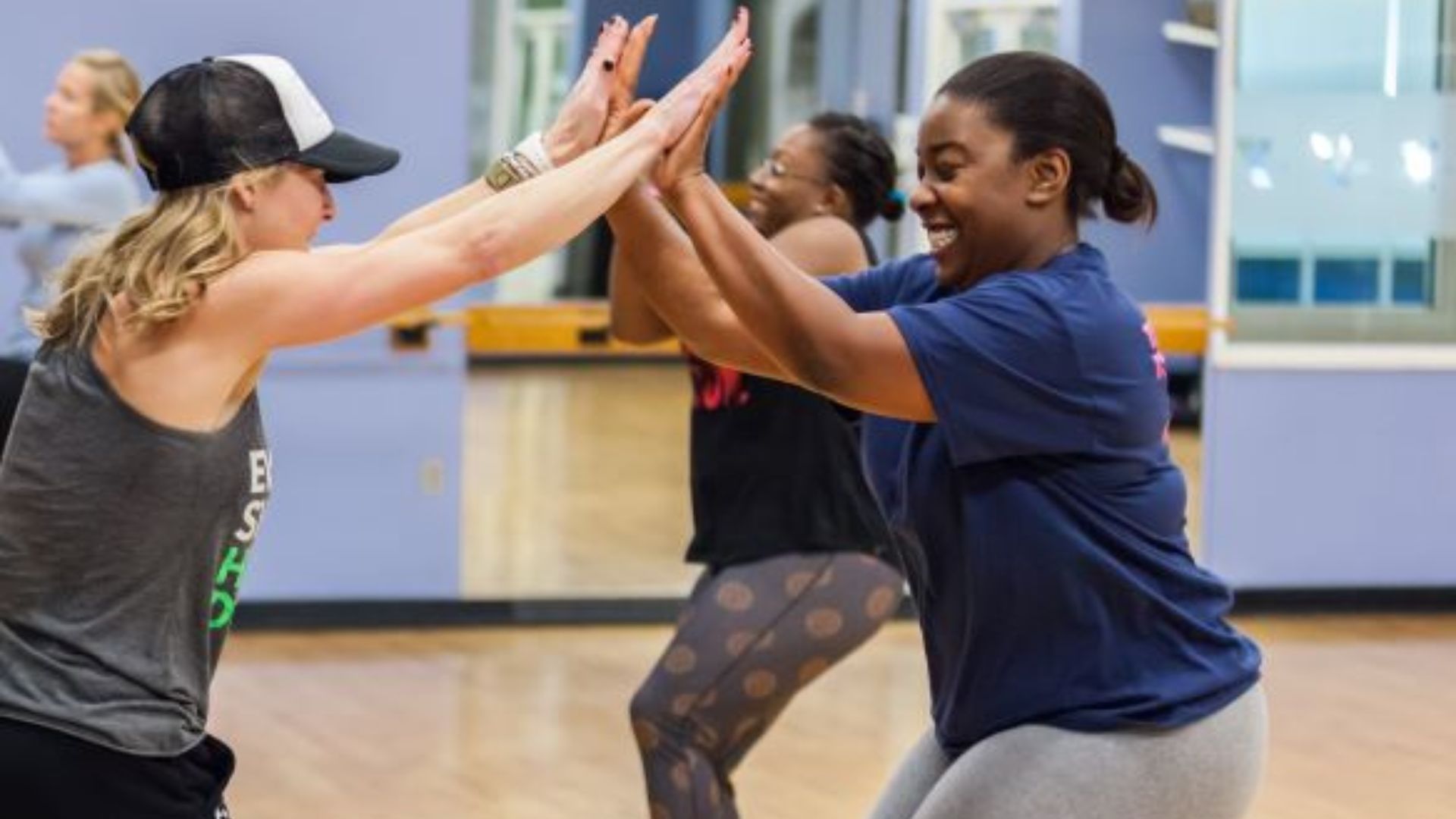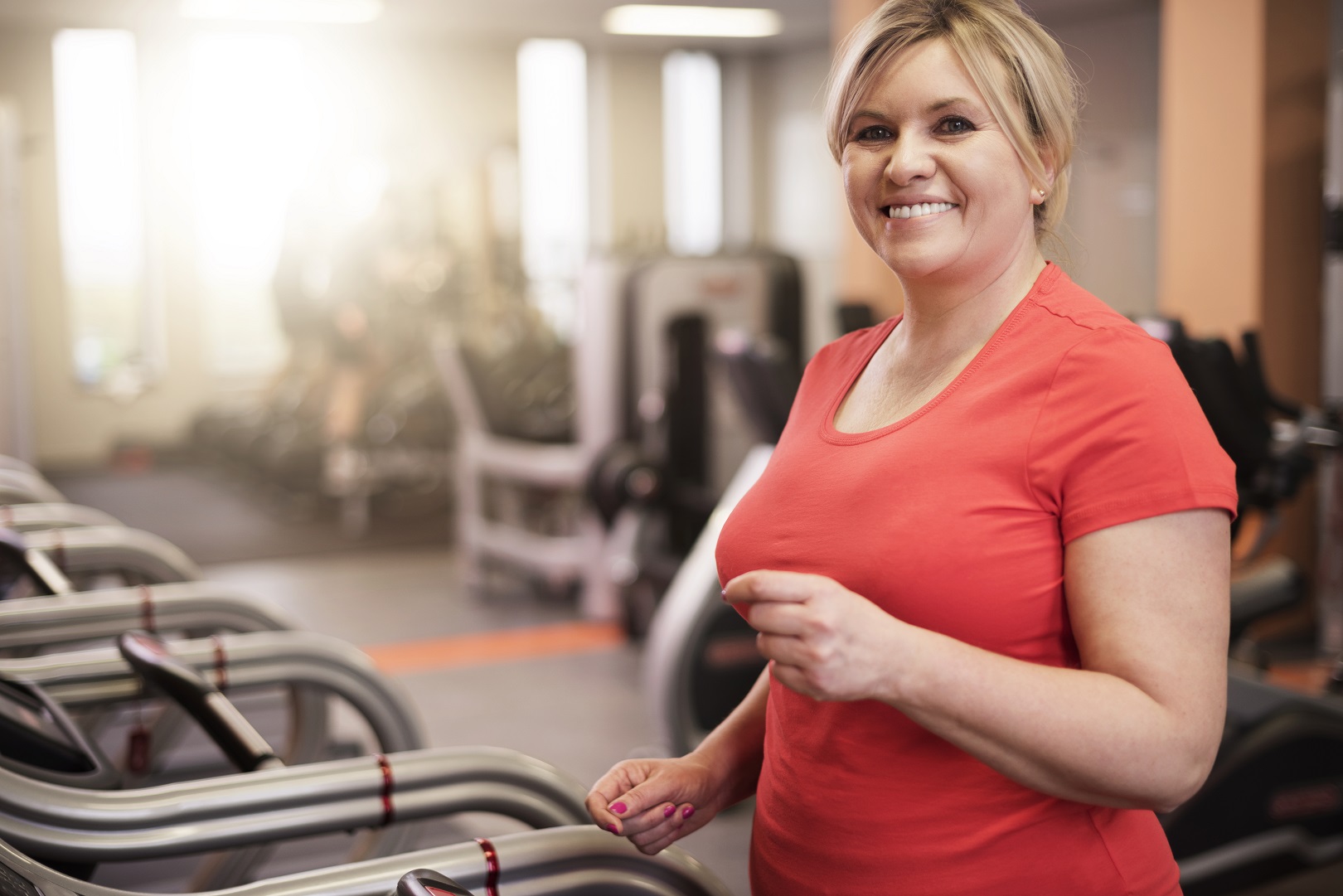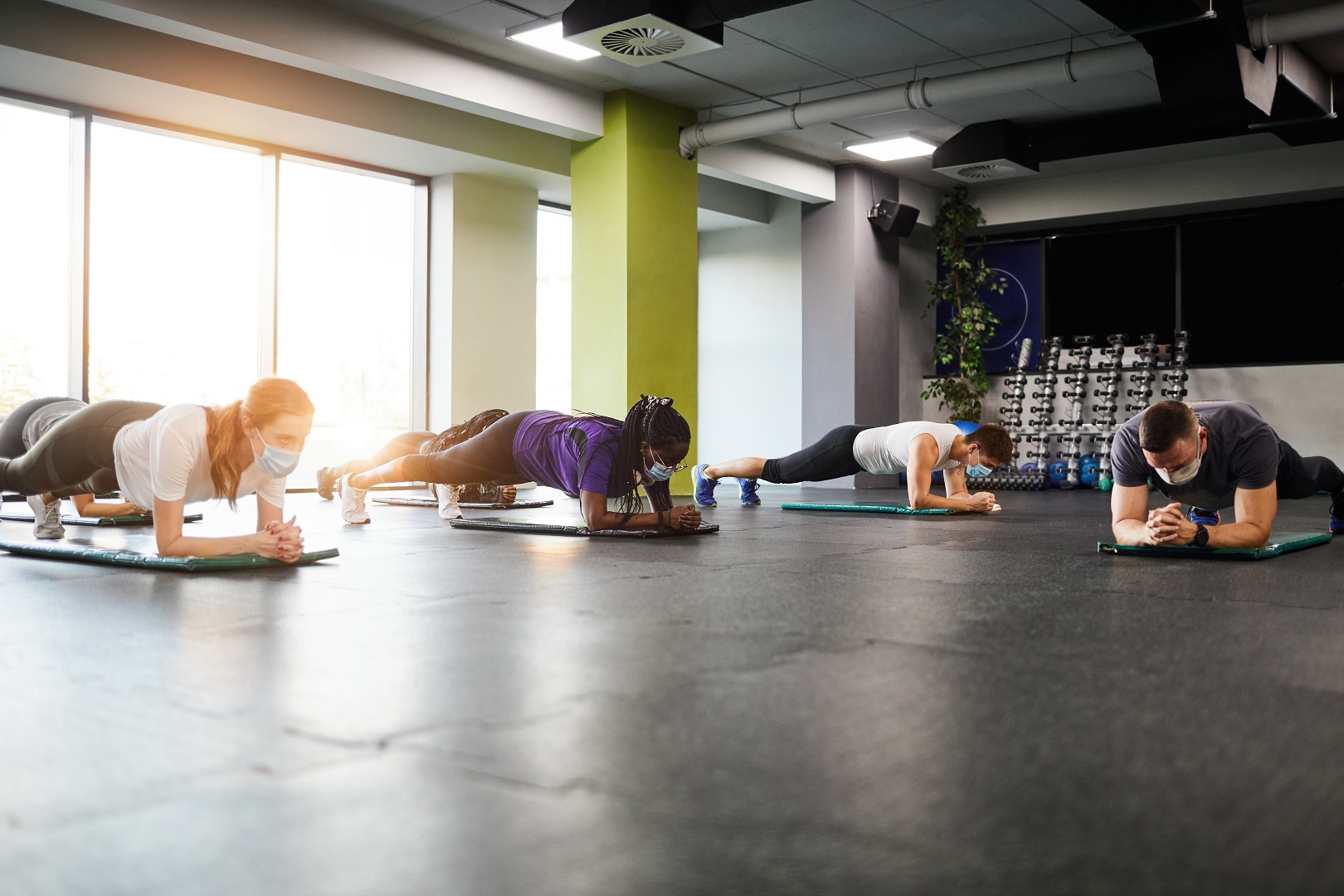 The Y's Weight Loss Program strives to help you lose weight in a healthy way. With the help of trained facilitators and a focus on nutrition and activity, you can find success in achieving and maintaining a healthy weight.
During our initial classes, our trained facilitators will help you set attainable weight loss goals.
Each weekly, hour-long session of the community weight loss program explores practical topics essential to maintaining a healthy lifestyle, such as:
Healthy eating
Increasing physical activity
Meal planning
Overcoming weight loss plateaus
Staying motivated
Schedule
Session dates and times vary by branch. Contact your branch for details.
The Y is for everyone. If you're looking for financial help, we offer affordable membership and program rates based on household income. Please stop by the branch or give us a call to discuss whether you are eligible for assistance.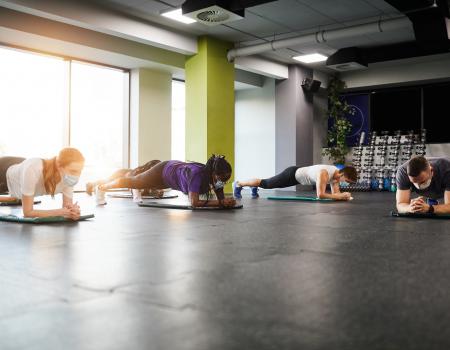 Use the button below to see upcoming sessions that are currently available for online registration. If no sessions are available for registration, please contact the branch to learn how to register or when the next session is scheduled.
Tired of wondering if your meal is healthy? At the YMCA, we want everyone to have the opportunity to make smart decisions when eating. Our Nutrition...

Whatever your goal — weight loss, toning, stress relief, endurance — there is a group fitness class at the YMCA to suit your needs.

We know that sometimes it can be hard to take the first steps to becoming healthier. That's why we're here for you, every day, to give you extra...