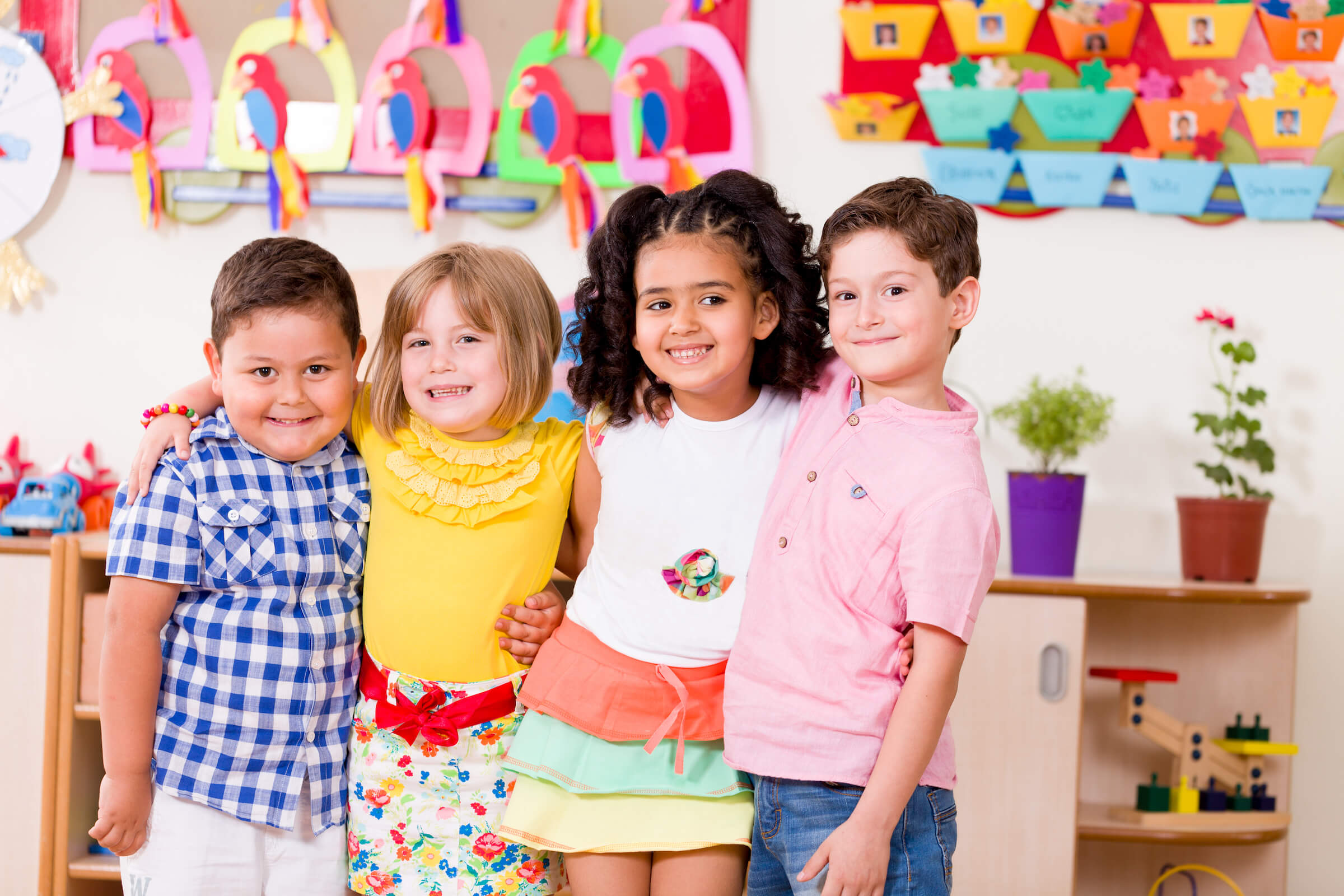 School-Age Child Care Program
Through our affordable before- and after-school child care programs, we create a nurturing environment to engage children and help them develop skills that will serve them throughout their lives. Our licensed child care is offered year-round, serving children in grades K-8.
All of our highly trained, handpicked staff are CPR and First Aid certified and receive extensive training and professional development. Since safety is our first priority, we make sure that we always meet or exceed state staff-to-child ratios.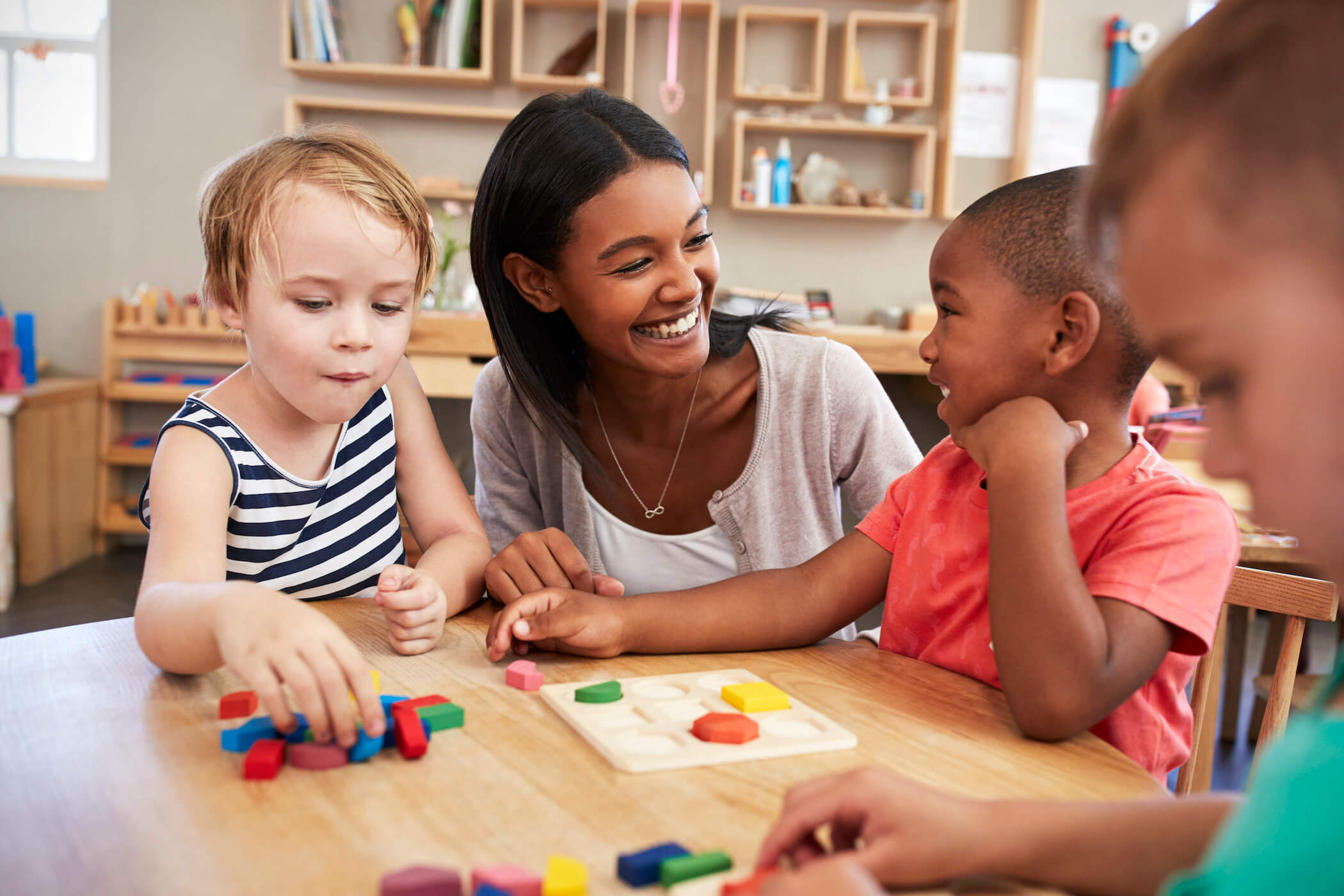 Infant, Toddler and Preschool Care
We meet your child's needs by giving them positive attention and encouraging their social development. The children we serve range in age from six weeks to five years old. We utilize the Creative Curriculum so that your child is equipped with the essential skills for lifelong learning.
Our preschoolers are taught to utilize their creativity through our research-based curriculum, which includes an appreciation for language and literature, listening, speaking, reading and writing by using a mix of strategies and activities.
Our focus seeks to balance the development of gross motor skills with social and emotional growth, while developing self-help skills that are age appropriate.
Here at the YMCA of Greater Louisville, we ensure that our youth sports leagues' games are safe, fair and most of all, fun. Sign up for our youth...

The YMCA of Greater Louisville's summer camp programs for kids and teens offer powerful learning environments. At our camps, a child's social...

The YMCA is the nation's favorite swim instructor. We teach people of all ages and from all backgrounds that water can be fun — not feared — if you...