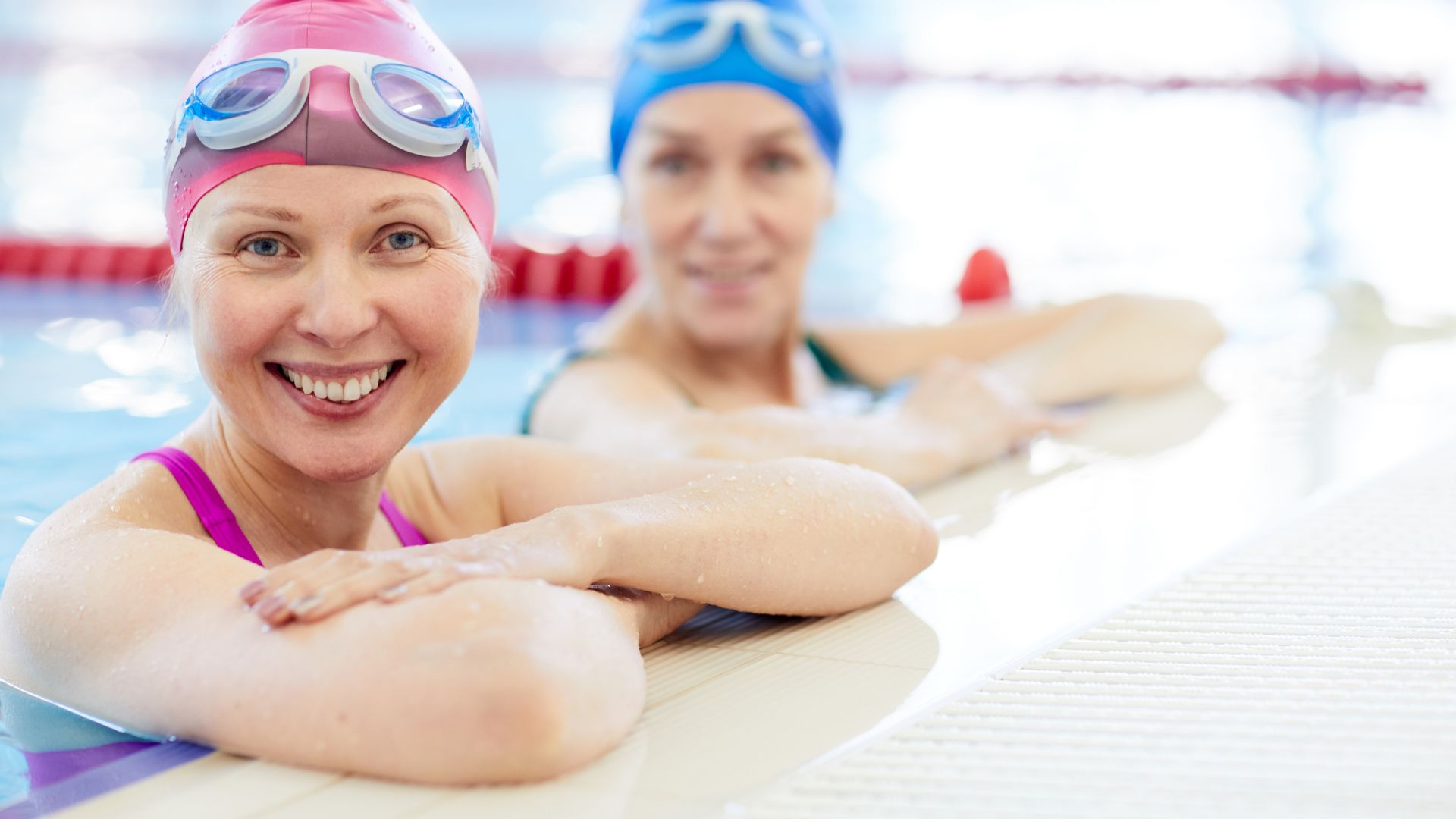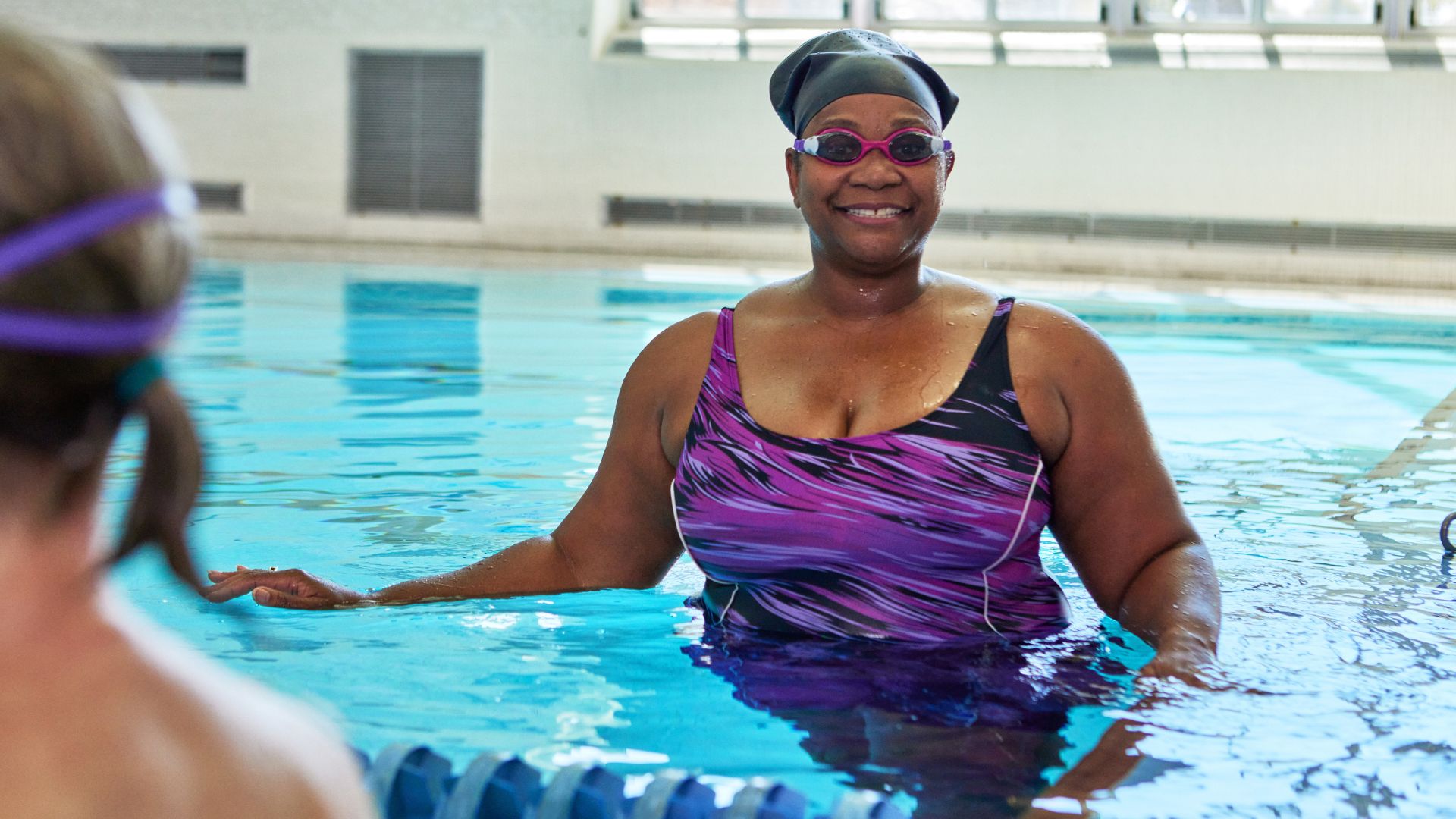 Join us at the Y for our Women's Only Swim events! 
This private event is just for women and girls and a full female staff will be available to ensure your comfort. 
Locations
Offered at the following YMCA locations: Southeast Family YMCA and Southwest Family YMCA
Schedule
Dates and times vary by location. Please contact the branch or use the registration button below to see available dates and times. 
Rates
Free and open to the community. 
Ages
Open to women and girls of all ages.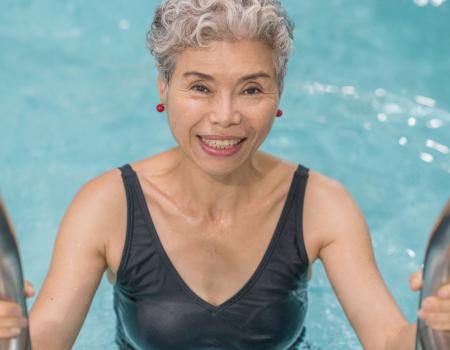 Use the button below to see upcoming sessions that are currently available for online registration.
If no sessions are available for online registration, please contact the branch directly to learn when the next session is scheduled and to register.
The YMCA is the nation's favorite swim instructor. We teach people of all ages and from all backgrounds that water can be fun — not feared — if you...

Are you looking to add competition and fun to your aquatic workouts? Swimming challenges are offered throughout the year to help improve your well...

Get fit in the pool! From higher-intensity aqua fitness classes to more accessible offerings, we strive to meet your goals whatever your fitness level...