From soccer and tee-ball to basketball and field hockey, our youth sports are always in action! The Y offers year-round Youth Sports leagues at many locations around Louisville and Southern Indiana. Learn more about each sport below and sign up!
If you know what sport you're looking for, you can select from the list below and go directly to your sport.
If you're committed to giving a couple hours a week and want to impact a child's life, learn more about becoming a volunteer coach.
Check out upcoming Youth Sports
Take a look at what's coming up in Youth Sports over the next few months and register for open sessions. Or download our flyer for an overall look at Youth Sports throughout the year.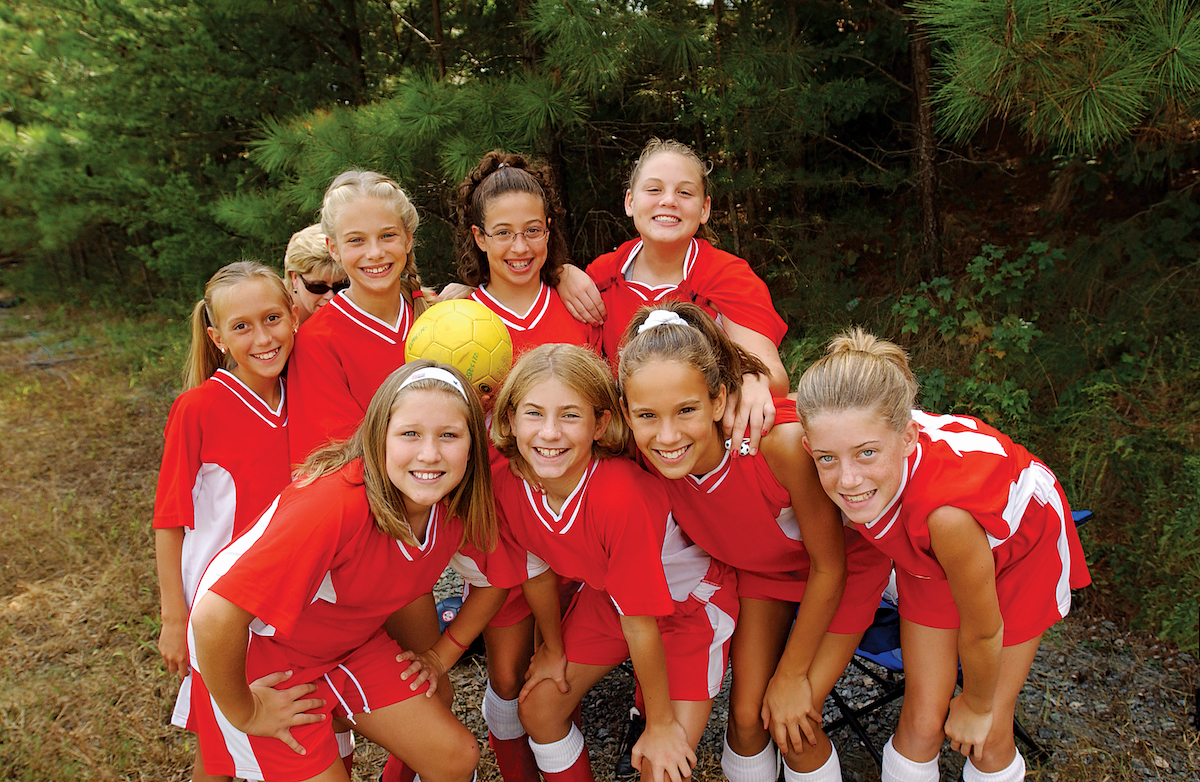 The Y introduces soccer with a focus on fun. Players of all levels can keep building skills, confidence and teamwork.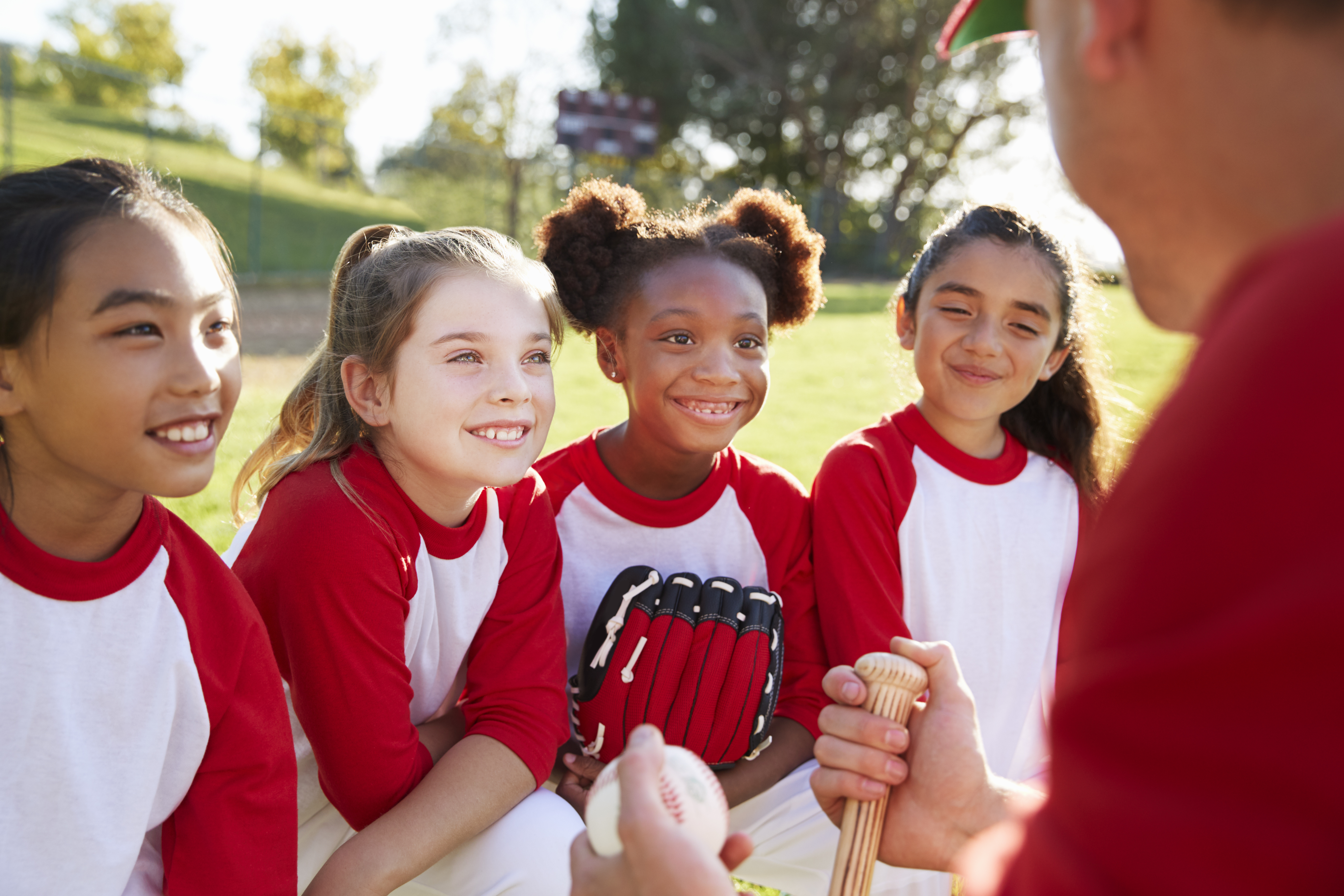 Designed to help build knowledge of the game, YMCA tee-ball and baseball introduce the skills of throwing, catching and hitting.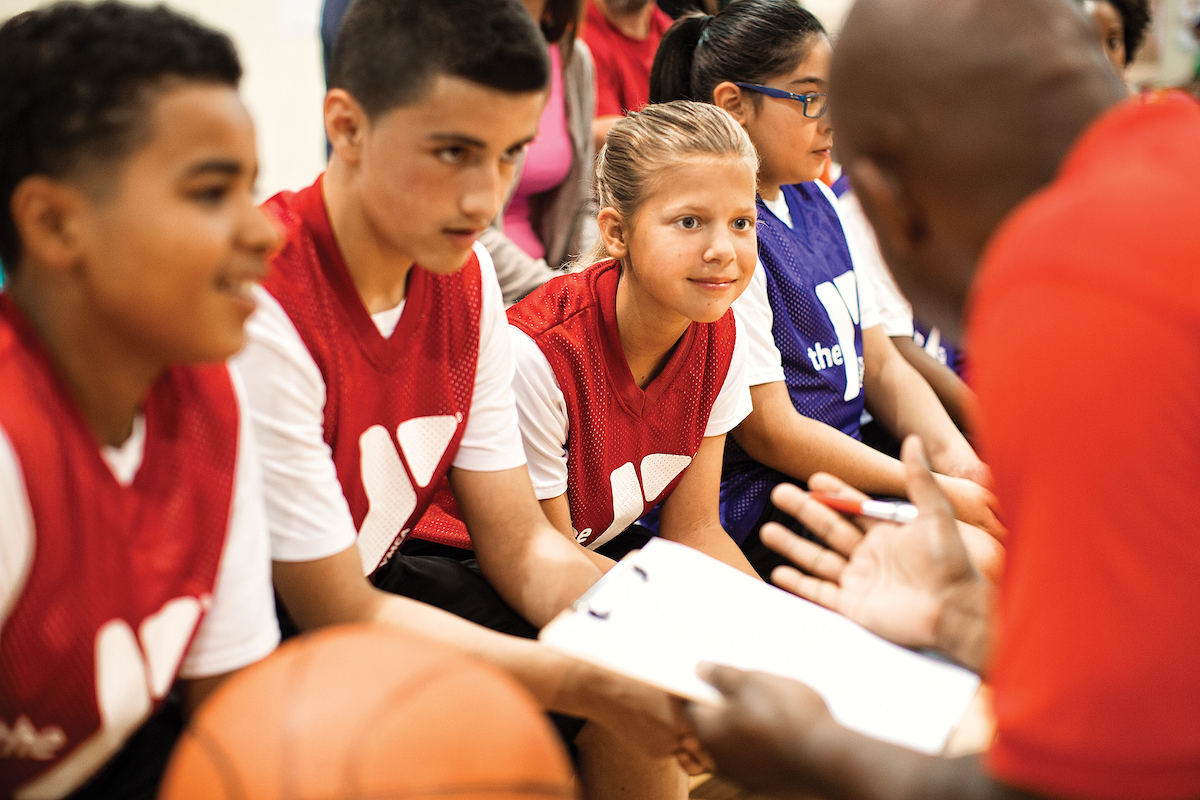 Basketball at the Y teaches kids the basics of the sport while helping them make new friends, stay active and learn new skills.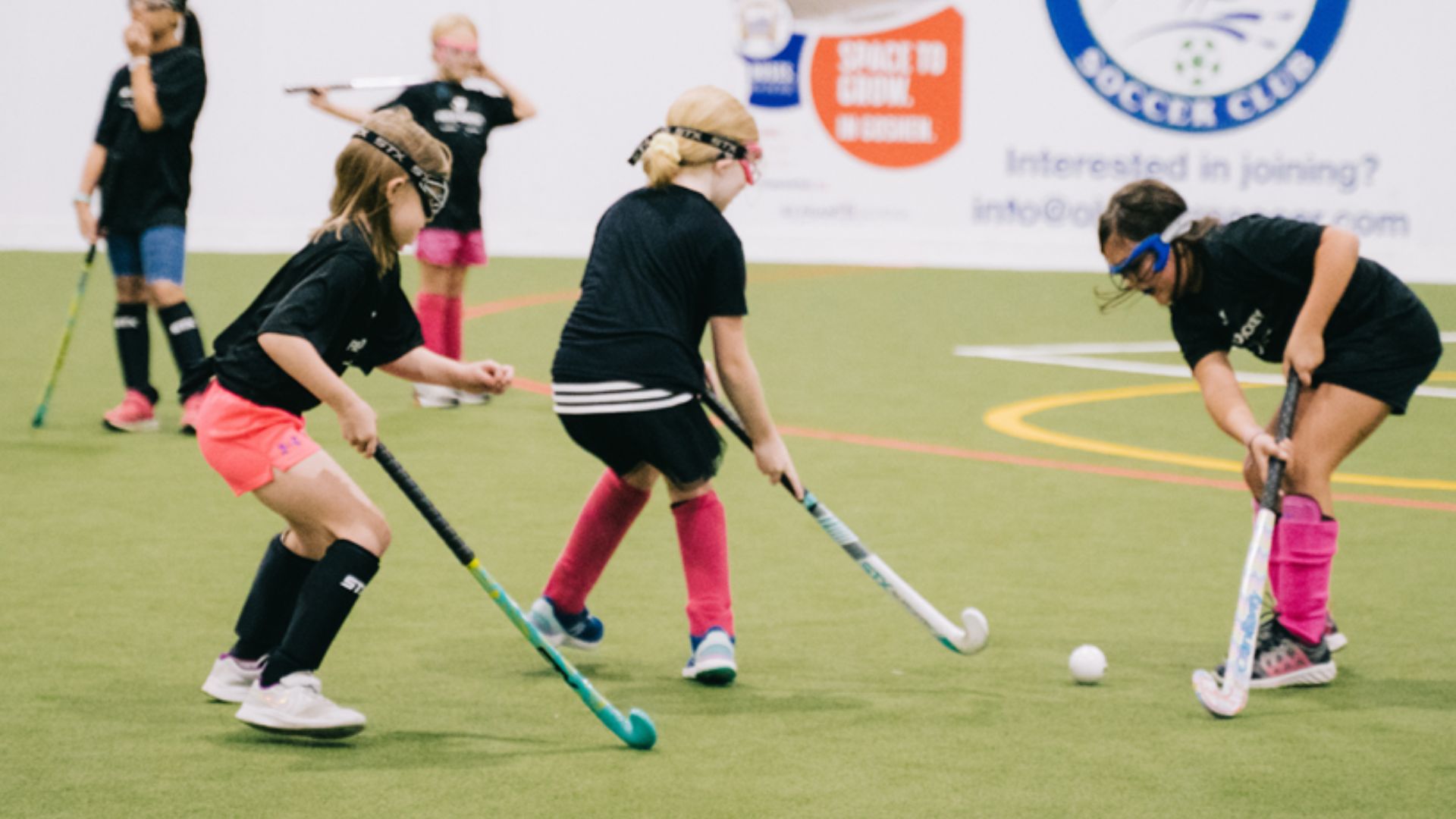 At the YMCA, we feature indoor and outdoor field hockey programs year-round, focusing on both basic fundamental and advanced skills.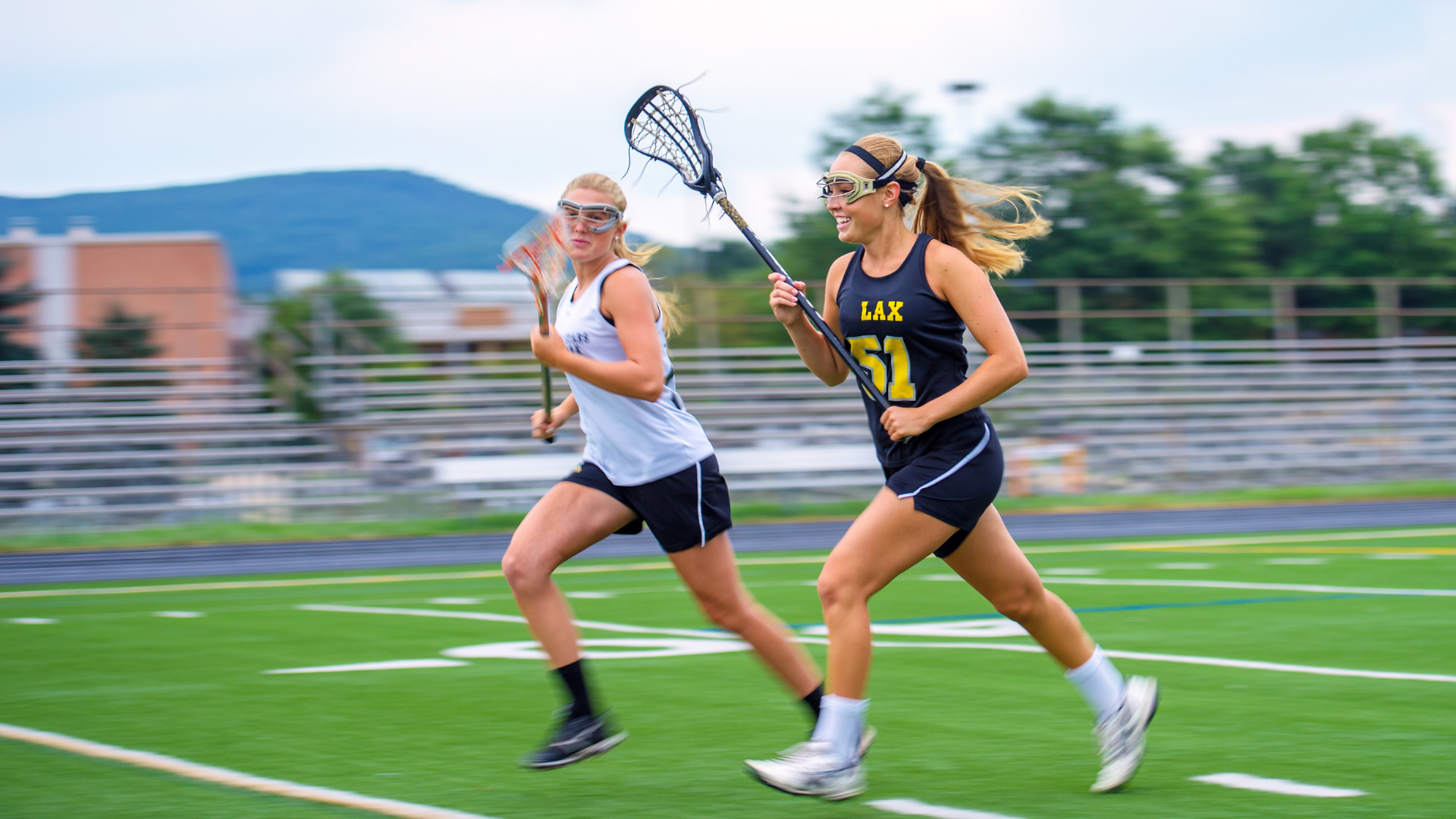 Open to middle and high schoolers, these leagues are for experienced players. Teams are formed and placed into divisions themselves.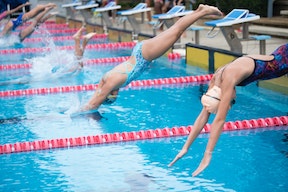 We teach swimmers of all abilities competitive swimming skills such as stroke development, time improvement and teamwork.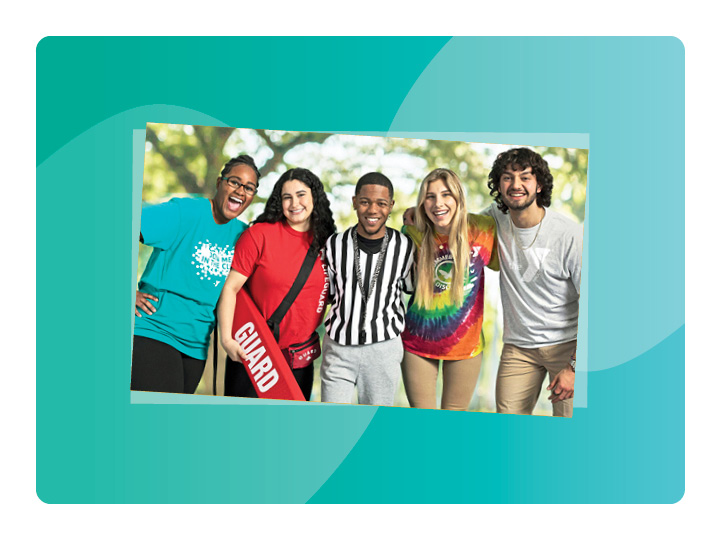 Get in the game as a volunteer coach! Volunteer coaches are needed for all YMCA sports. If you're committed to giving a couple hours a week and want to impact a child's life, we have a need for volunteers like you. We value your involvement in the Youth Sports Program and your impact in influencing positive growth and development for young people.
Interested in becoming a sponsor? Visit our Partners page for more information.
White, Greer & Maggard Orthodontics
The YMCA is for everyone. As part of the larger national Y nonprofit, the Y of Greater Louisville is a not-for-profit organization committed to...

Help lead the YMCA of Greater Louisville in responding to our neighborhoods' social needs. Our YMCA volunteer opportunities are key to the Y's mission...

We are excited to welcome you to the YMCA! The health and safety of our members, volunteers and staff are always our top priorities. Please review our...