Joined the Y but not sure exactly where to start? Let us help guide you. Browse a few great ways to take advantage of all we have to offer or use the links below to skip to a specific item.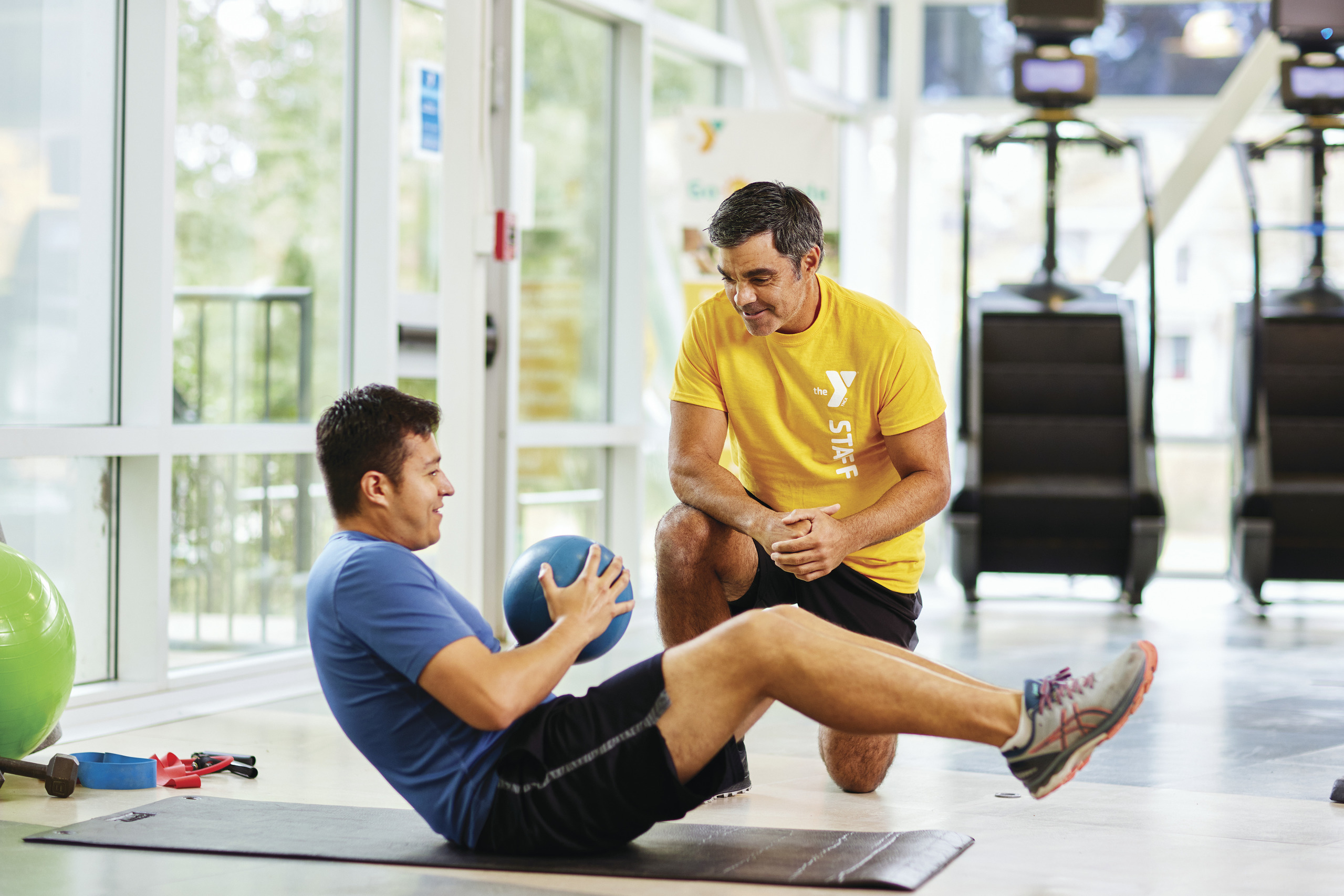 Whatever your goals are, they may be easier to achieve than you imagine. SMART goals are specific, measurable, actionable, realistic and time-bound.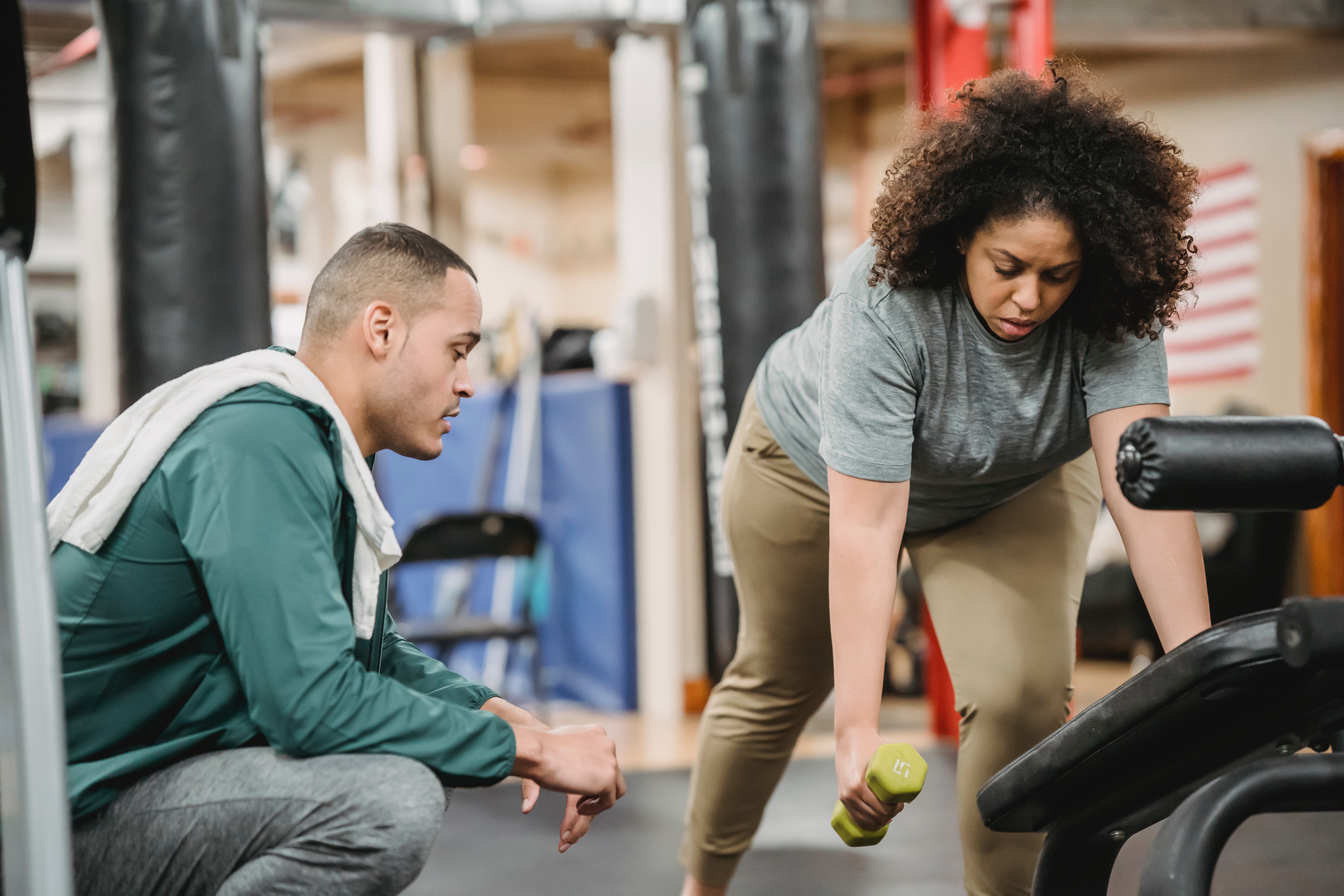 So how are you doing working toward your goal? At the Y, we always feel that now is a great time to check in with yourself to be sure you are on track. It's also a great time to try something new to be sure you can keep your routine fresh and maintain your motivation.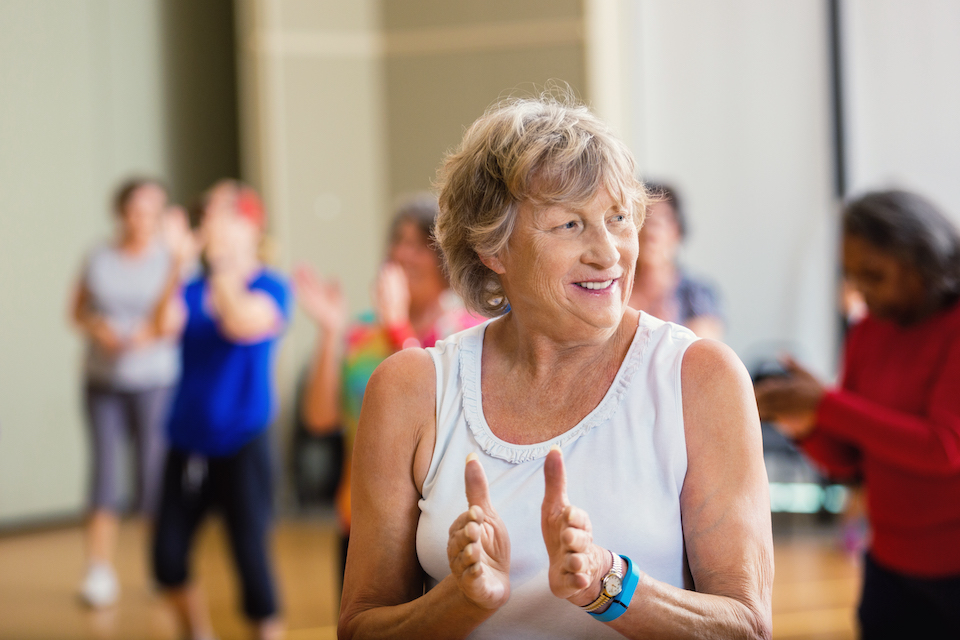 We're delighted to have you! When you joined the Y, you became part of a community of people all working toward a personal goal: being their best self. There are so many ways to go about it.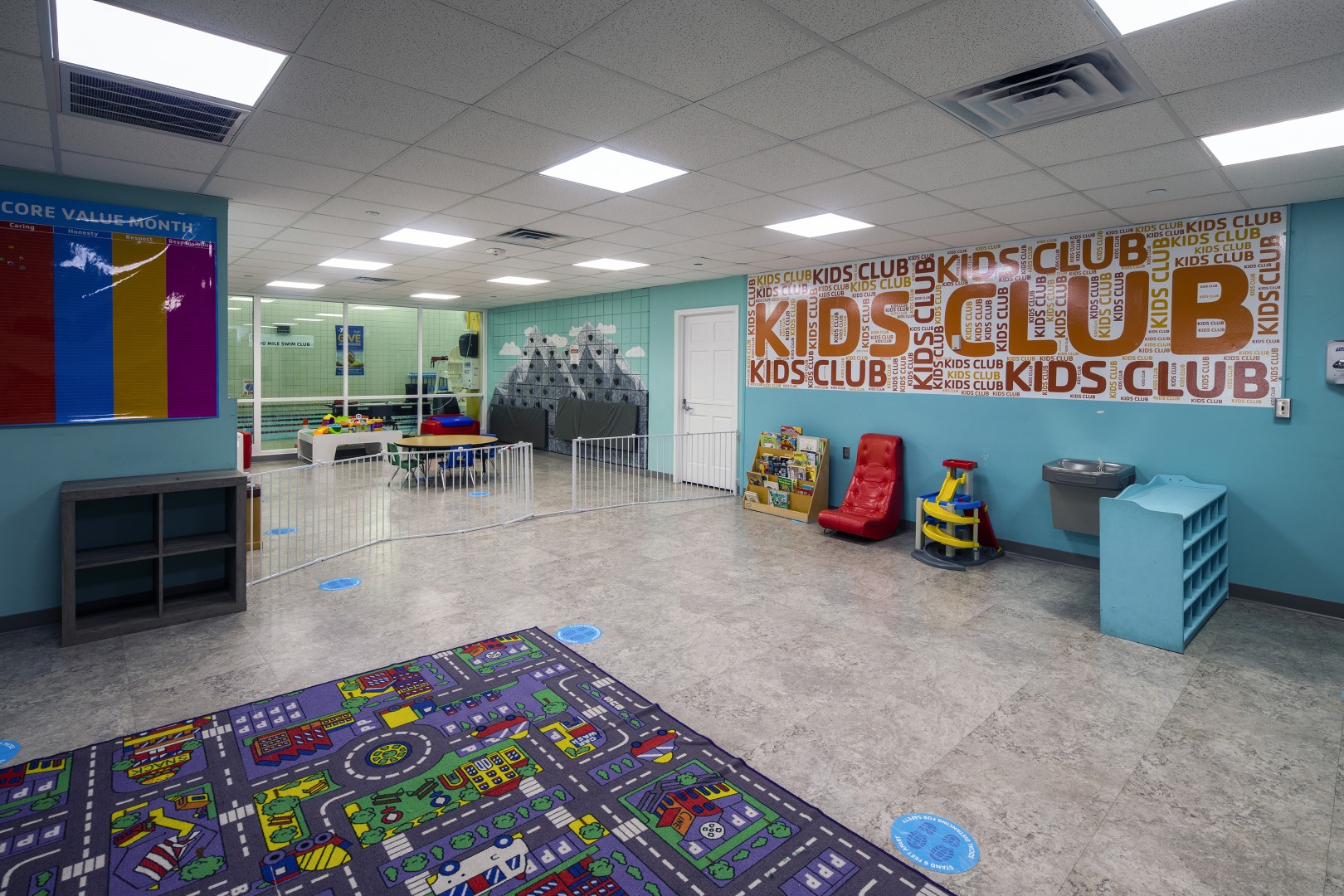 Free child care while parents are working out? We have you covered. We give parents the peace of mind to know that their child is enjoying fun-filled activities in a safe, supervised environment. And best of all, with your family Y membership, it's free!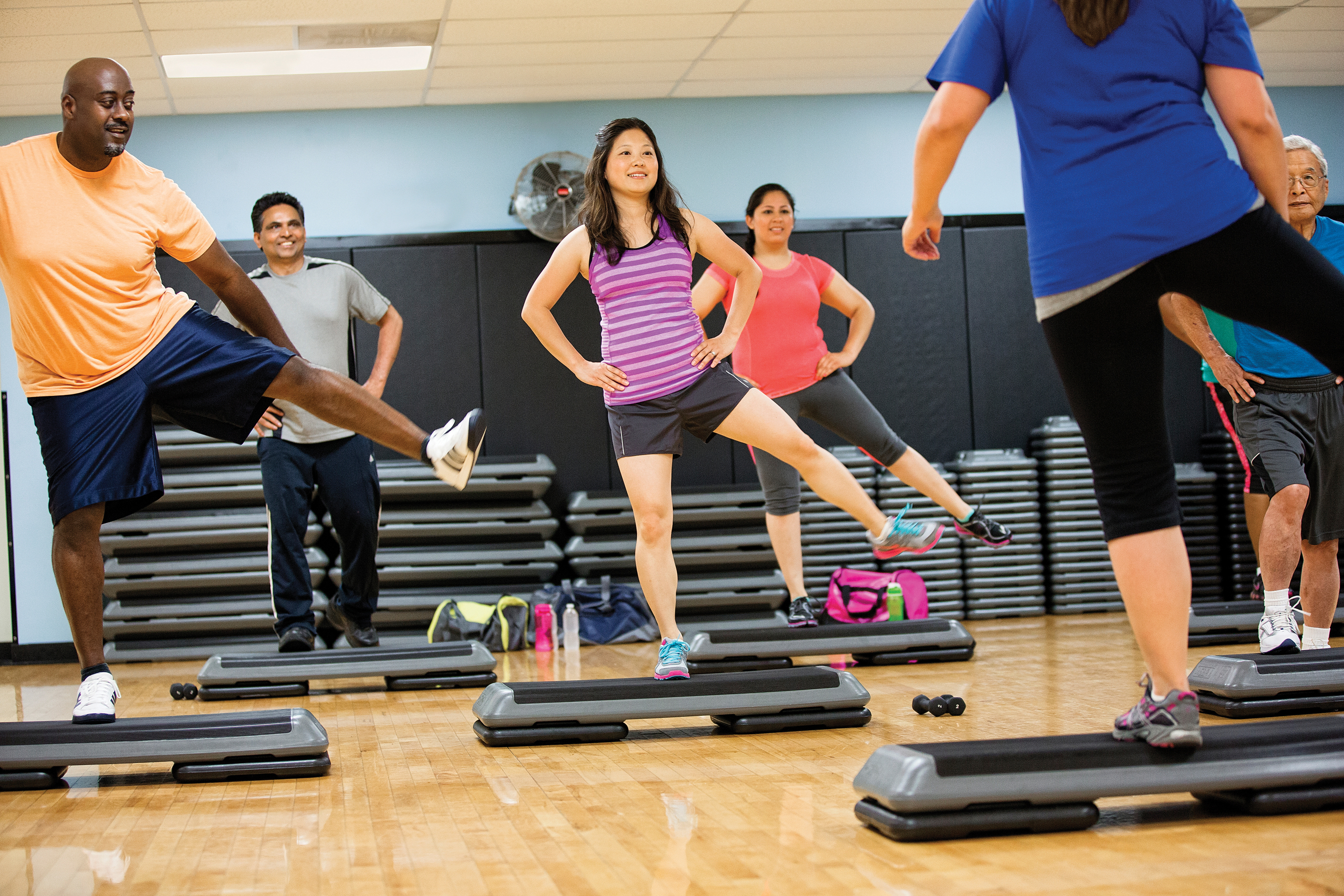 Whatever your fitness comfort level, it's always a good time to learn (or relearn) the basics of how to work your body to meet your needs and goals. These elemental components of fitness are key to improving your health.
From Cradle to Career With so many demands on today's families and the increased focus on healthy childhood development, families need all the support...

Improving Our Community's Health and Well-Being Because we know that healthy lifestyles are achieved through nurturing spirit, mind and body, well...

Giving Back As a leading nonprofit committed to strengthening individuals and communities across the country, the YMCA builds healthy spirit, mind and...