Our community programs strive to bring members together, because we're all stronger when we're looking out for each other.
If you know what community program you're looking for, you can select from the list below and go directly to your program.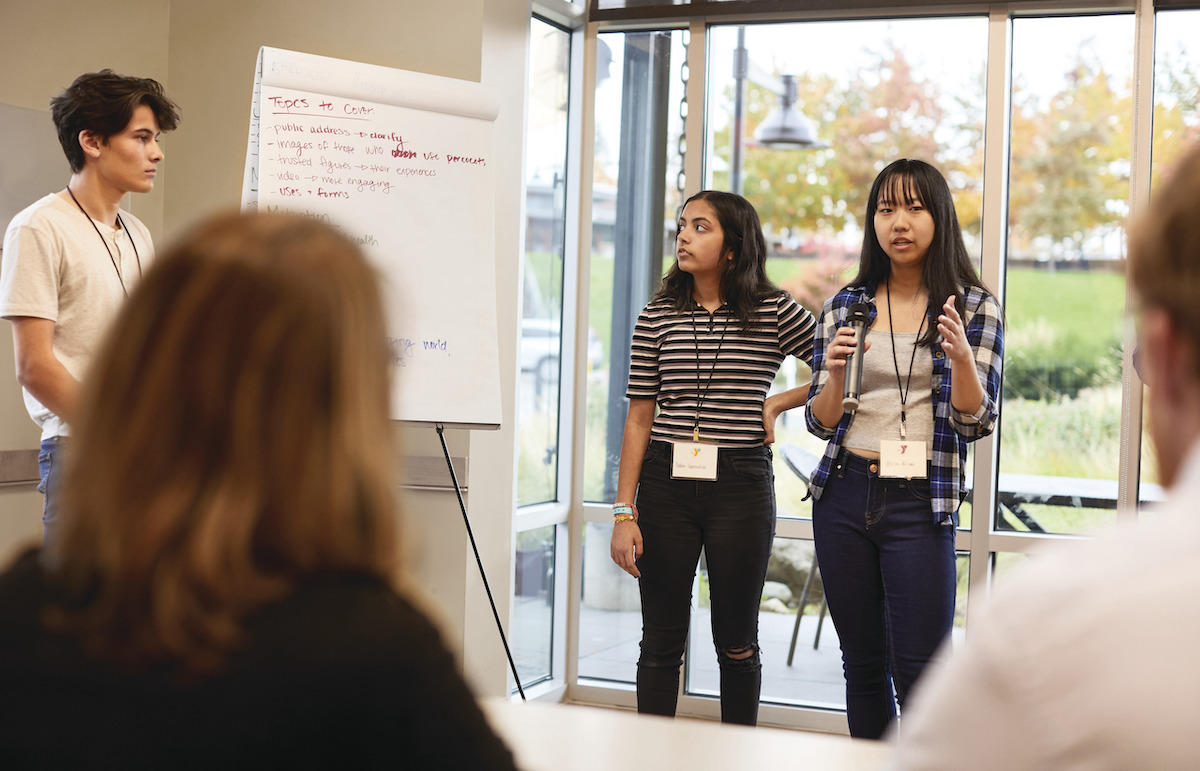 Certifications and Training
At the YMCA, safety is always a top priority. We know that in the event of an emergency, every second counts. We believe in the importance of certifications and training for both staff and members across our locations, including CPR and First Aid classes, lifeguard training and babysitter's training. We want to make sure that everyone in our community is in a protected environment.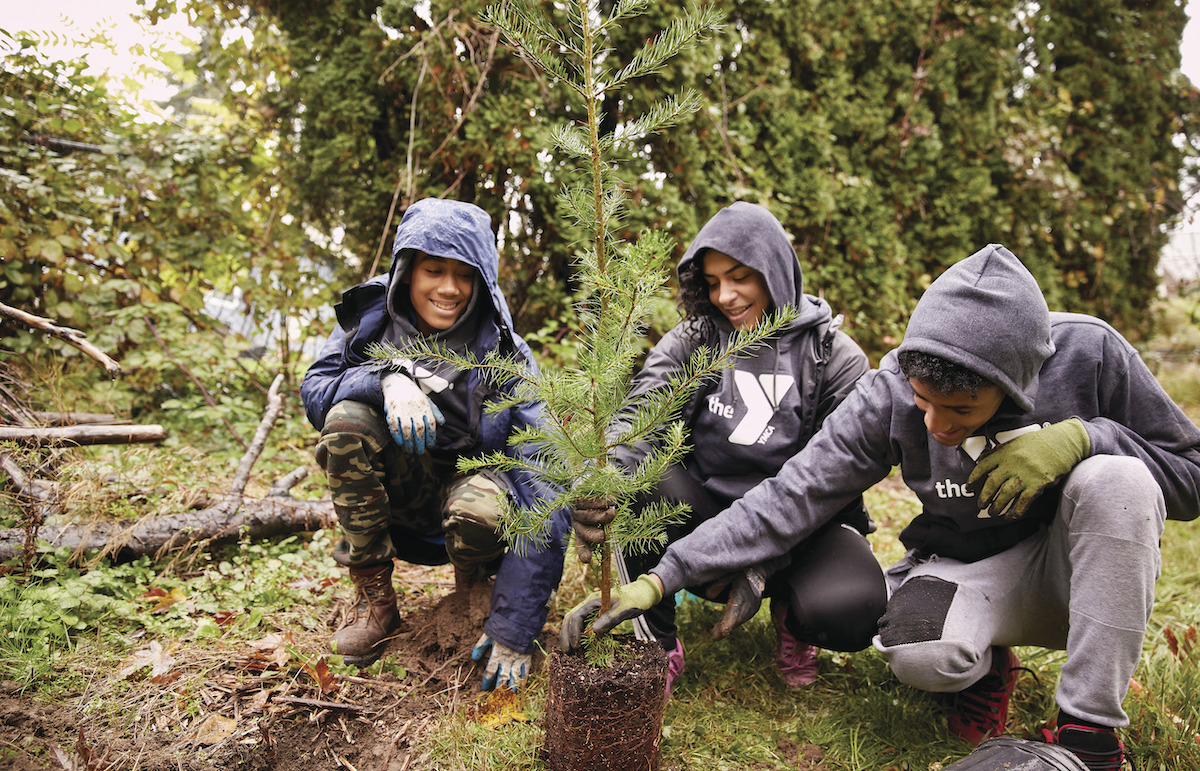 Our events allow parents to leave their children in a safe environment while they get to go out, families to laugh while falling over in the mud run or learn practical skills.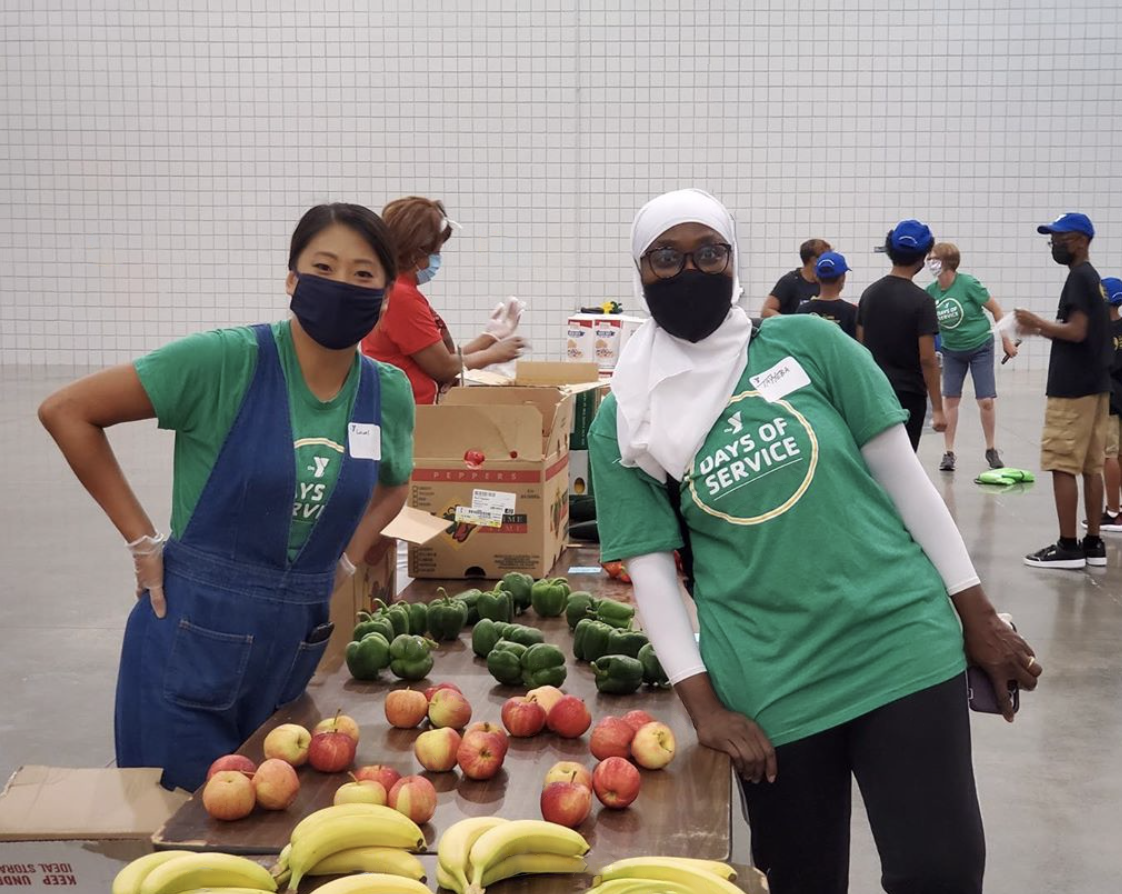 Help lead the YMCA of Greater Louisville in responding to our neighborhoods' social needs. Our YMCA volunteer opportunities are key to the Y's mission of supporting all people in our community.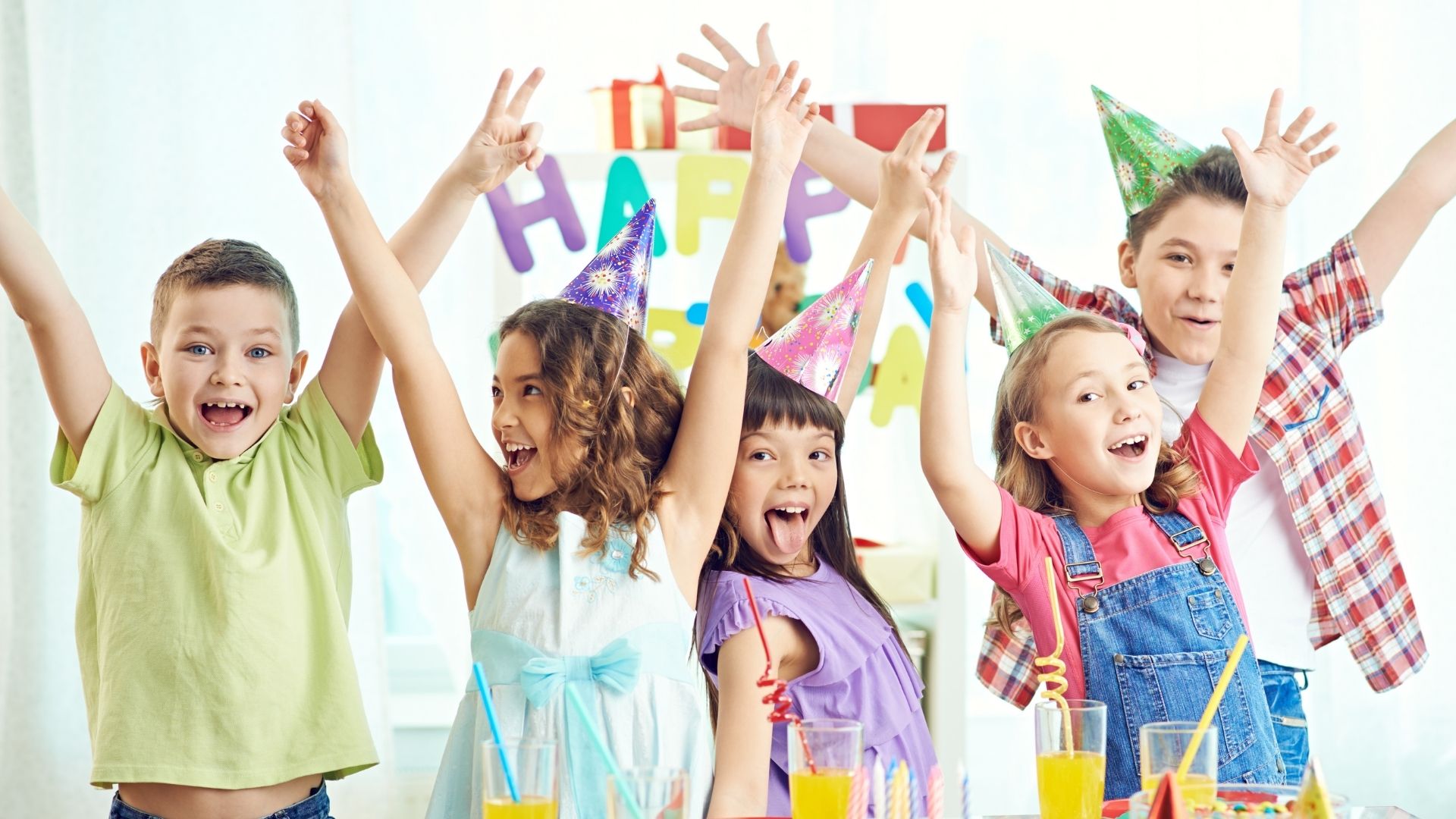 Facility Rentals and Parties
Looking for a place to host an event? We have a number of options available, ranging from meeting rooms, sports fields, a ball room, and more!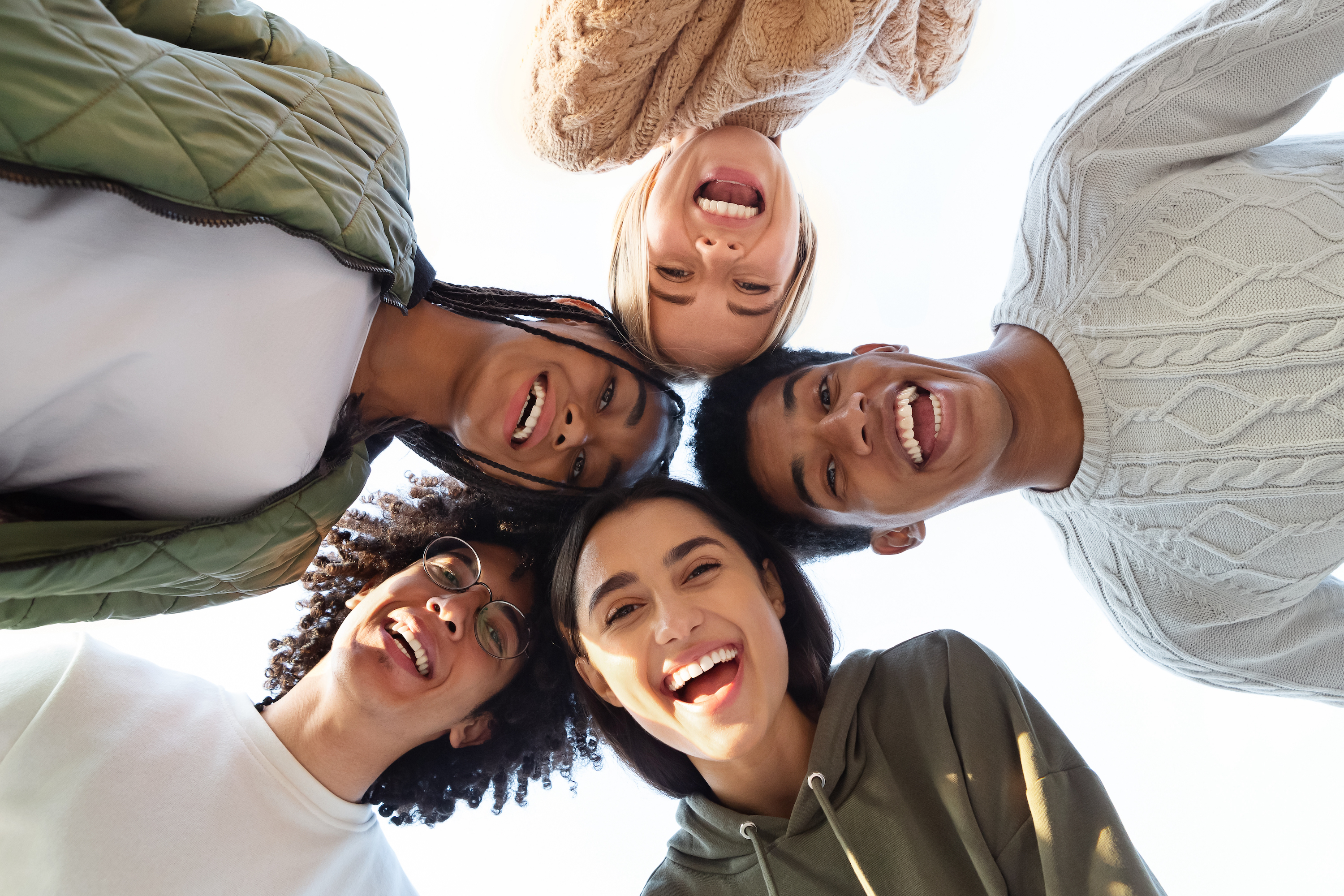 Safe Place Services is a branch of the Y of Greater Louisville. We're committed to making our community stronger by providing help, hope and healing to teens and families in crisis, including homeless youth and those in need of youth homeless shelters. Our mission is to accept, affirm and advocate for youth by empowering them to reach their full potential in spirit, mind and body.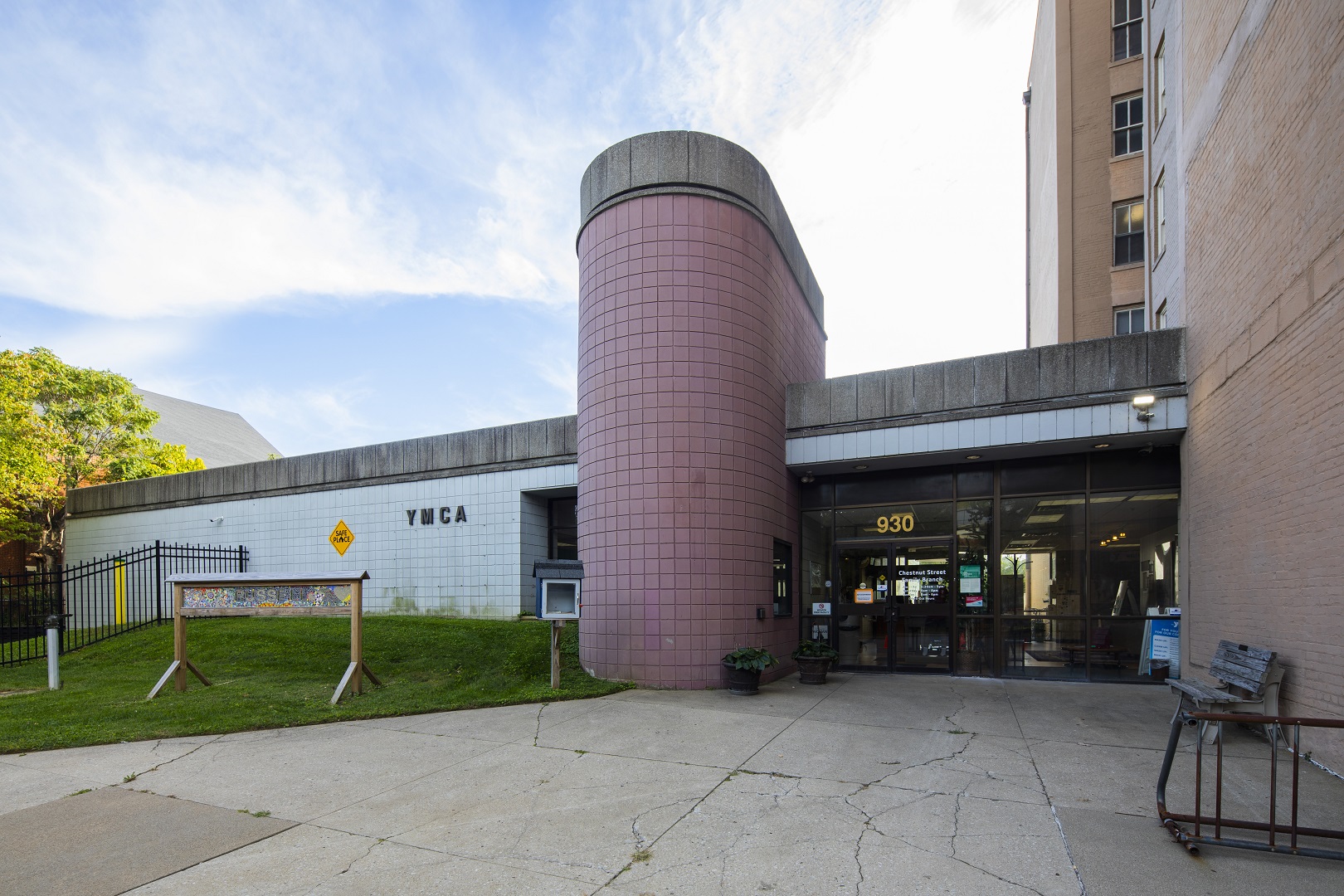 Supportive Housing for Homeless Men
The Chestnut Street Family YMCA offers 41 single-occupancy rooms for homeless men in the community.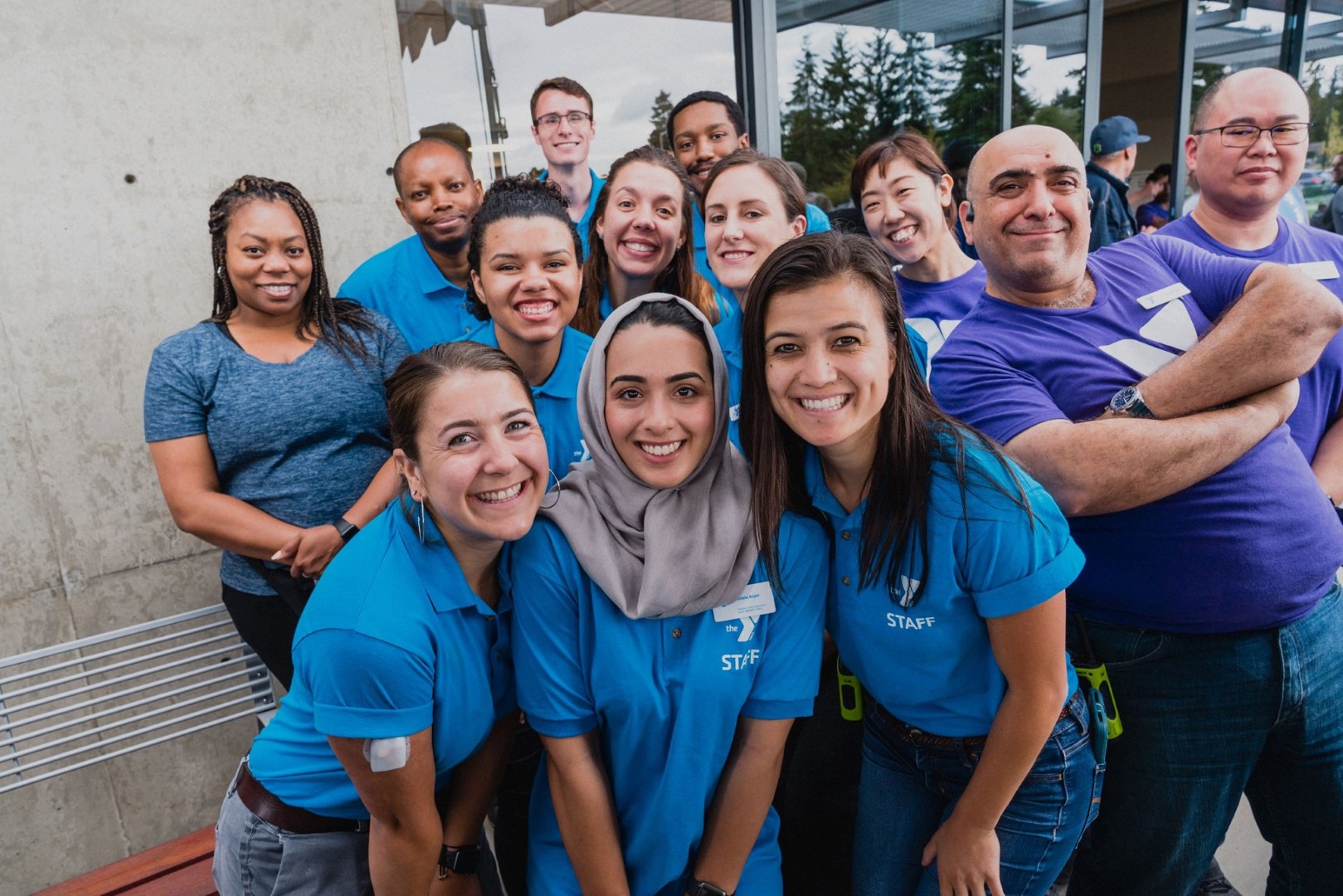 ESL (English as a Second Language) classes help non-native speakers of all ages and levels to learn both the formal grammar, vocabulary, and pronunciation of spoken and written English.
Giving Back As a leading nonprofit committed to strengthening individuals and communities across the country, the YMCA builds healthy spirit, mind and...

YMCA Safe Place Services is a branch of the YMCA of Greater Louisville. We're committed to making our community stronger by providing help, hope and...

Now more than ever, the Y is here for you! When you join the Y, you become part a cause dedicated to bringing about meaningful change for you, your...