YMCA Youth and Teen Programs
Our youth programs encompass so much that kids can achieve. If you're a young person trying to maximize your capabilities or a family member of such a kid, get involved today!
If you know what youth and teen program you're looking for, you can select from the list below and go directly to your program.
When you feel good about yourself, you have the courage to try new things and have new experiences. 

The Y offers programs that mentor teens and young adults by exposing them to leadership opportunities.

The Y is a friendly, inclusive, and safe place for your child to expand their social skills and make lifelong friendships.

Children gain the confidence they need to try new things, make new friends, and do well in school.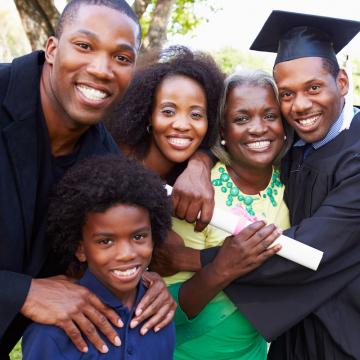 YMCA Black Achievers is an effort to create equity in education and the workplace by motivating African American/Black and other minority youth to develop and pursue high educational and career goals.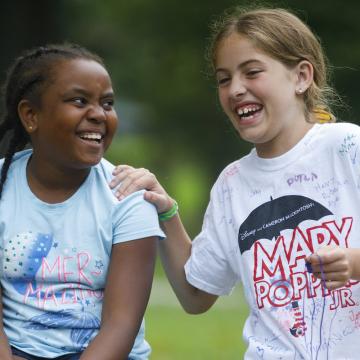 Youth Achievers programs are designed to mentor youth in elementary and middle school and promote positive development through culturally sensitive curriculum.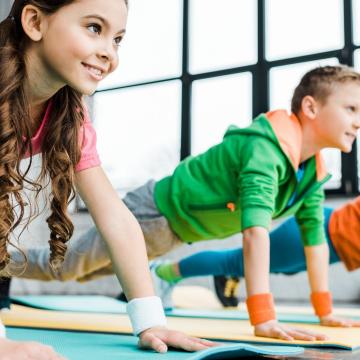 Youth Fitness Fundamentals
The Y's Youth Fitness Fundamentals program is designed to support teens in living a healthy, active life. The program introduces concepts focused on nutrition and exercise though online and hands-on training.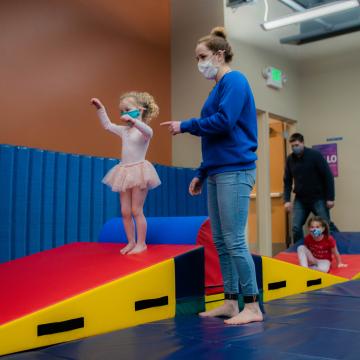 Come join us and be a part of learning various dance styles. Learn new dance techniques and dance terminology, make new friends and have a lot of fun!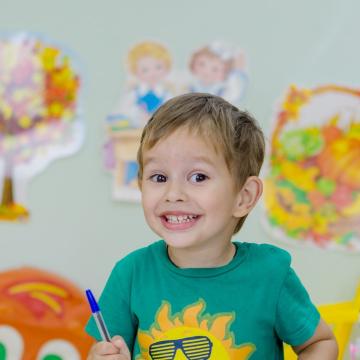 At the Y, we know parents need a break from time to time. With Parents' Night Out, parents enjoy a night out while kids engage in fun and safe activities at the Y. Kids enjoy games, crafts, swimming and more centered around a unique monthly theme.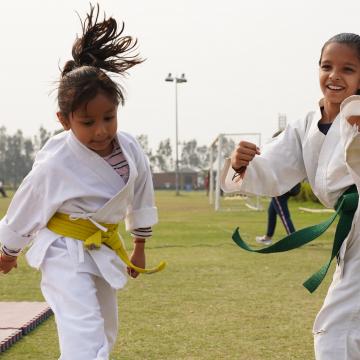 The Y offers martial arts classes so all ages can build confidence, coordination and agility in a safe, "no-touch" environment!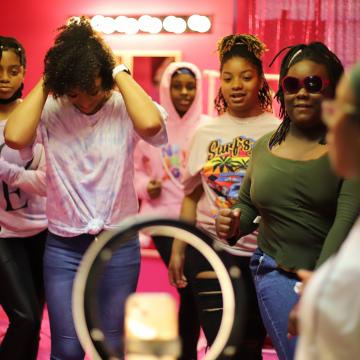 This program is about caring for your body, respecting others, helping parents and teens have honest conversations, and developing the self-confidence for youth to make responsible decisions.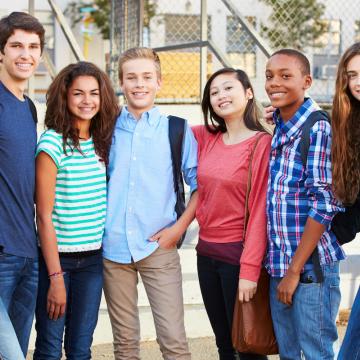 Dig deep into the history of your family by participating in fun, social activities with your peers. Along with learning about your individual family history, you'll also have the opportunity to engage in discussions about immigration.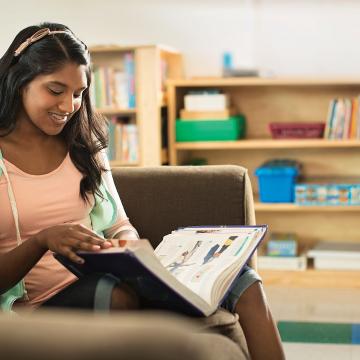 The Chestnut Street Family YMCA Woman Up Teen Outreach Program provides teen girls ages 14-18 the opportunity to participate in a positive, safe environment to learn social, communication and team-building skills.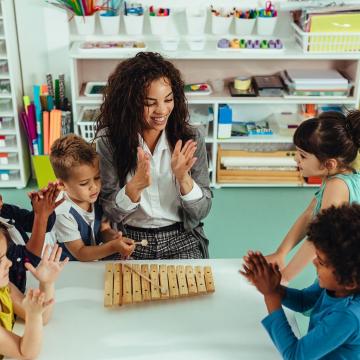 Early Childhood Music Therapy
This unique program will encourage quality learning by stimulating all the senses, offering the joy of play & exploration through music.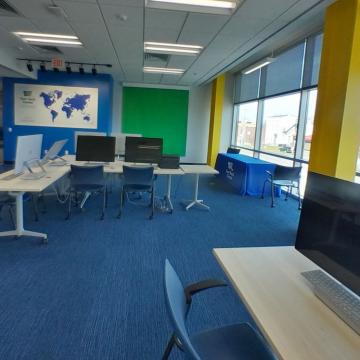 Best Buy Teen Tech Center
The Best Buy Teen Tech Center is a place where teens can develop critical skills through hands-on activities that explore their interests in programming, film-making, music production and design.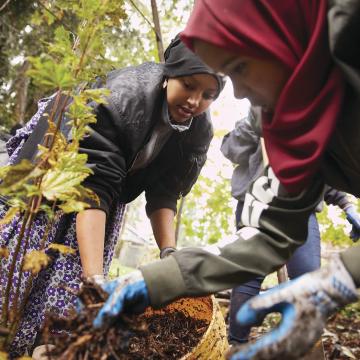 YMCA Youth Character Awards
The YMCA Youth Character Awards are an opportunity to recognize teens in our community who incorporate the Y values into their everyday lives, demonstrate exceptional leadership and stand as examples to those around them.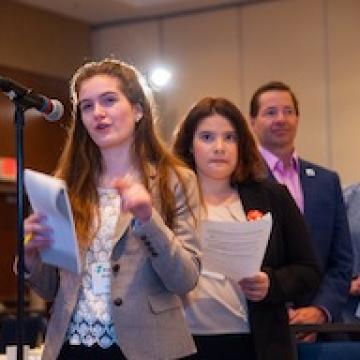 Kentucky YMCA Youth Association
The Kentucky YMCA Youth Association serves as the home of Kentucky's YMCA Youth and Government programs. We provide middle school and high school students across the Commonwealth and college students across the nation with opportunities for service learning, civic engagement, and personal development. Learn more at www.kyymca.org.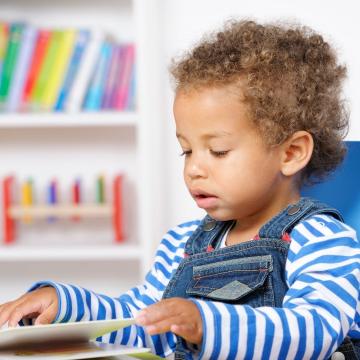 This 10-week program is designed to help parents of children ages 2-32 months learn how to engage with their baby or toddler in fun and interactive ways.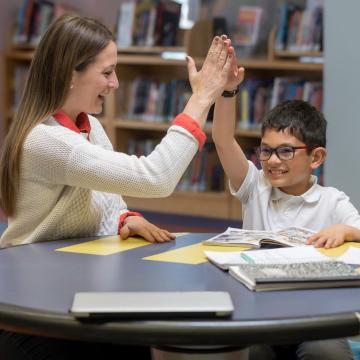 The Y-Smart Tutoring Program at the Southeast Y provides 30-minute tutoring sessions for children ages 5-12, focusing on basic math, reading, and writing skills.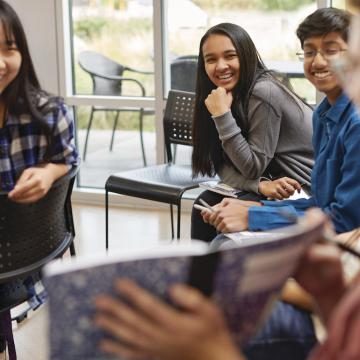 Leaders Club is a year-long leadership-development program for middle and high school teens. This program provides teens with extensive leadership training and volunteer opportunities that support YMCA programs and services to the community.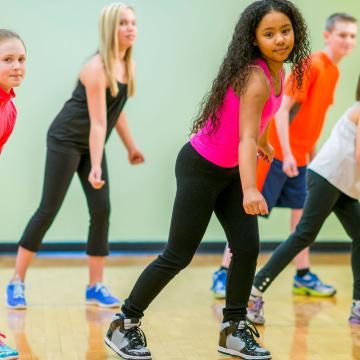 Our Cheerleading program teaches cheerleading basics to beginners, including sideline cheers, beginner level acrobatics, jumps, knee stunts and learning a halftime routine.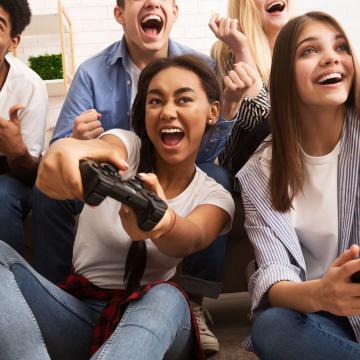 Teen Game and Trivia Club
Nothing beats sitting down with friends to play games. Join us for video games, board games, dice games, card games, and more. Make new friends and learn new games at the Teen Game and Trivia Club.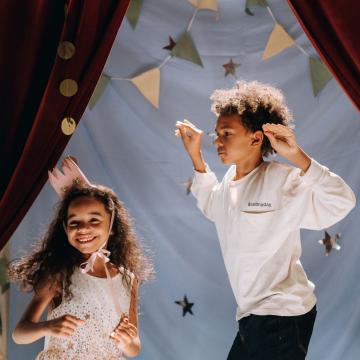 Discover Drama Acting Workshops
These fun, energetic workshops introduce foundational acting techniques as students participate in character and story driven theater exercises.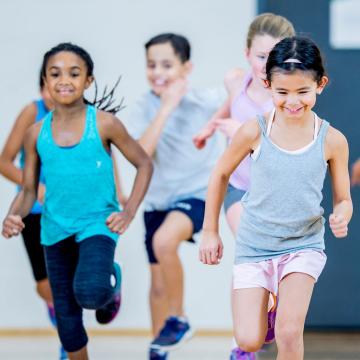 Youth Sports Readiness Clinic
Clinic participants will learn proper movement mechanics, activity guidelines, and drills to help increase athletic performance while reducing the risk of injury.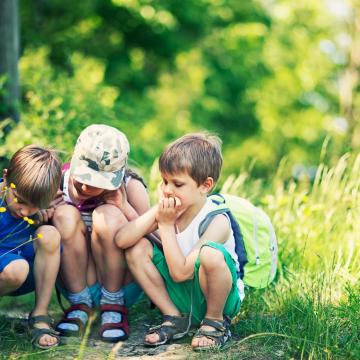 At Forest Friends Forest School, children have the opportunity to explore nature at their own pace. Our half-day programs are entirely play-based and student-led, guided by caring teachers who encourage curiosity in the outdoors.
It's always a good time to join the Y! When you become a member, you become part of a cause dedicated to bringing about meaningful change for you...

YMCA Black Achievers is a multicultural effort to create equity in education as well as in the workplace by motivating African American/Black and...

The YMCA Youth Character Awards are an opportunity to recognize teens in our community who incorporate the Y values into their everyday lives...