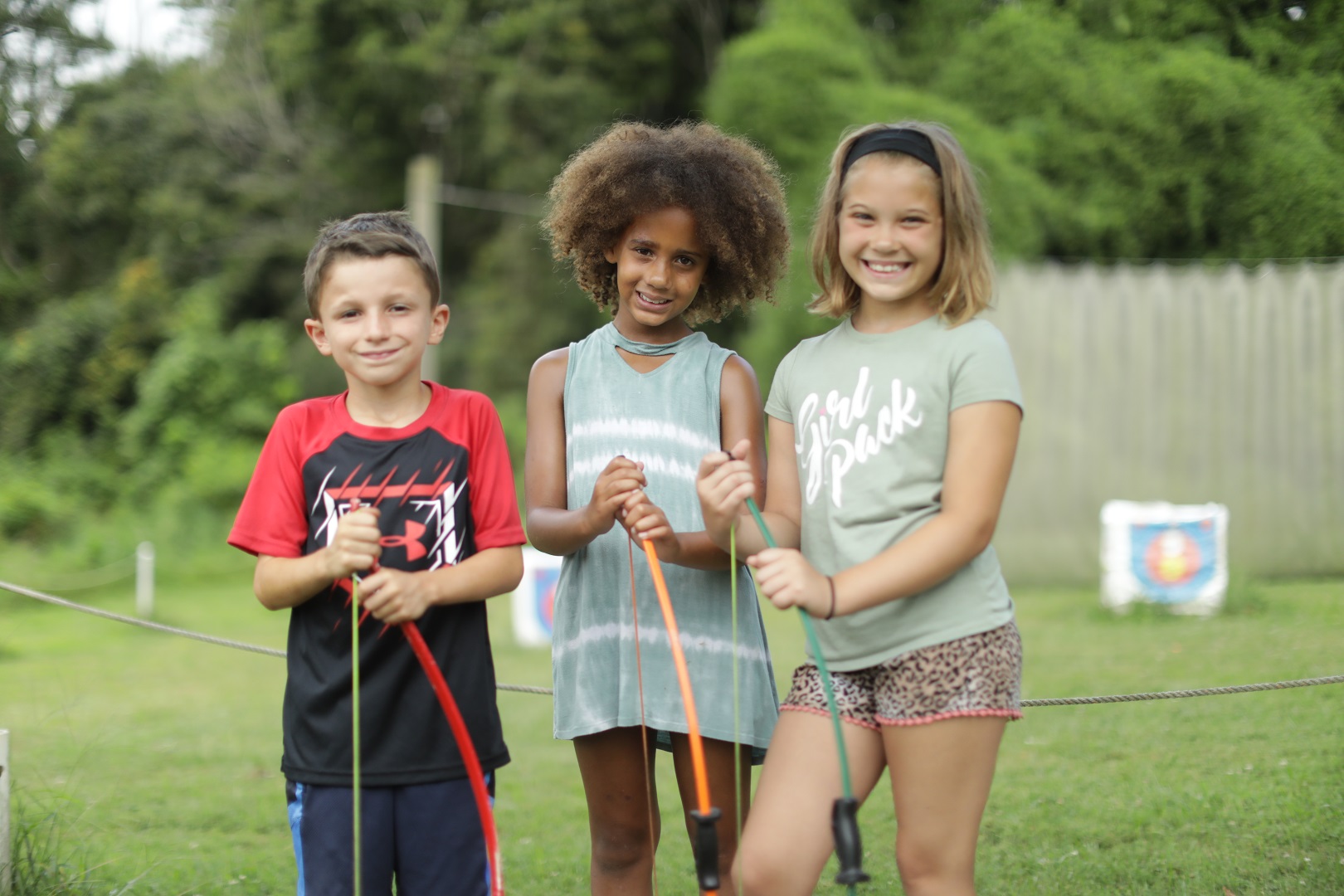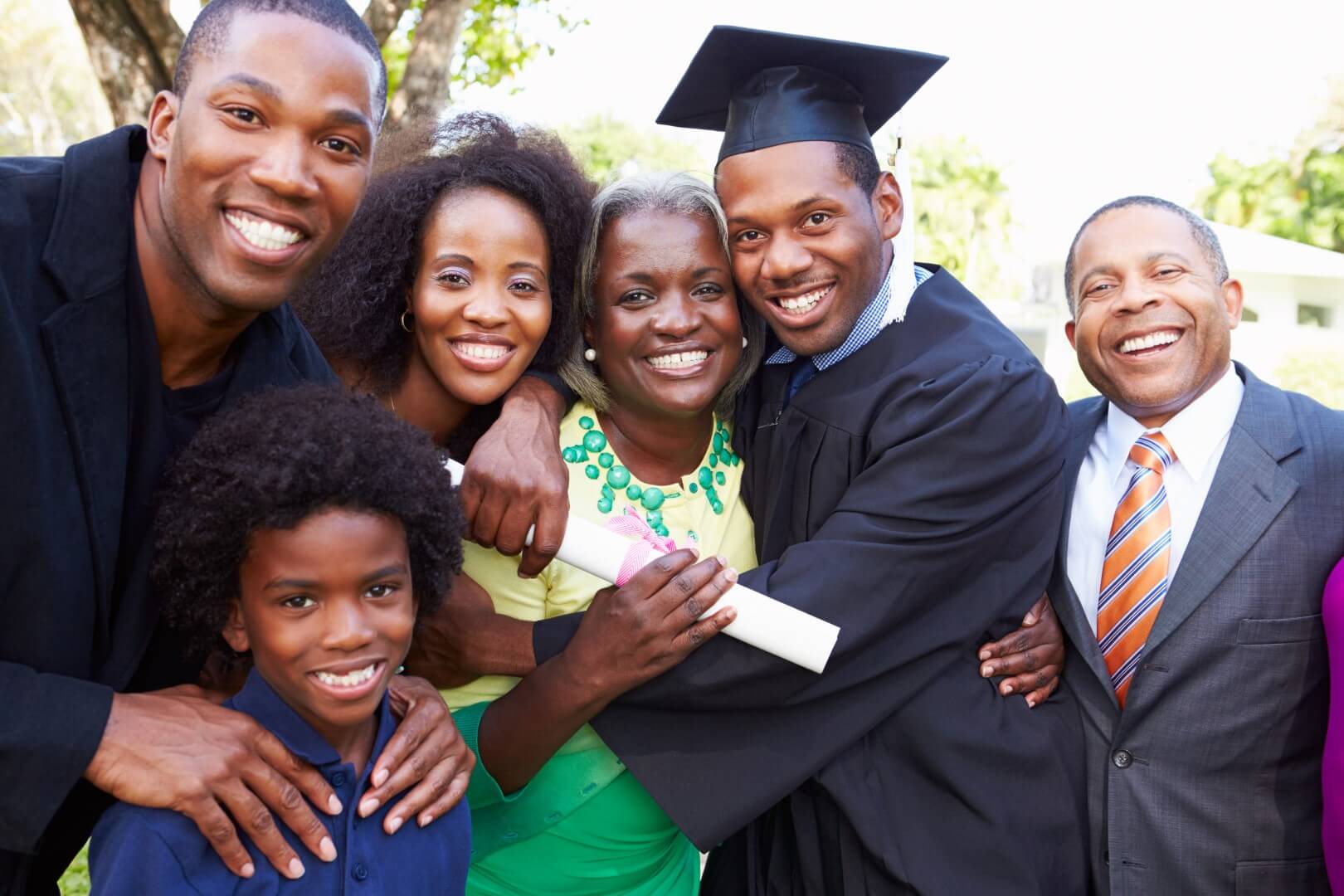 The YMCA's Youth Achievers is a youth mentoring program for kids in elementary and middle school who will learn culturally sensitive curriculum.
The YMCA Youth Achievers Program helps youth gain a sense of self, build character, and develop cultural competence skills. Many youth who participate in the Youth Achievers Program elect to participate in the YMCA Black Achievers Program when they enter high school.
Looking for specific information? Use the links below to find what you're looking for.
When you feel good about yourself, you have the courage to try new things and have new experiences.

The Y offers programs that mentor teens and young adults by exposing them to leadership opportunities.

The Y is a friendly, inclusive, and safe place for your child to expand their social skills and make lifelong friendships.

Children gain the confidence they need to try new things, make new friends, and do well in school.
Locations
Sessions take place at the Chestnut Street Family YMCA
Schedule
Monthly on Saturdays at 9 a.m. during the program year. Please contact the branch for location information and detailed scheduling.
Ages
Kindergarten through eighth grades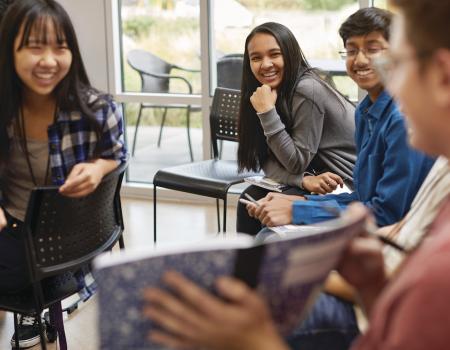 The Y is for everyone. If you're looking for financial help, we offer affordable membership and program rates based on household income. Learn more about our financial assistance program. Please stop by the branch or give us a call to discuss whether you are eligible for assistance.
The elementary school cluster is for grades K-5.

Middle school cluster is for grades 6-8. The middle school cluster is also especially designed to teach life skills, encourage leadership development and prepare youth not just for high school, but for life as well.
Use the button below to see upcoming sessions that are currently available for online registration.
If no sessions are available for registration, please contact the branch to learn when the next session is scheduled.
YMCA Youth Achievers Day Trip
The YMCA Youth Achievers Spring Break Mini College Tour and Day Trip is a one-day experience for youth ages 7-14 in the YMCA Youth Achievers Program who are not yet eligible for the week-long high school tour. Younger achievers get an early exposure to possible academic interests and will learn more about themselves. Youth will have the opportunity to build relationships with their peers and adult leaders through a variety of college and career readiness, STEM, and cultural enrichment activities.
Open to youth ages 7-14 years who are current participants in the YMCA Youth Achievers Program.
Frequently Asked Questions
What kind of enrichment do participants receive?
What kind of enrichment do participants receive?
Youth Achievers are offered social emotional enrichment, academic enrichment, community service projects and special events that include:
Mentorship from professional role models
Leader in Me Workshops
Health and wellness
Financial literacy activities
STEM activities
Mini-college Tours
College and career fair
Educational and entertaining field trips
Community service projects
Multicultural experiences
Special YMCA events
Are there any prerequisites to enroll?
Are there any prerequisites to enroll?
No scholastic requirement to enroll.
YMCA Black Achievers is a multicultural effort to create equity in education as well as in the workplace by motivating African American/Black and...

With so many demands on today's families, parents need all the help they can get. That's why the YMCA is America's largest nonprofit child care...

YMCA summer day camps offer powerful learning environments and are places where a child's social education and independence develop. They provide...