Youth Fitness Fundamentals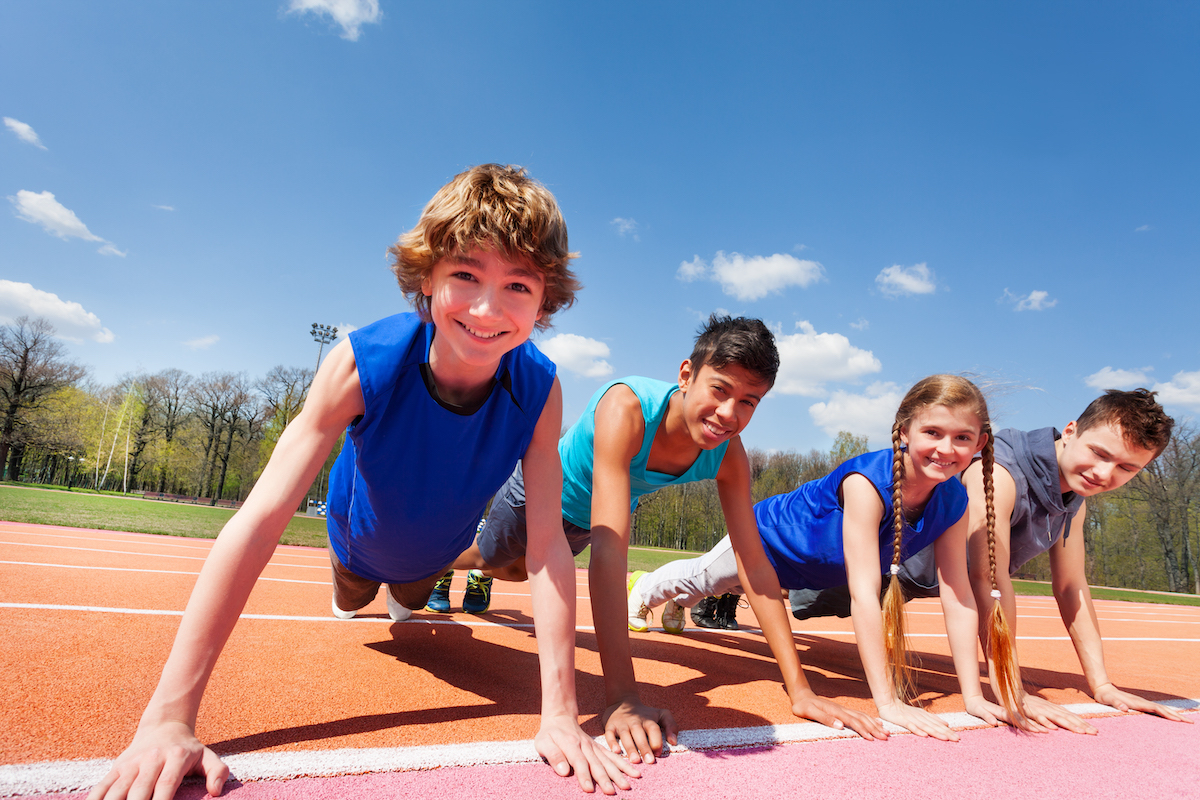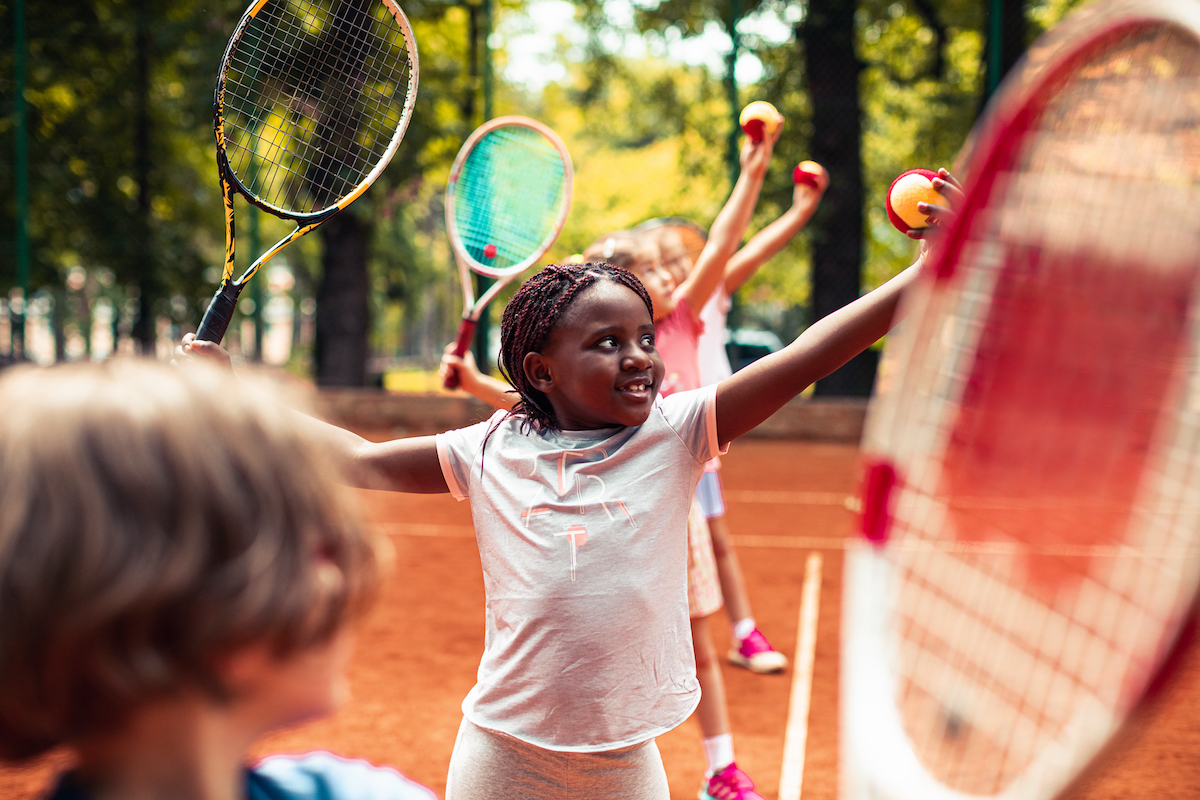 Youth Fitness Fundamentals
The YMCA's Youth Fitness Fundamentals program is designed to support teens in living a healthy, active life. The program introduces concepts focused on nutrition and exercise though online and hands-on training.
Youth Fitness Fundamentals
The YMCA's Youth Fitness Fundamentals is our well-being program for kids and teens. Completion of this course allows kids and teens to use the cardiovascular machines and selected strength machines in our Wellness Center.
Looking for specific information? Use the links below to find what you're looking for.
Locations
Offered at the following YMCA locations: Chestnut Street, Clark County, Downtown, Floyd County, Northeast, Norton Commons, Oldham County, Republic Bank Foundation, Southeast, and Southwest
Starting Price
Free for facility members
Schedule
Year-round. Days and times vary by location. Please contact the branch for detailed scheduling.
Youth Fitness Fundamentals program steps may vary by location. An online training and an in-person appointment are required steps at all locations.
Complete our online training here. Print out your certificate and bring it to your Youth Fitness Fundamentals appointment.

Floyd County Family YMCA facility members must also download this guide and review before step 2.

Step 2: Fitness Appointment

Sign up for a free appointment to meet with one of our trained Healthy Living coaches. We will go over workout technique and proper use of equipment (does not include free weights). Please make sure you are dressed in comfortable clothes and tennis shoes.

If your location does not offer online registration, please contact the branch directly to schedule your appointment.

Step 3: Practical Assessment

Our Healthy Living coach will give a practical assessment in which you will demonstrate that you know the proper technique for use of the equipment. This may be scheduled by the coach or during a visit to the Wellness Center.
Here at the YMCA of Greater Louisville, we ensure that our youth sports leagues' games are safe, fair and most of all, fun. Sign up for our youth...

The YMCA is the nation's favorite swim instructor. We teach people of all ages and from all backgrounds that water can be fun — not feared — if you...

The YMCA is dedicated to helping our community's younger members become the best people they can.