Forever Young/Active Older Adults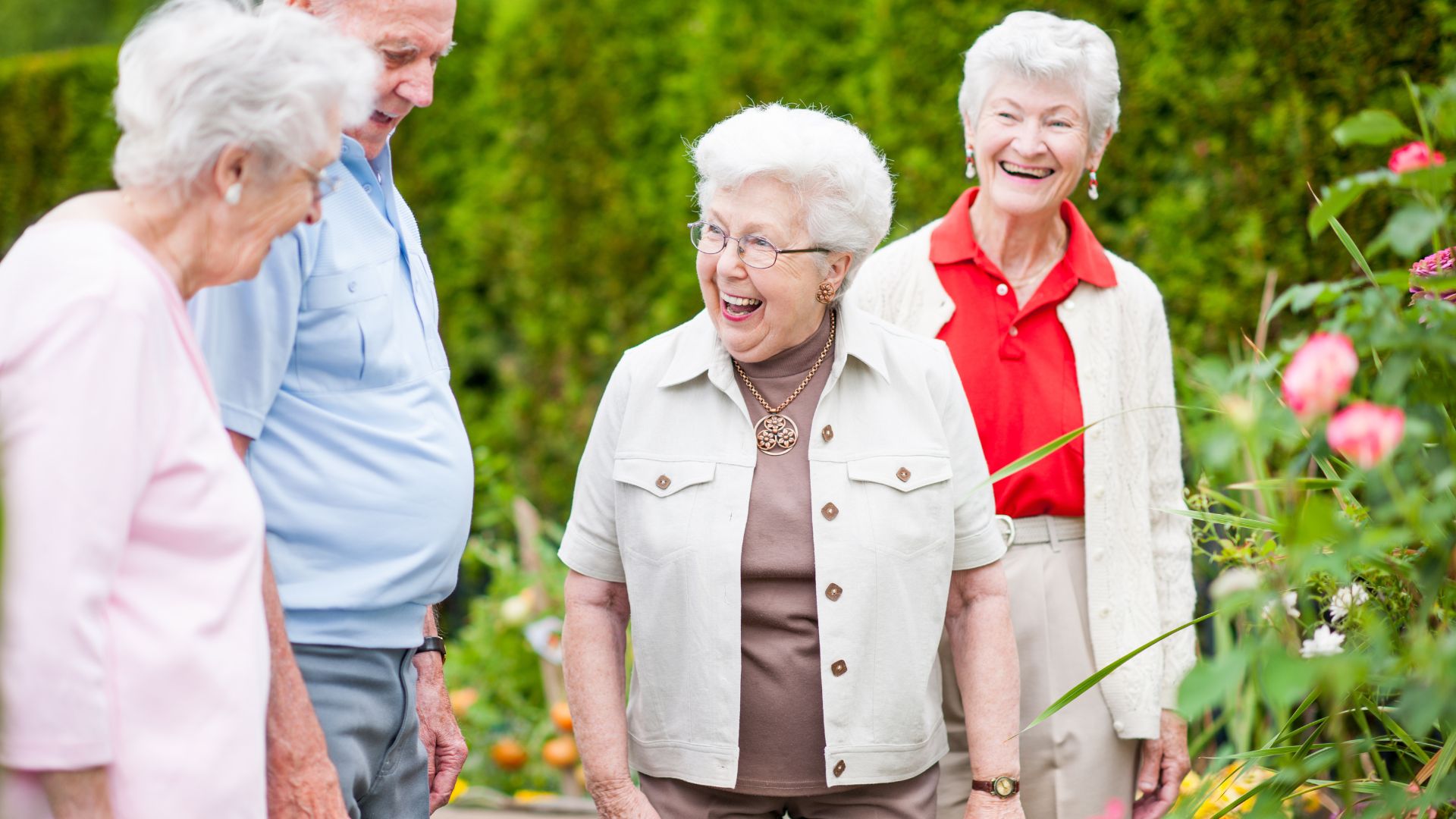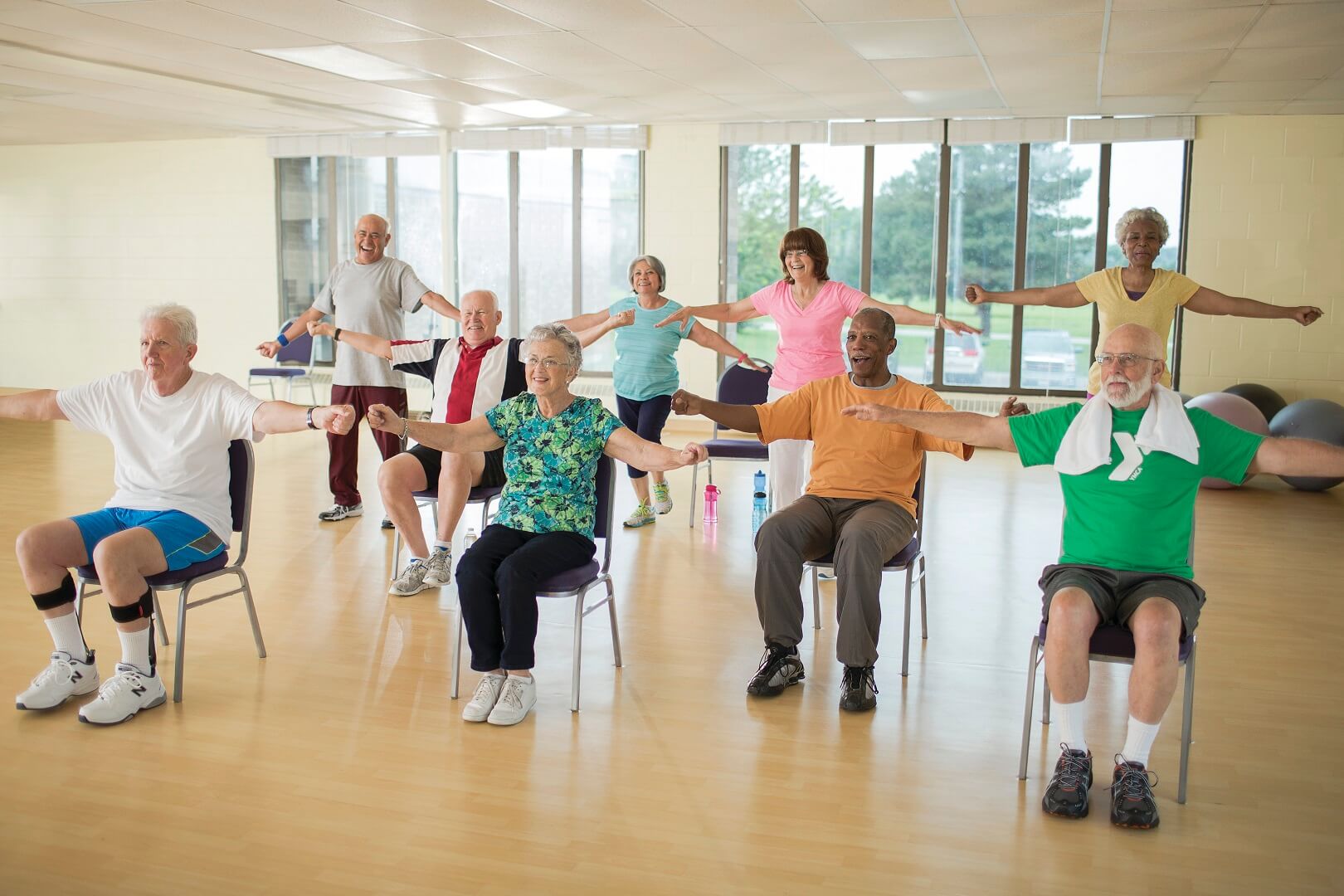 Our goal is to assist active older adults in staying healthy and active physically, mentally and socially. In addition to exercise programs designed with members aged 50 and up in mind, our day trips and luncheons are fun excursions that boost energy and spirit.
Our Forever Young/Active Older Adults group gives the opportunity for seniors to get involved and make friends at the YMCA through programs designed especially for them. By joining in, you can improve your fitness, increase your mobility and flexibility, reduce stress, and make new friends.
Looking for specific information? Use the links below to find what you're looking for.
Schedule
Forever Young/Active Older Adults offerings vary based on YMCA branch. Please contact the branch for detailed scheduling.
Starting Price
All group exercise classes are included with membership. A minimal charge may occur with day trips and luncheons.
The Y is for everyone. If you're looking for financial help, we offer affordable membership and program rates based on household income. Please stop by the branch or give us a call to discuss whether you are eligible for assistance.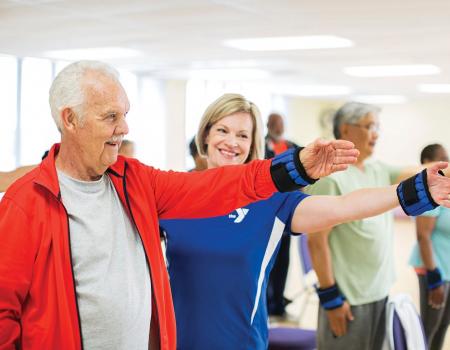 Forever Young/Active Older Adults Outings and Activities
Throughout the year, branches offer different opportunities that bring seniors together. These opportunities vary from luncheons, craft days, trivia, and bingo to half-day field trips to local attractions.
Outings and activities typically require advance registration, and fees vary based on the activity.
Use the button below to see upcoming activities and outings that are currently available for online registration.
If no sessions are available for online registration, please contact the branch directly to learn when the next activity is scheduled and to register.
This is a sampling of Forever Young/Active Older Adults options at the Y, but please note that class offerings vary by location.
This is a low-impact, high-energy group exercise class geared toward seniors. Beginner exercisers and those who don't move as quickly as they use to are welcome! The class incorporates a cardiovascular portion, strengthening, stretch and relaxation.

Our water exercises include this one-hour, low-impact shallow-water class. It's a cardiovascular workout for all older adults looking to be active, and it's not necessary to know how to swim.
Whatever your goal — weight loss, toning, stress relief, endurance — there is a group fitness class at the YMCA to suit your needs.

From kickboxing to cycling that feels like you're pumping up a hill, our classes ensure a good sweat while having fun and boosting your energy. Enjoy...

While many of us experience a variety of sports in our youth, athletics help build up our bodies and minds at every age. From pickleball and...