Every Gift Makes a Difference
We provide opportunities that improve our community's health and well-being, activities that bring families closer together and programs that empower young people to find success. Your generous support keeps the Y accessible for those who need us.
Provides two campers with one week of outdoor experience at YMCA Camp Piomingo

Gives six kids the chance to learn new skills and make friends playing one season of youth sports

Allows four children to have a place to go after school for one week that is safe, nurturing and fun

Provides one teen in crisis food and shelter for the night so they don't have to stay on the street

Allows a family to experience the Y during a difficult time

Provides a life-saving skill by teaching a child how to swim and about water safety
Pat's Community Impact Story

Albert and Molly's Community Impact Story

Dona's Impact Community Story

Daiya's Community Impact Story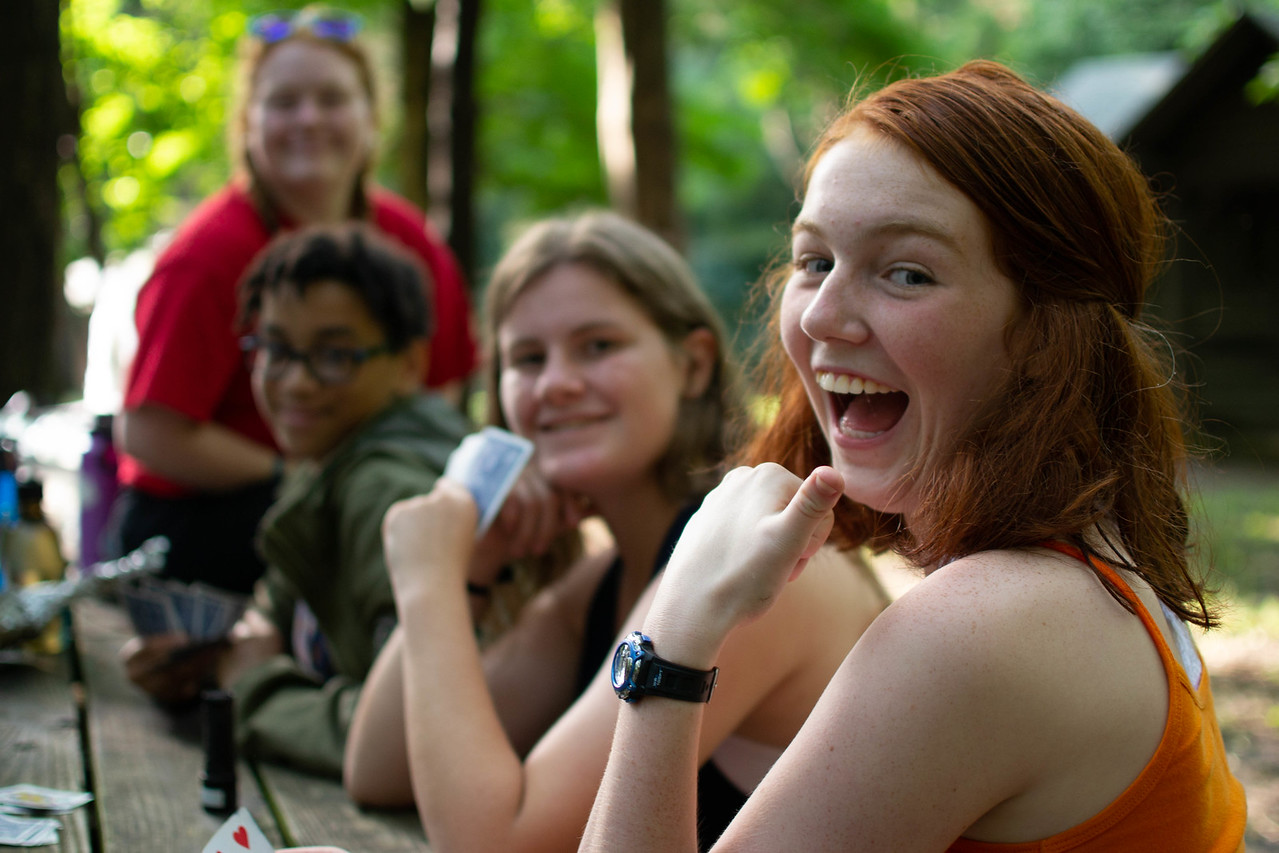 Each year, the YMCA of Greater Louisville rallies the support of the community with its Annual Campaign. This is a time when community members, businesses, foundations, YMCA volunteers and staff come together to help guarantee that everyone can benefit from life-changing Y experiences.
At the Y, we're here for all and here for good. Our commitment to help everyone grow in spirit, mind and body is only possible with the support of our donors and volunteers. Contributions received from our Annual Campaign efforts allow us to provide the growing number of scholarships awarded to individuals and families in need of vital Y programs and services.
In the past year, the YMCA of Greater Louisville has provided over $6 million to more than 20,000 families and individuals, right here in our own community.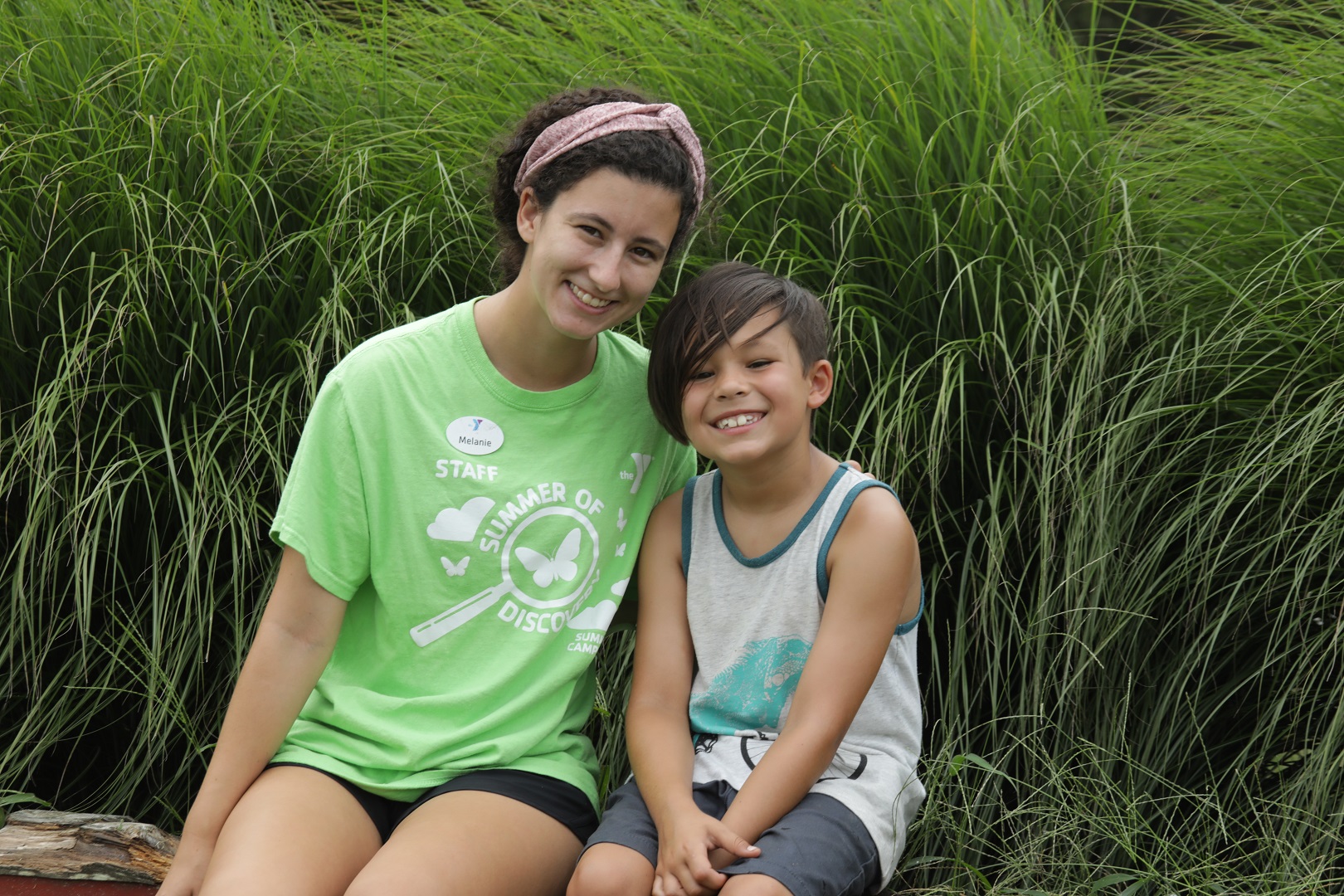 YMCA Heritage Club: Endowment and Planned Giving
The YMCA of Greater Louisville has been connecting with children and families for years. By including the Y in your estate and financial plans, you can help support future generations. Planned giving offers opportunities for tax-saving benefits and ways to protect your family's future, all while accomplishing your philanthropic goals.
For more information about planned giving opportunities, contact us at 502-587-9622.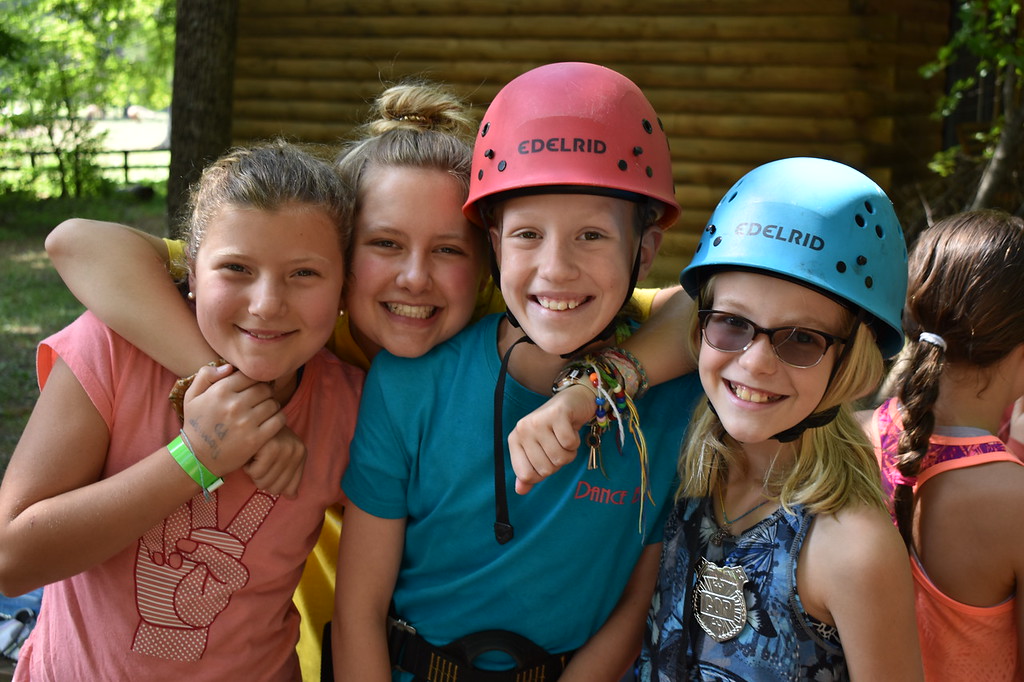 Gifts of Securities and Stocks
Throughout the history of the YMCA, generous individuals, corporations and foundations have made leadership gifts that have helped shape the future of the Y in our community.
By donating appreciated stocks, bonds and mutual fund shares that have been owned for more than one year, donors can avoid capital gains tax. They also receive an income tax deduction for the fair market value of the gift. A security's gift value is determined by its fair market value on the day you make the gift.
If you would like to talk to someone about your legacy planning options, how to accomplish your charitable giving goals, donating securities or your future vision of support for the Y's mission, contact us at 502-587-9622.
Call the YMCA Operations Center to donate by phone using a debit or credit card at 502-582-3623

Send checks payable to the YMCA to:

Attn: Development Office
YMCA of Greater Louisville
545 South 2nd Street
Louisville, KY 40202
Want to Help More? Fundraise with Us.
A Trusted Charity Partner
We are a 501(c)(3) non-profit organization and your gift is tax-deductible. And we make sure that 100% of your contribution stays in your community, right here in your own neighborhood.
The YMCA of Greater Louisville meets the Better Business Bureau's Standards for Charity Accountability.

Several community programs of the YMCA of Greater Louisville receive partial funding from the Metro United Way.