Chestnut Street Family YMCA School-Age Child Care Program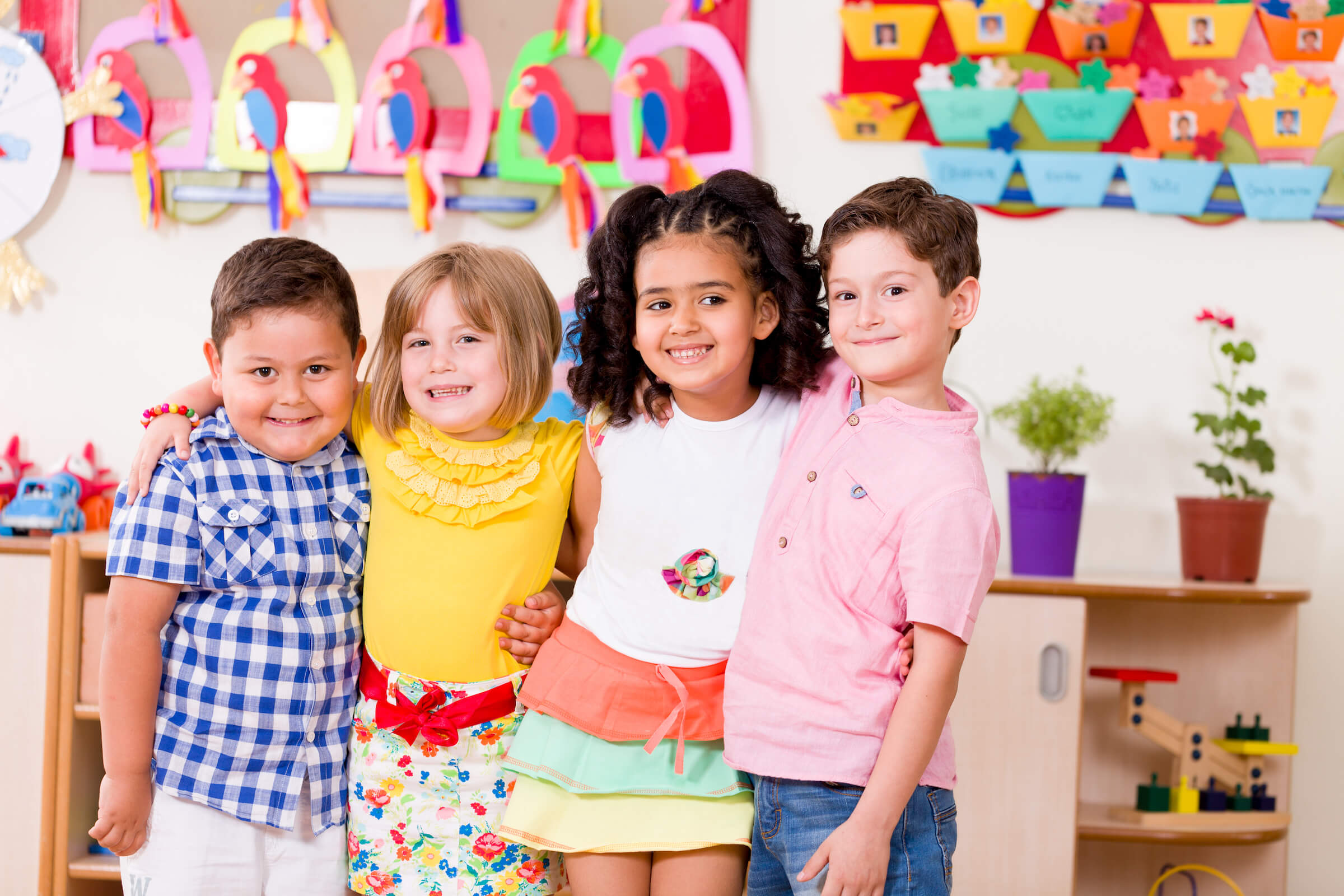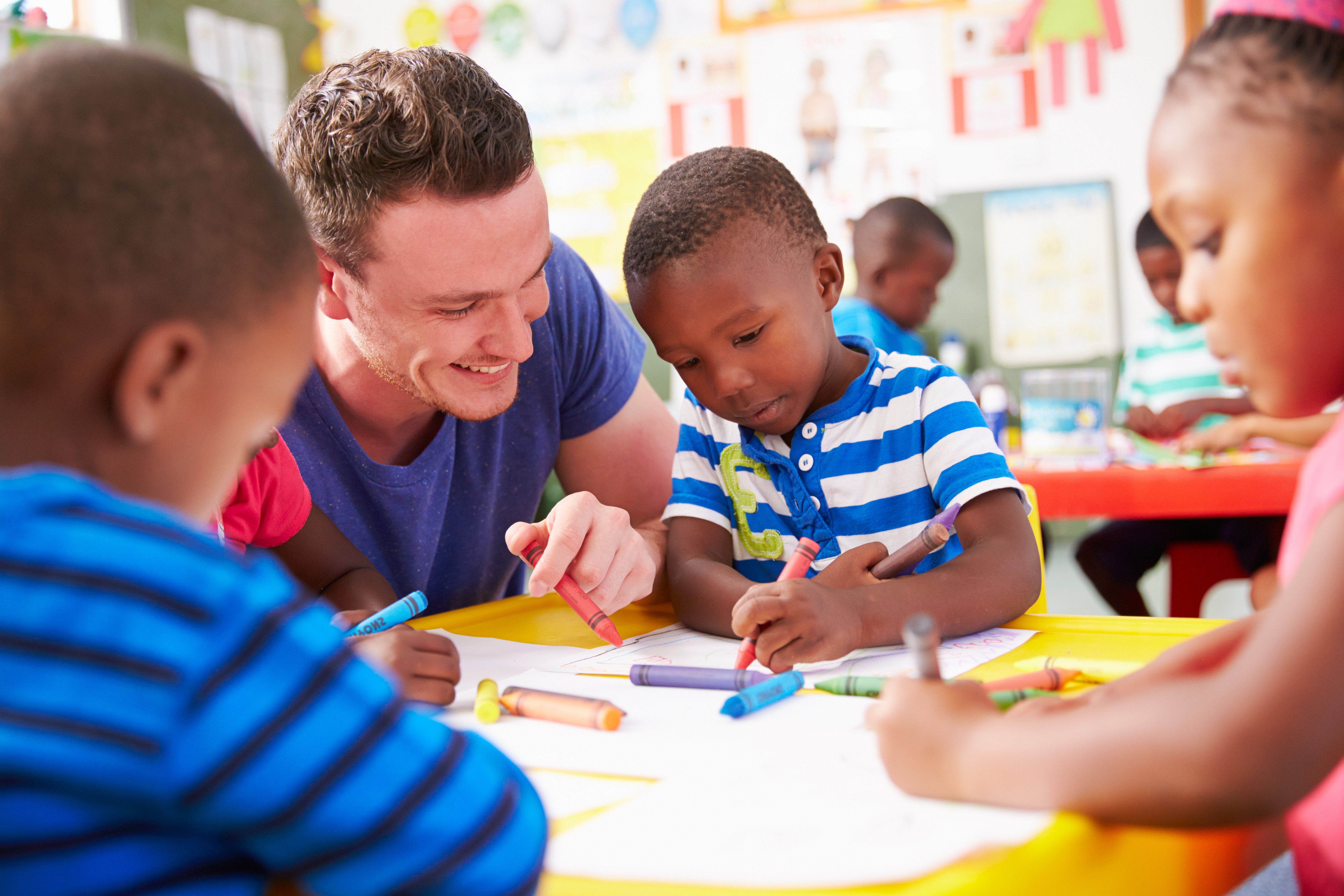 Chestnut Street Family YMCA School-Age Child Care Program
At the Chestnut Street Family YMCA, we focus on ensuring that your child's time is spent creatively and constructively in the critical hours before- and after-school and during school breaks.
Children in Head Start through 8th grade benefit from academic support, homework assistance and activities designed to enrich and expand their education, build self-esteem and strengthen character.
All of our highly trained, hand-picked staff are CPR and First Aid certified and receive extensive hours of training and professional development. We run background checks on all of our staff, so we know that we have the very best role models. Since safety is our priority, we make sure that we meet or exceed state staff-to-child ratios.
Looking for specific information? Use the links below to find what you're looking for.
Address
930 West Chestnut Street
Louisville, KY 40203
United States
View on map
Contact Info
Schedule
Hours: 7 am until the start of school and after school until 6 pm
Starting Price
Weekly rates start at $59 for the first child for facility members and $62 for the first child for program members. Registration fees apply. Join the Y to save on child care fees.
Ages
Head Start-eligible children (to age five) and other children through 8th grade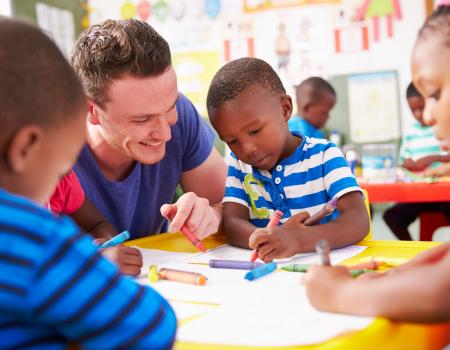 The Y is for everyone. If you're looking for financial help, we offer affordable membership and program rates based on household income. Learn more about our financial assistance program. Please stop by the branch or give us a call to discuss whether you are eligible for assistance.
The Chestnut Street Family YMCA offers before- and after-school programs for students in kindergarten through 8th grade.
We create a nurturing environment to engage children and help them develop skills that will serve them throughout their lives. Our licensed child care program is offered year-round.
With the Y's values of caring, honesty, respect and responsibility as our guide, you can feel confident your child is safe and cared for by our qualified staff. Each staff member receives extensive hours of training and professional development and is CPR and First Aid certified. We meet or exceed state licensing requirements.
Use the button below to see upcoming sessions that are currently available for online registration.
If no sessions are available for online registration, please call 502-587-7405 to learn when the next session is scheduled and to register.
School-Age Child Care programs offer continuous care during school breaks, including in-service and snow days, breaks and summer camps. In addition to our usual before-school and after-school activities that encourage academic enrichment, building self-esteem, healthy snacks and physical activity, we also have engaging theme-based activities and we take fun field trips during school breaks. For more details on child care for school breaks, please call.
When schools are closed due to inclement weather, sites will be consolidated. We'll offer a full day of activities from 7 am to 6 pm for participants (traffic and weather permitting).

Snow day care is available for currently registered participants only and operates on a first-come, first-served basis. If a site reaches capacity, you may be asked to choose another location. Children should bring a sack lunch along with a hat, gloves, boots and a warm coat.

In order for children to attend child care during in-service days, registration must be completed. We will have sign-up sheets at all of our sites during each in-service day. 

Please send your child with a non-refrigerated sack lunch, we'll provide a healthy morning and afternoon snack. If your site is going on a field trip, please drop off your child by the designated time in order to ensure care for the day

In-service days will be included in your child's attendance for the week unless the full day is the only day they attend. If your child is signed up for a specific day, you will be charged for the full day of care, regardless of attendance.

When school is out, the Y is here! Our school break camps keep kids active, engaged, and active in a fun and safe environment. We offer full-day care during school breaks.
At the YMCA, our child care options meet your child's needs by giving them positive attention and encouraging their social development. Our...

At the YMCA of Greater Louisville, we make strengthening community our cause. That's why we're America's largest nonprofit child care provider...

The YMCA of Greater Louisville's summer camp programs for kids and teens offer powerful learning environments. At our camps, a child's social...