School-Age Child Care FAQs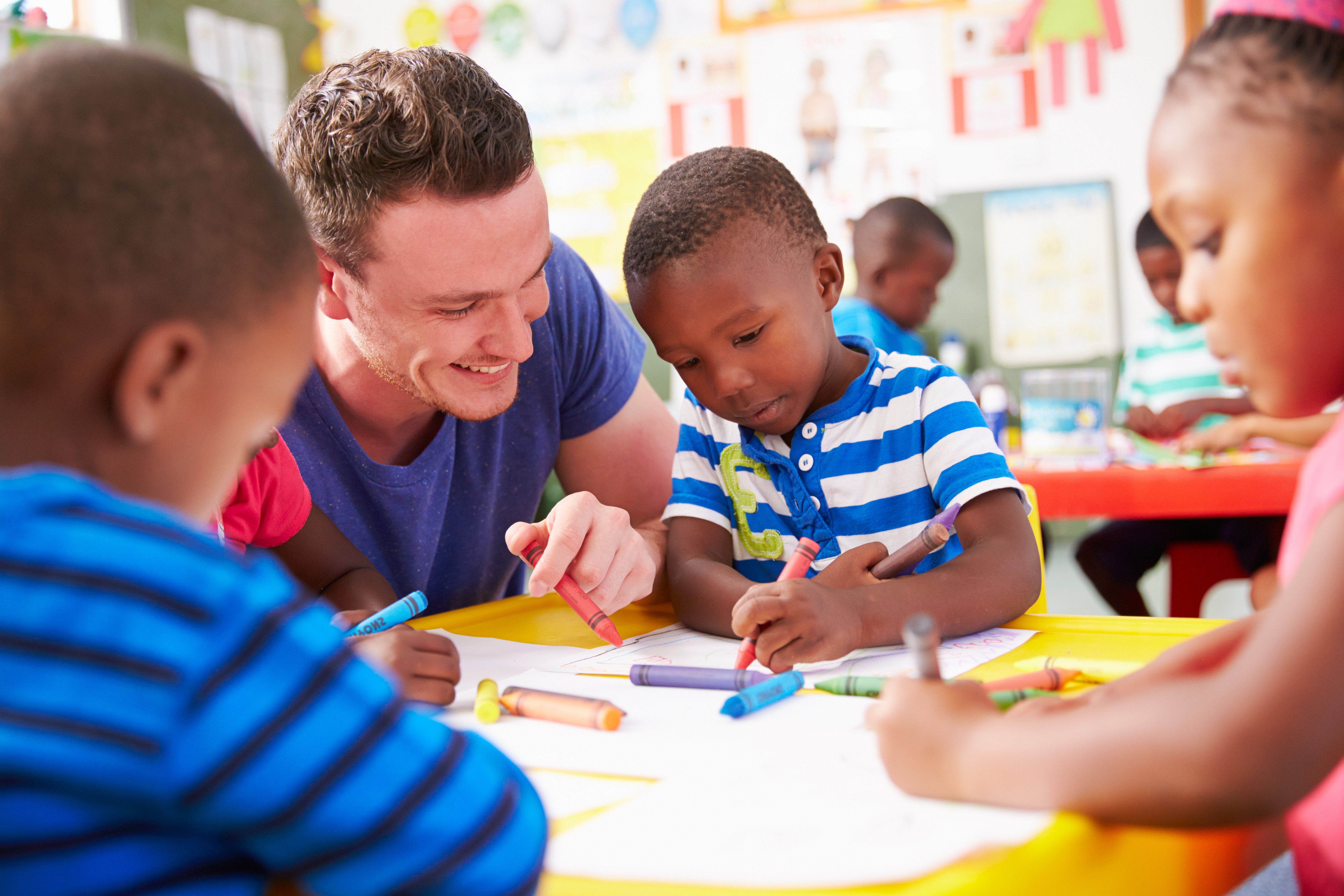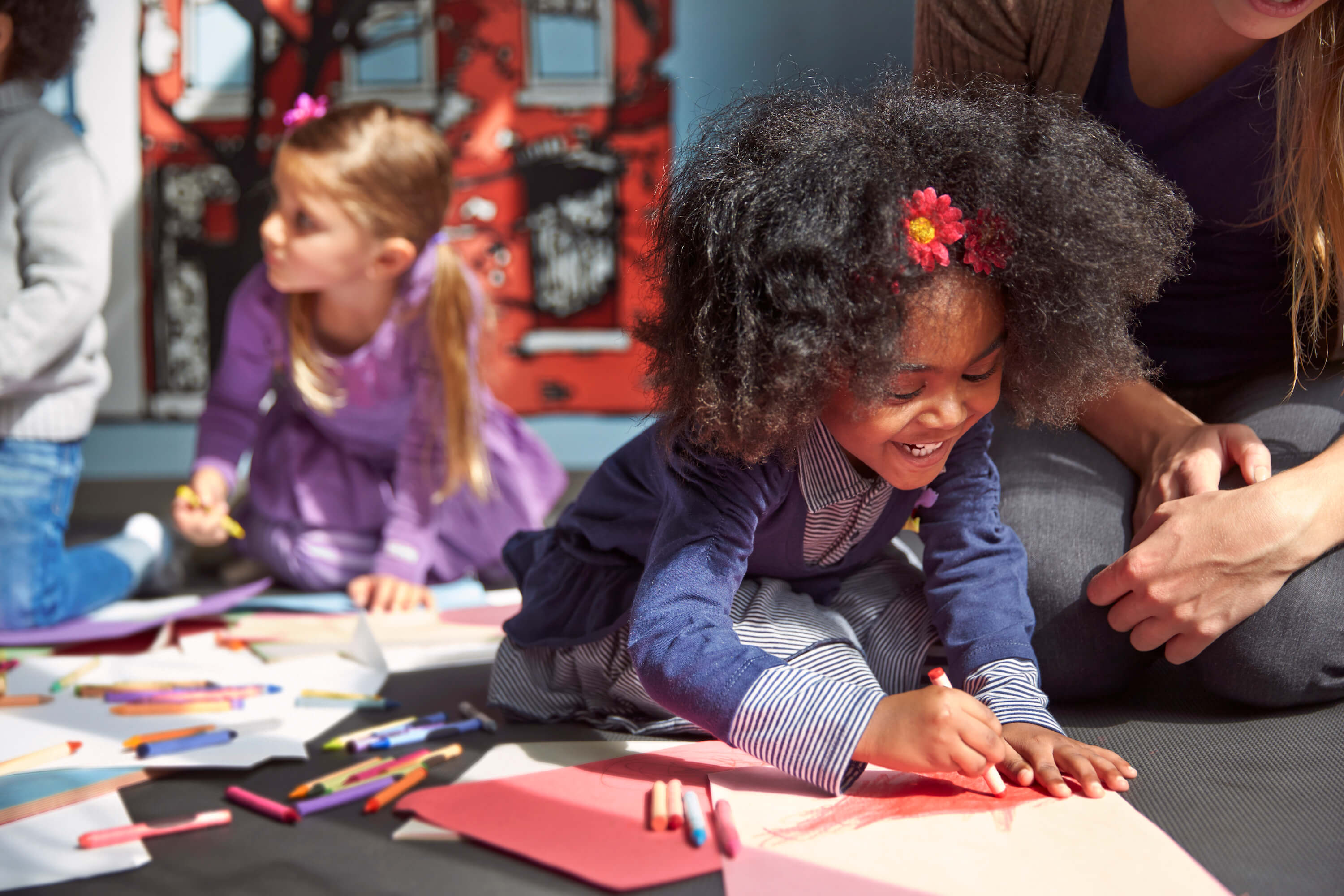 School-Age Child Care FAQs
 At the Y, we offer affordable before- and after-school child care with a safe, nurturing environment for children to learn, grow and develop social skills.
We're excited you're interested in finding out more about the YMCA School-Age Child Care Program! Take a look below for answers to frequently asked questions.
If you know what you're looking for, you can use the links below to skip to a specific section.
Can I participate in my child's school year experience?
Can I participate in my child's school year experience?
The YMCA of Greater Louisville encourages parental participation. We also want you to communicate with us and contribute to a
meaningful and engaging school-year experience. We provide surveys as the best solution to understanding what matters most to your family. We appreciate your feedback in order to help us, help you!
All fees must be paid by automatic draft. Bank and credit card drafting will occur on the Wednesday of the current week. For the security of your payment and the safety of our staff, payments are not accepted at site locations. The Y will mail out tax statements each January for the previous year. Please keep copies of cancelled checks and receipts for IRS reporting requirements. The YMCA's tax ID number is 61-0444843.
At the time of enrollment, parents are to provide all court ordered paperwork if any parties are not to have contact with a child enrolled in the YMCA School-Age Child Care Program. Paperwork must be court ordered and indicate who is the primary residential parent or if both parents have shared parental custody. Please notify the Site Director of any unusual circumstances. In order to provide the safest care for your child, the above must be followed. Thank you in advance for your cooperation.
Drop Off and Pick Up for your child will be at the Parent Table located at your site. Please bring your child to the check-in table when bringing them to the site. YMCA Policy dictates that all children must be signed in and out by an appropriate parent or guardian. This person must be at least 18 years of age.
When signing in/out include your initials, date and time. Please make sure that all required information is clear and legible. Anyone picking up a child may be asked to show proof of identification at any time. Please be prepared to do so. Any changes to the pick-up list must be in writing. Please remember that phone calls are not accepted.
For your protection, children will not be released to any person other than the parent or other persons authorized to pick up the child on the enrollment form. We want to ensure that every precaution is taken when releasing your child to an adult. For your child's safety, should any person who appears to be under the influence of drugs or alcohol arrive to pick up your child, our staff will be required to contact another person on your child's registration form.
If no one is available, we are required to call law enforcement. This policy is in place for the safety of your child; the YMCA will not make exceptions. YOU WILL BE CALLED IF YOUR CHILD DOES NOT HAVE AN APPROPRIATE ADULT SIGN THEM INTO THE SITE. We thank you in advance for your cooperation.
To avoid having to pay a late charge, we strongly urge you to have additional emergency numbers and people available to pick up your child. These people and their numbers must be written on our list of who can pick up your child. A phone call for being late will not excuse you from late fees.
Late charges are $1.00 per child per minute late. The YMCA School-Age Child Care program closes at 6:00 pm. Late charges begin accumulating at 6:01 pm. These fees are due at the time of pick -up. Every attempt will be made to call the parent(s) and all emergency numbers listed on the child's registration form.
It is our legal obligation to report any suspicion of child abuse or neglect to the Child Protective Services Unit. Any suspicions will be reported immediately with the child's safety and well-being as a sole consideration.
Our staff know how to see and respond to child abuse.
In order for the Y to dispense medication for your child the following is required:
A medication form must be filled out daily in order to dispense (your Site Director has this form).
Medication must be in the original bottle for the person it was prescribed, with the dosage for the day only.
The parent or guardian must bring in the medication and give it to the Site Director.
Over the counter medication will only be dispensed with a note from a physician on letterhead. Please give this note to the Site Director along with your daily permission to administer.
To ensure the health and well-being of all children in our program, if a child has a contagious illness, infection or fever of 100 degrees, parents must make arrangements for their child to be picked up from the program immediately. This includes head lice. If your child has a confirmed case of lice we will require a Doctors statement that your child is nit-free before they can return.
What happens if my child is injured?
What happens if my child is injured?
If your child is injured, the Site Director will take whatever steps necessary to obtain emergency medical care. These steps may include, but are not limited to, the following:
Attempts to contact a parent or guardian.
Attempts to contact persons listed on the emergency information if parent or guardian cannot be reached.
If we cannot contact you, we will do any or all of the following:
Call an ambulance or paramedic.
Have the child taken to an emergency hospital in the company of a staff member.
Sickness and accident insurance is the responsibility of the parent or guardian.
Our staff wishes to work with you and your child to have the best experience possible. Occasionally, there will be behavior problems. In most instances, we will try to redirect behavior or remove the child from the conflict.
In some cases, if the problem persists or is severe, our staff will speak to you or write a behavior letter explaining the incident with room for your comments. If the problem has not be resolved, you will be asked to meet with the Site Director, staff and your child to come up with a way to resolve the conflict.
In extreme cases, your child may be suspended or terminated from the program (i.e. repeated bullying, physical threatening, a violent act against another child or staff member.) These two alternatives are a last resort because we know this would be an inconvenience to you, the working parent.
Please help us to resolve any behavior problems so that we may offer a safe and happy environment for all children.
Please refrain from bringing any cell phones into any of the Y programs. Because this technology may be used inappropriately, the Y prohibits use of all cell phones in all of our programs. Children carrying cell phones will be asked to turn them off during program hours. The Y cannot be responsible for lost or stolen phones brought to the site.
Field Trips/Transportation
Field Trips/Transportation
The YMCA will provide transportation for all field trips during holiday breaks. Watch for field trip flyers to be posted on the Parent Board. The cost for all field trips is included in our weekly fees for that particular holiday week. It is responsibility to arrive promptly at the site on field trip days in order for field trips to remain on schedule.
Please note that for safety reasons children cannot be dropped off or picked up from field trip locations. If you are not able to drop your child off prior to the field trip departure you will need to wait until we return to the site. If you need to pick your child up early on a field trip day you will need to pick them up at their child care site before we depart on the field trip or wait until the field trip returns.
We believe that there are many other enriching activities in which your child can participate at our summer program other than watching a movie or playing a video game. We will only show a movie or offer video games if it enhances our weekly theme and allows our staff and children to interact and engage in a meaningful experience.
In-service and snow days are included in the total number of days attended for the week.
Many of our programs offer full-day care during school breaks. Separate registration is required.
Who is watching my child?
Who is watching my child?
An integral component of the YMCA's quality program is staffing. Our staff consists of mature and enthusiastic individuals who help us provide a quality, safe, and FUN program. We feel confident that we have the best staff around! They are carefully selected and well-trained groups of young men and women. Reference checks are conducted, documented and filed on all employees working with children. A criminal history background check and a mandatory drug test are also required. Professional Y Site Directors and Y Program Directors provide the primary leadership for our program. They are available to answer parent questions and to assist with any personal needs that you or your child may have. Most importantly, our staff members are people who love children. They want to spend their summer playing, teaching and working with children. They are good people with good hearts who are silly enough to sing songs at the top of their lungs!
What training does staff receive?
What training does staff receive?
All staff members receive over 40 hours of intense YMCA in-house training that covers a great deal. The staff members learn about the policies and procedures of the School-Age Child Care Services programs. They learn how to do headcounts and how to check in and out children. They learn the proper procedures for the daily drop off and pick up of children. In addition to learning all the policies and procedures of the YMCA School-Age Child Care Services program, they learn techniques of how to better interact with children. They learn how to use positive discipline as well as how to detect and report child abuse. They learn songs, games, and arts & crafts projects. Staff members are also certified in CPR and First Aid.
Staff members are not allowed to be alone with children they meet in Y programs outside the Y program setting. This includes babysitting, sleepovers, and inviting staff members to children's homes unless one of the following conditions exists:
Staff and child's family have a relationship that predates the staff member's employment or child's enrollment in the program
Staff and child's family are related.
If you observe anyone not following this policy, please contact the YMCA immediately.
Visit your school district's website for the most up-to-date school calendar.
Jefferson County parochial and private school calendars can be found below.
YMCA Mission
To put Christian principles into practice through programs that build healthy spirit, mind and body for all.
Youth Development: Nurturing the potential of every child and teen. We believe that all kids deserve the opportunity to discover who they are and what they can achieve. We believe the values and skills learned early on are vital building blocks for quality of life. With our four core values of Caring, Honesty, Respect and Responsibility as our guide, we work with your children every day to help them have fun while realizing their potential. Kids learn to share, make new friends, learn new skills and most importantly learn how to be themselves. That makes for more confident kids today and contributing and engaged adults tomorrow.
Healthy Living: Improving the nation's health and well-being. We strive to give kids an opportunity to exert energy, discover who they are and what they can achieve, and be accepted among each other. 
Social Responsibility: Giving back and providing support to our neighbors. We believe all children should feel welcome and have the opportunity to make new friends and celebrate diversity.
Now that you have chosen our school-age child care program for you child, consider how you might become even more connected with our Y family. We bring families closer together, encourage health and well-being and foster connections through fitness, sports, fun and shared interests.
A YMCA community-wide family membership has the following additional benefits:
You could save $10-$20 per week on before- and-after school child care fees.
You could receive reduced member rates on summer day camp, youth sports, swim lessons and other programs.
Your entire family could spend time together at any of our wonderful facilities throughout the Greater Louisville area including Calypso Cove Waterpark, Oldham County and Southern Indiana.
Our Kids' Club is a fun, safe environment for kids to play under adult supervision while you're working out.
At the Y, we make sure that everyone, regardless of age, income or background has the opportunity to learn, grow and thrive. We have affordable membership and program rates for everyone.
If you are not already a facility member, stop by for a tour and receive a guest pass for your family to try the Y.