Babysitter's Training Course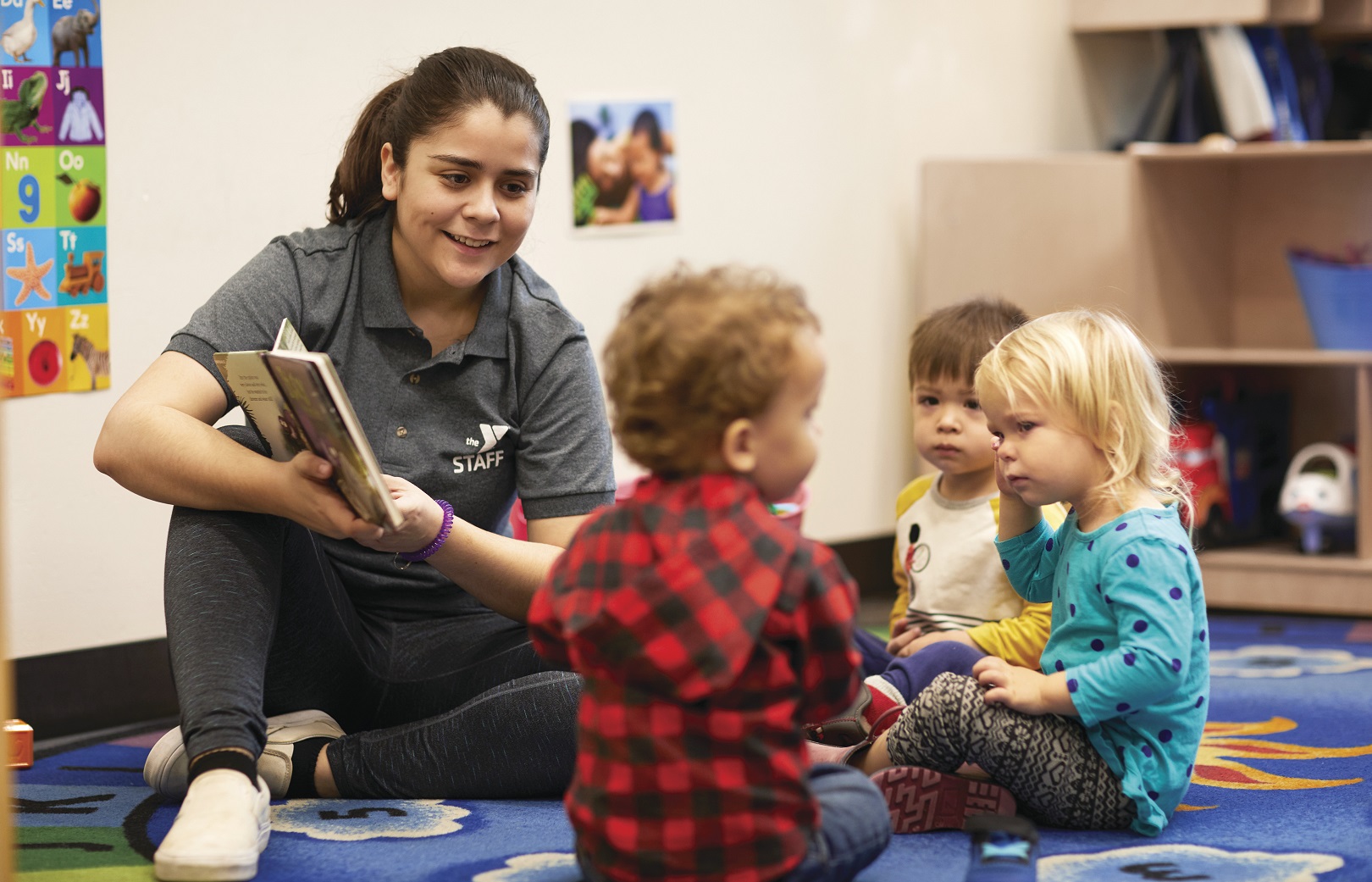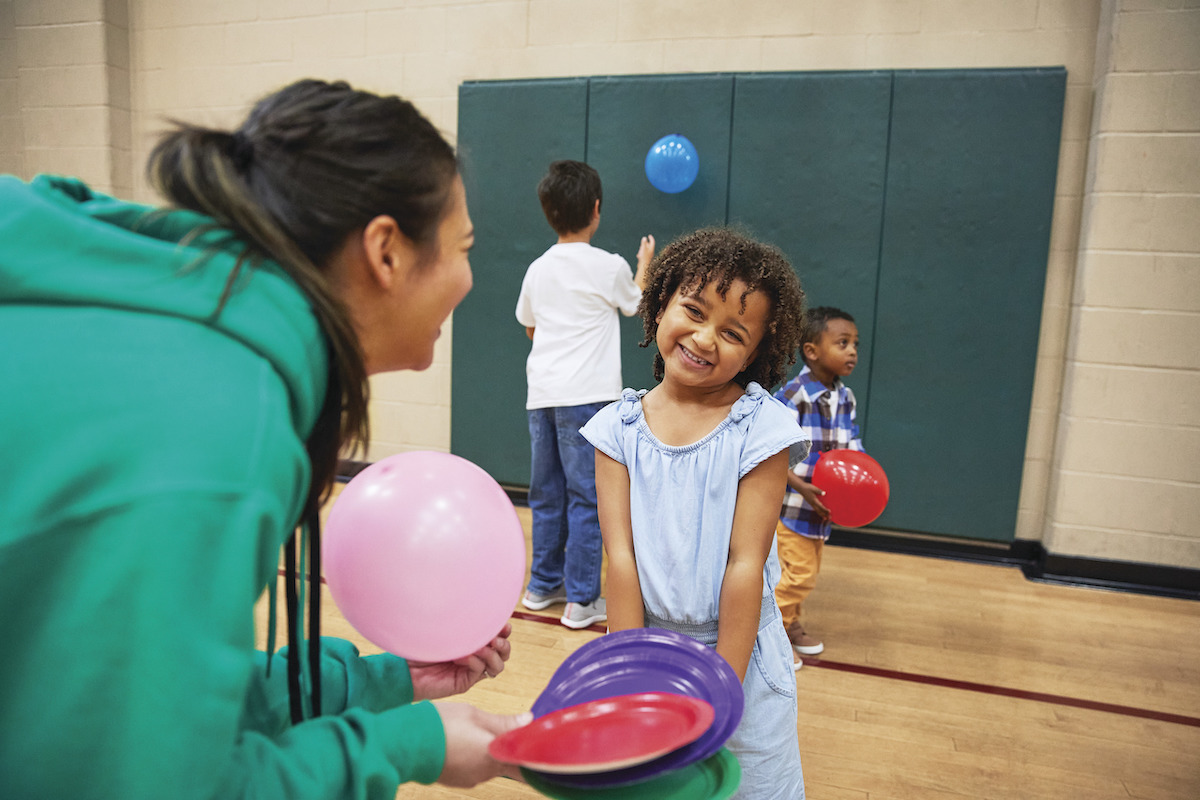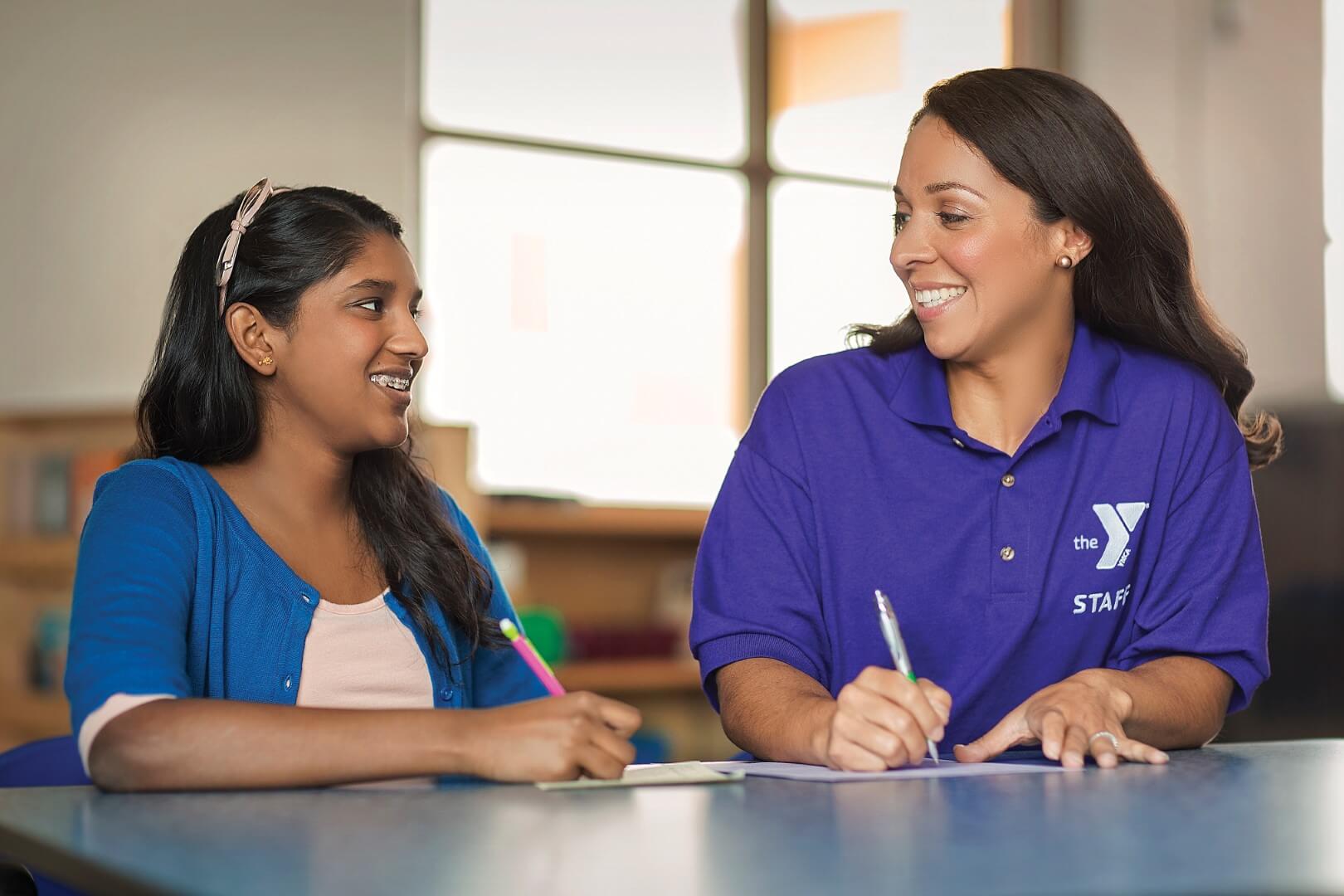 Babysitter's Training Course
The YMCA's babysitter's training course is an up-to-date and well-rounded youth development program with a medical basis. The course equips teens with the tools needed to stay home alone safely and with confidence.
Advance yourself personally and professionally by learning lifesaving skills.

When you feel good about yourself, you have the courage to try new things and have new experiences.

Safety has always been and will continue to be our top priority. The Y conducts background checks for all staff that engages with children. Our staff is highly trained in childcare including CPR and First Aid. There is also ongoing professional development.
Locations
Offered at the following YMCA locations: Clark County, Floyd County, Northeast, Norton Commons, Oldham County, and Southwest
Schedule
Babysitter training courses are offered several times each year. Please contact the branch for detailed scheduling.
Starting Price
Starting at $45 for facility members and $55 for program members. Cost includes course materials. Price may vary depending on specific program.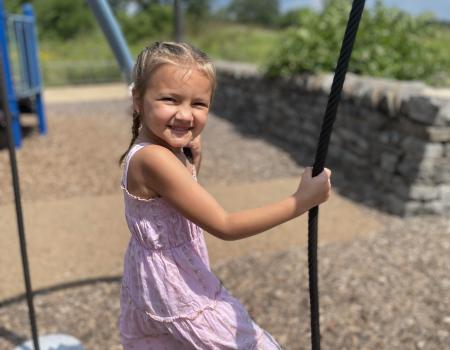 The Y is for everyone. If you're looking for financial help, we offer affordable membership and program rates based on household income. Learn more about our financial assistance program. Please stop by the branch or give us a call to discuss whether you are eligible for assistance.
We make our YMCA babysitting training course fun and fast-paced. We'll teach you how to be the best babysitter through engaging activities, videos and discussions. Babysitters will learn how to:
Supervise infants and children
Perform skills such as diapering and feeding
Handle bedtime and discipline issues
Identify safety hazards and prevent injuries
Communicate effectively with parents
Find and interview for babysitting jobs
Rescue a choking infant or child
Perform infant or child CPR
Use the button below to see upcoming sessions that are currently available for online registration. If no sessions are available for registration, please contact the branch to learn when the next session is scheduled.
At the YMCA, we know that every second counts in an emergency. We offer CPR and First Aid classes to our community so they can make the most of those...

You don't need to be an advanced swimmer to take part in the YMCA's local competitive swim teams! At the Y, we teach swimmers of all abilities...

Here at the YMCA, we believe that martial arts are a great way to build self-confidence, coordination and agility. We offer martial arts classes for...