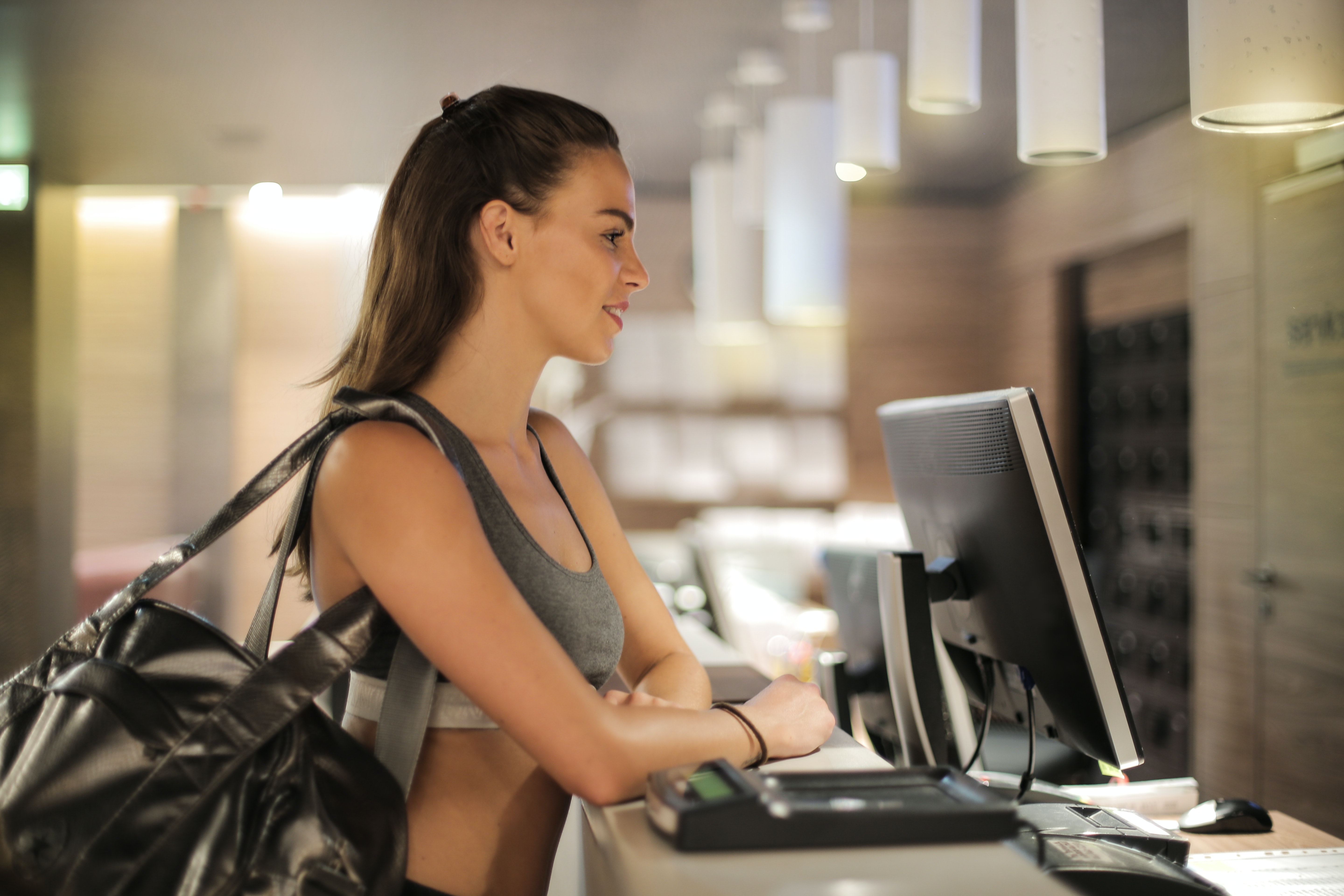 Track your fitness goals with our Fit3D Body Scanners! There are over 20 measurements to help you track your fitness progress.
Locations
Offered at the Oldham County Family YMCA
Schedule
Please contact the Oldham County Family YMCA to schedule a session.
Starting Price
Facility Members: Free
Program Members: $25 for a single session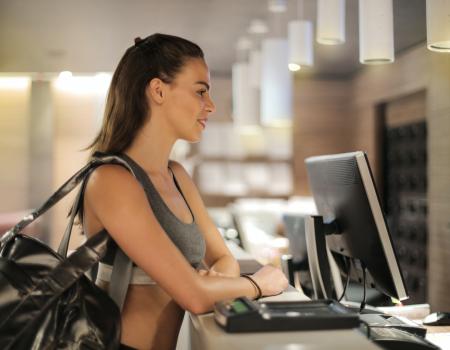 The Y is for everyone. If you're looking for financial help, we offer affordable membership and program rates based on household income. Learn more about our financial assistance program. Please stop by the branch or give us a call to discuss whether you are eligible for assistance.
A Fit3d Body Scan measures your body and fitness from head to toe, including body mass index and basal metabolic rate. The data can help inform goals for weight loss, improved body composition and better posture.
Please call the Oldham County Family YMCA at 502-222-9358 or stop by the Front Desk to schedule your Fit3D session.
Frequently Asked Questions
Is there a discount if I want to buy multiple sessions?
Results will be sent to you by email. You can also log in to fit3d.com to track your progress over time.
Whatever your goal — weight loss, toning, stress relief, endurance — there is a group fitness class at the YMCA to suit your needs.

We know that sometimes it can be hard to take the first steps to becoming healthier. That's why we're here for you, every day, to give you extra...

The Y's Weight Loss Program strives to help you lose weight in a healthy way. With the help of trained facilitators and a focus on nutrition and...