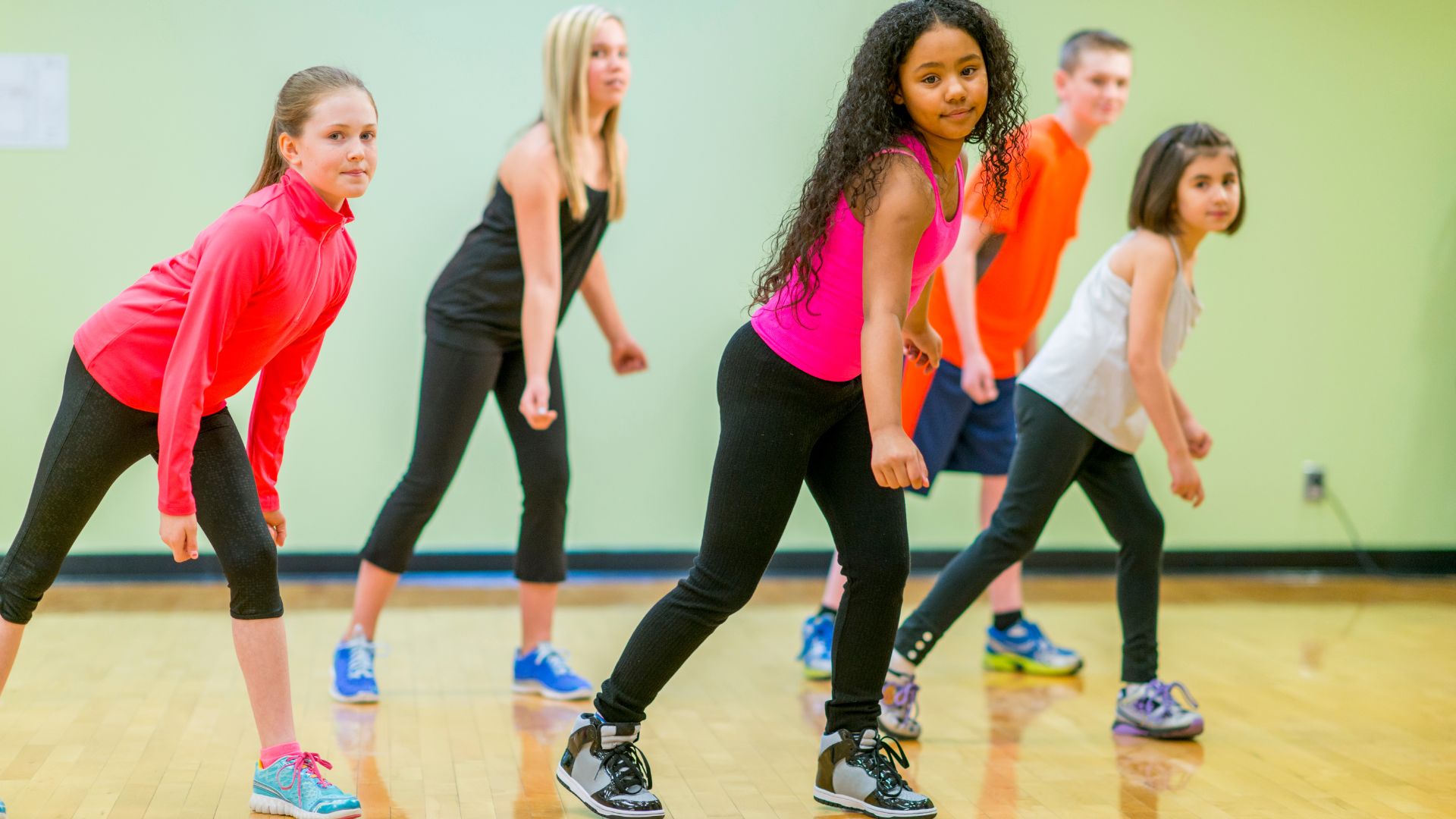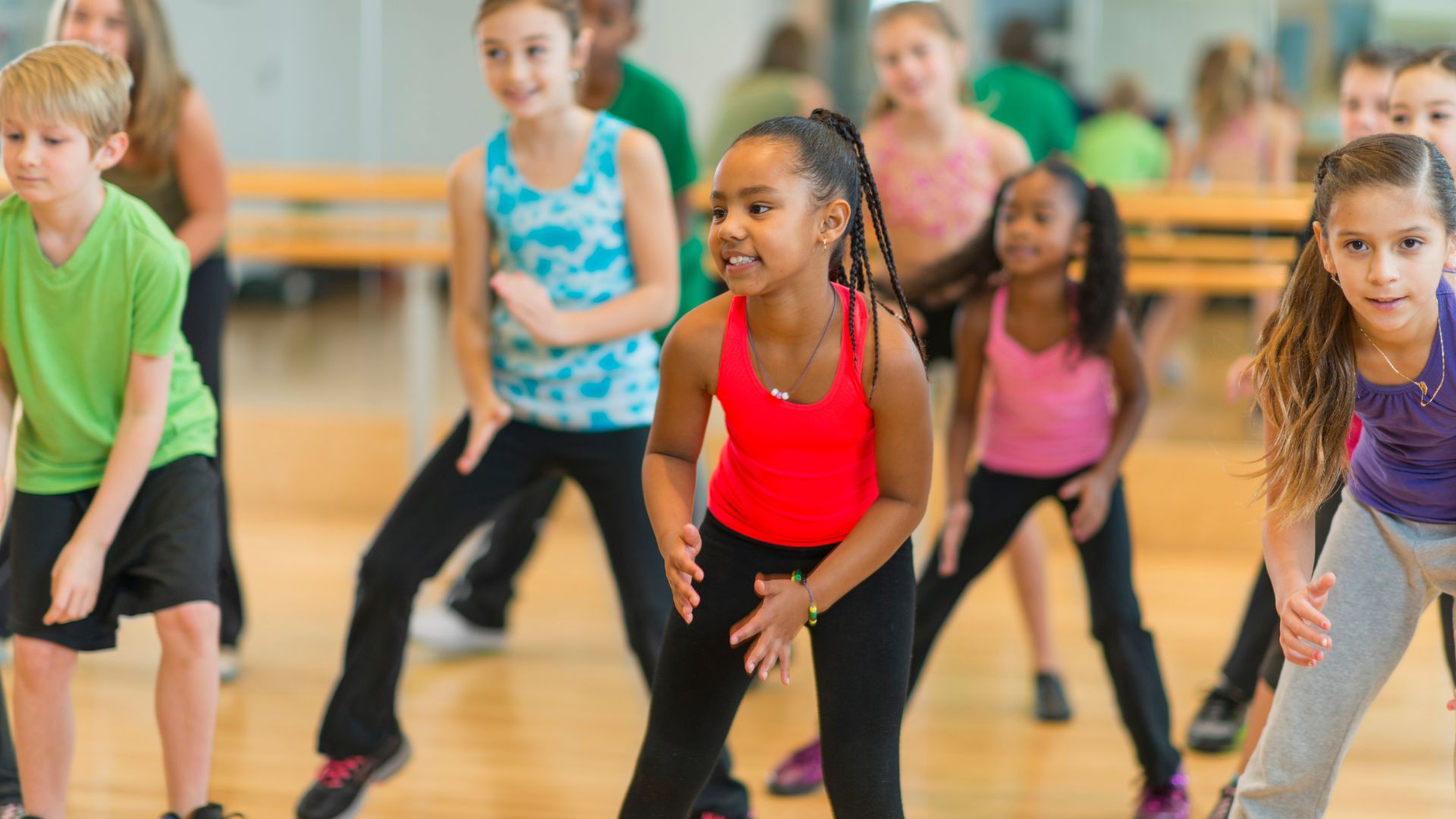 Our Cheerleading program teaches cheerleading basics to beginners, including sideline cheers, beginner level acrobatics, jumps, knee stunts and learning a halftime routine.
Our Cheerleading program focuses on team building, organized cheering, dancing and performance. This five-month long program consists of practices, basketball performances and an end-of-season showcase. All participants will receive a team uniform.
Locations
Offered at the following YMCA locations: Northeast Family YMCA
Rates
Facility Members: $320 per child
Program Members: $400 per child
Ages
Open to children ages 7-12 years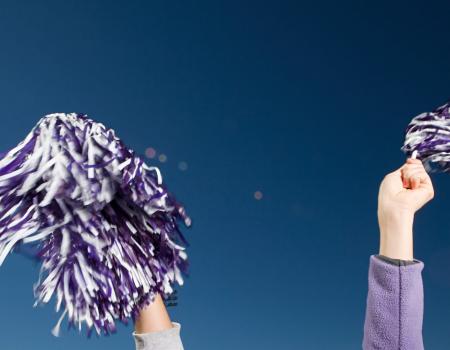 Use the button below to see upcoming sessions that are currently available for online registration.
If no sessions are available for online registration, please contact the branch directly to learn when the next session is scheduled and to register.
The YMCA's Youth Fitness Fundamentals program is designed to support teens in living a healthy, active life. The program introduces concepts focused...

Here at the YMCA of Greater Louisville, we ensure that our youth sports leagues' games are safe, fair and most of all, fun. Sign up for our youth...

Here at the YMCA, we believe that martial arts are a great way to build self-confidence, coordination and agility. We offer martial arts classes for...