Youth Sports Readiness Clinic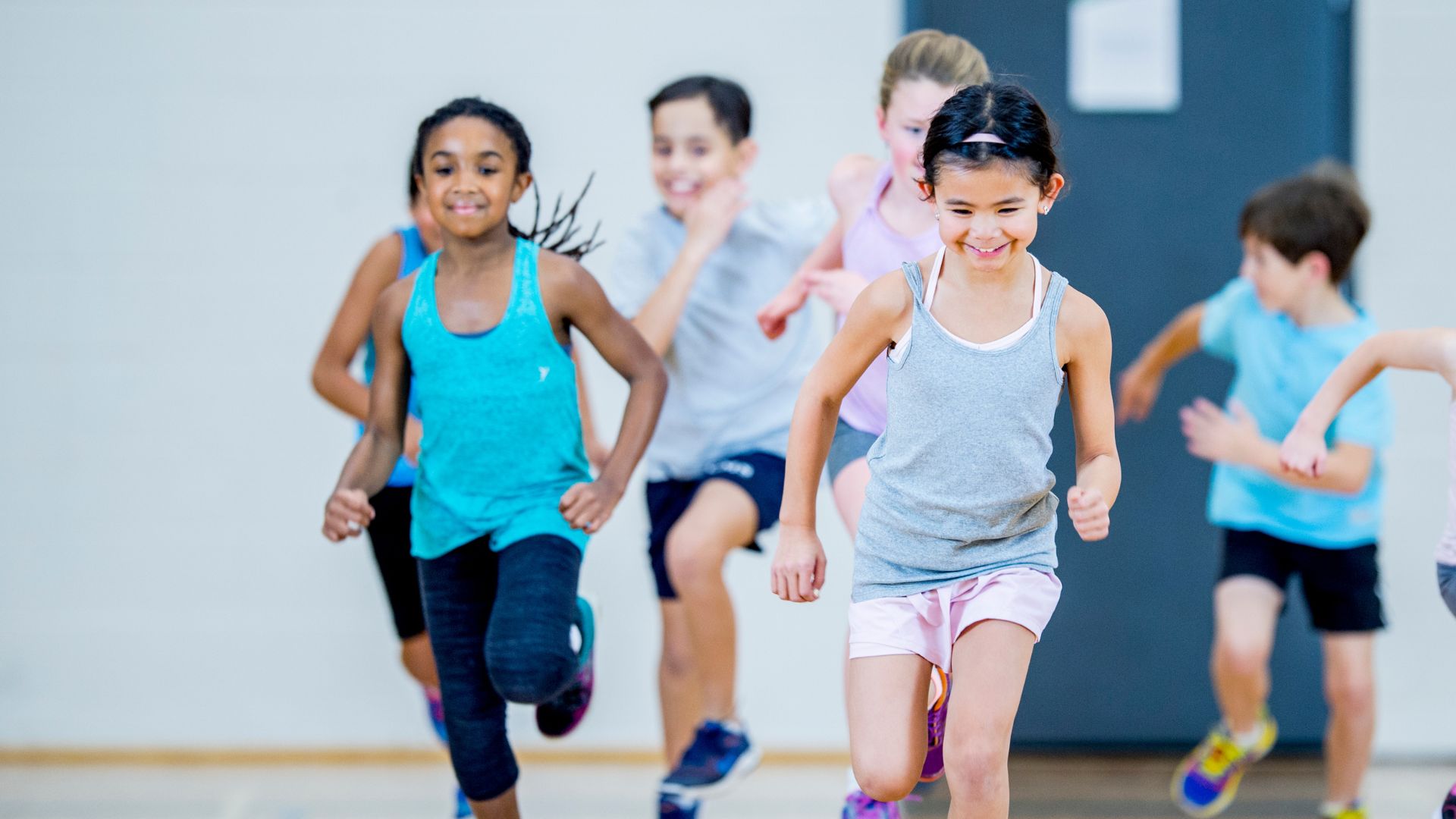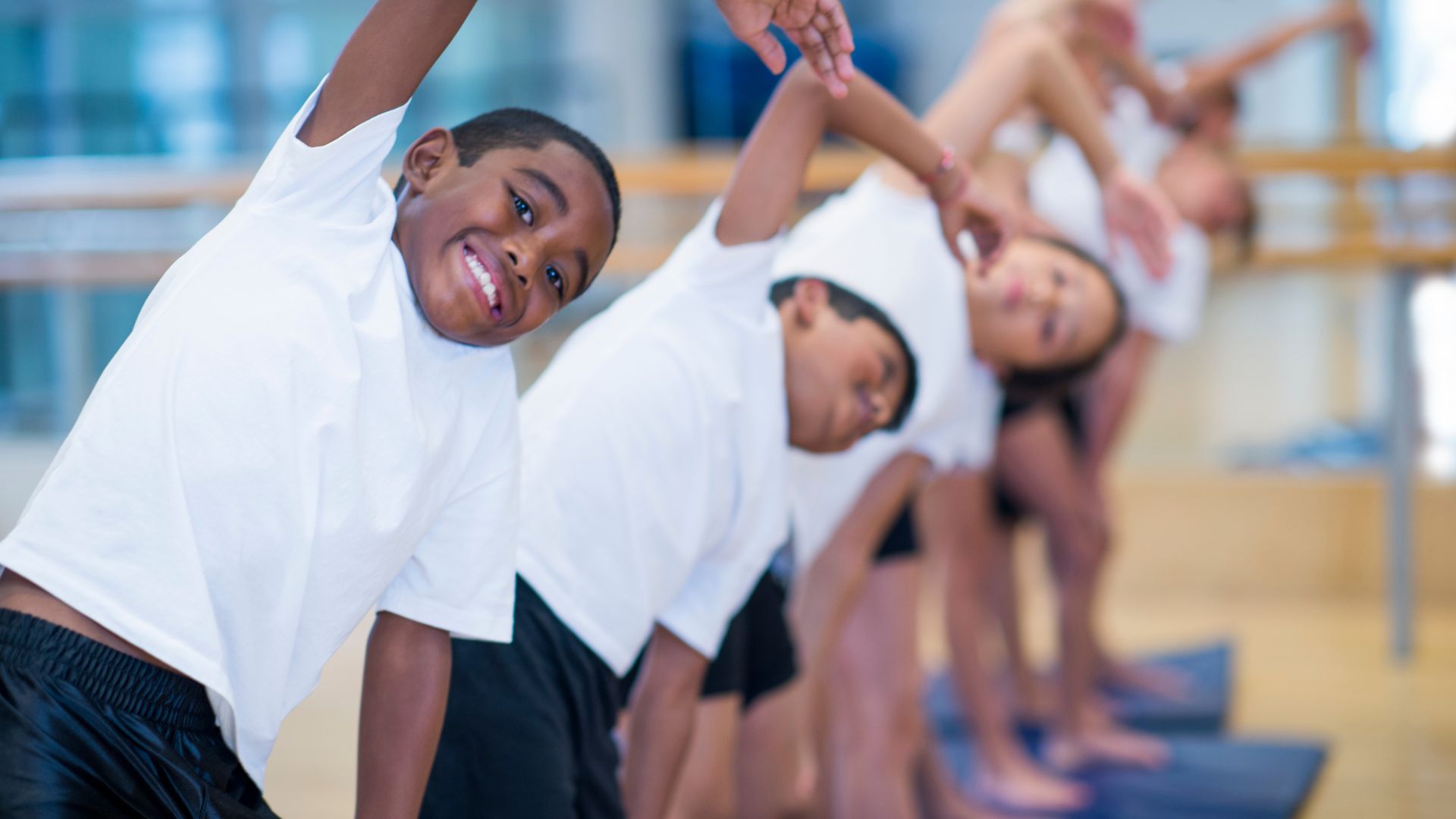 Youth Sports Readiness Clinic
Clinic participants will learn proper movement mechanics, activity guidelines, and drills to help increase athletic performance while reducing the risk of injury.
Locations
Offered at the following YMCA locations: Clark County Family YMCA
Rates
Facility Members: $60 per child
Program Members: $90 per child
Ages
Open to children ages 10 years and older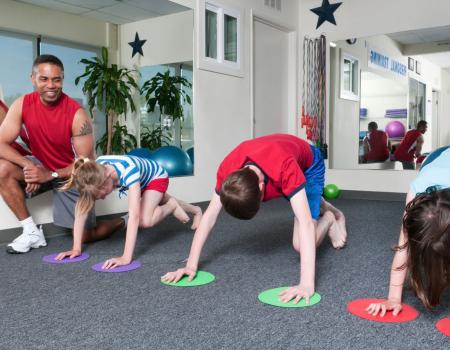 Use the button below to see upcoming sessions that are currently available for online registration.
If no sessions are available for online registration, please contact the branch directly to learn when the next session is scheduled and to register.
YMCA youth soccer is designed to introduce players of all skill levels to the world's most popular sport. The goal is to teach skills, encourage...

The YMCA's youth baseball and tee-ball leagues introduce the skills of throwing, catching and hitting. Children build their skills and knowledge of...

The YMCA's basketball leagues teach kids the basics of the sport while also helping them make new friends, stay active and learn new skills that will...