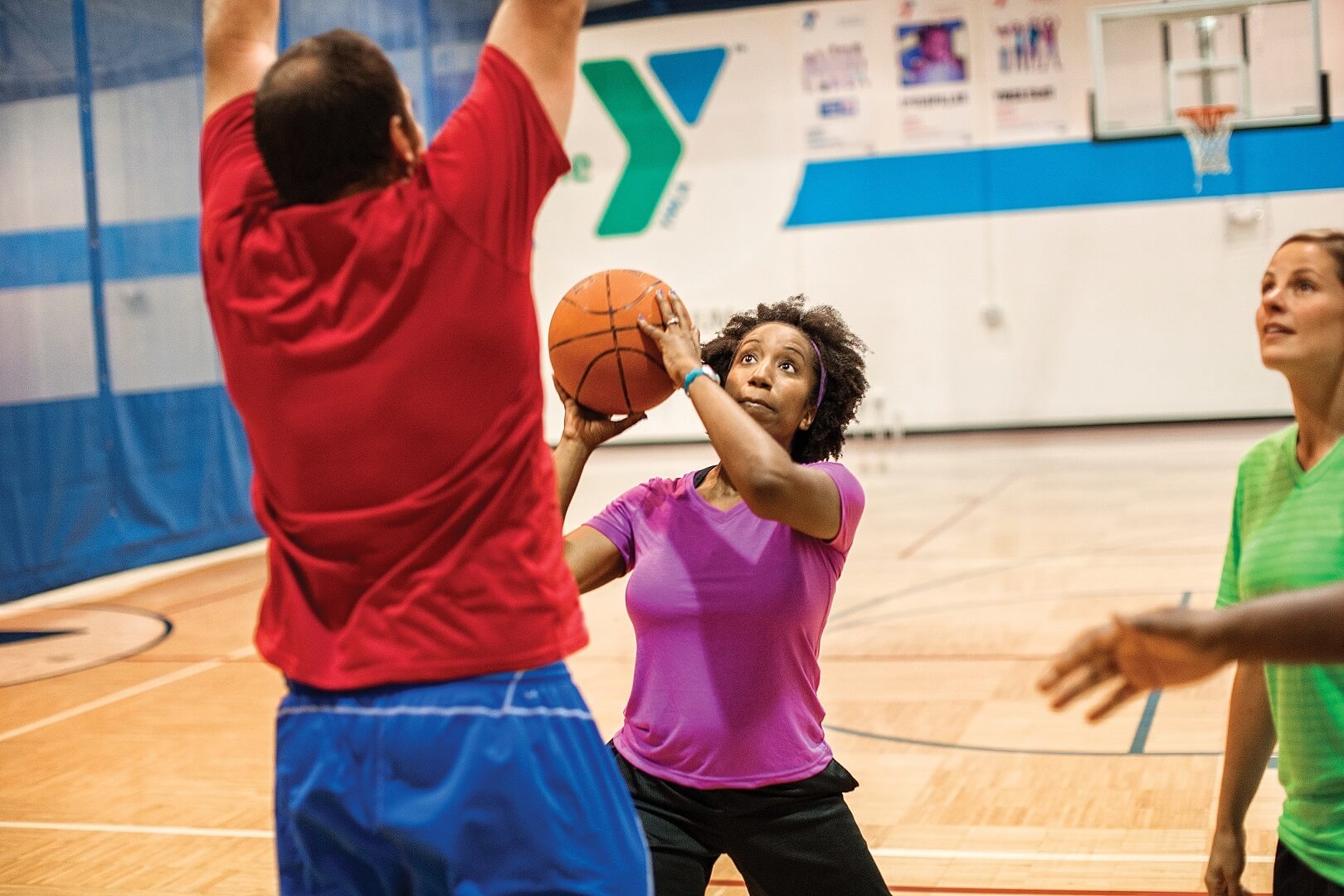 Beyond our fitness facilities, we provide educational programs to promote healthier decisions and a variety of programs that support building physical, intellectual and spiritual strength. These programs are just another way to find a sense of community, fellowship and support to enrich your life.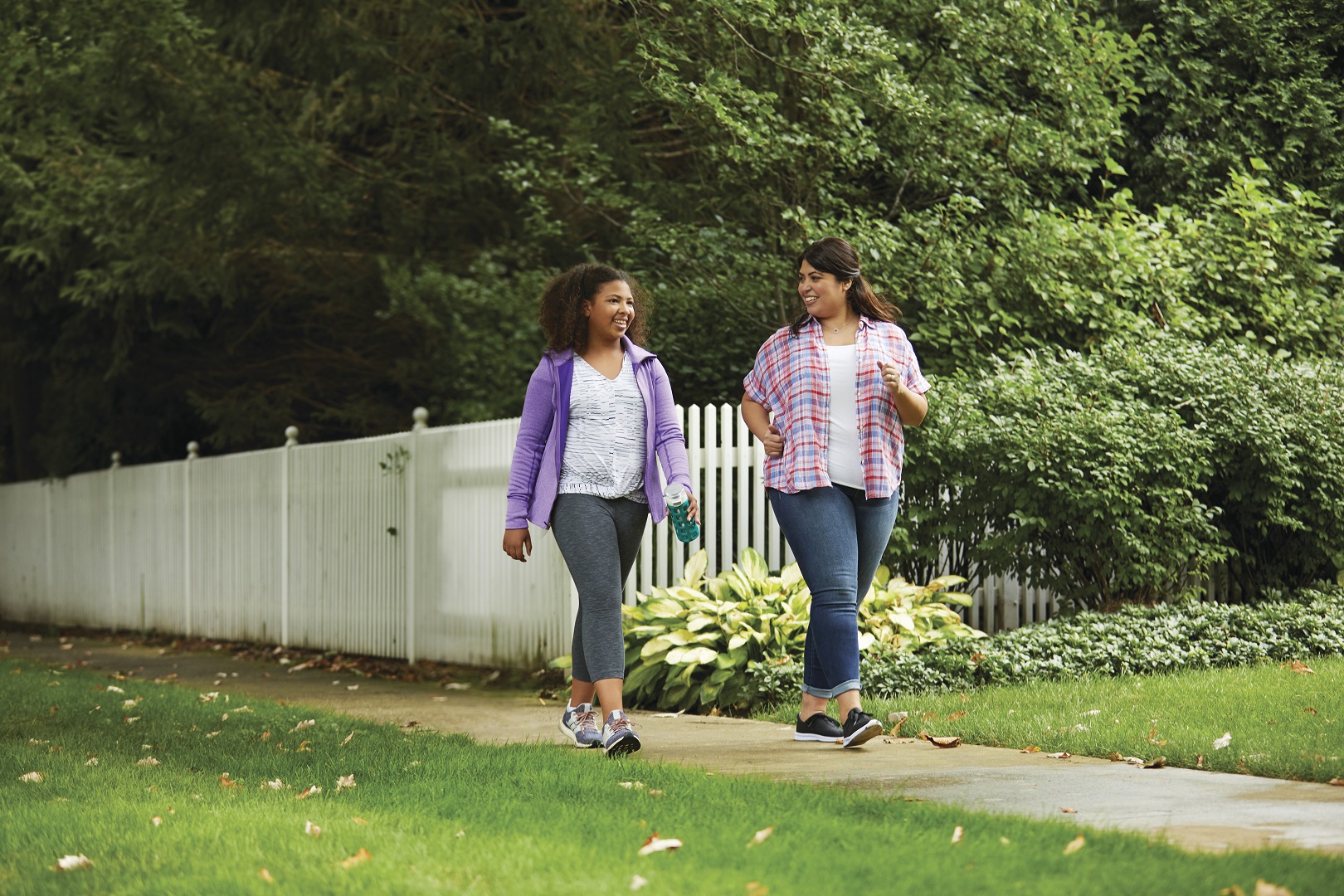 Safety Within Our Community
The Y is committed to supporting a healthy community, and part of that is keeping it safe. By learning life-saving techniques at the Y, kids, teens and adults can help watch out for each other, whether they're around the pool, at home or in the community.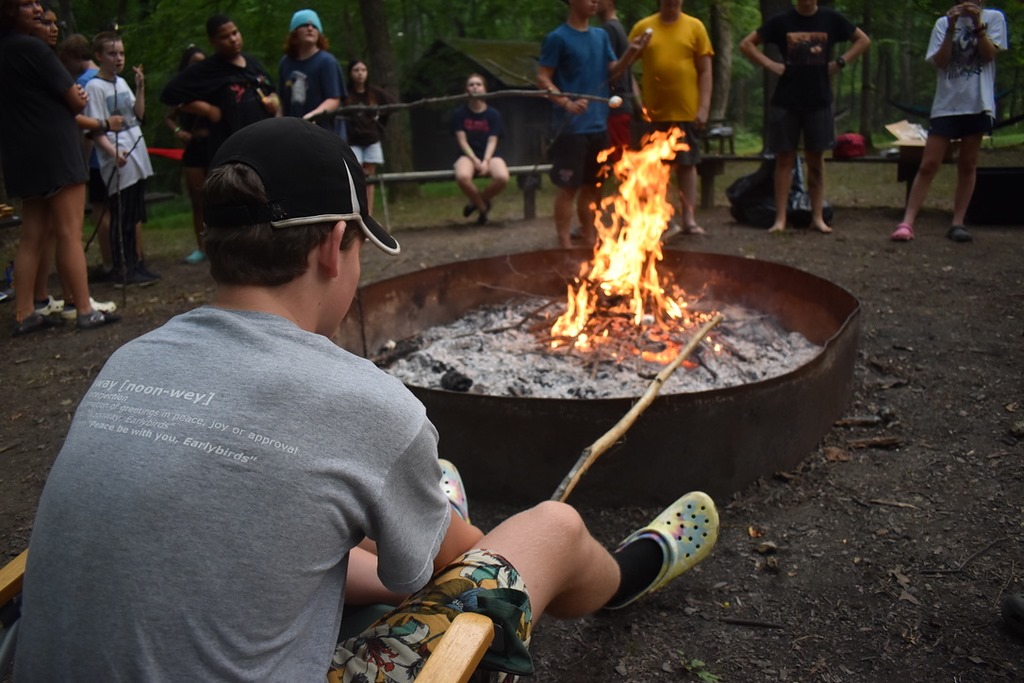 Serving families has always been at the heart of the Y. We are an organization that brings everyone together, regardless of social, economic or physical challenges. We have a fundamental desire to provide opportunities for every family to build stronger bonds, achieve greater work and life balance and become more involved with our community.