For Social Responsibility
Creating a Safe and Healthy Space for All
We are excited to welcome you to the Y! The health and safety of our members, volunteers and staff are always our top priorities. Our health and safety protocols are informed by recommended local and state government health protocols and designed to provided the safest experience for everyone.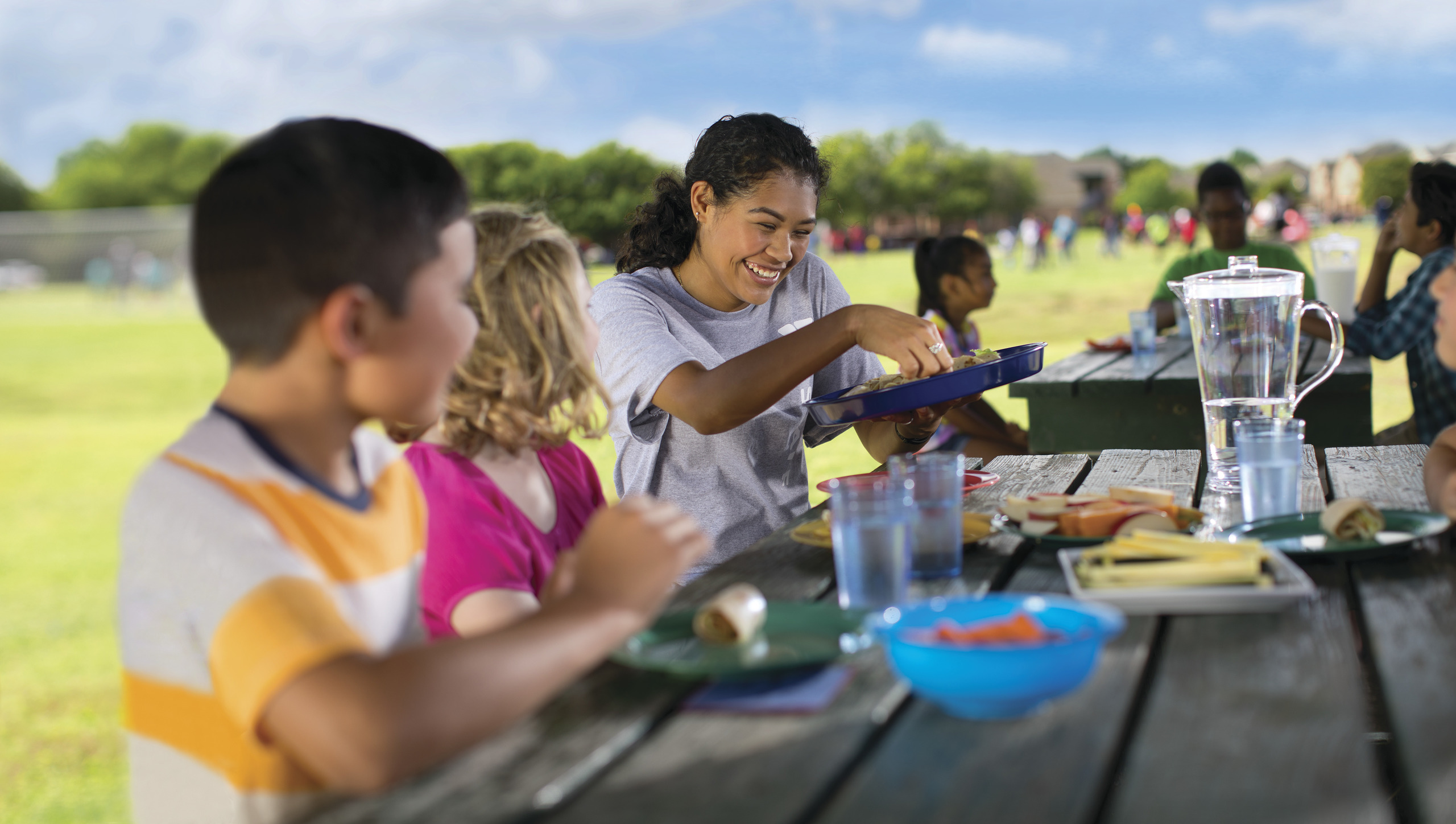 Providing Support to Our Neighbors
We believe our community is strongest when everyone is included and has the opportunity to reach their full potential. The Y welcomes and connects people of all generations, backgrounds and perspectives, so we're committed to addressing the issues that people face. And it's only because of the support of volunteers and donors that we can support our community.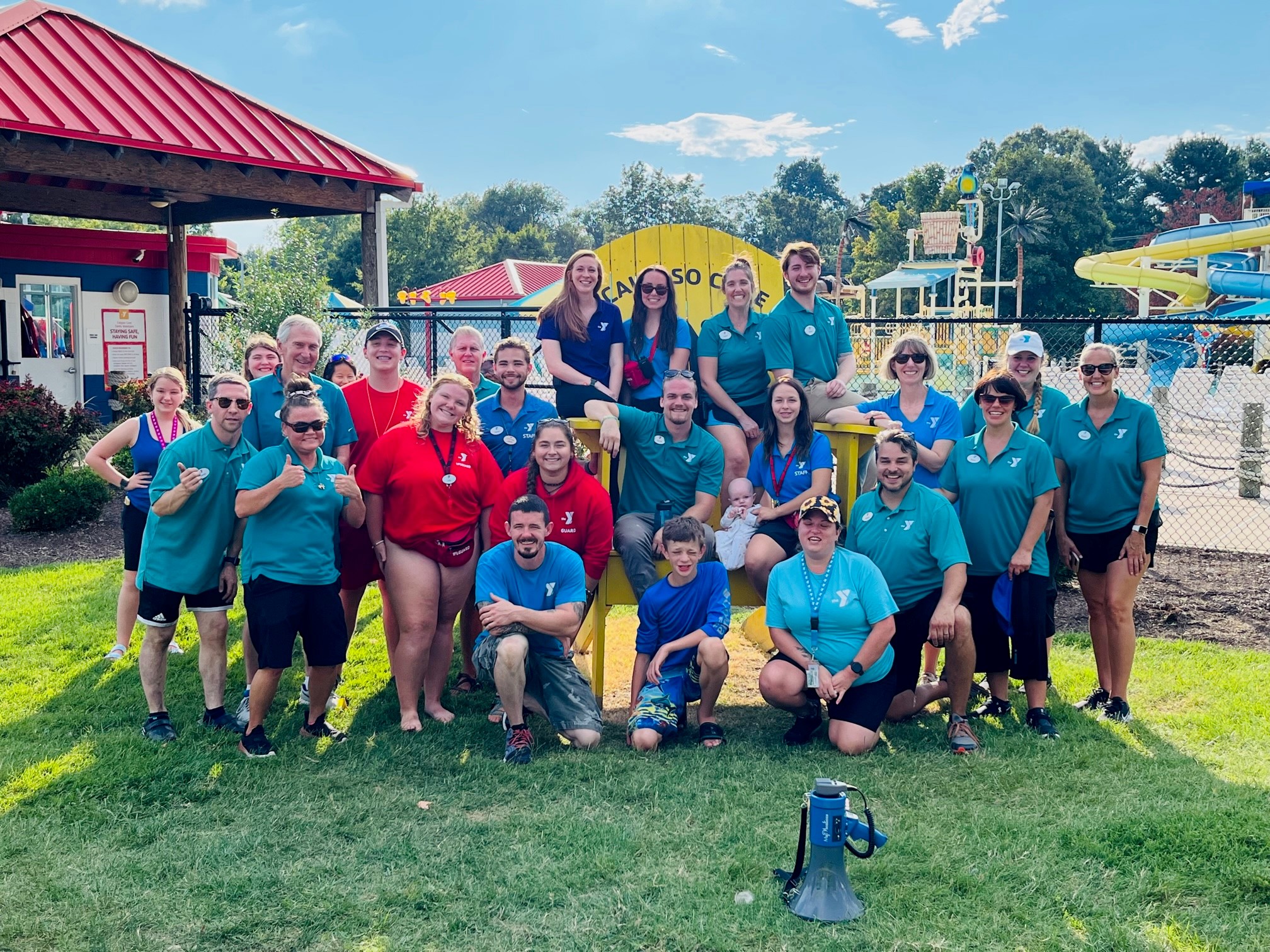 To bring about meaningful change, people need ongoing encouragement and tools. We're here day in and day out to provide the resources our community needs so that we can address the most pressing issues: child welfare, education, community health, employment and quality of life.
Learn about Child Welfare