YMCA Safe Place Services - Contact Us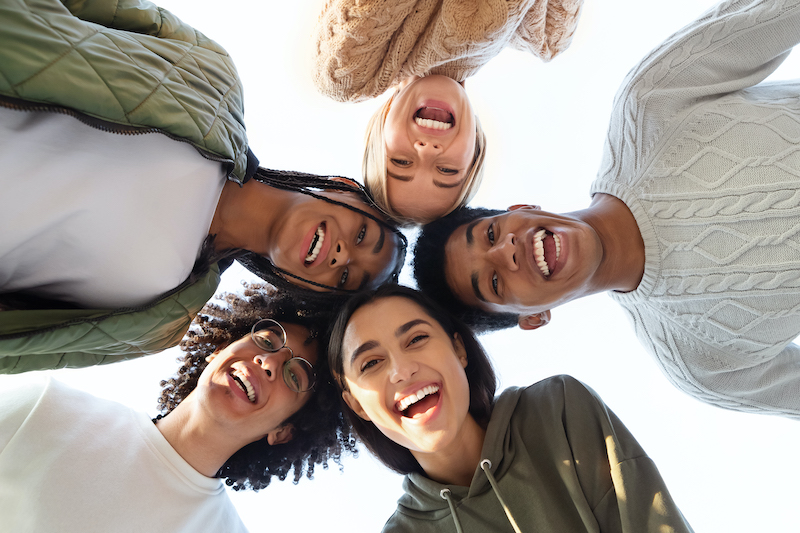 YMCA Safe Place Services is a branch of the YMCA of Greater Louisville. We're committed to making our community stronger by providing help, hope and healing to teens and families in crisis, including homeless youth and those in need of youth homeless shelters. Our mission is to accept, affirm and advocate for youth by empowering them to reach their full potential in spirit, mind and body.
Address
2400 Crittenden Drive
Louisville, KY 40217
United States
View on map
Contact Info
We provide teens and families in crisis with somewhere to stay, someone to trust and someone who listens. We have locations throughout the Greater Louisville area to serve those facing urgent issues. We're here to listen, and your call is confidential. Call us at 502-635-5233 and we will help.
YMCA Safe Place Services
2400 Crittenden Drive
Louisville, KY 40217
24 hour line: 502-635-5233
Anyone under 18 may also go to any business, community center or TARC bus displaying the Safe Place sign, or a teacher at school, and ask for help. Someone will contact a trained volunteer at YMCA Safe Place Services and someone will soon arrive to take the you to our facility where you will be welcomed, receive an immediate safety assessment and be provided with the help you need.