Teen Game and Trivia Club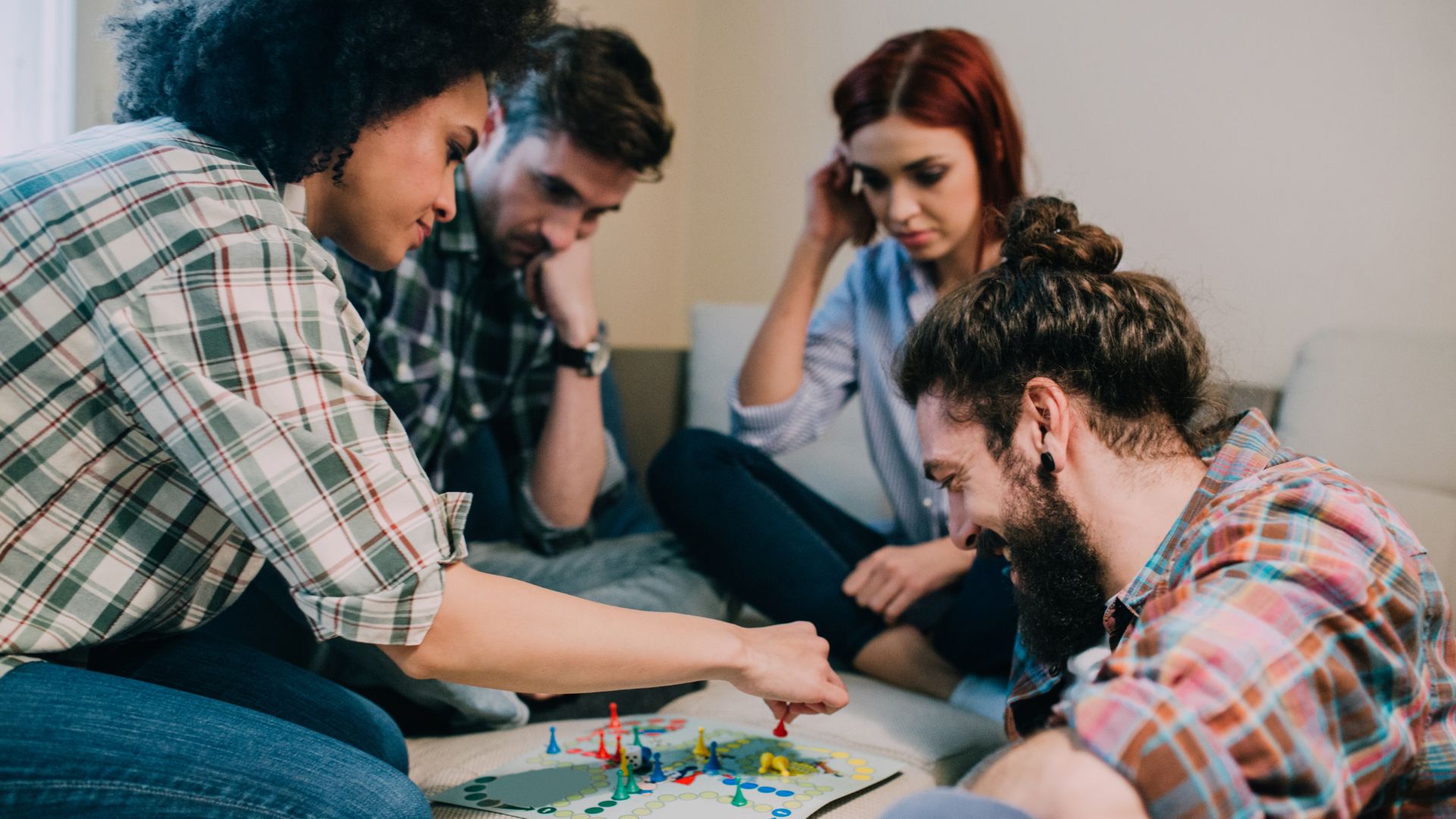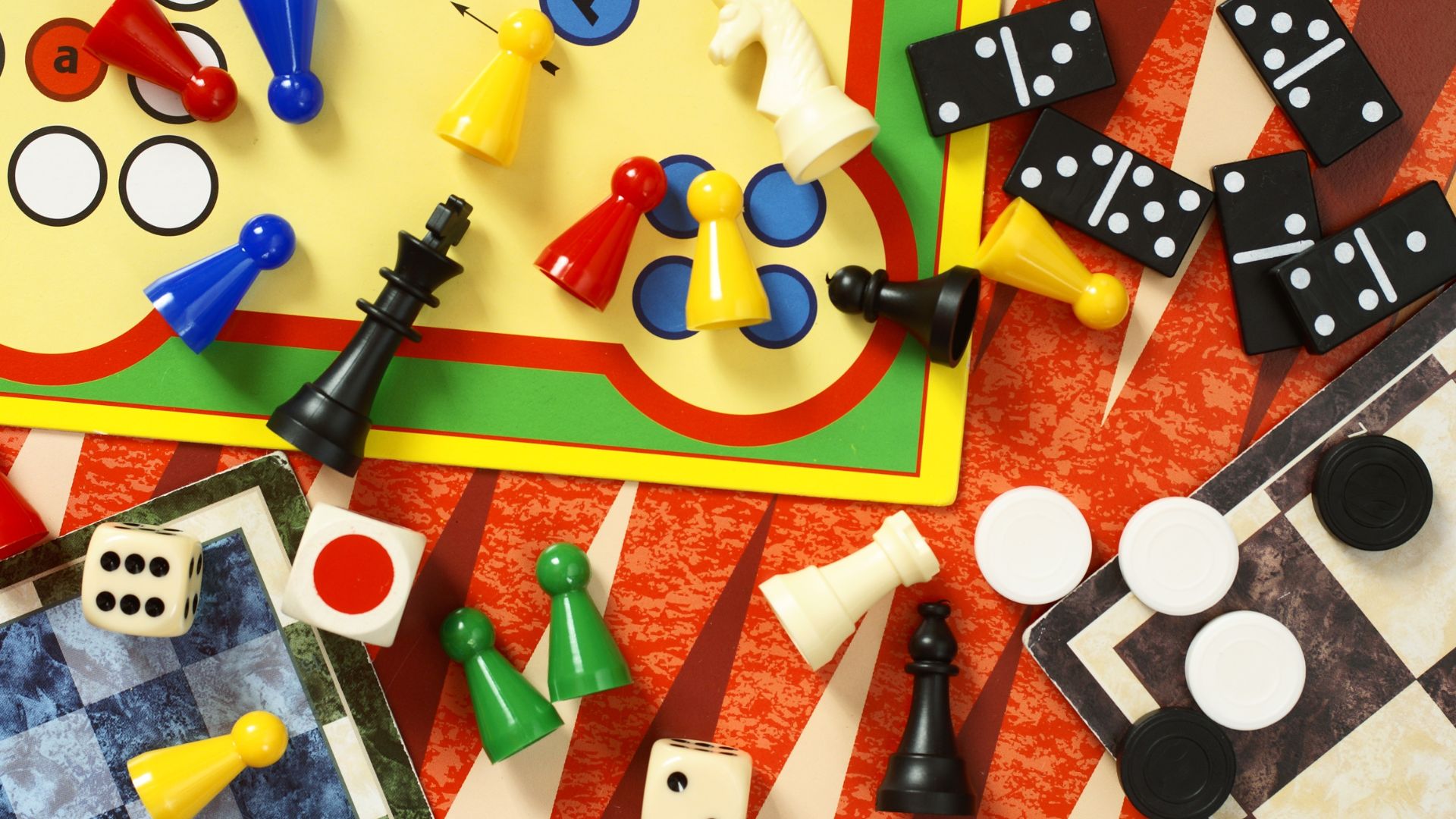 Teen Game and Trivia Club
Nothing beats sitting down with friends to play games. Join us for video games, board games, dice games, card games, and more. Make new friends and learn new games at the Teen Game and Trivia Club.
Locations
Offered at the following YMCA locations: Republic Bank Foundation YMCA
Rates
Facility Members: $5
Program Members: $10
Ages
Open to young people ages 12-18 years old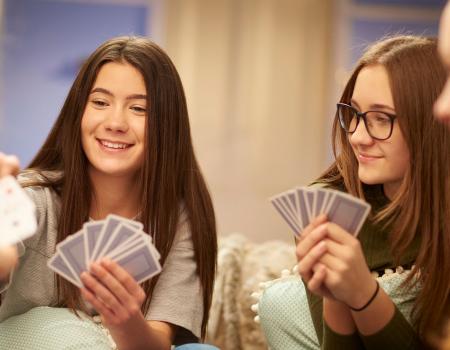 Use the button below to see upcoming sessions that are currently available for online registration.
If no sessions are available for online registration, please contact the branch directly to learn when the next session is scheduled and to register.