YMCA Camp Piomingo - Weekend Camp
Address
1950 Otter Creek Park Rd.
Brandenburg, KY 40108
United States
View on map
Contact Info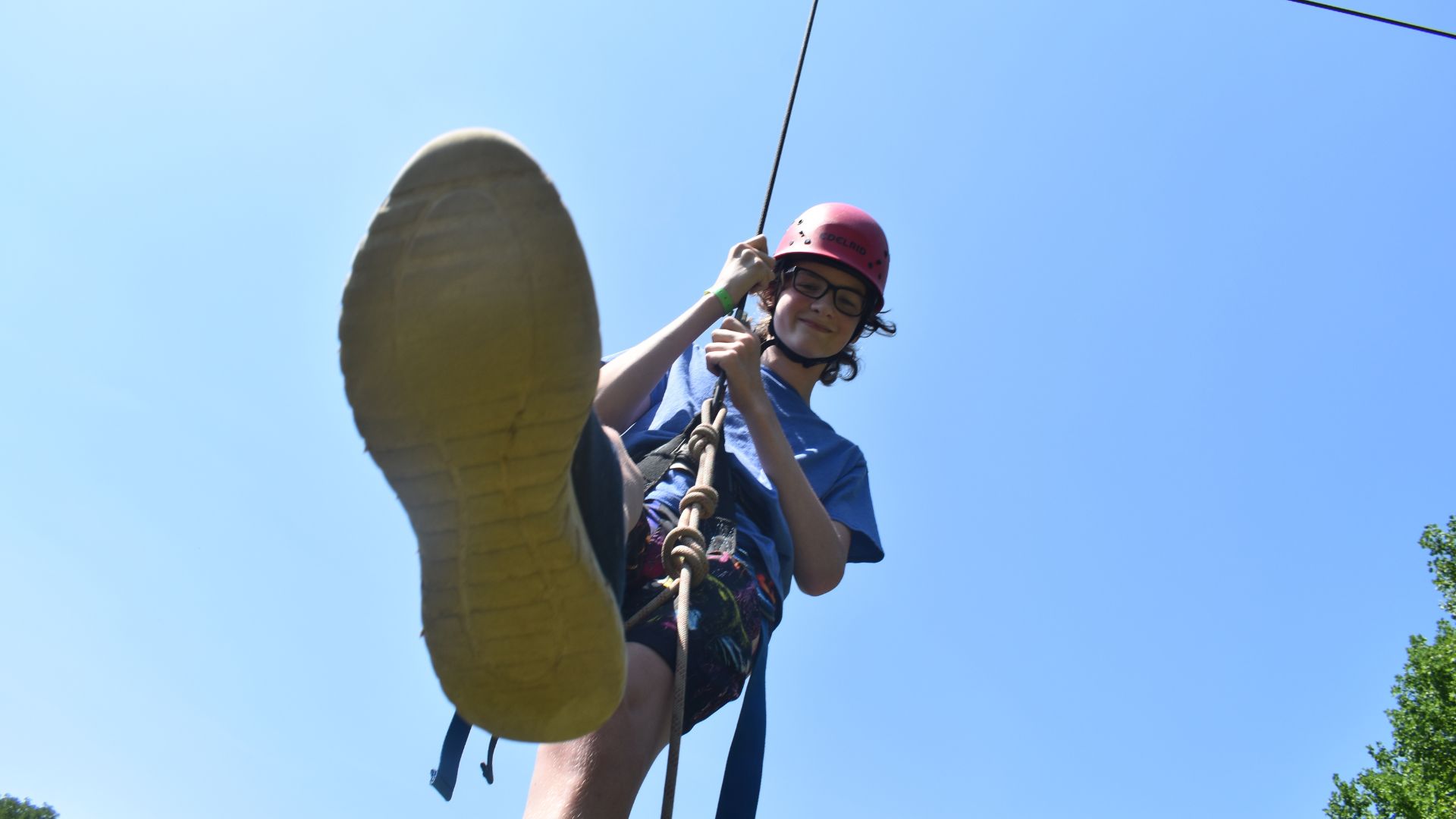 YMCA Camp Piomingo loves to serve our families and guests of all ages throughout the year! Each season brings an opportunity to step outside, spend time with friends and family and enjoy the magic of camping! Our rustic cabins sleep 10, and we offer programming based on the season.
Use the button below to see upcoming sessions that are currently available for online registration. If no sessions are available for registration, please contact the Camp Office at 502-942-2616 to learn when the next session is scheduled.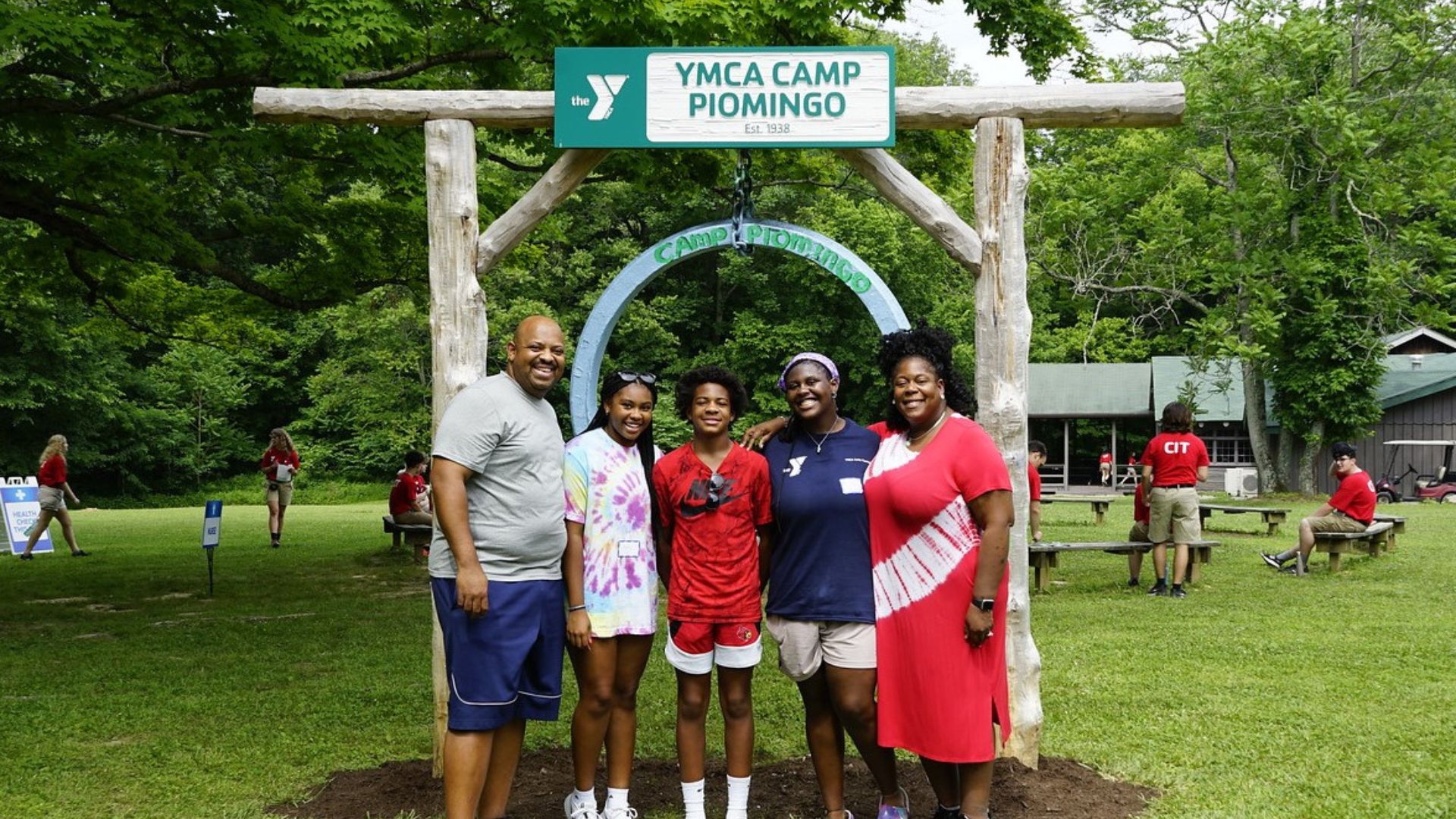 Have questions about what to expect at our weekend camps? We have answers! Use the button below to view our Weekend Camp FAQs.