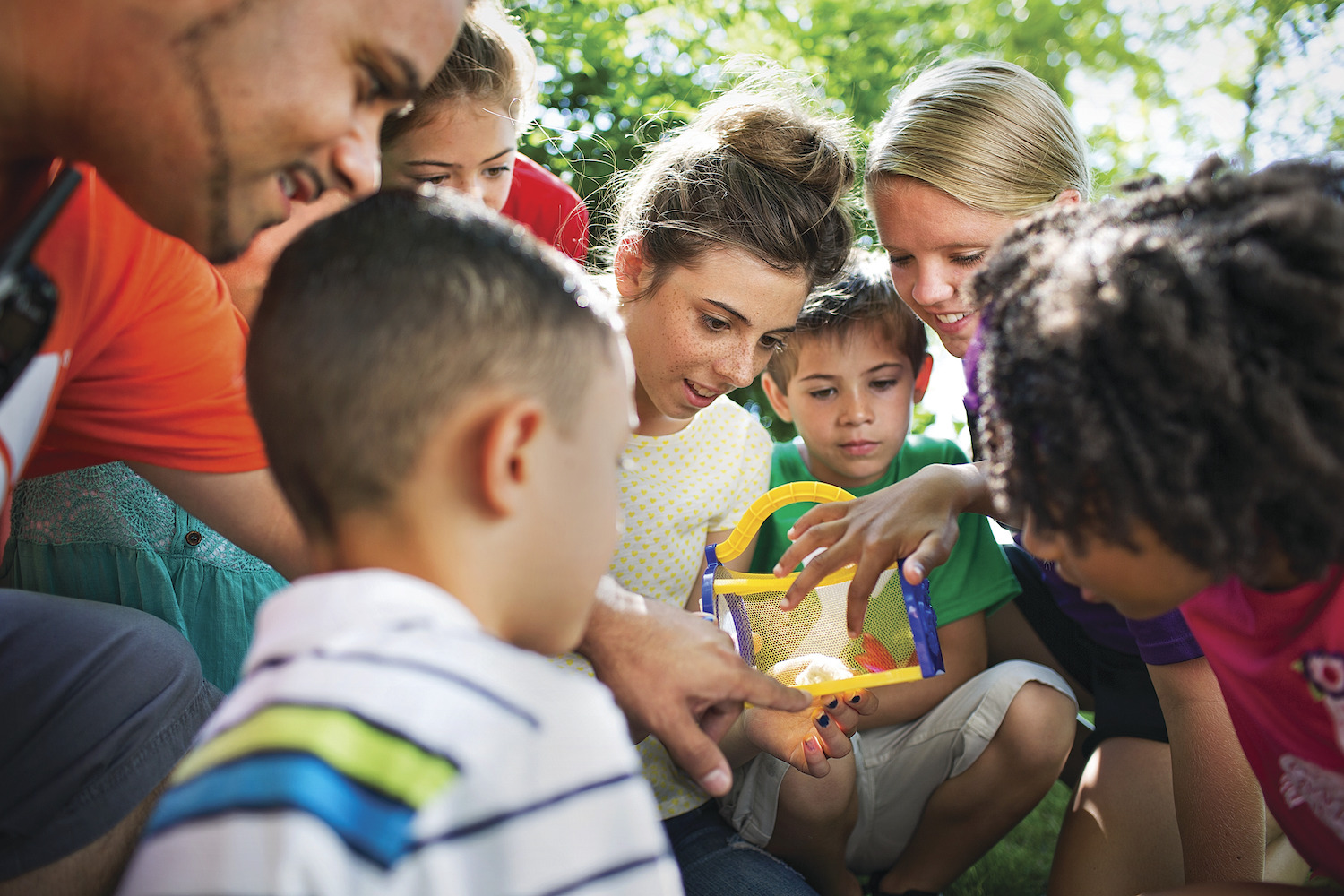 YMCA summer day camps offer powerful learning environments and are places where a child's social education and independence develop. They provide children with the opportunity to try new activities, and when they succeed, they build self-esteem and confidence.
Safety has always been and will continue to be our top priority. The Y conducts background checks for all staff that engages with children. Our staff is highly trained in childcare including CPR and First Aid. There is also ongoing professional development.

The Y is for everyone regardless of their ability to pay. Financial aid is available for memberships, programs and childcare.

With over 50 branch-based and school-based sites across Greater Louisville, we're confident you'll find a neighborhood location for your family.

With creative programming, enthusiastic staff and dedicated volunteers, we guarantee FUN for every child.
Friendship, Accomplishment and Belonging
We're here to inspire kids to work together and play together, creating friendships that can last a lifetime. YMCA Summer Camp is a place where kids belong and can be themselves. We're here to give every child the support and guidance to try, to discover, and to learn.
All locations are available with options for financial assistance, and over 30 locations offer third-party pay options and programs for children with special needs.
Staff are carefully chosen and trained to help children flourish socially and emotionally, while modeling our core values of caring, honesty, respect and responsibility.
Friendship, Accomplishment and Belonging
Watch more Y stories
Although still structured, summer camps are more relaxed than the school routine and offer time and freedom for spontaneous play. The Y provides healthy eating, physical activity, fun in nature, arts and crafts, swimming and much more!
Ages
From 3 to 16. Ages vary by location.
Schedules
Camps start in the summer. Contact your local camp for exact scheduling.
Choose Your Summer Day Camp!
We know that when kids walk through the doors of the Y, they will discover all they can accomplish, find a place where they belong and build strong friendships. Though each site is unique, every child will have the opportunity to develop the confidence, character and teamwork they need to achieve their full potential.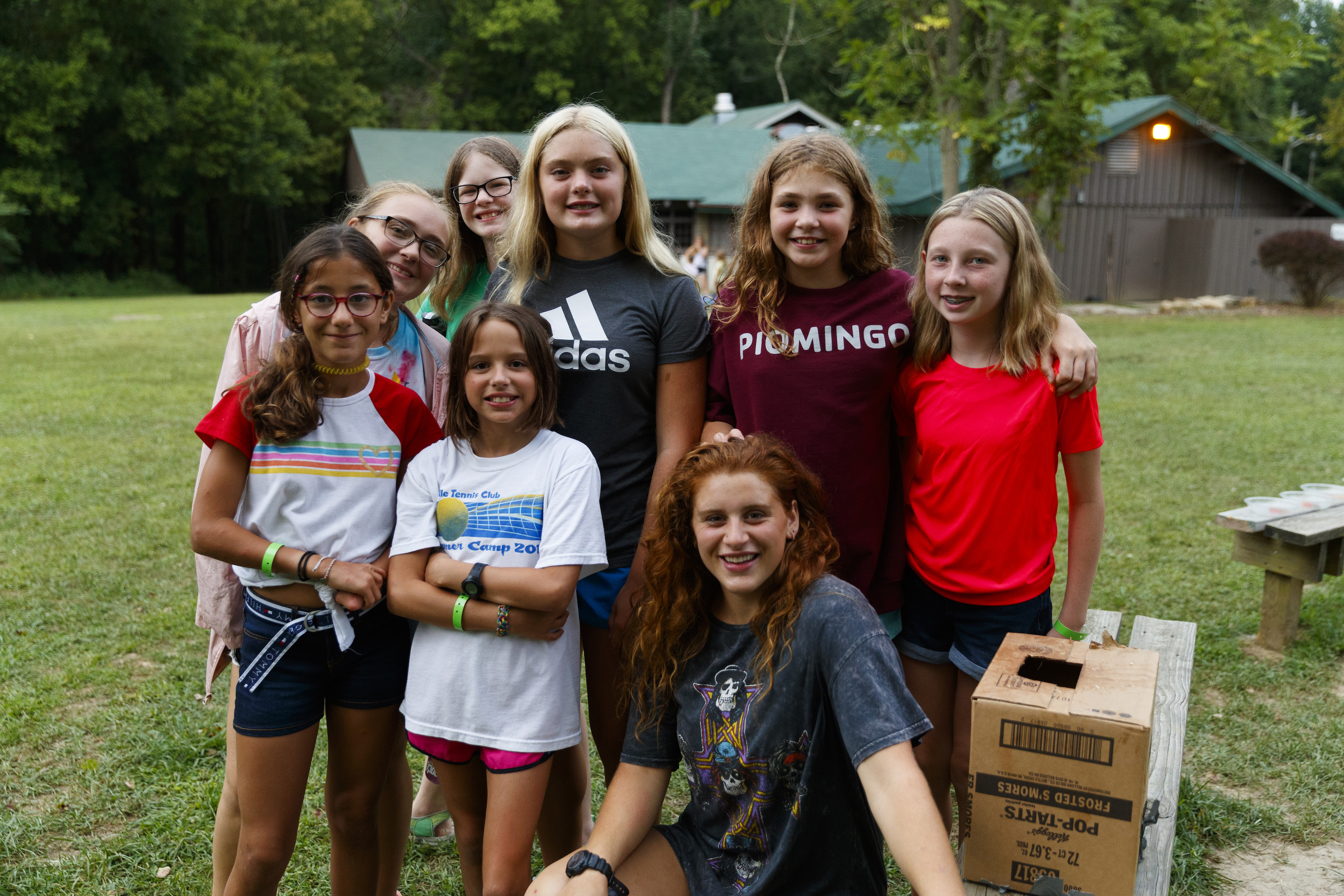 In addition to summer day camps, the Y offers overnight camp options at YMCA Camp Piomingo. This top-rated camp is where kids find their voice, passion, confidence and purpose.
At the Y, strengthening community is our cause. We believe all children should have the opportunity to learn, grow and thrive. Financial assistance makes summer day camp available to those kids in need. Download our financial assistance application or call 502-587-9622 for more information.

Now more than ever, the Y is here for you! When you join the Y, you become part a cause dedicated to bringing about meaningful change for you, your...

At the YMCA of Greater Louisville, we make strengthening community our cause. That's why we're America's largest nonprofit child care provider...