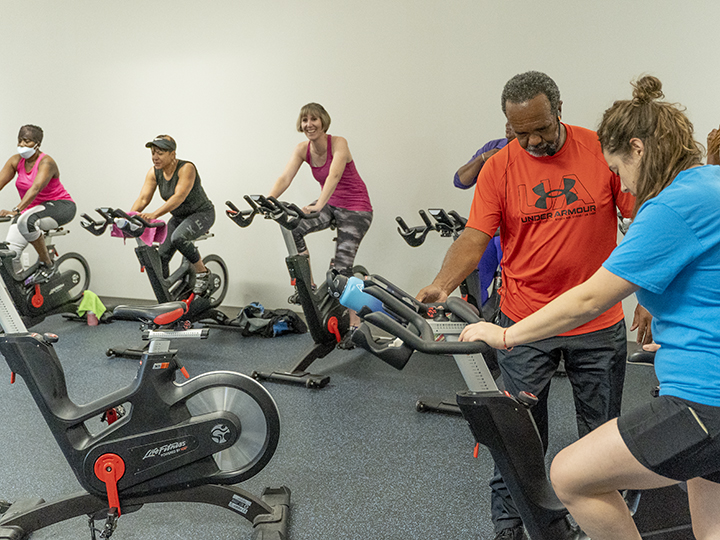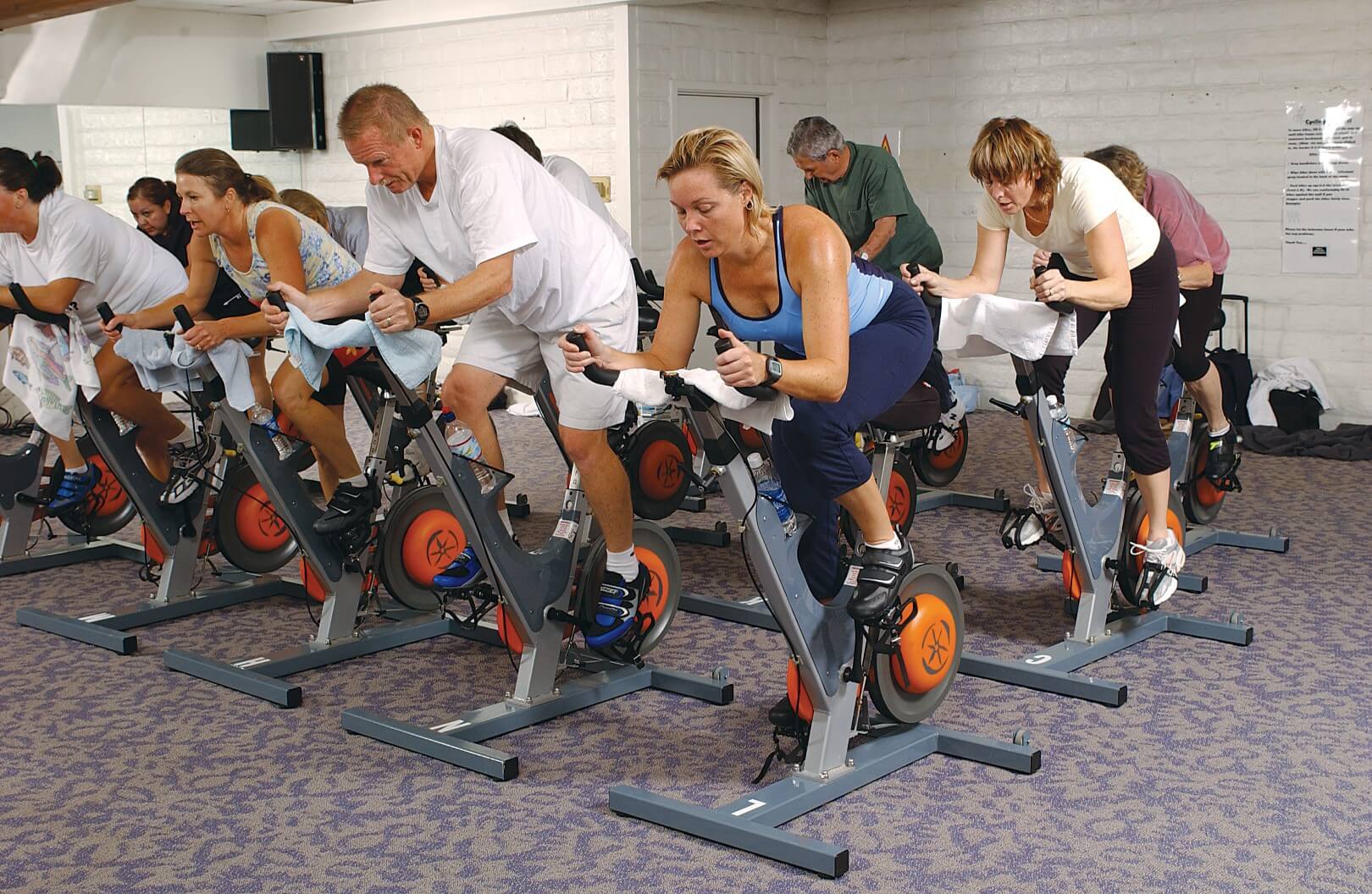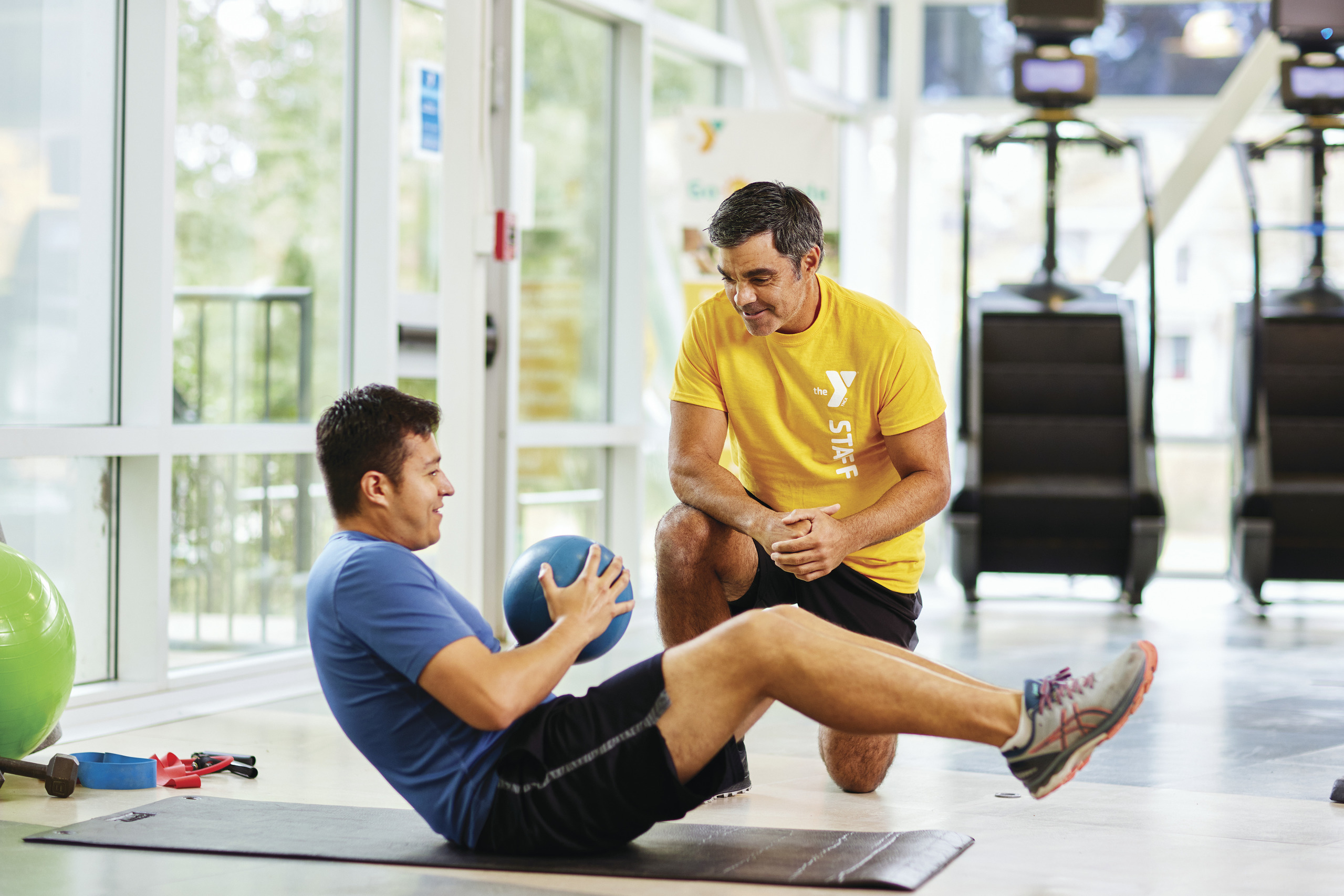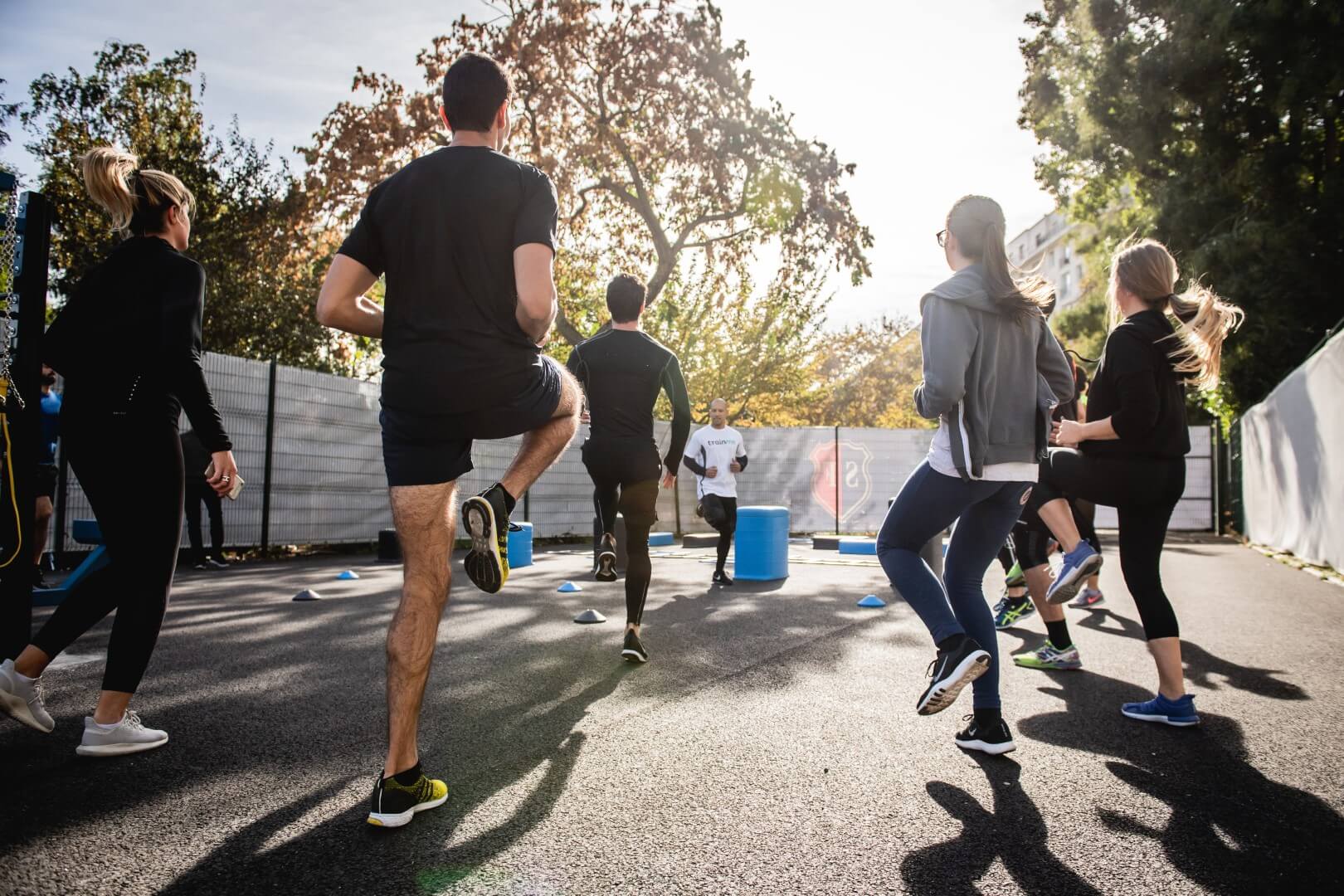 From kickboxing to cycling that feels like you're pumping up a hill, our classes ensure a good sweat while having fun and boosting your energy. Enjoy improved heart health as well as the social camaraderie of your classmates.
Browse a sampling of class offerings below or reserve your spot in a class today.
Schedule
Cardio class offerings vary by YMCA branch. Please contact the branch or see our schedules page for detailed scheduling.
Starting Price
Group fitness is free for YMCA facility members.
The Y is for everyone. If you're looking for financial help, we offer affordable membership and program rates based on household income. Please stop by the branch or give us a call to discuss whether you are eligible for assistance.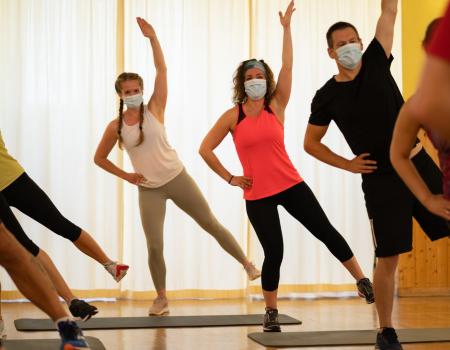 Watch more Y stories
Our cardio classes ensure a good sweat while having fun and boosting your energy. Check out Cycling in action, and see a larger sampling of cardio classes below.
This is a sampling of cardio classes offered at the Y. Please note that class offerings vary by location.
This class will help improve your athleticism, agility and body composition through a mix of cardio training to work the heart and burn those calories. Resistance will increase your strength, endurance, power and definition. You will walk away feeling like your whole body has been worked. Some classes may be held outside depending on weather, or in a circuit format.

This class will get your heart rate up and work on your core and cardio endurance. High energy is here! You will learn engaging kickboxing choreography to fun music! Great for all fitness levels.

If you're looking for an intense cardio workout, then this is the class for you! This program combines a blend of athletic, agility and endurance drills along with power, plyometrics, body resistance and weight training.

Circuit classes give you the option to work at your own pace and get a full-body strength workout. Steps, tubing, dumbbells, kettlebells and large balls will be utilized. Class is led by a personal trainer who will assist with modifications.

This class brings the fun and excitement of outdoor cycling indoors. A great cardiovascular workout! Come join a high-energy, fun atmosphere! Please allow 5 to 10 minutes for proper bike setup prior to class. Please check the schedule for class duration.

This family-oriented class is appropriate for children five and up and incorporates body-weight and obstacle-course activities helpful for children.

Cardio training drills with hand weights and body resistance training.

POUND is a full-body cardio jam session, combining light resistance with constant simulated drumming. The workout fuses cardio, Pilates, isometric movements, isometric poses and plyometrics.

A choreographed fitness class utilizing an adjustable step bench.

A combination of a variety of exercises designed to increase muscular strength, range of movement and help with activities for daily living. Handheld weights, elastic tubing with handles and a ball are offered for resistance. Chair available if needed for support.
Whatever your goal — weight loss, toning, stress relief, endurance — there is a group fitness class at the YMCA to suit your needs.

Build strength, endurance and flexibility in the YMCA's strength training and conditioning classes. Whatever your fitness level, we have a strength...

Find your center in our mind-body classes. From yoga to barre and Pilates, we offer mind-focusing exercises for people of all fitness comfort levels...