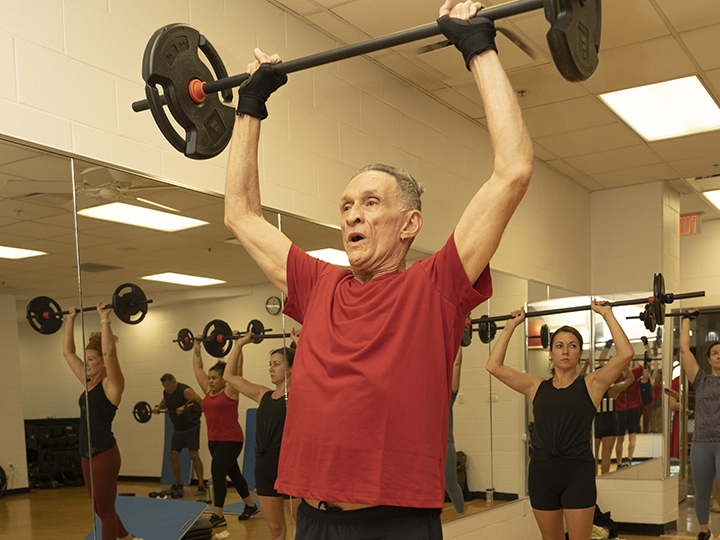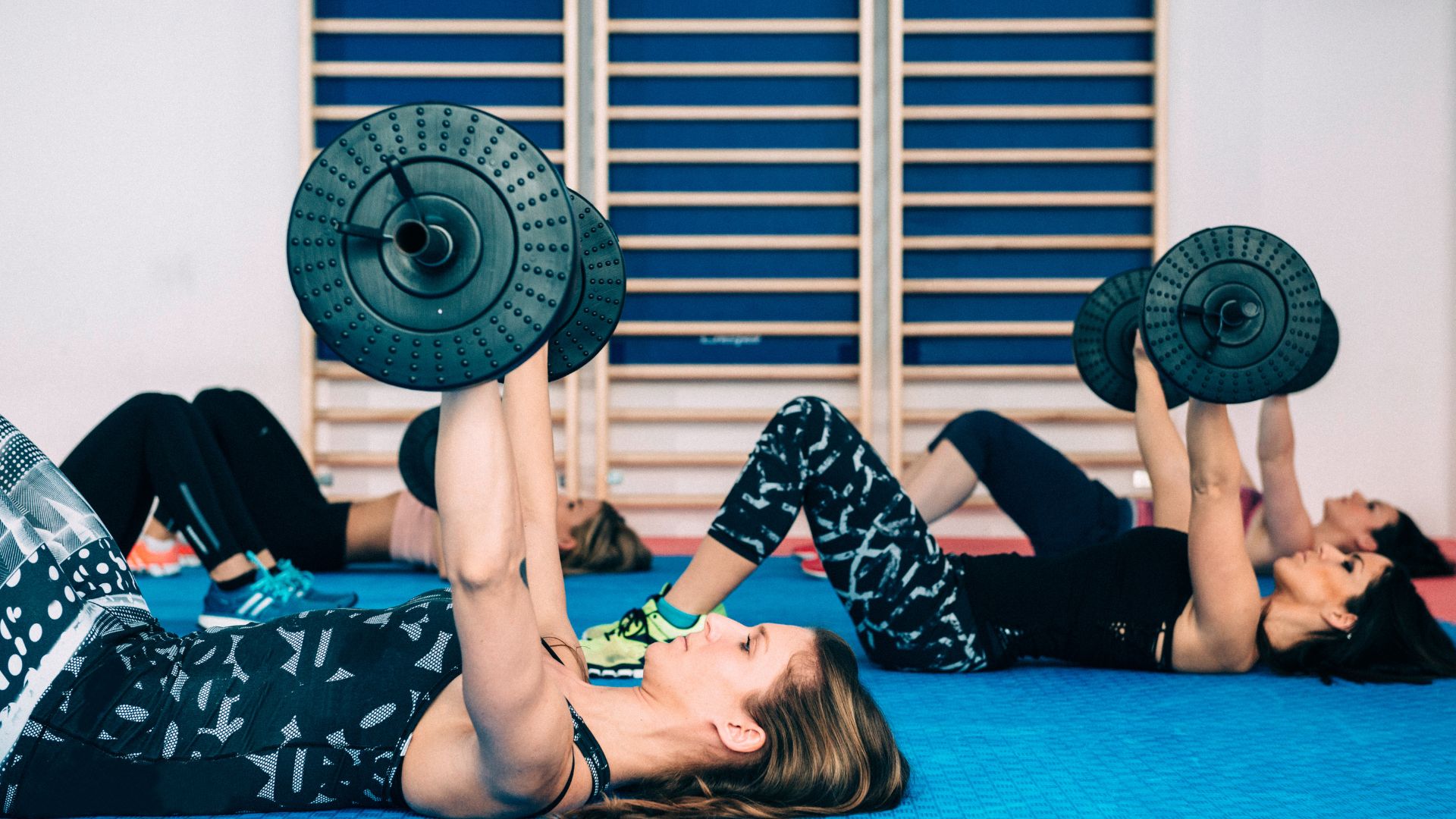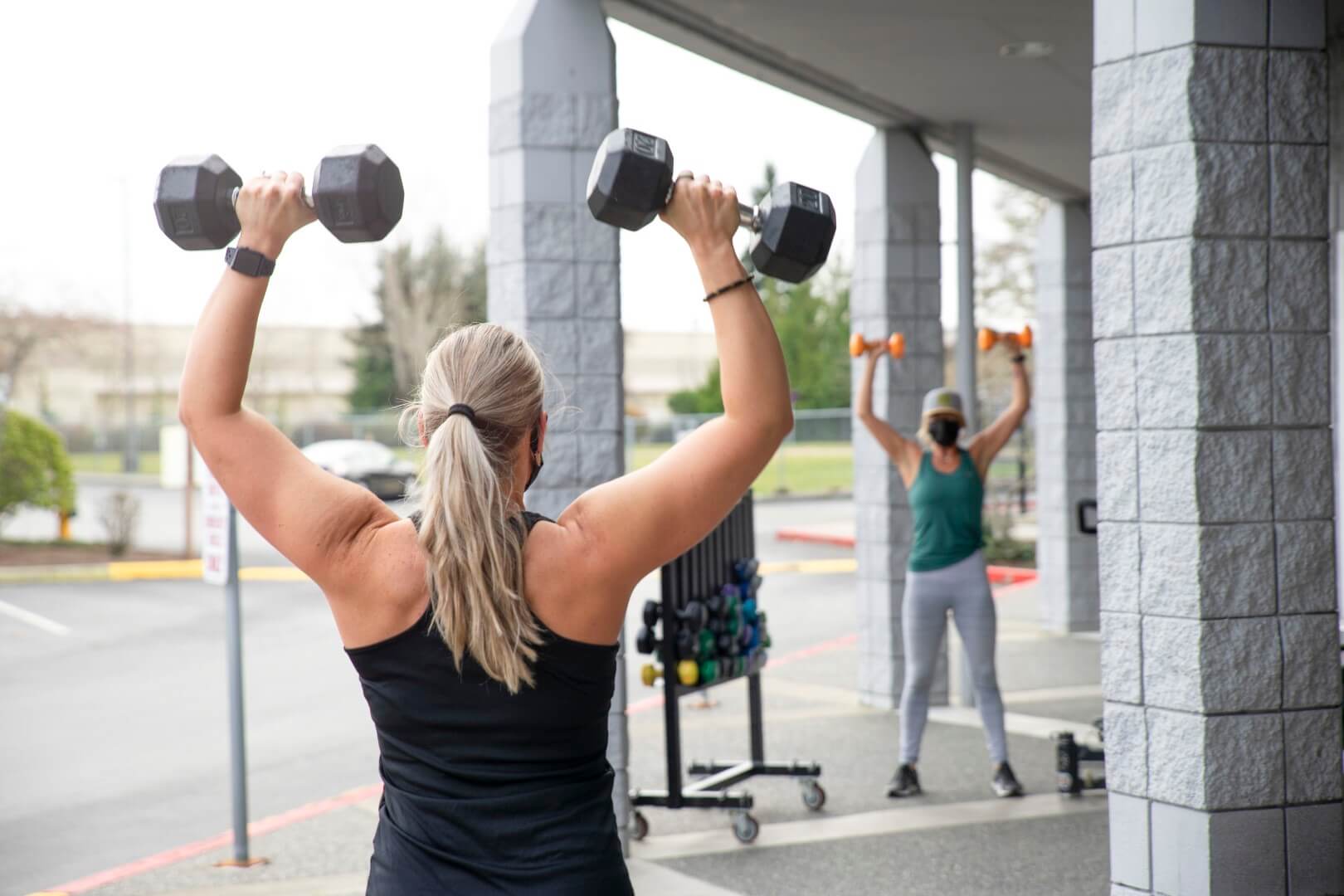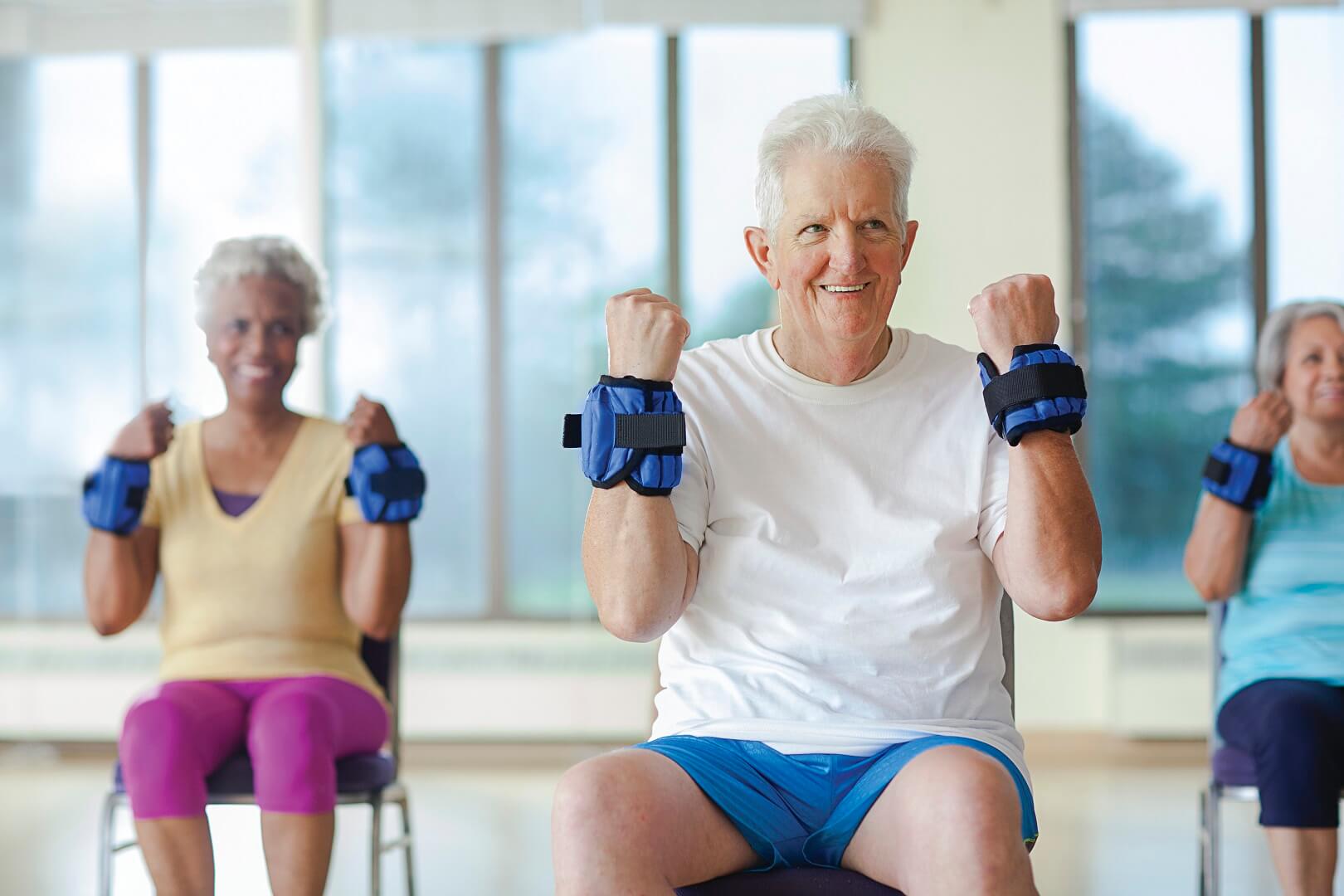 Build strength, endurance and flexibility in the YMCA's strength training and conditioning classes. Whatever your fitness level, we have a strength class that fits your needs.
Browse a sampling of class offerings below or reserve your spot in a class today.
Schedule
Strength class offerings vary by YMCA branch. Please contact the branch or see our schedules page for detailed scheduling.
Starting Price
Group fitness is free for YMCA facility members.
The Y is for everyone. If you're looking for financial help, we offer affordable membership and program rates based on household income. Please stop by the branch or give us a call to discuss whether you are eligible for assistance.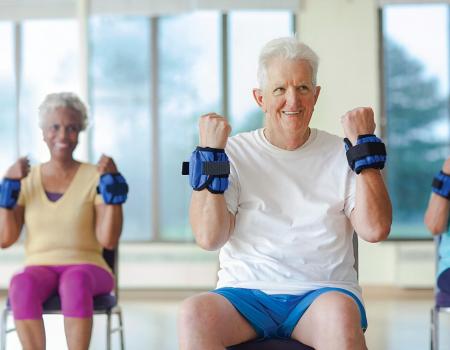 Watch more Y stories
Strength Classes at the Y

Build strength, endurance and flexibility in the YMCA's strength training and conditioning classes. Check out Body Pump in action, and see a larger sampling of strength classes below.
Gain more muscle and the confidence and energy to tackle everything happening in your life, while enjoying the social camaraderie with your classmates. This is a sampling of strength classes offered at the Y, but please note that class offerings vary by location.
The original barbell class that challenges every major muscle group in your body. Low on complexity and high on fun, this workout is ideal for beginners as well as advanced strength training enthusiasts seeking a motivational way to lift weights and change their body.

A class that focuses on the muscles responsible for strong abdominals and a healthy back.

A challenging and effective all-over body workout utilizing a variety of equipment including weights, body bars, tubes, balls and more to increase personal strength.
Whatever your goal — weight loss, toning, stress relief, endurance — there is a group fitness class at the YMCA to suit your needs.

From kickboxing to cycling that feels like you're pumping up a hill, our classes ensure a good sweat while having fun and boosting your energy. Enjoy...

Find your center in our mind-body classes. From yoga to barre and Pilates, we offer mind-focusing exercises for people of all fitness comfort levels...