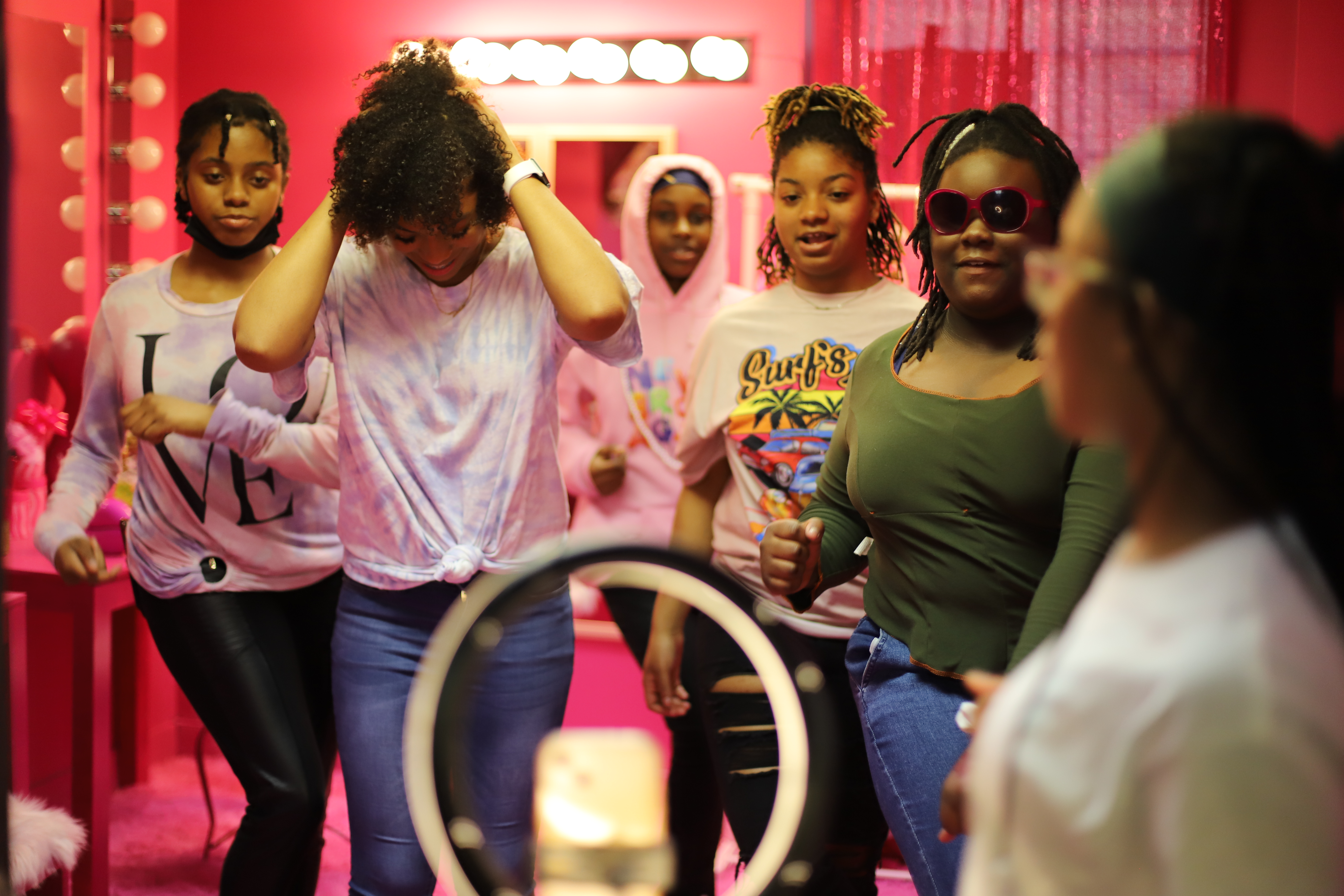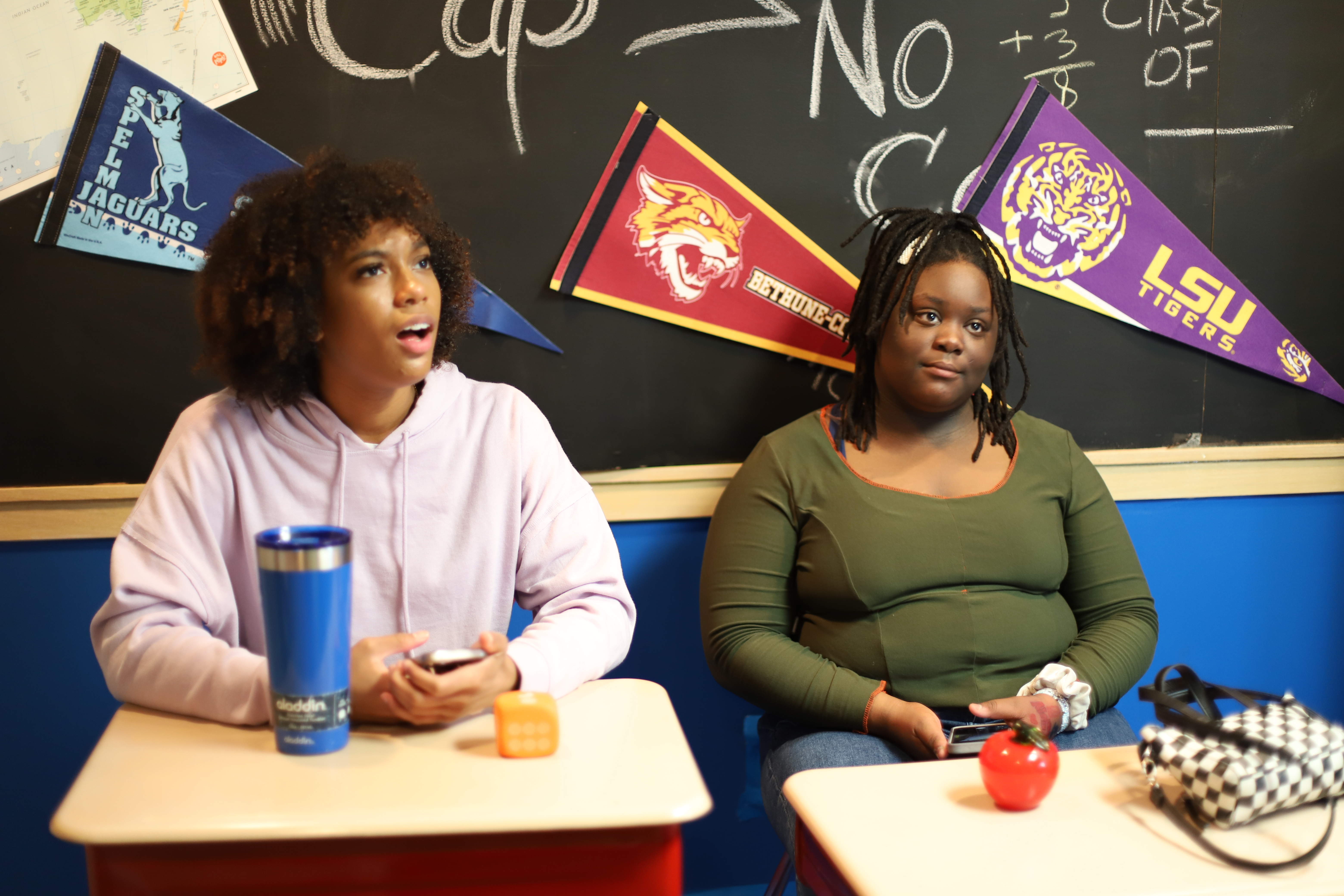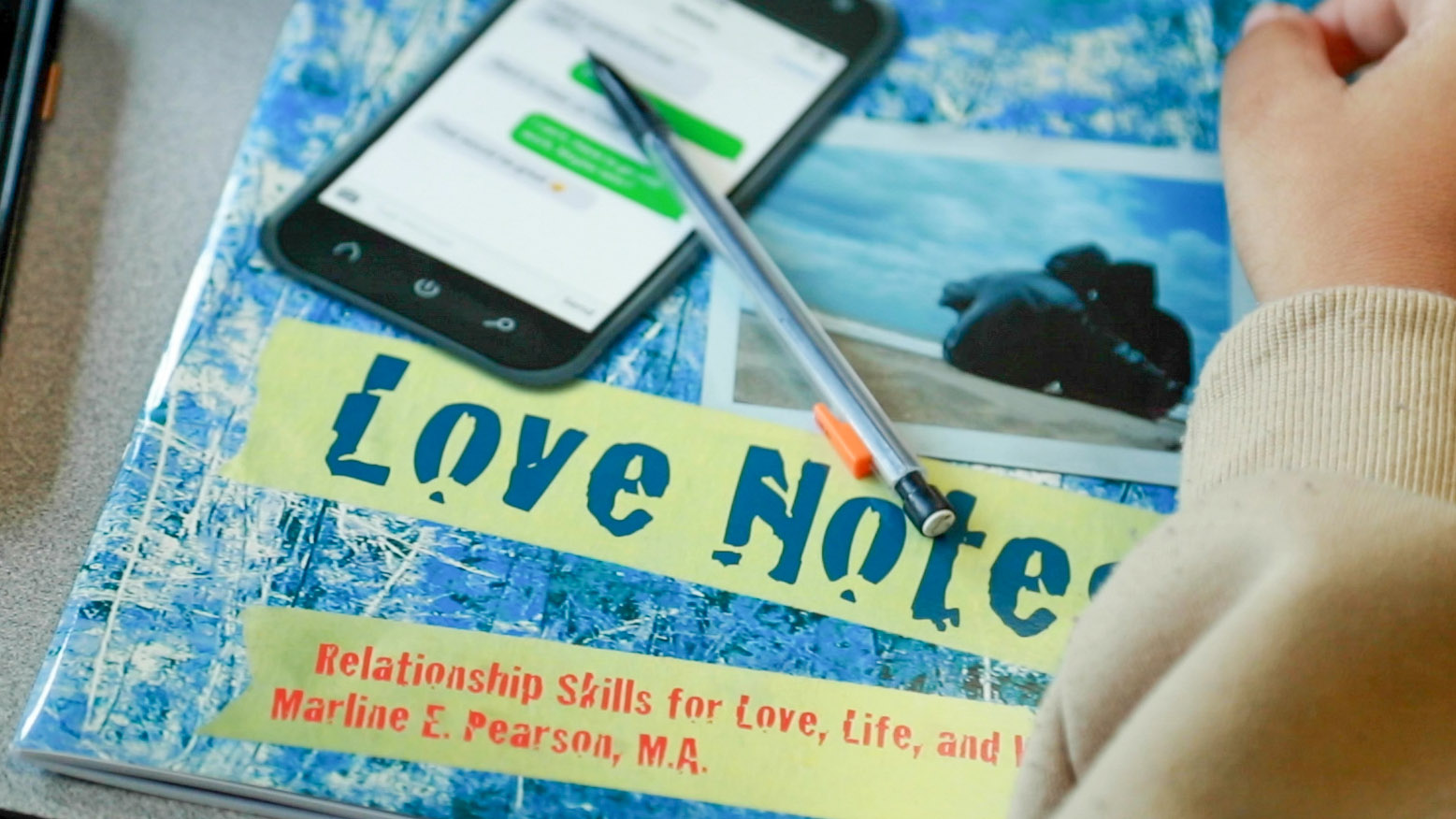 Love Notes is an evidence-based program that supports teens and young adults in developing skills and confidence to engage in respectful, equitable, and healthy relationships.
Love Notes is a national, evidence based, relationship based, youth and young adult curriculum that addresses healthy romantic relationship skills, communication skills, pregnancy, risky sexual behavior, consent, dating violence, sexual coercion, and many other topics. Additionally, Love Notes is both trauma-informed and LGBTQ+ inclusive; it focuses on a young person's aspiration, thereby building assets and strengthening protective factors which have been linked to positive outcomes.
Looking for specific information? Use the links below to find what you're looking for.

Love Notes is 4 sections of lessons, covering various topics centering around healthy relationships. All lessons contain a mixture of information presented by facilitators, videos, and engaging activities that help youth explore their own views on love and relationships. 

Section 1: Knowing Myself
These lessons ask youth to look inward at what they bring into the relationship – their personality style, their baggage (both positive and negative), and their expectations. Youth are also asked to create relationship goals, often we focus on career goals with youth so this is a natural complement to that.

Section 2: Relationships and Love
In these lessons we look at attraction, falling in love, and what makes a healthy relationship. Youth are also introduced to the love chemicals, the science behind falling in love, red flags of unhealthy relationships, and intimate partner violence. Also included in these lessons are tips on breaking up. 

Section 3: Communication Skills
Healthy communication is paramount to a healthy relationship and so these two lessons focus solely on those skills. Youth are introduced to the speaker listener technique (for disagreements and arguments) and the WWA technique (how to complain so that others will hear you). 

Section 4: Sexual Decision Making
These lessons focus on sexual risk avoidance. This includes topics surrounding STDs and HIV, consent, and pregnancy. Specifically, we discuss how avoiding risky sexual behavior is healthy for the mind, body, and spirit.
During school breaks, the Love Notes program offers Teen Vibe Camps. Camps take place from 9 am-5 pm. Lunch will be provided each day. Camps are open to teens and young adults ages 10-18 and there is no cost. You do not have to be a YMCA member to participate.
See Details and Register for Upcoming Love Notes Teen Vibe Camps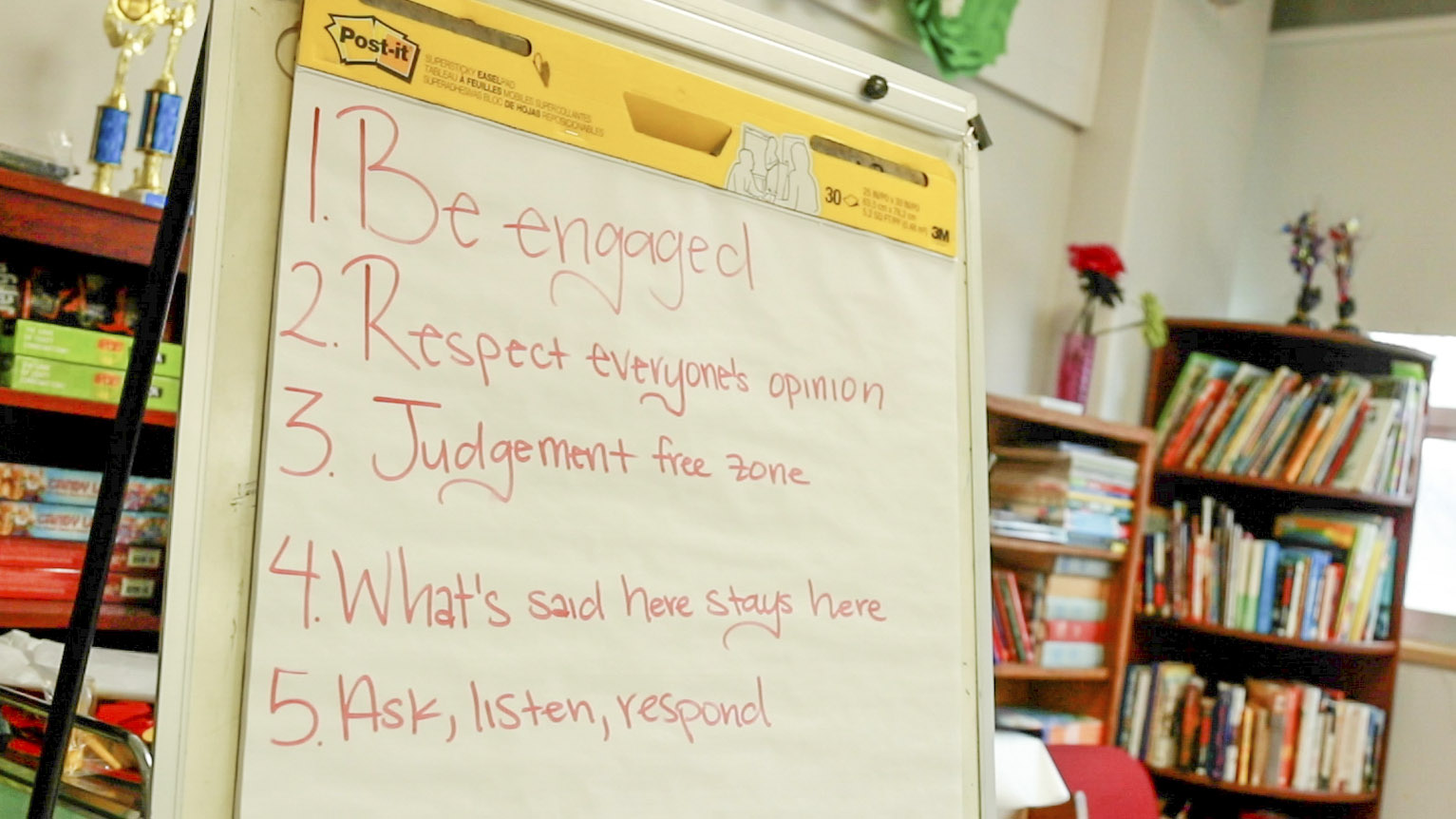 Love Notes, designed for teens and young adults ages 10-18, is a developmentally appropriate and engaging program facilitated by adult/peer facilitator teams. Throughout the program, youth interact with each other in ways that encourage them to examine and reflect on who they are, how they are in relationships, what they want out of relationships, how to set meaningful expectations, communicate clearly, and hold and respect boundaries.
Know Yourself: Youth will identify their own personality style and explore how best to interact with others.
Seek a Good Match: Youth learn how to identify well-suited partners based on their personality and values.
Decide, Don't Slide: Youth will set a vision for the kind of relationship they want to be in so they do not slide into settling for less.
Set Clear Expectations: Youth will learn to set and express expectations for their relationships and partners.
Expect Respect: Youth identify red flags in relationships and draw a line of respect for themselves in relationships, both of which can be early warning signs to dating violence.
Dimensions of Intimacy: Youth are introduced to the six dimensions of intimacy, and explore ways to connect deeply (verbal, emotional, social, spiritual, commitment, and physical).
Don't Change: Youth will learn not to try to change the person they're in a relationship with. Nor should they change themselves to gain someone's love or friendship.
Communicate Well: Youth will learn several communication skills, including how to argue and complain so that they are heard.
Choice and Consent: Youth are empowered to know that no matter what they have done in the past, they can change how they pace and plan their relationship.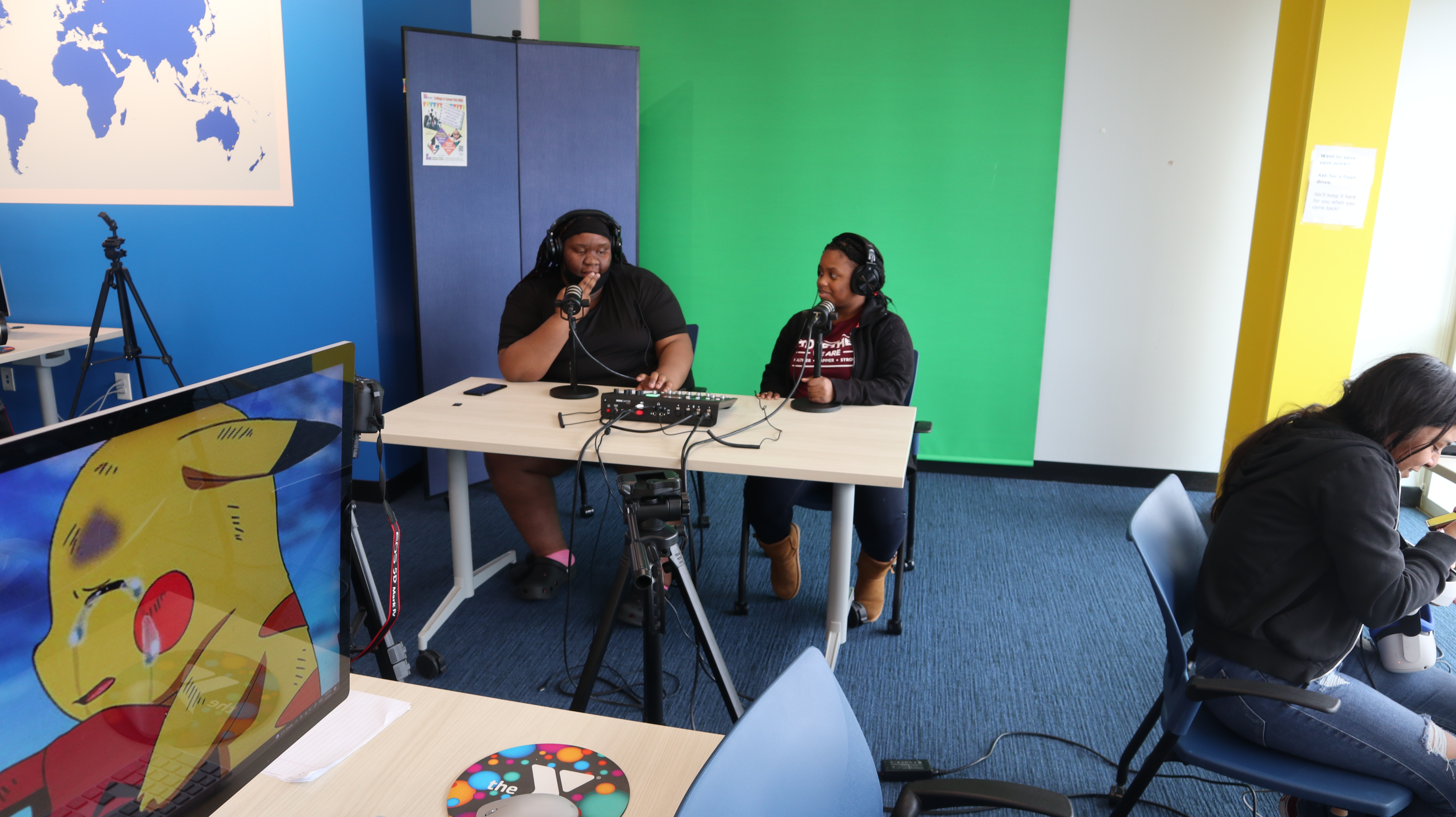 Frequently Asked Questions
Why was the Y Love Notes program created?
Why was the Y Love Notes program created?
The YMCA of Greater Louisville has received a grant to do Sexual Risk Avoidance. This is a fantastic opportunity to deliver a curriculum (Love Notes), which has been in this community for several years and validated as evidence based by University of Louisville. Though we cover all of the bases, this is not your typical sex ed. Rather, this fun and engaging program helps youth build better relationships and is a natural extension of our YMCA commitment to Youth Development, Healthy Living, Social Responsibility, and Character Development.
Are there additional benefits of completing the program?
Are there additional benefits of completing the program?
To help youth continue to make healthy choices, the grant allows teens that complete the Y Love Notes program to receive a free annual Youth Membership.
Who can participate in the Love Notes program?
Who can participate in the Love Notes program?
Love Notes is being offered to both members and non-members between the ages of 10–18. Love Notes sessions may target a specific age range, refer to the registration page for additional guidance.
The YMCA is dedicated to helping our community's younger members become the best people they can.

YMCA Black Achievers is a multicultural effort to create equity in education as well as in the workplace by motivating African American/Black and...

The Chestnut Street Family YMCA Woman Up Teen Outreach Program provides teen girls the opportunity to learn social skills, communication skills and...