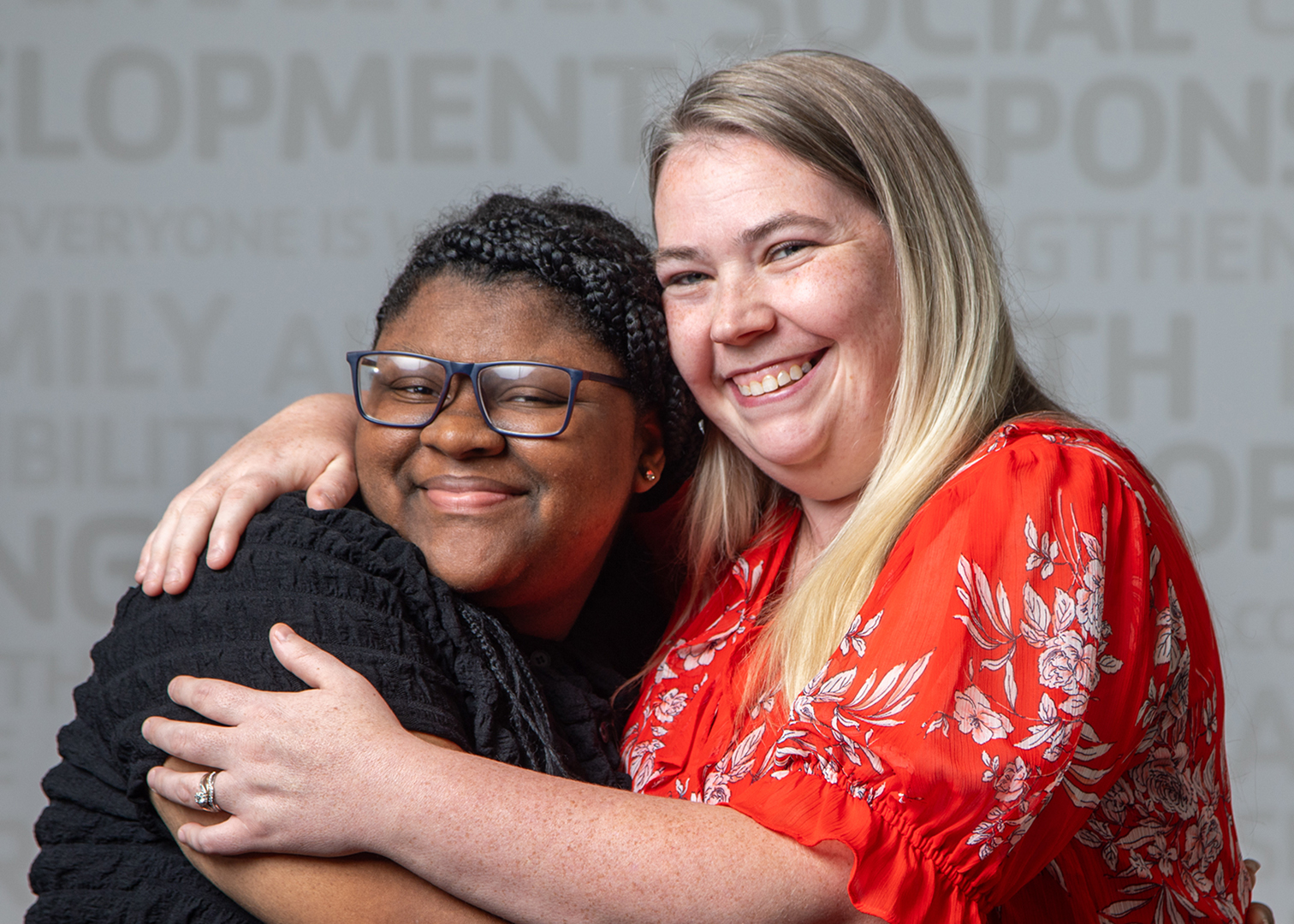 YMCA Safe Place Services is a branch of the YMCA of Greater Louisville. We're committed to making our community stronger by providing help, hope and healing to teens and families in crisis, including homeless youth and those in need of youth homeless shelters. Our mission is to accept, affirm and advocate for youth by empowering them to reach their full potential in spirit, mind and body.
Address
2400 Crittenden Drive
Louisville, KY 40217
United States
View on map
Contact Info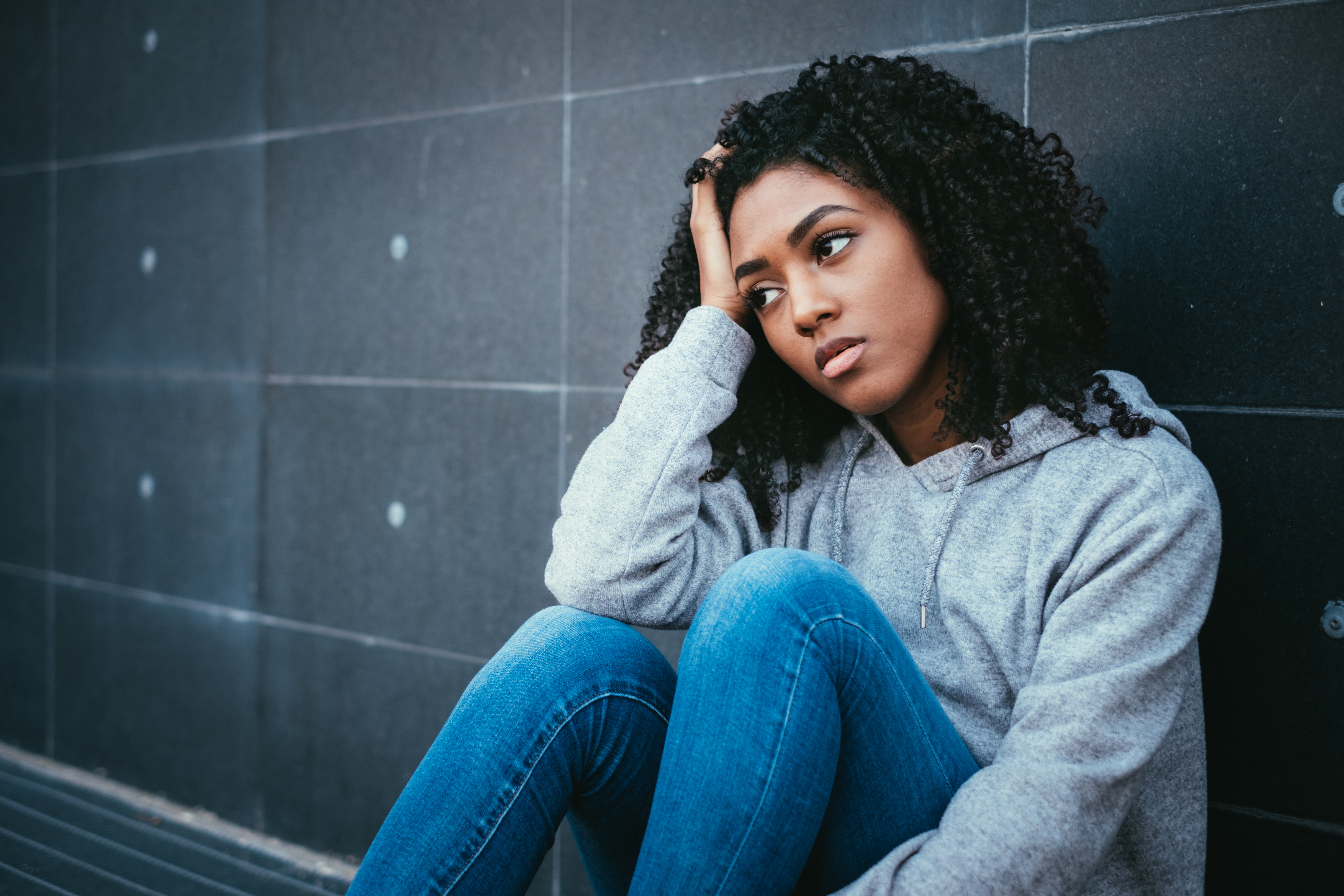 When You Need Help
For Teens
We understand that being a teenager isn't easy. That's why we're here every day to give help, hope and healing to you and your family — so you can figure out better ways to cope with this challenging time in your life.
We're here to help teens like you find out who you are, who you want to be, and encourage you to make decisions that will help you to reach your potential.
We Bring Families Together
For Parents and Caregivers:
At YMCA Safe Place Services, we understand the problems parents and caregivers of teens face, and we're here to help during this challenging time. We work with a variety of family compositions, including adoptive families, grandparents, aunts and uncles, and absent parents.
With a caring staff on-call 24 hours a day, we're always here to help your family cope with anger issues, abusive behavior, drug or alcohol abuse or any other factors that are causing turmoil in your home.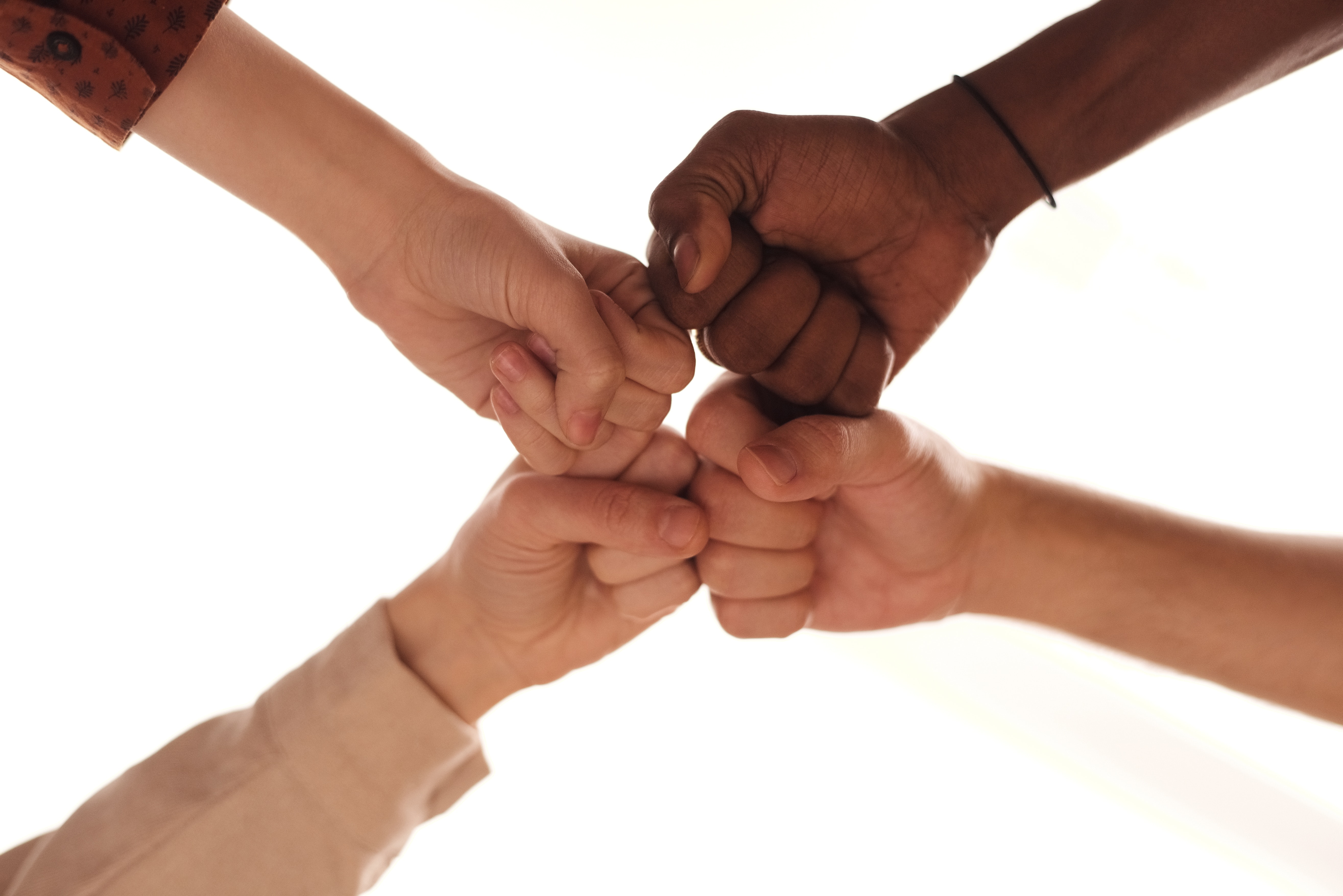 The Difference is You
Volunteer
Every day, our organization deals with serious family issues like teen homelessness, addiction, and we work with families with varying needs and compositions.
We rely on people like you to volunteer time and resources to help teens and families in our community get on a better track — and the difference you can make is immeasurable.
All YMCA Safe Place Services volunteers receive free training and ongoing guidance, so you can be prepared and comfortable to carry out your duties.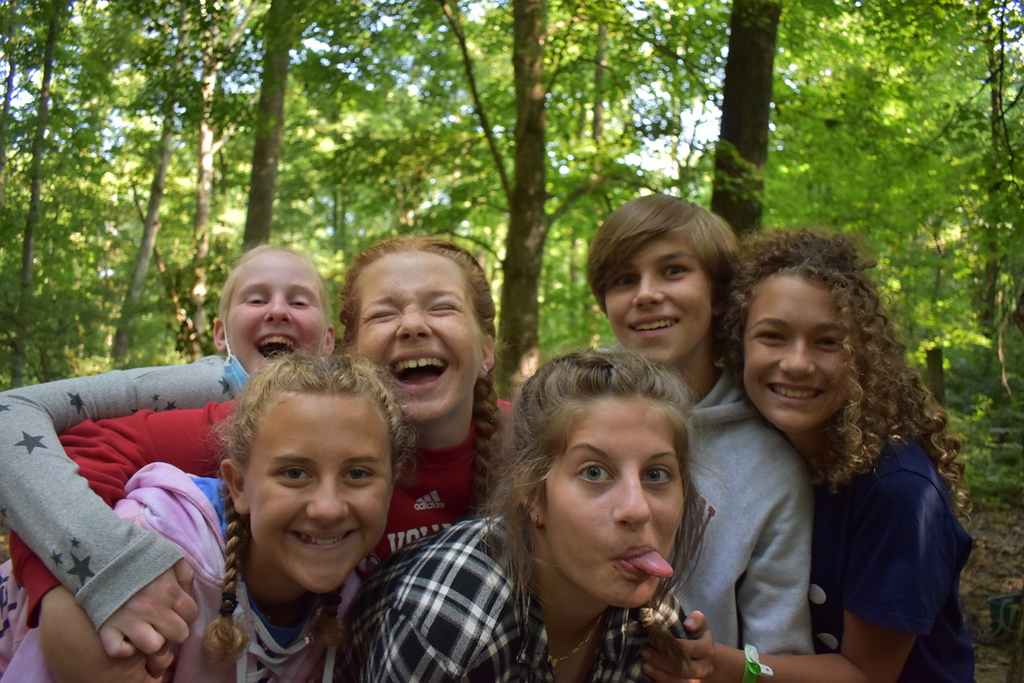 Our Success Stories
Community Impact:
Each year, YMCA Safe Place Services programs touch the lives of thousands of young people, sharing information about how to access help, get mentoring and learn valuable life skills. Find out more from a few people who have found success at YMCA Safe Place Services.