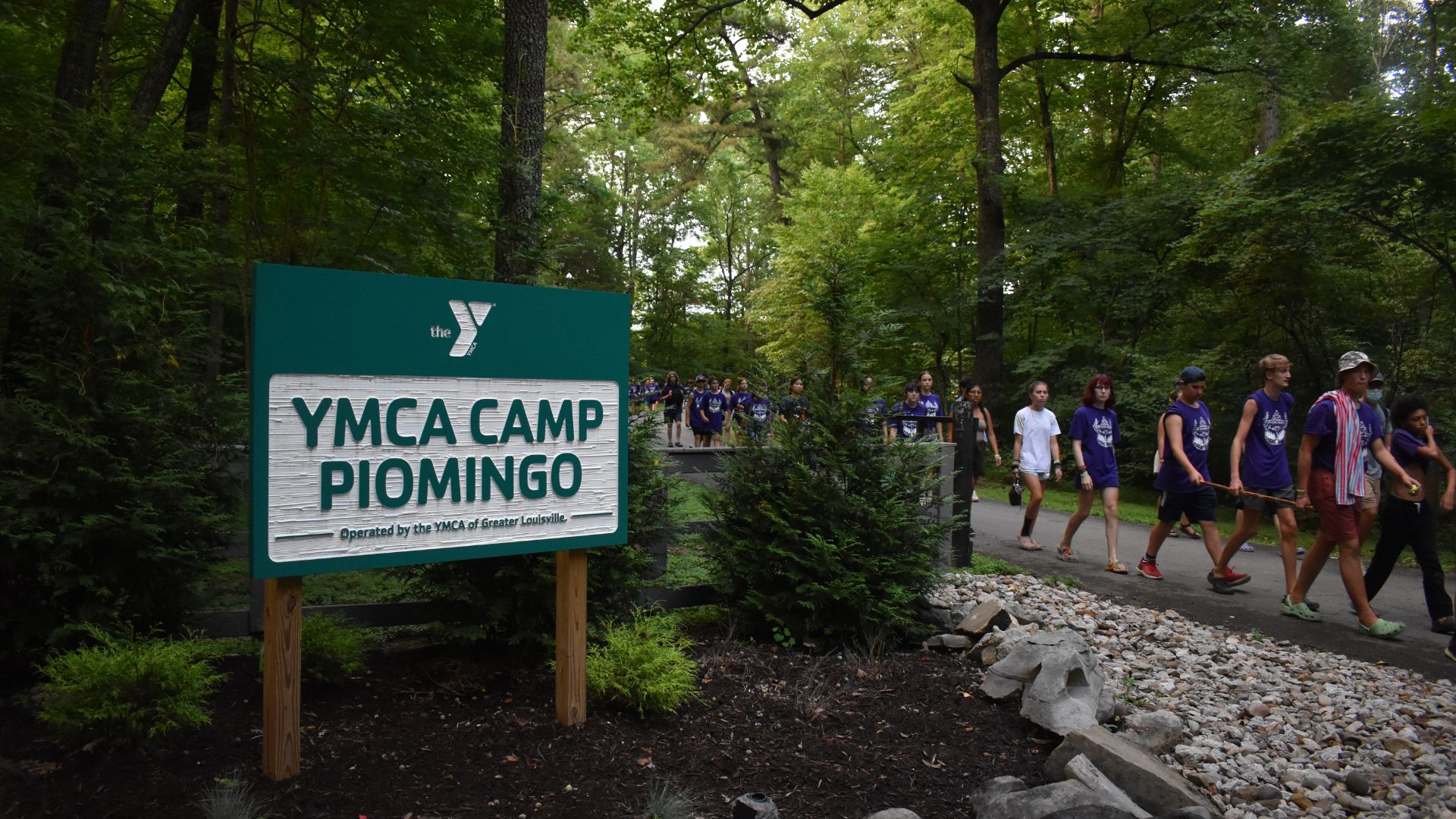 Kids find their voice, passion, confidence and purpose at the YMCA's Camp Piomingo. This top-rated camp is where kids, above all else, find themselves.
Address
1950 Otter Creek Park Rd.
Brandenburg, KY 40108
United States
View on map
Contact Info
Explore Everything Camp has to Offer
Camp Life
Helping kids unplug to connect since 1938. YMCA Camp Piomingo is the most popular summer camp in the Greater Louisville area. Steeped in tradition and built on the YMCA values of honesty, caring, responsibility and respect, YMCA Camp Piomingo hosts campers who enjoy top-notch counselors and make friends, doing a wide variety of activities including our zipline, 3 turn waterslide, archery, horseback riding, and much more!
Friendships to last a lifetime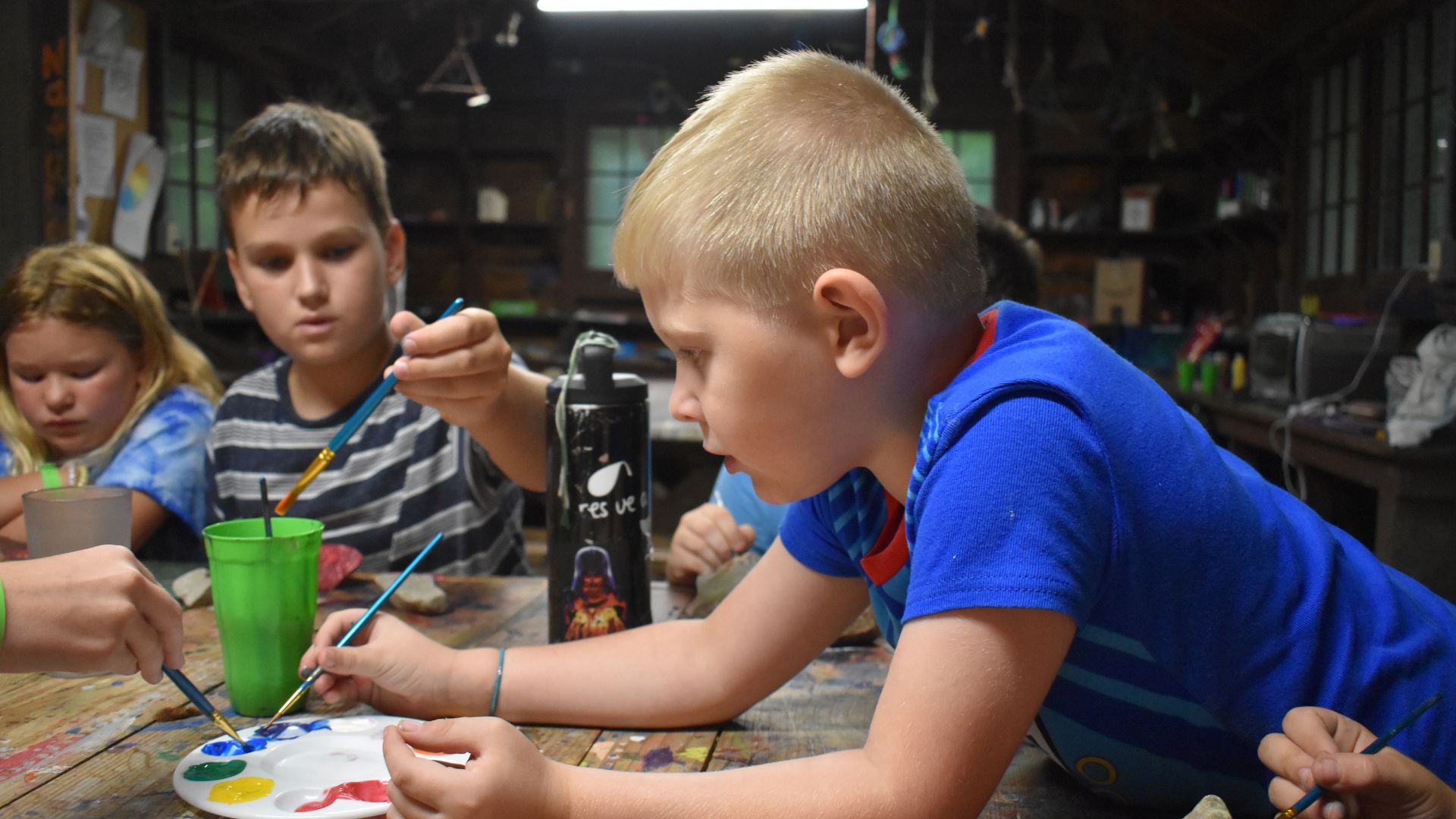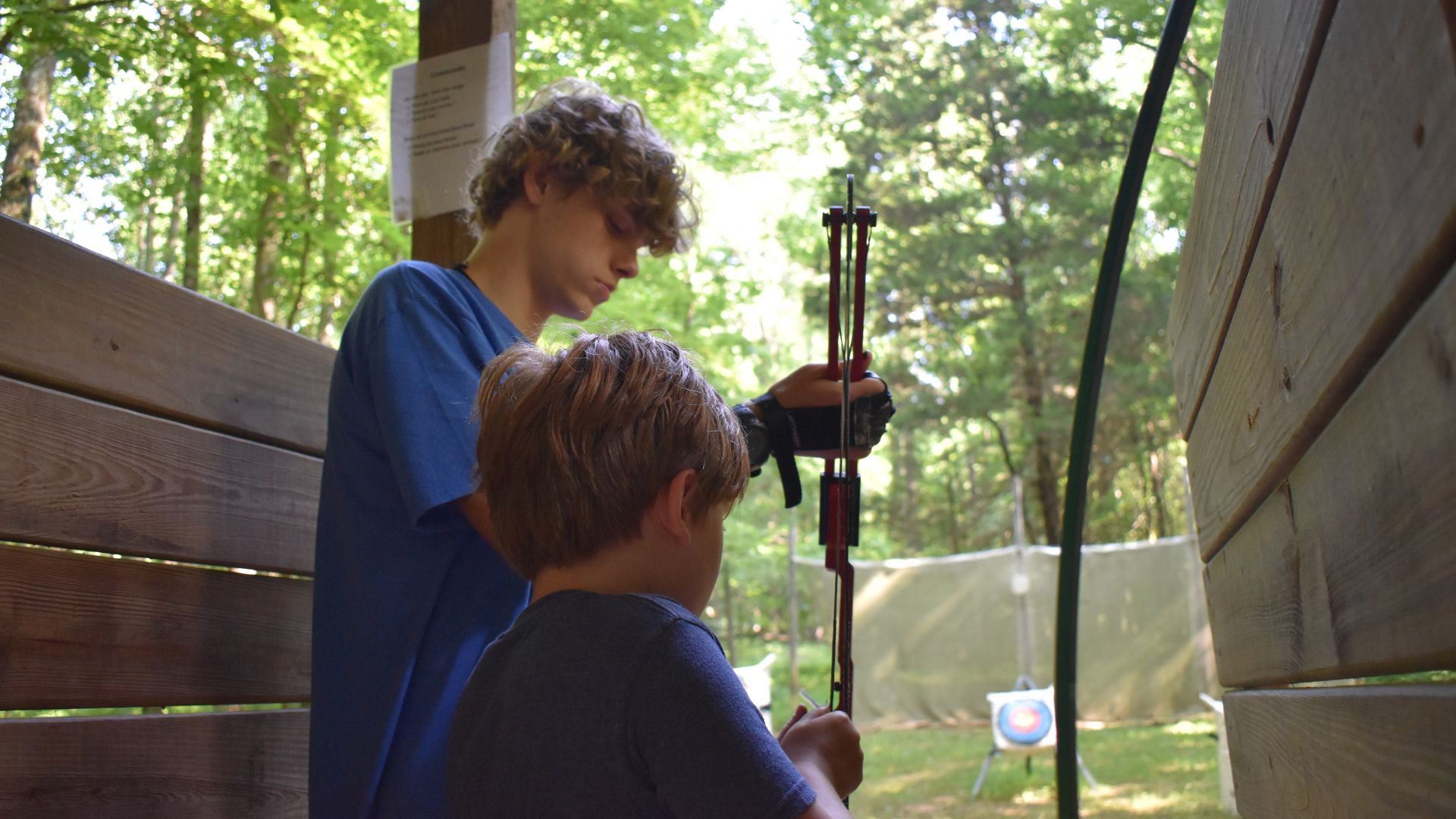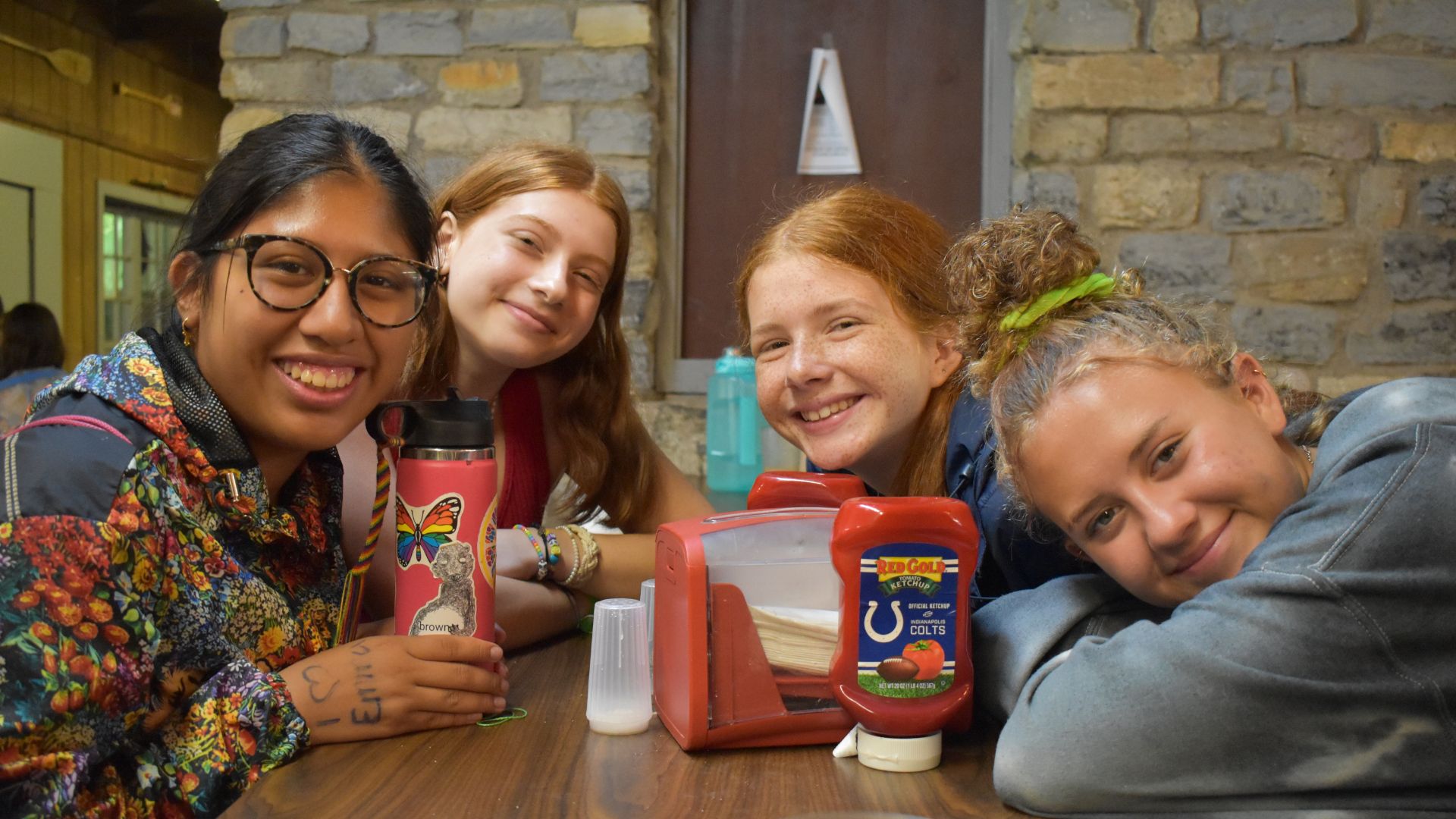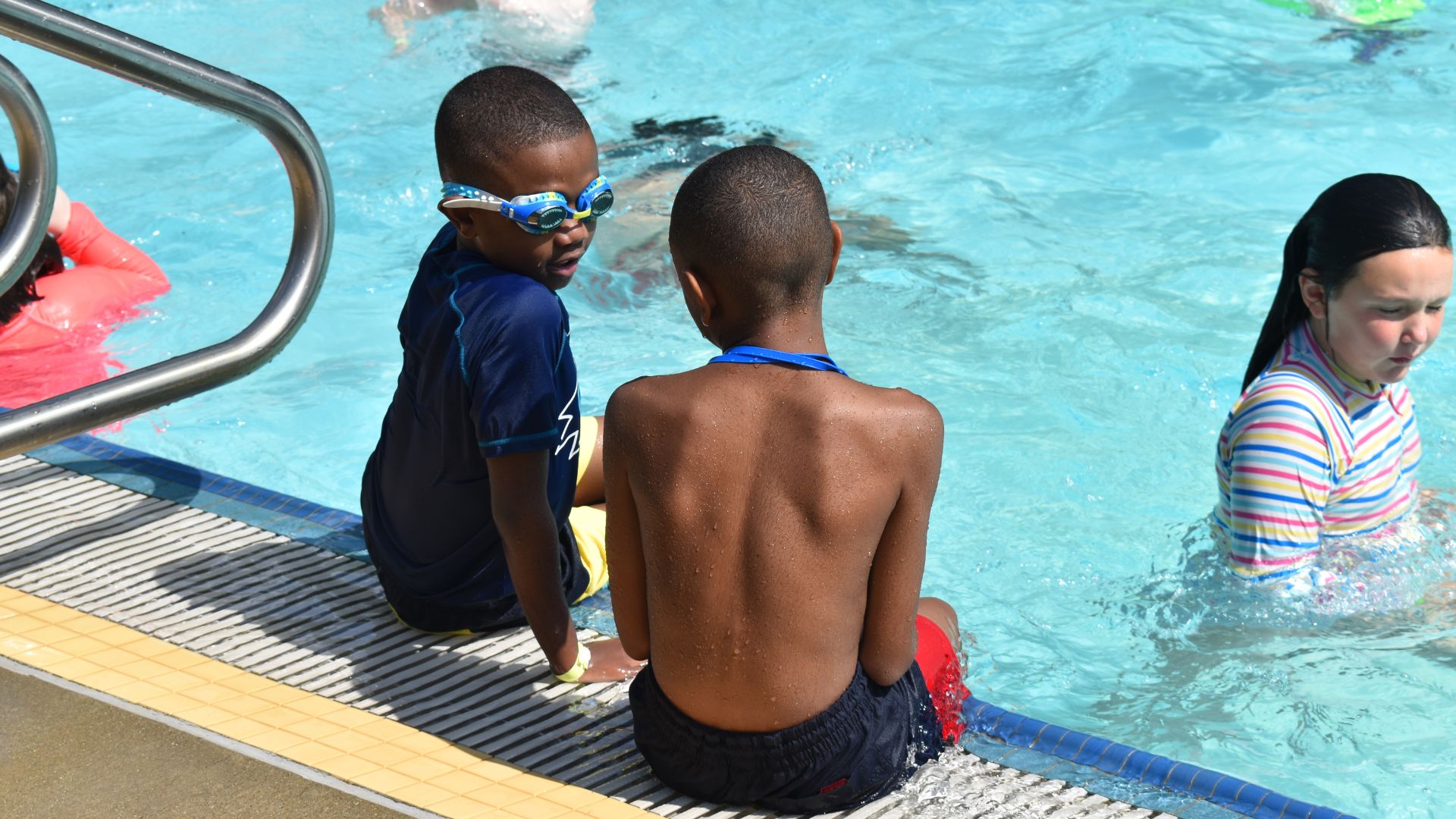 Overnight campers ages six to 16 enjoy one-, two- or three-week-long overnight sessions from Sunday until Saturday during June, July and August. Campers stay in cabins with top-notch counselors and enjoy all the fun activities Camp Piomingo has to offer, including the pool, ropes course and other traditional camp activities.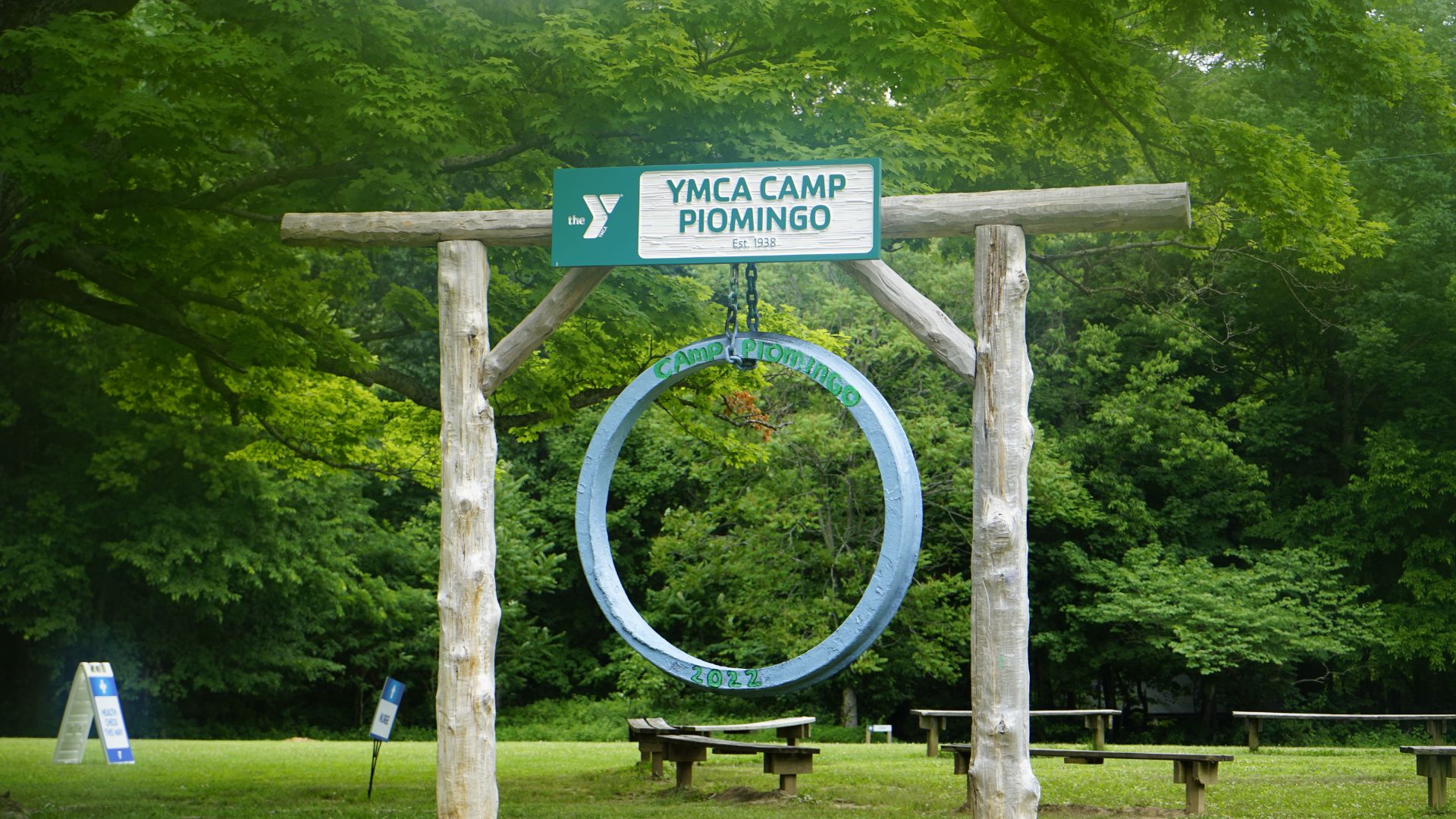 YMCA Camp Piomingo loves to serve our families and guests of all ages throughout the year! Each season brings an opportunity to step outside, spend time with friends and family and enjoy the magic of camping! Our rustic cabins sleep 10, and we offer programming based on the season.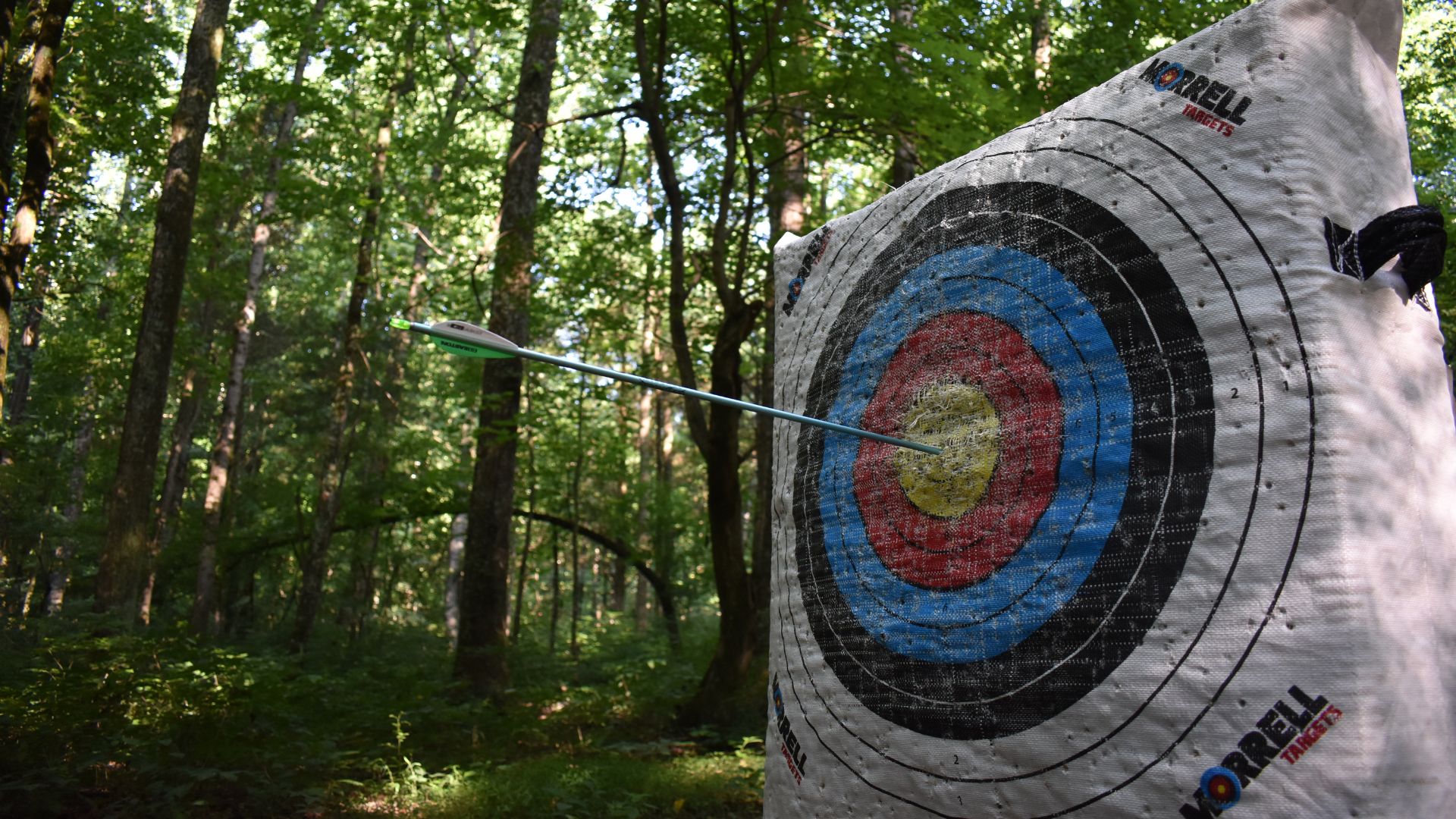 Group and School Programs
YMCA Camp Piomingo is passionate about impacting and connecting with our local community. We have had the pleasure of serving corporate retreats, family reunions, church retreats, school field trips and many other guests. Our facilities are available for seasonal rentals, offering programming, lodging and food preparation.
Volunteer, Donate and Alumni
From fundraising to photographers and videographers, from mending fences to painting cabins, from licensed physicians to professionals with horse experience, there is no shortage of volunteer opportunities at YMCA Camp Piomingo. Get in touch about volunteer opportunities that can strengthen the youth in our community.

The Y simply doesn't work without its generous donors. You can help by contributing to the YMCA's Annual Campaign, purchasing something from our Amazon Wishlist, or donating materials - such as lumber, landscaping tools, paint, program equipment and more. Get in touch for a more detailed list of needs.

YMCA Camp Piomingo is a family made up of generations of campers past and present. To reconnect with your friends and stay up to date on all of the latest YMCA Camp Piomingo news, please register with the camp office.