Facility Rentals and Parties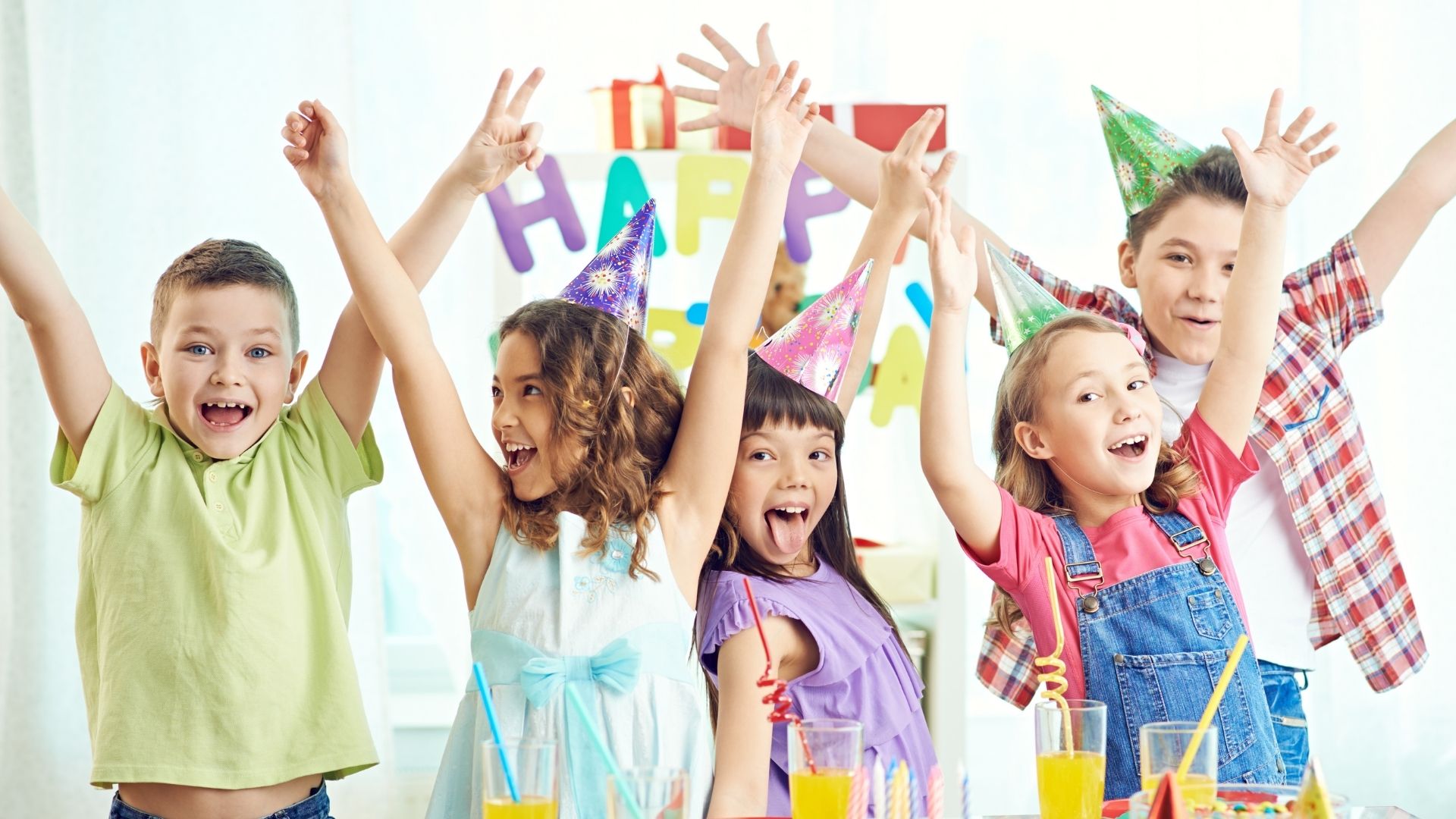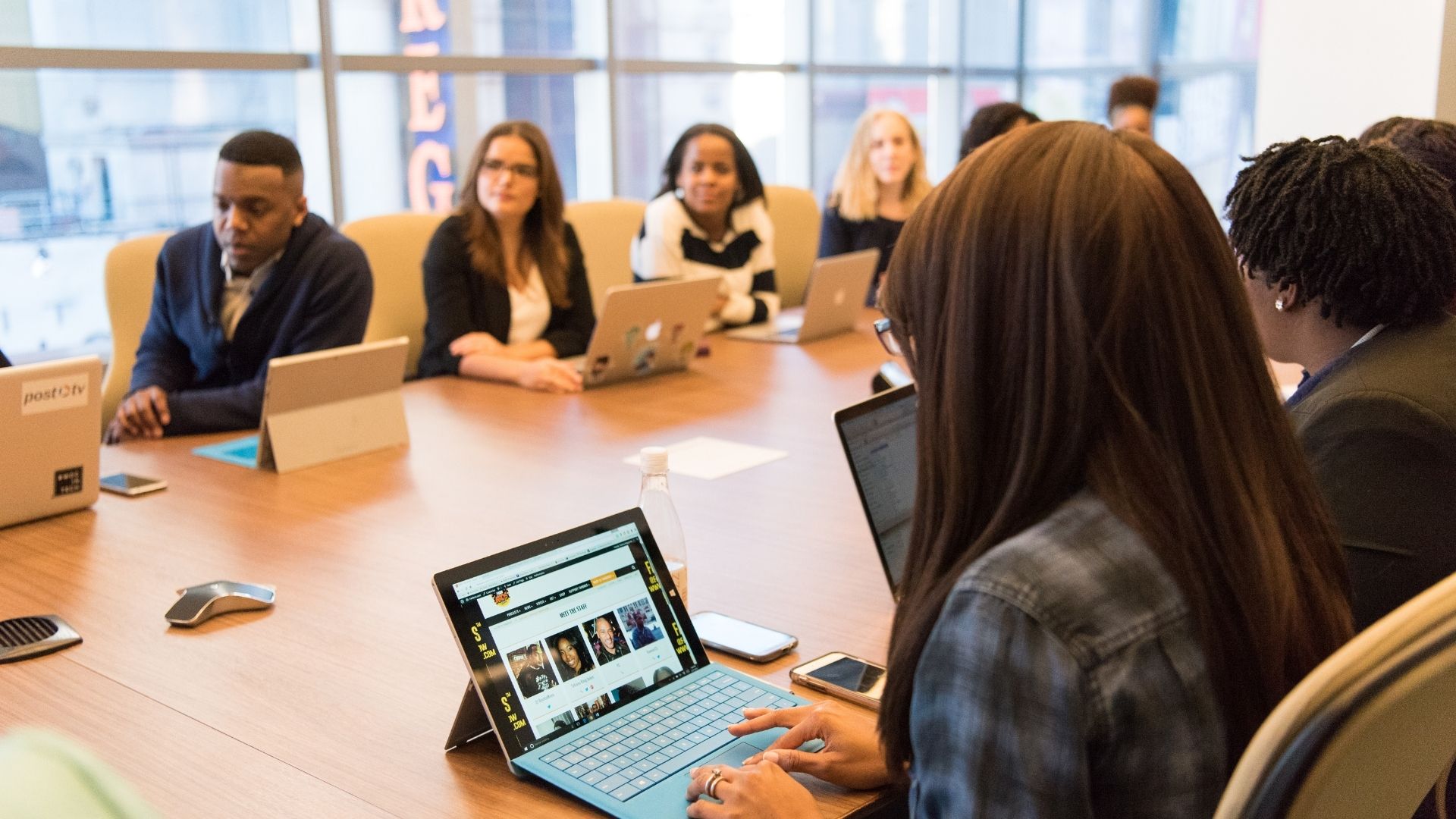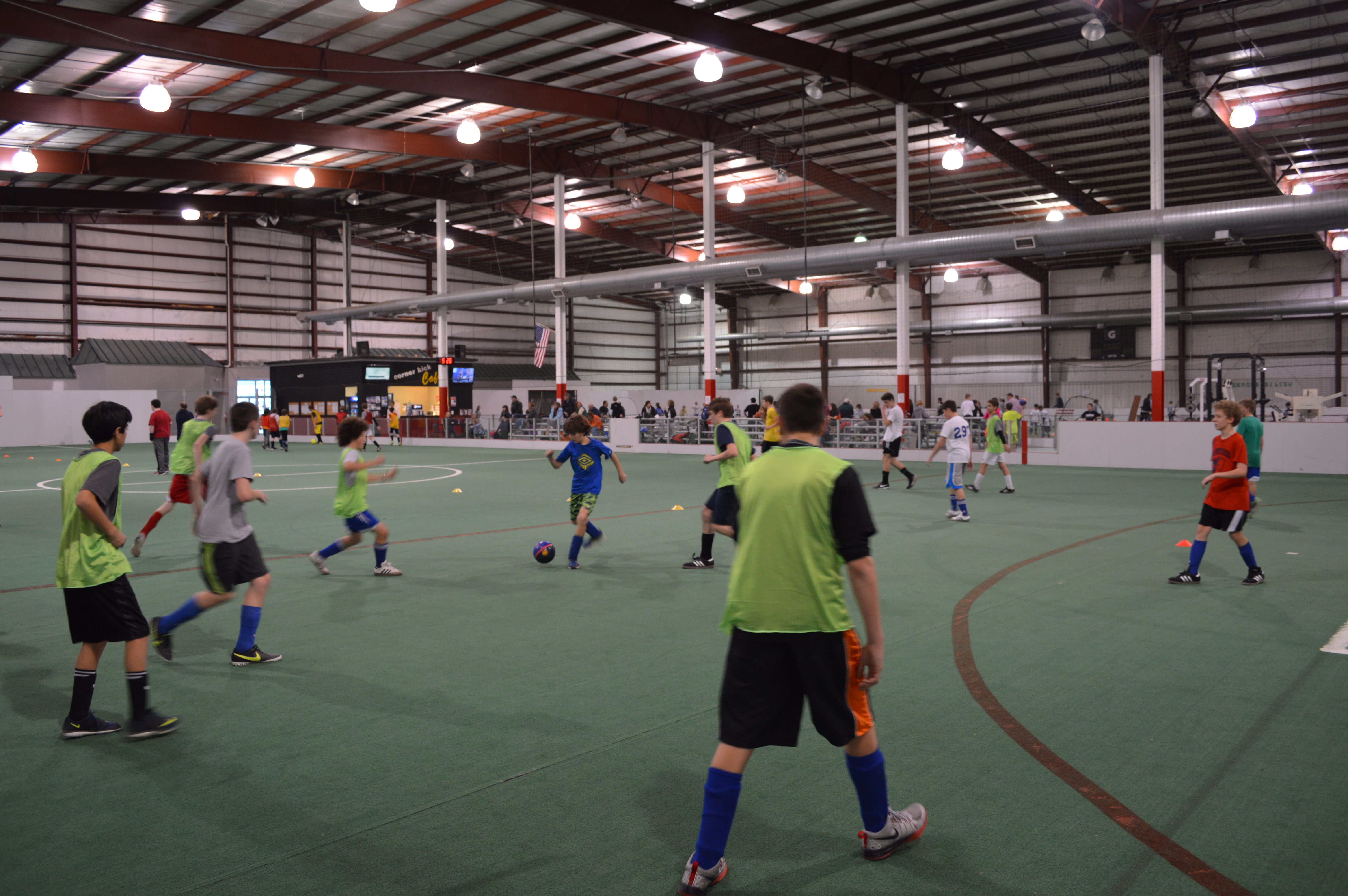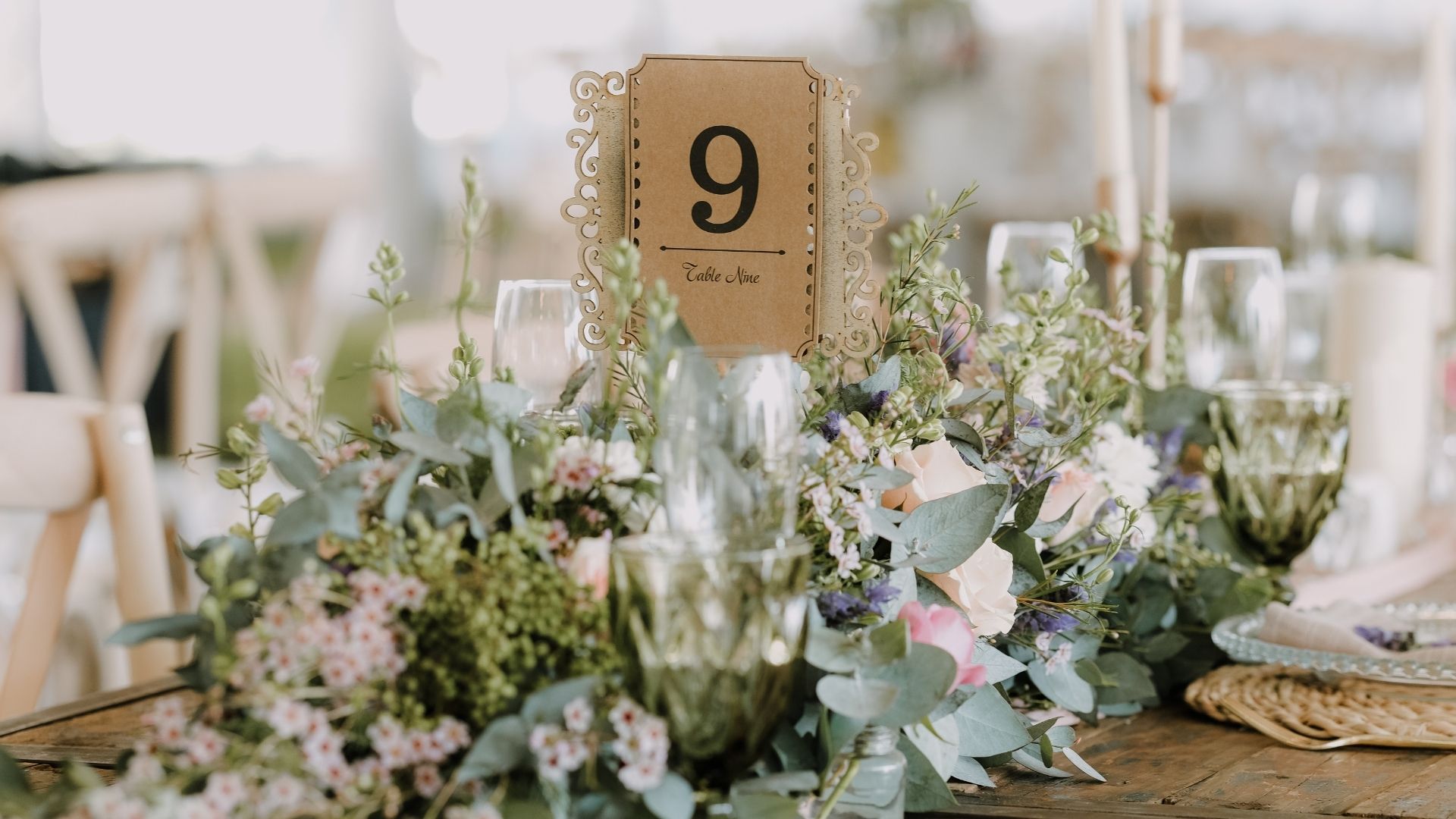 Facility Rentals and Parties
Looking for a place to host an event? We have a number of options available, ranging from meeting rooms, sports fields, a ball room, and more!
Let us help you with your next event! We have a number of spaces available to rent suitable for a variety of events, ranging from birthday parties and family gatherings to work meetings, wedding receptions, and more!
Looking for specific information? Use the links below to find what you're looking for.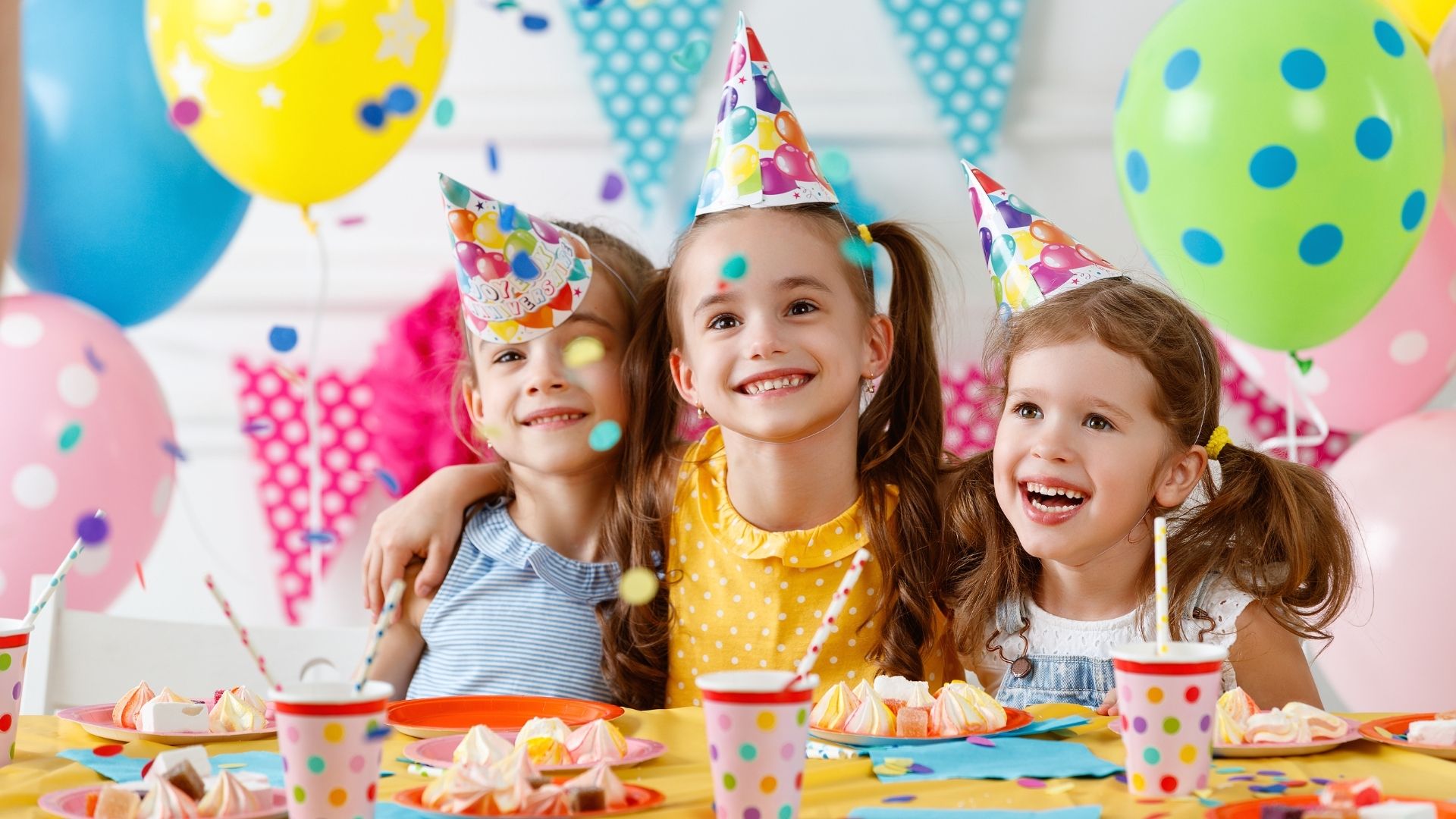 Parents, take the headache out of birthday party planning and book your next party at the Y. We have great birthday packages and lots of fun. Come party with us!
Chestnut Street Family YMCA Rentals
We have several facility rental options available for you here at the Chestnut Street Family YMCA.
Our 6th floor Ball Room is available for larger gatherings such as wedding receptions, banquets, and parties. Room 412 is available for smaller gatherings such as baby showers, meetings, and birthday parties. The gymnasium is also available to be rented. Details about each space can be found on this page.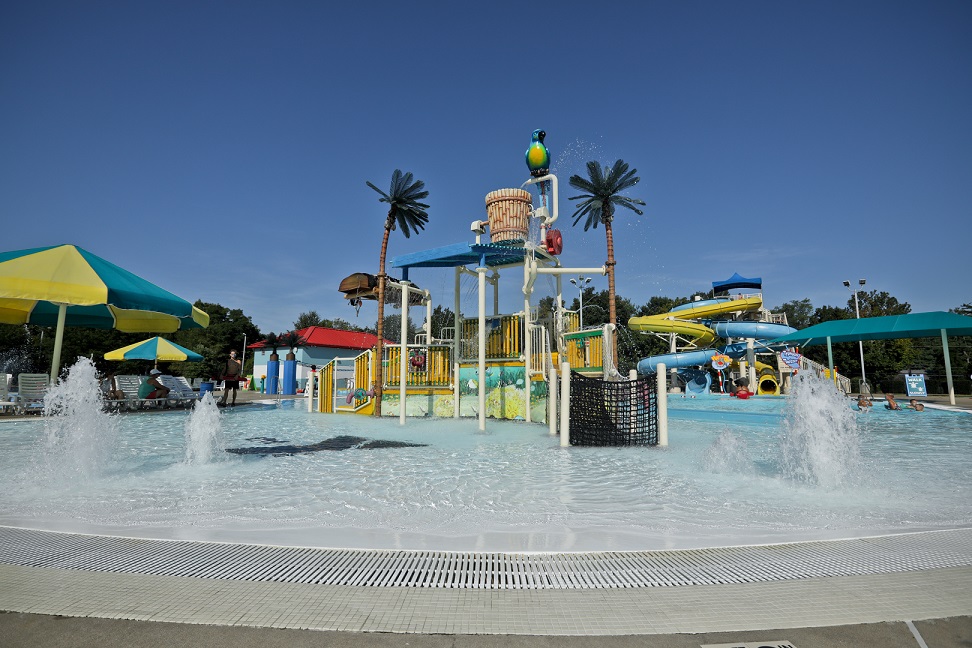 Calypso Cove Waterpark Rentals
Open to members and non-members, the Calypso Cove Waterpark at the Northeast Family YMCA is available for your birthday party or group outing. With the whole place to yourself, make a date for summer fun today!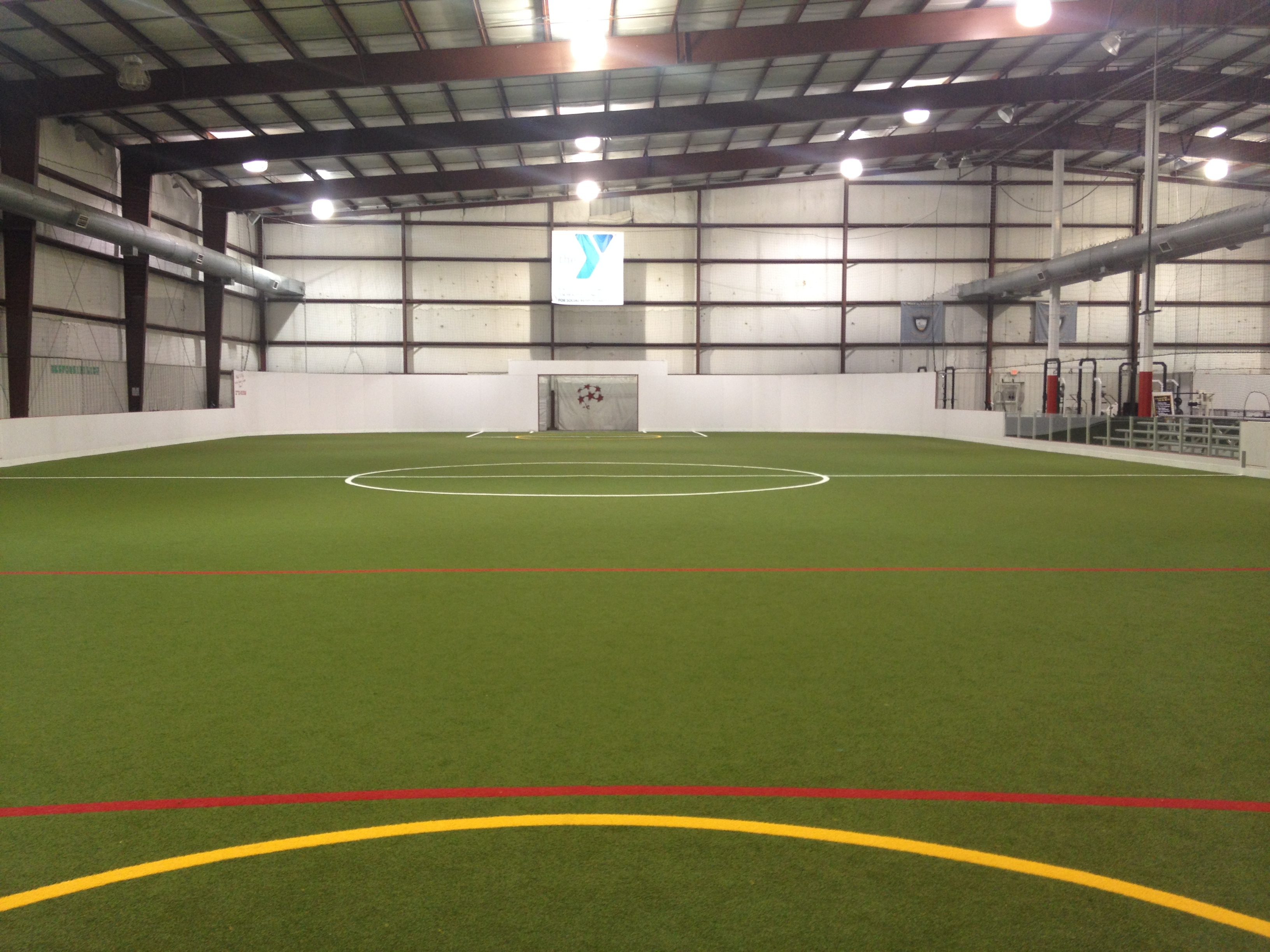 Oldham County Family YMCA Indoor Arena Rentals
The Oldham County Family YMCA Indoor Arena consists of two 180-feet by 80-feet artificial turf fields. The fields are available to be rented on an hourly or daily basis. A party room is also available to be rented.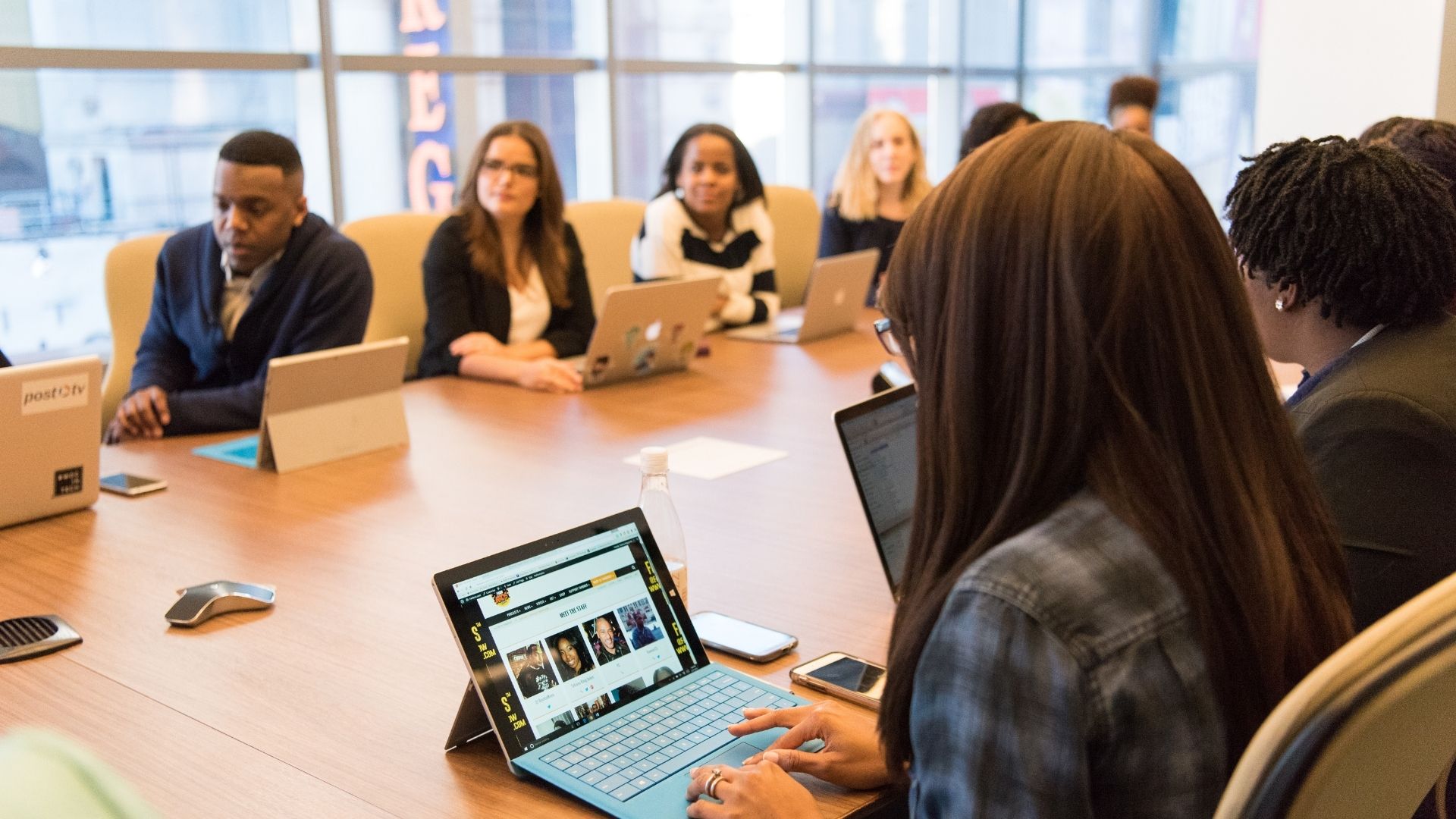 Republic Bank Foundation YMCA Rentals
We have two community meeting rooms available for use by the public. The rooms are separated by a sliding wall and the option exists to rent one or both rooms. Both rooms come furnished with chairs, tables, and a large display monitor. Power outlets and wifi are available.
The YMCA is here to serve our community. And that means, among other things, having a whole lot of fun! Our events allow parents to leave their...

Here at the YMCA of Greater Louisville, we ensure that our youth sports leagues' games are safe, fair and most of all, fun. Sign up for our youth...

It's always a good time to join the Y! When you become a member, you become part of a cause dedicated to bringing about meaningful change for you...