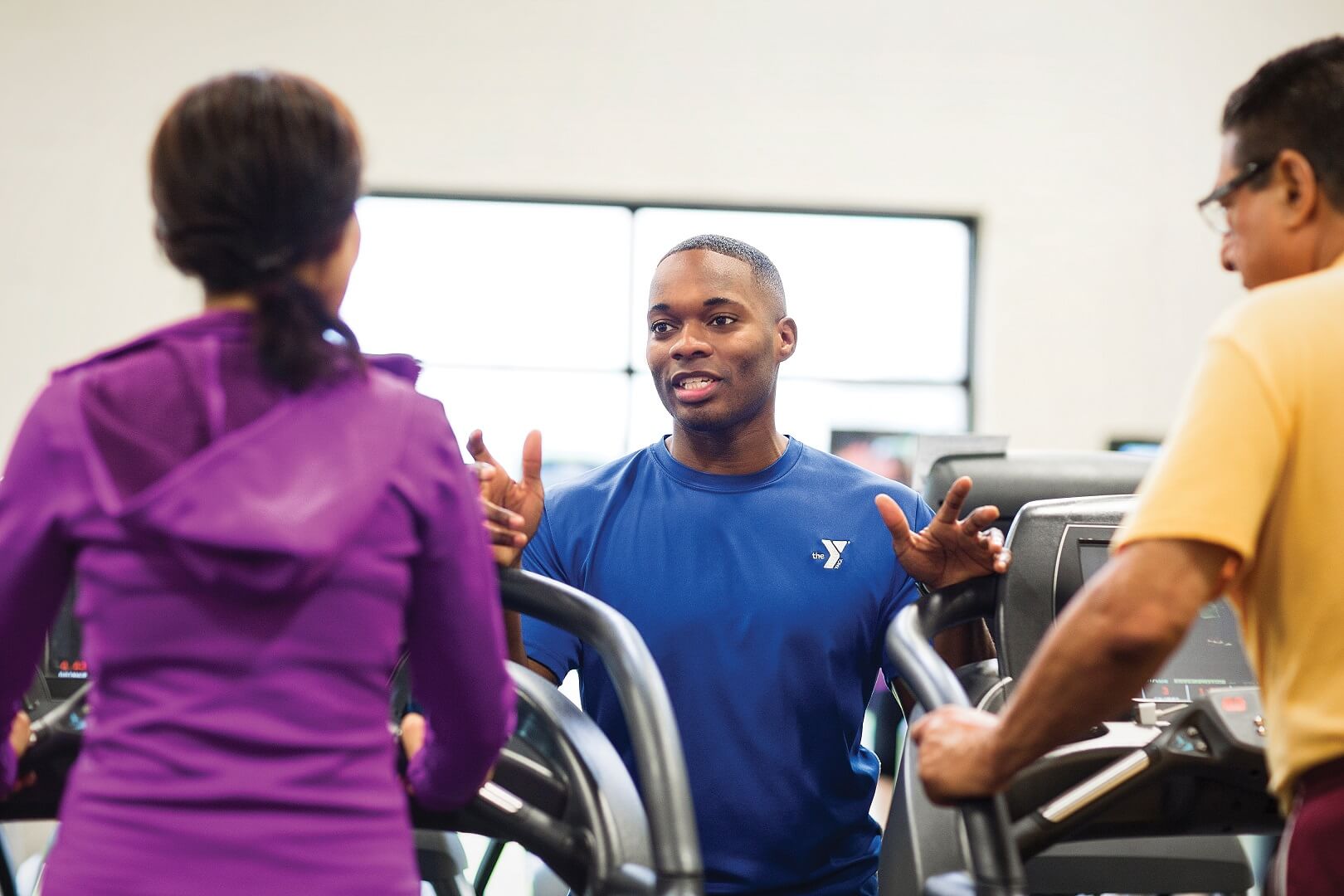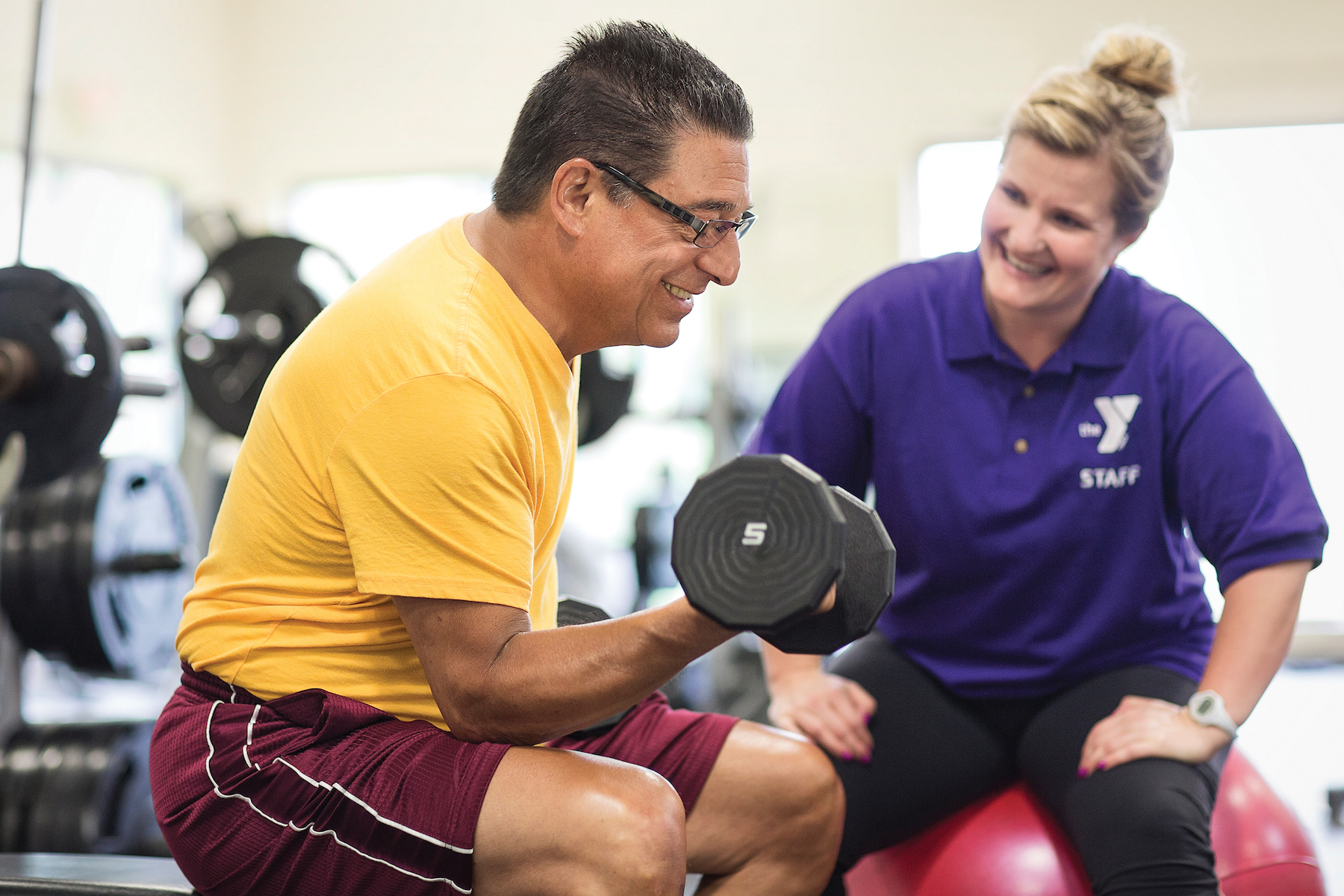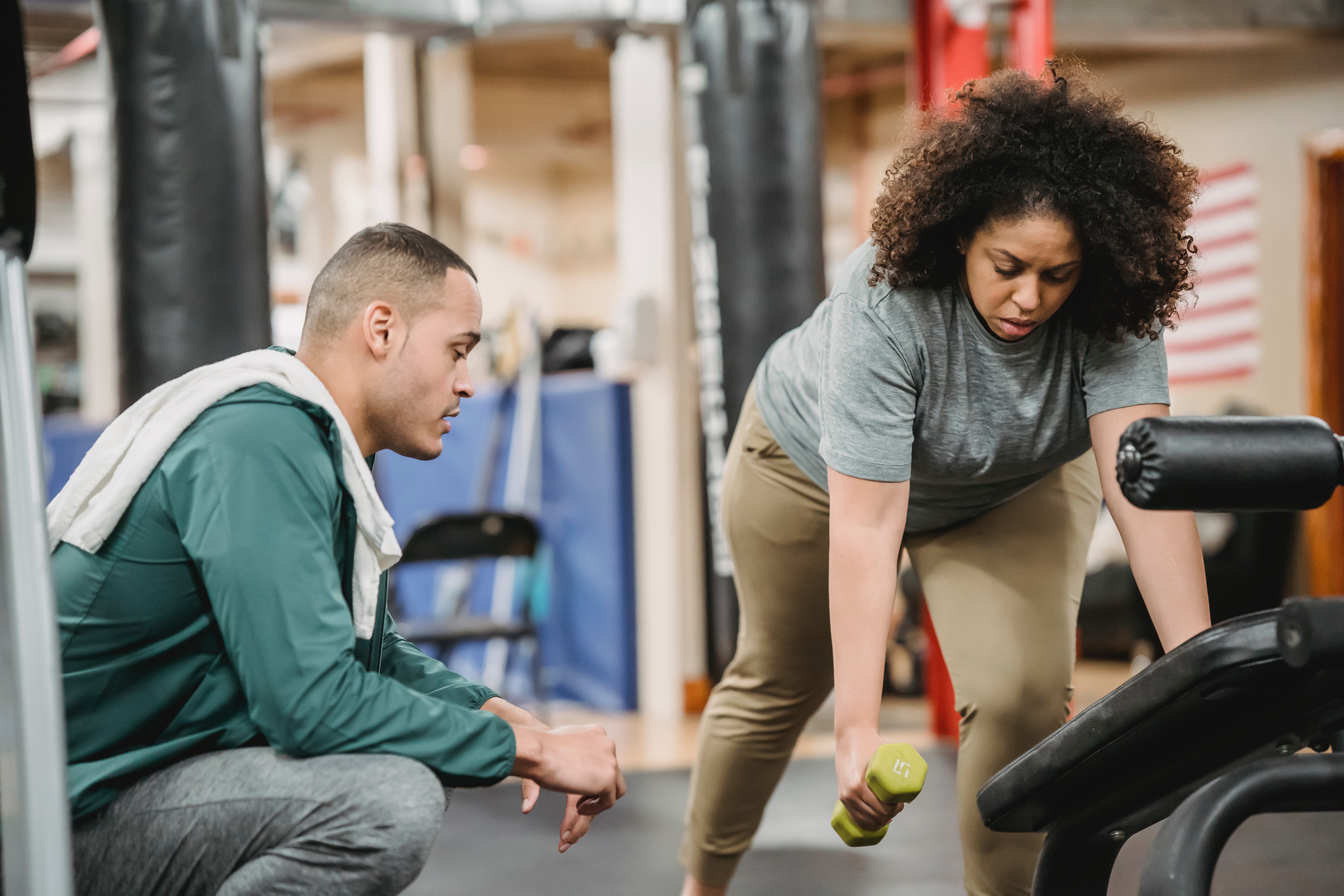 FitnessAge is a breakthrough fitness assessment program that inspires and motivates real change. At the YMCA, our assessment covers cardio, strength, flexibility and body fat. These results help you to understand where you are doing well and where you can improve. Come to your local Y for an assessment today!
Locations
Offered at the Downtown Family YMCA
Schedules
Please contact the Downtown Family YMCA to schedule an appointment.
Starting Price
Facility Members: $10
Program Participants: $20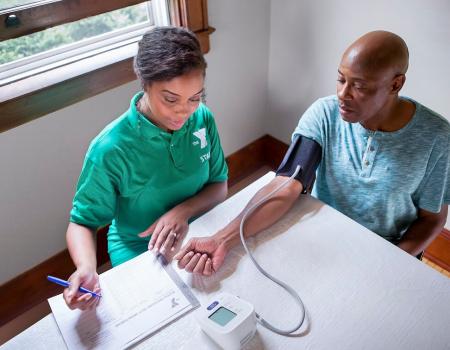 Please call the Downtown Family YMCA at 502-587-6700 or stop by the Front Desk to sign up for a fitness assessment.
Whatever your goal — weight loss, toning, stress relief, endurance — there is a group fitness class at the YMCA to suit your needs.

The Y's Weight Loss Program strives to help you lose weight in a healthy way. With the help of trained facilitators and a focus on nutrition and...