Certifications and Training
The YMCA of Greater Louisville offers lifeguard training, CPR and First Aid classes, and babysitter's training. We want to make sure that everyone in our community is in a safe and protected environment.
If you know what training program you're looking for, you can select from the list below and go directly to your program.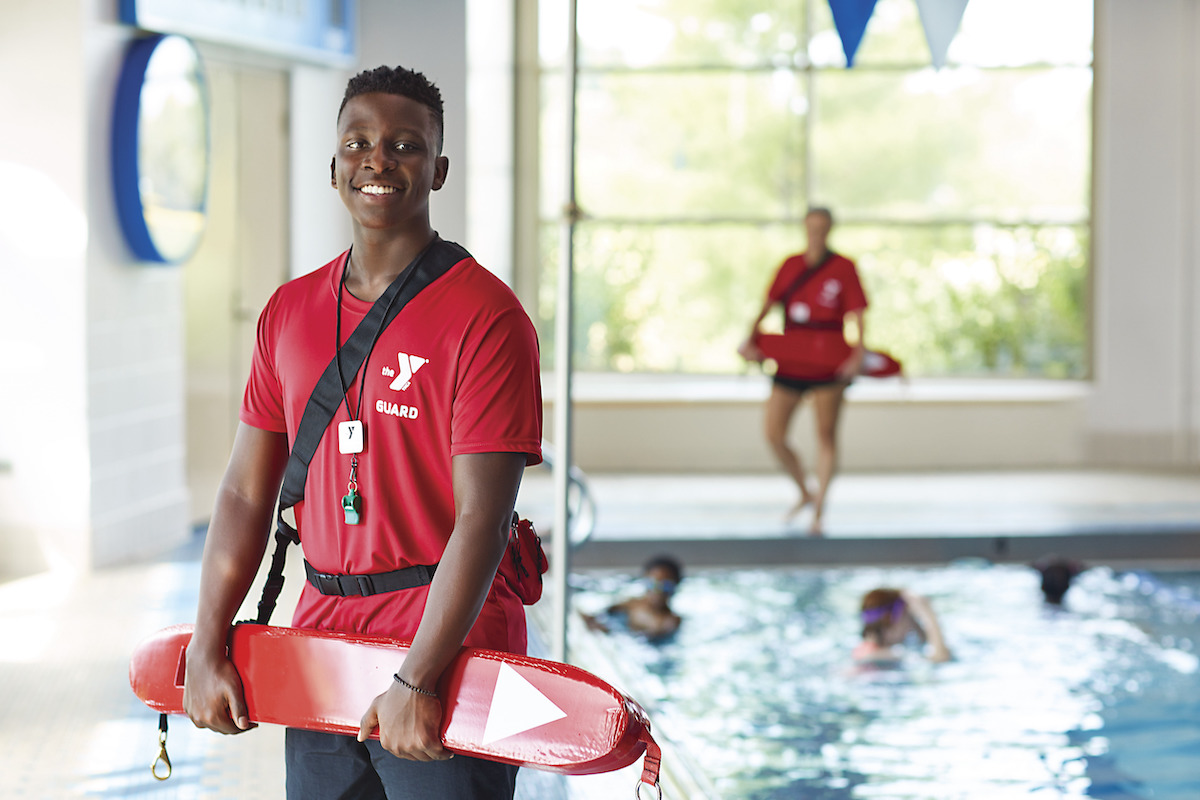 We've been the nation's leader in all things swimming for over 100 years. And because of that, we offer renowned lifeguard training that prepares lifeguards in almost every kind of water environment, including prevention of hazards in an aquatic area and potential lifesaving skills.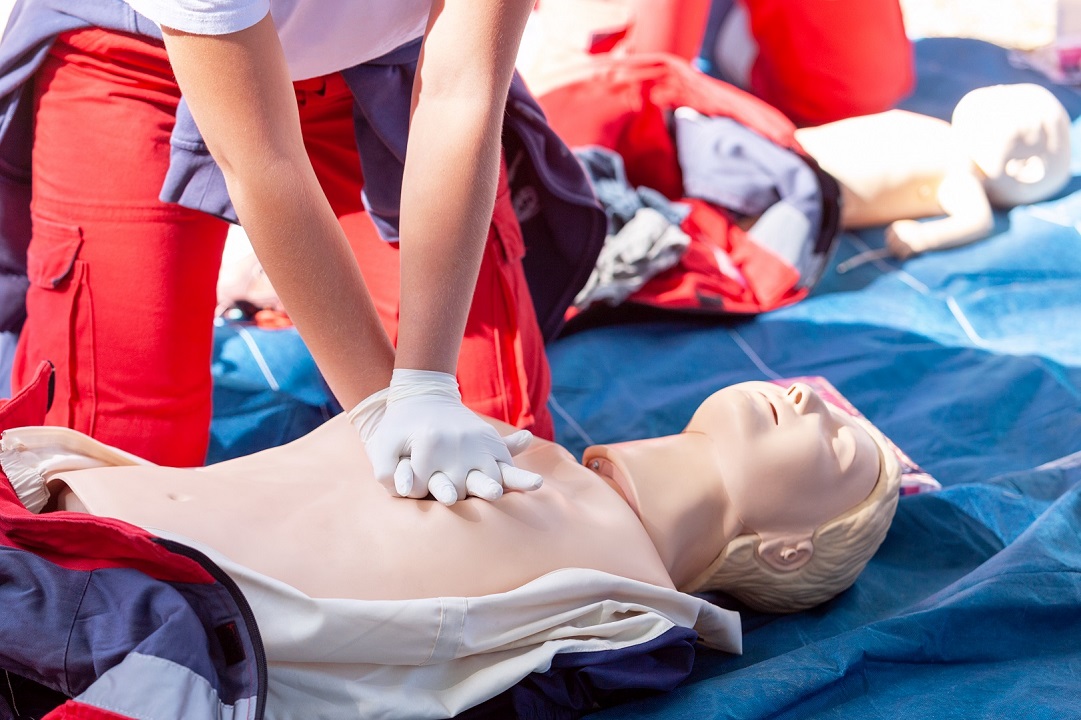 CPR and First Aid Training
At the Y, we strive to give everyone the opportunity to lean how to address emergencies with crucial CPR and First Aid knowledge and skills.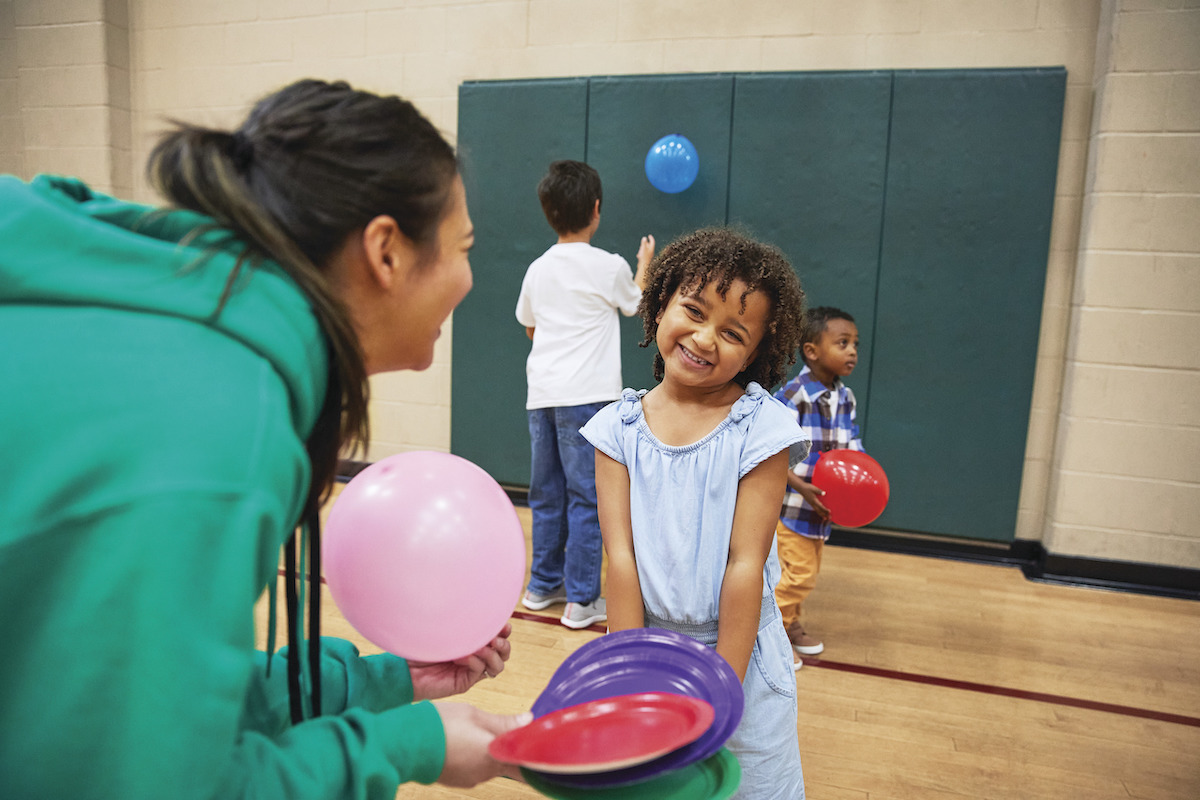 Babysitter's Training Course
The Y's babysitter's training course is an up-to-date and well-rounded youth development program with a medical basis. The course equips teens with the tools needed to stay home alone safely and with confidence.
The YMCA is dedicated to helping everyone in our community become their best selves. As part of that mission, we have a strong belief in mindfulness...

At the YMCA, we strive to bring people together, no matter their backgrounds. That's why we offer programs centered on your interests through our...

It's always a good time to join the Y! When you become a member, you become part of a cause dedicated to bringing about meaningful change for you...