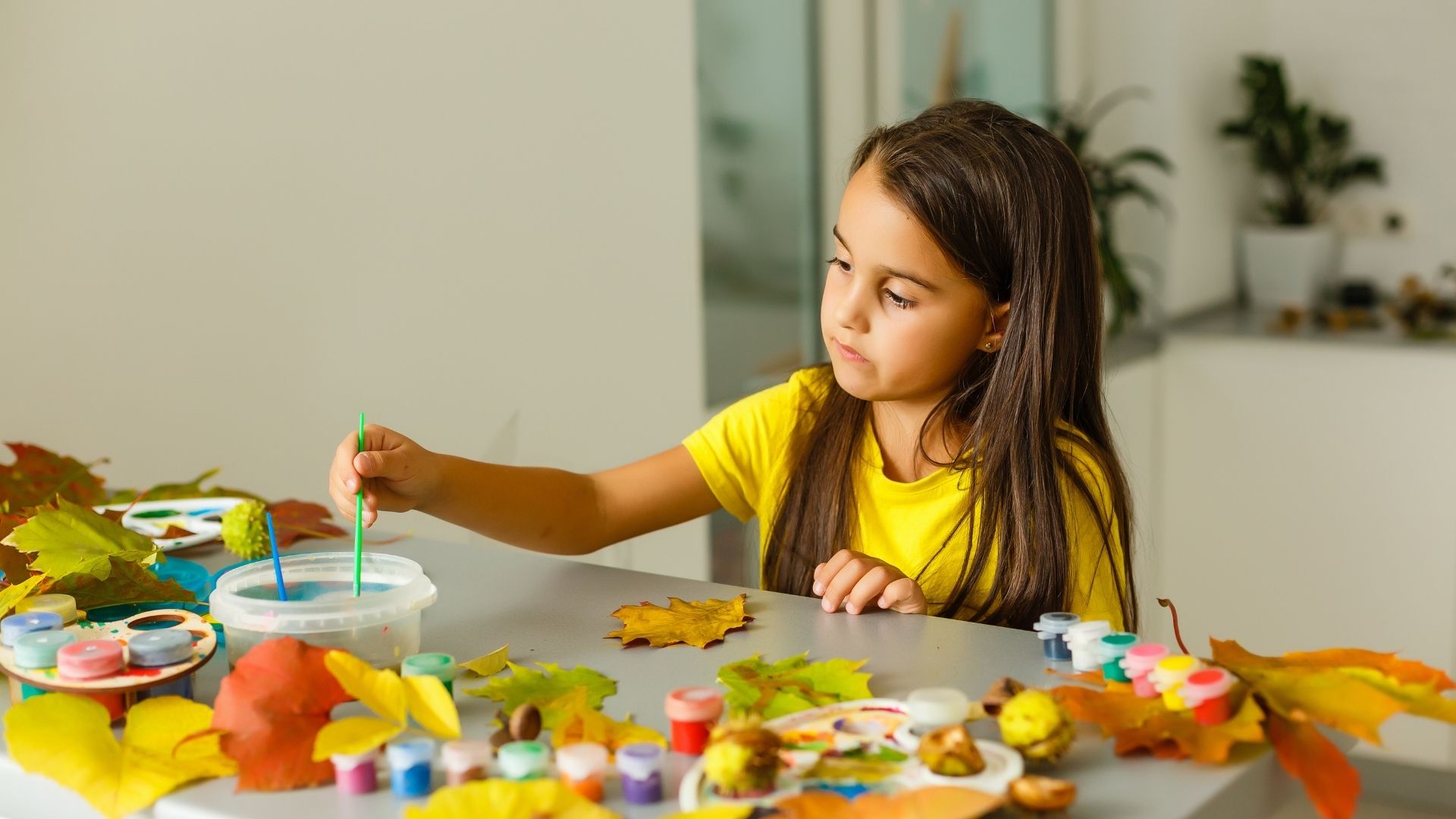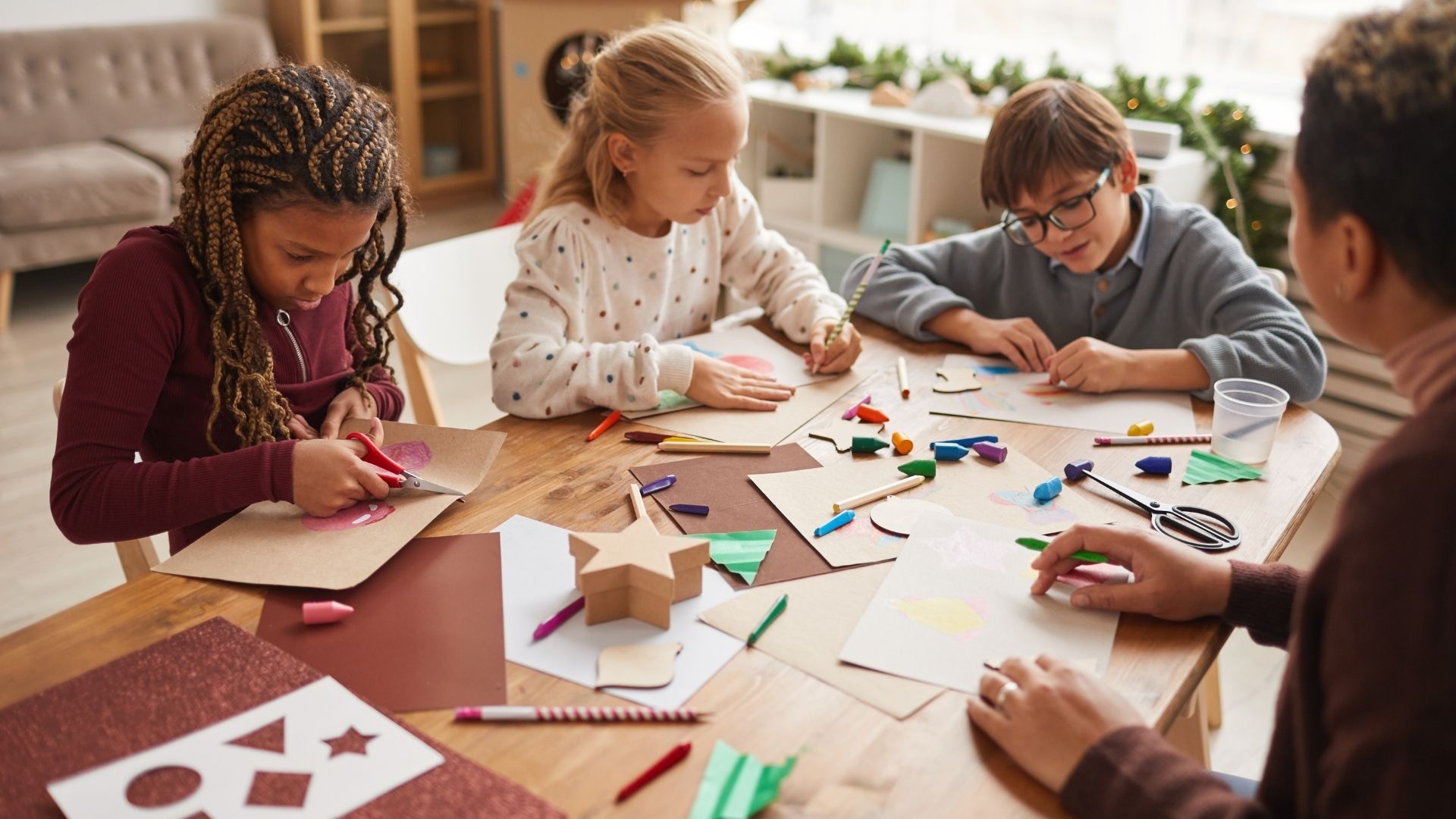 Arts are essential to building our imaginations and energizing us to solve any problems in front of us. We will be making crafts that can be taken home after the craft class! Picture frames, pottery, painting and so many things to come!
Locations
Offered at the Southeast Family YMCA
Schedule
Mondays from 5:30-6:30 pm. Please contact the branch for detailed scheduling.
Rates
Facility Members: $5 per child
Program Members: $10 per child
The Y is for everyone. If you're looking for financial help, we offer affordable membership and program rates based on household income. Please stop by the branch or give us a call to discuss whether you are eligible for assistance.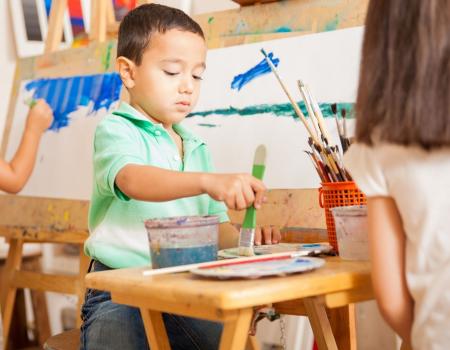 Use the button below to see upcoming sessions that are currently available for online registration.
If no sessions are available for online registration, please contact the branch directly to learn when the next session is scheduled and to register.
The YMCA is the nation's favorite swim instructor. We teach people of all ages and from all backgrounds that water can be fun — not feared — if you...

Here at the YMCA of Greater Louisville, we ensure that our youth sports leagues' games are safe, fair and most of all, fun. Sign up for our youth...

YMCA summer day camps offer powerful learning environments and are places where a child's social education and independence develop. They provide...