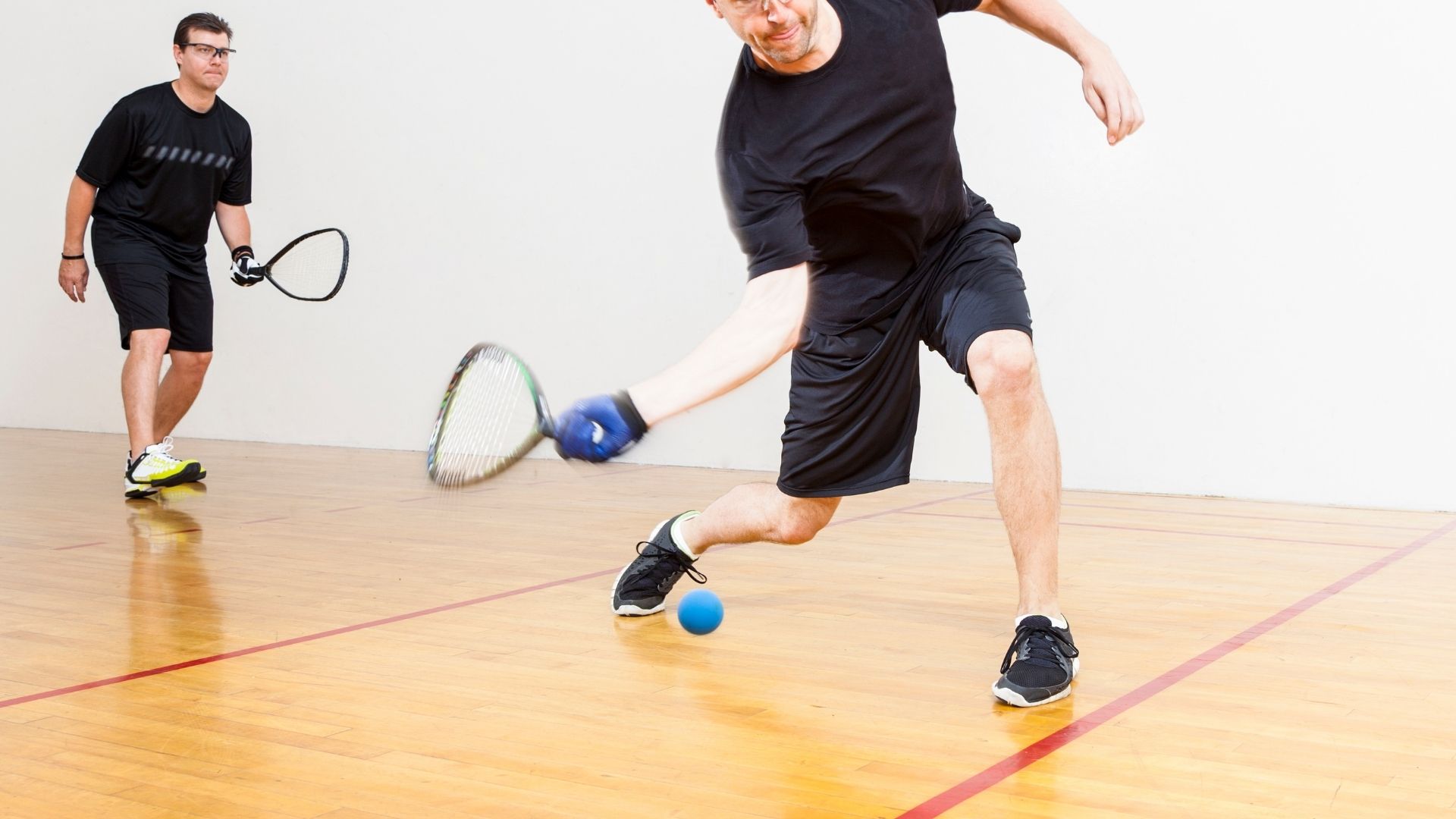 Racquetball is a time-tested, tried-and-true sport to sweat it out and find social camaraderie at any age. Whatever your skill level, the YMCA of Greater Louisville is here to help you hit the racquetball court.
Locations
Offered at the Downtown Family YMCA
Schedule
Racquetball courts are available for use during regular facility hours. Courts are available on a first-come, first-served basis.
Starting Price
Racquetball is free for YMCA facility members.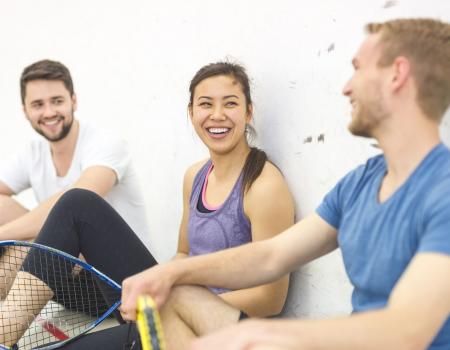 The Y is for everyone. If you're looking for financial help, we offer affordable membership and program rates based on household income. Learn more about our financial assistance program. Please stop by the branch or give us a call to discuss whether you are eligible for assistance.
Join in the fun of the fastest growing sport in America! Pickleball is perfect for all ages and all skill levels. It's a great workout while offering...

At the YMCA, we offer you the opportunity to work with a Healthy Living coach to help you meet your goals. Whether you're just getting started or want...

Whatever your goal — weight loss, toning, stress relief, endurance — there is a group fitness class at the YMCA to suit your needs.