Browse through our available adult sports offerings below to learn more.
If you know what sport you're looking for, you can select from the list below and go directly to your sport.
Everyone wins when we work as a team! Learn the value of working together toward a common goal regardless of the outcome.

The Y offers many opportunities to stay active regardless of fitness level. From walking on the indoor track to group fitness classes to yoga—we're certain you'll find something fun to do at the Y.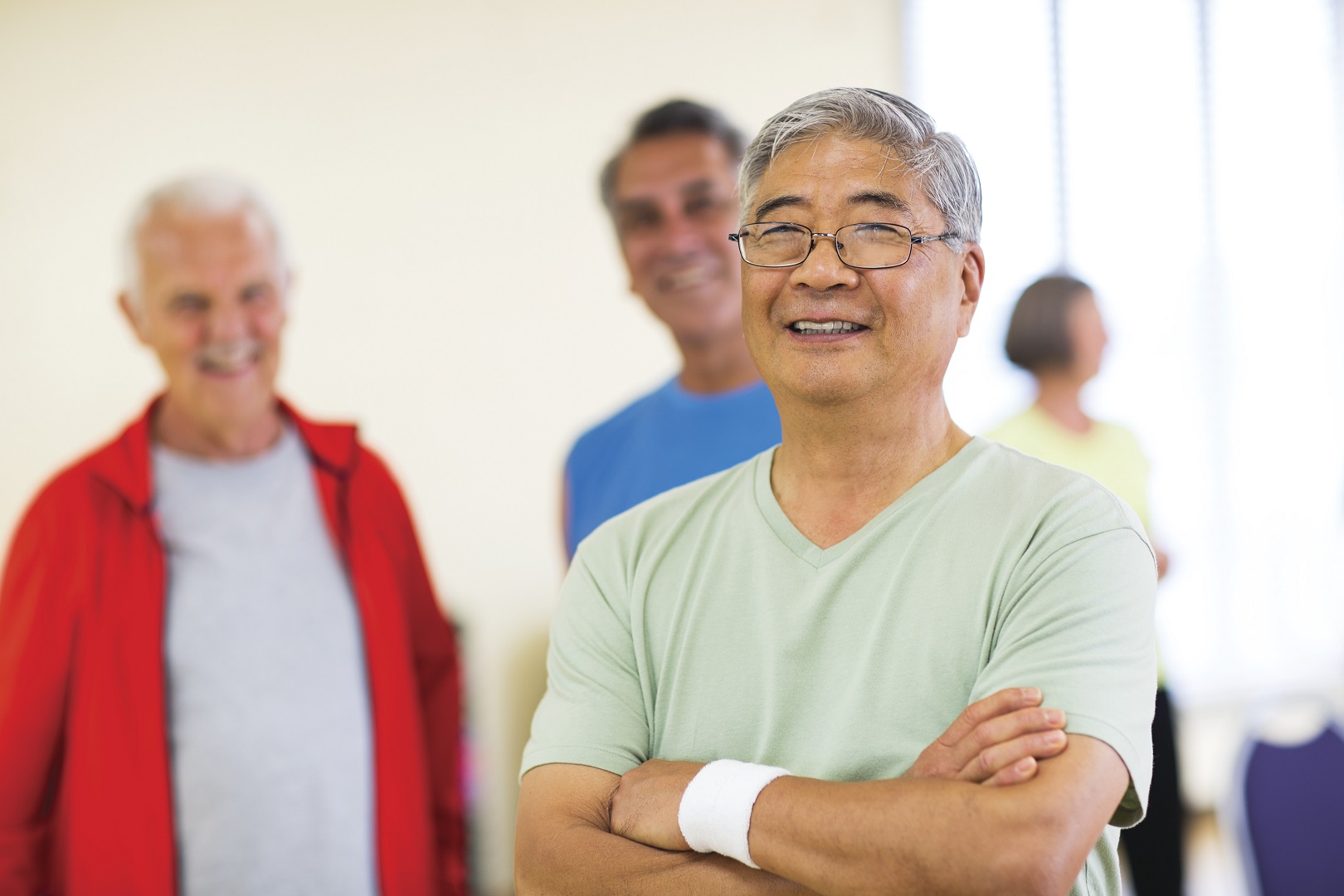 Join in the fun of the fastest-growing sport in America: pickleball! Pickleball is perfect for all ages and all skill levels. It's a great workout while offering a social and competitive environment.
Make your way to the racquetball court for a time-tested, fast-paced sport that keeps people of all ages athletic and ready for the next challenge.
Indoor Women's Soccer Leagues
Sign up to kick your next goal at the Oldham County Indoor Arena, offering adult women's soccer leagues for those who want to have fun while enjoying the camaraderie of others and getting an excellent workout!
Teams form themselves, but individuals are welcome to ask how they can join a current team.