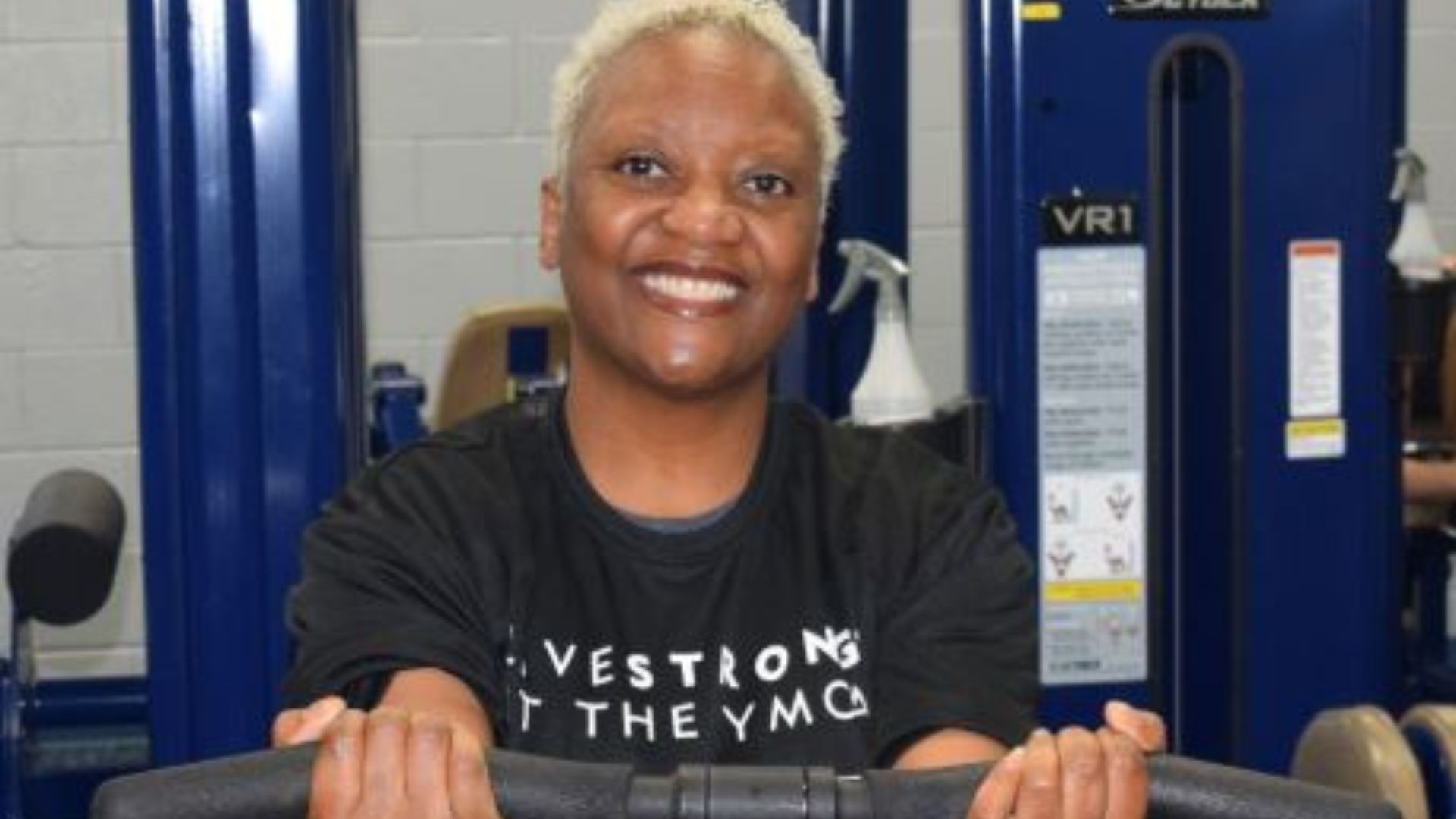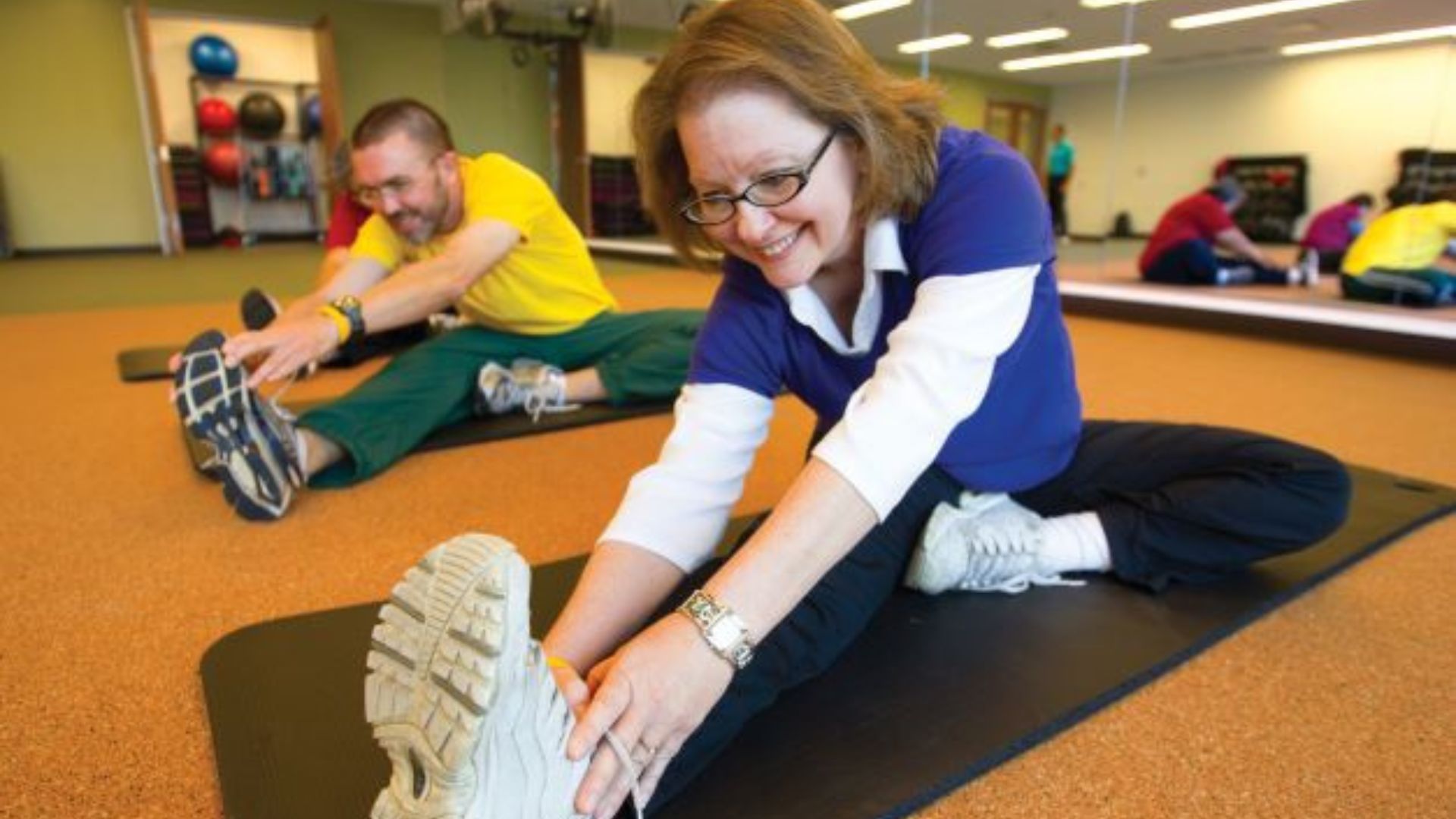 LIVESTRONG® at the YMCA is a free program tailored to meet the specific needs of adult cancer survivors who would like to improve or reclaim their health and well-being before, during and after treatment.
The small group exercise and support program meets with certified instructors who have completed specialized YMCA of the USA training in the elements of cancer, rehabilitative exercise and supportive cancer care.
Participants in the LIVESTRONG at the YMCA program receive a complimentary 3-month Y membership for themselves and their family or a caregiver.
Looking for specific information? Use the links below to find what you're looking for.
Watch more Y stories
Dona's LIVESTRONG Impact Story

Dona Boone was diagnosed with breast cancer in 2010. She decided to fight her cancer aggressively with radiation and chemo, doing everything she could. Though she went into remission in 2011, she still felt the same anxiety and depression she had during her treatment. A social worker and friend recommended the LIVESTRONG® program. This program was a great way for Dona to connect with other survivors. Each person is on their own journey of recovery, but the program gives them the community they need.
Price
LIVESTRONG at the YMCA is provided at no cost to adult cancer survivors.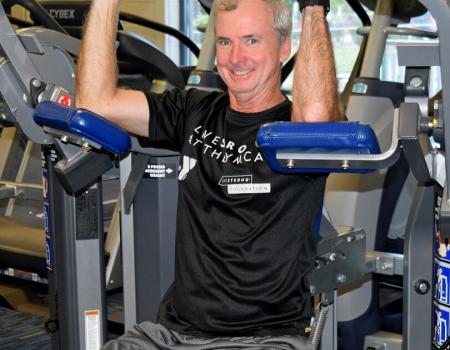 The Y is for everyone. If you're looking for financial help, we offer affordable membership and program rates based on household income. Learn more about our financial assistance program. Please stop by the branch or give us a call to discuss whether you are eligible for assistance.
By focusing on the whole person and not the disease, this YMCA cancer survivor program helps participants move beyond cancer in spirit, mind and body. Program goals include:
Increase flexibility and endurance
Enhance functional ability to do everyday tasks
Improve energy levels and build muscle mass and strength
Reduce the severity of any side effects or limitations from surgery or treatment
Develop an ongoing physical fitness program, not only as a part of recovery but as a way of life
Due to the nature of the LIVESTRONG at the YMCA program, online registration is not available.
To apply for the program, please email livestrong@ymcalouisville.org.
Frequently Asked Questions
What's required to participate?
What's required to participate?
Participation requires a medical release from your doctor.
Do I need to be a member to join the program?
Do I need to be a member to join the program?
LIVESTRONG at the YMCA participants receive a complimentary three-month Y membership for themselves and their family or a caregiver.
Whatever your goal — weight loss, toning, stress relief, endurance — there is a group fitness class at the YMCA to suit your needs.

The Y's Weight Loss Program strives to help you lose weight in a healthy way. With the help of trained facilitators and a focus on nutrition and...

Get fit in the pool! From higher-intensity aqua fitness classes to more accessible offerings, we strive to meet your goals whatever your fitness level...