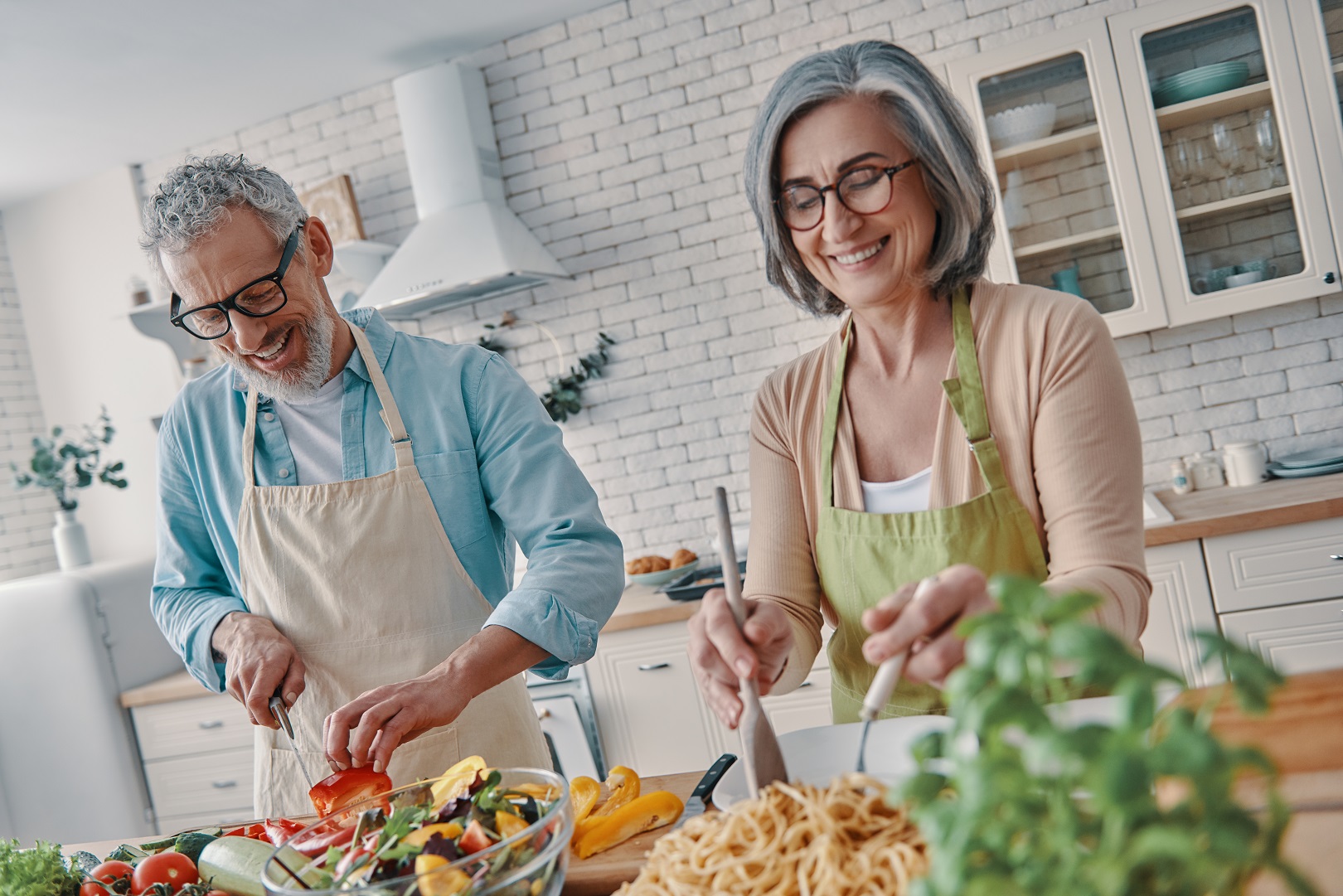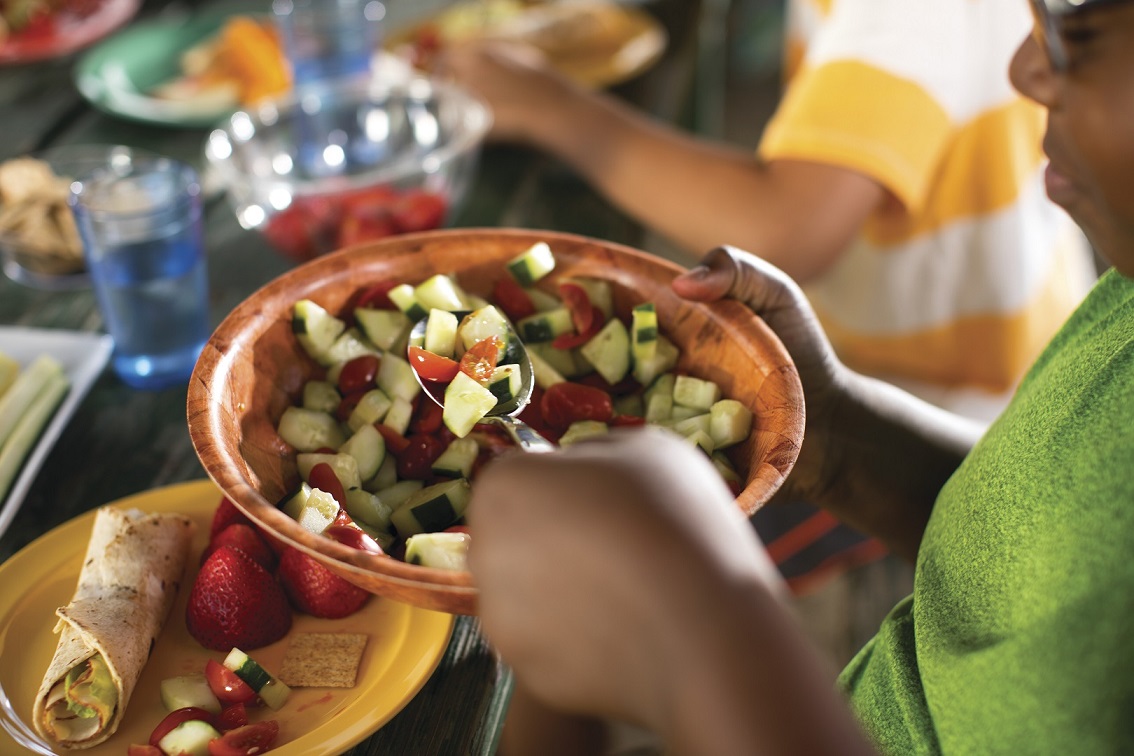 Tired of wondering if your meal is healthy? At the YMCA, we want everyone to have the opportunity to make smart decisions when eating. Our Nutrition Coaches will teach you with simple ways to make healthy choices and help in tackling specific issues. 
Locations
Offered at the Northeast Family YMCA
Schedule
Please contact the Northeast YMCA to schedule a session.
Starting Price
Initial consultation: $30 for 1 hour consultation
Follow up meetings: $25 for 30 minute session, $45 for 1 hour session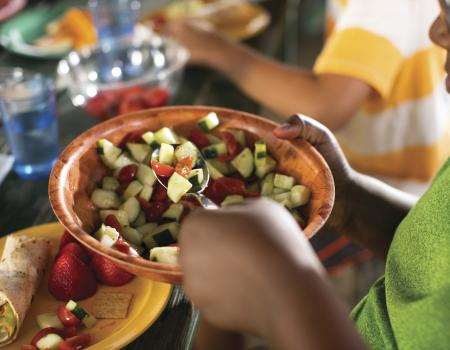 Let our coaches help you devise a sensible and realistic plan that works with your everyday life. During the session, you'll get nutritional advice based on your goals, your fitness level and your workout program.
In the nutritional consultation program, our coach will answer all your questions about:
Healthy eating
Meal planning
Overcoming weight loss plateaus
Staying motivated
And more!
Use the button below to see upcoming sessions that are currently available for online registration. If no sessions are available for registration, please contact the branch to learn when the next session is scheduled.
The Y's Weight Loss Program strives to help you lose weight in a healthy way. With the help of trained facilitators and a focus on nutrition and...

We know that sometimes it can be hard to take the first steps to becoming healthier. That's why we're here for you, every day, to give you extra...

Whatever your goal — weight loss, toning, stress relief, endurance — there is a group fitness class at the YMCA to suit your needs.