Personalized Fitness Program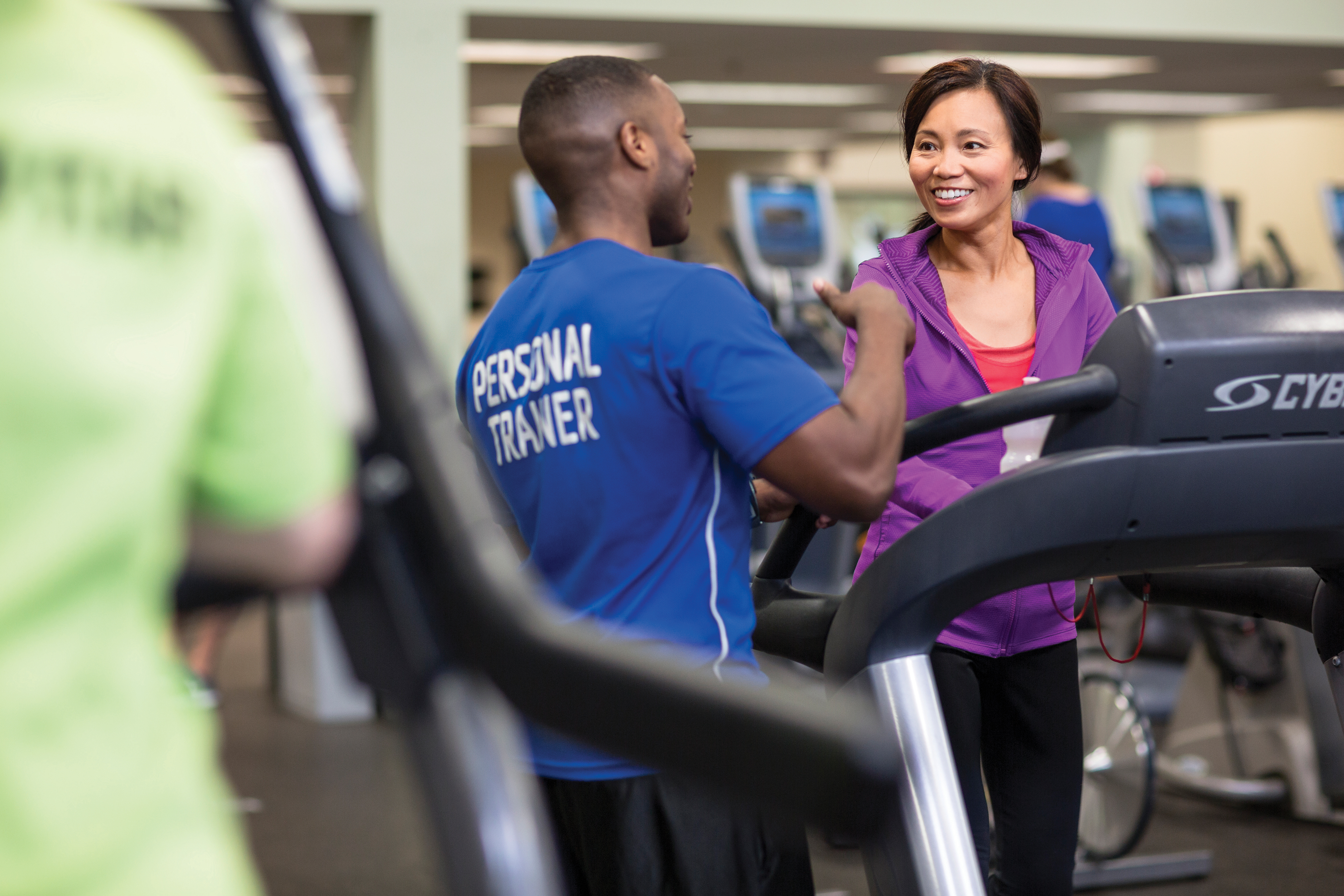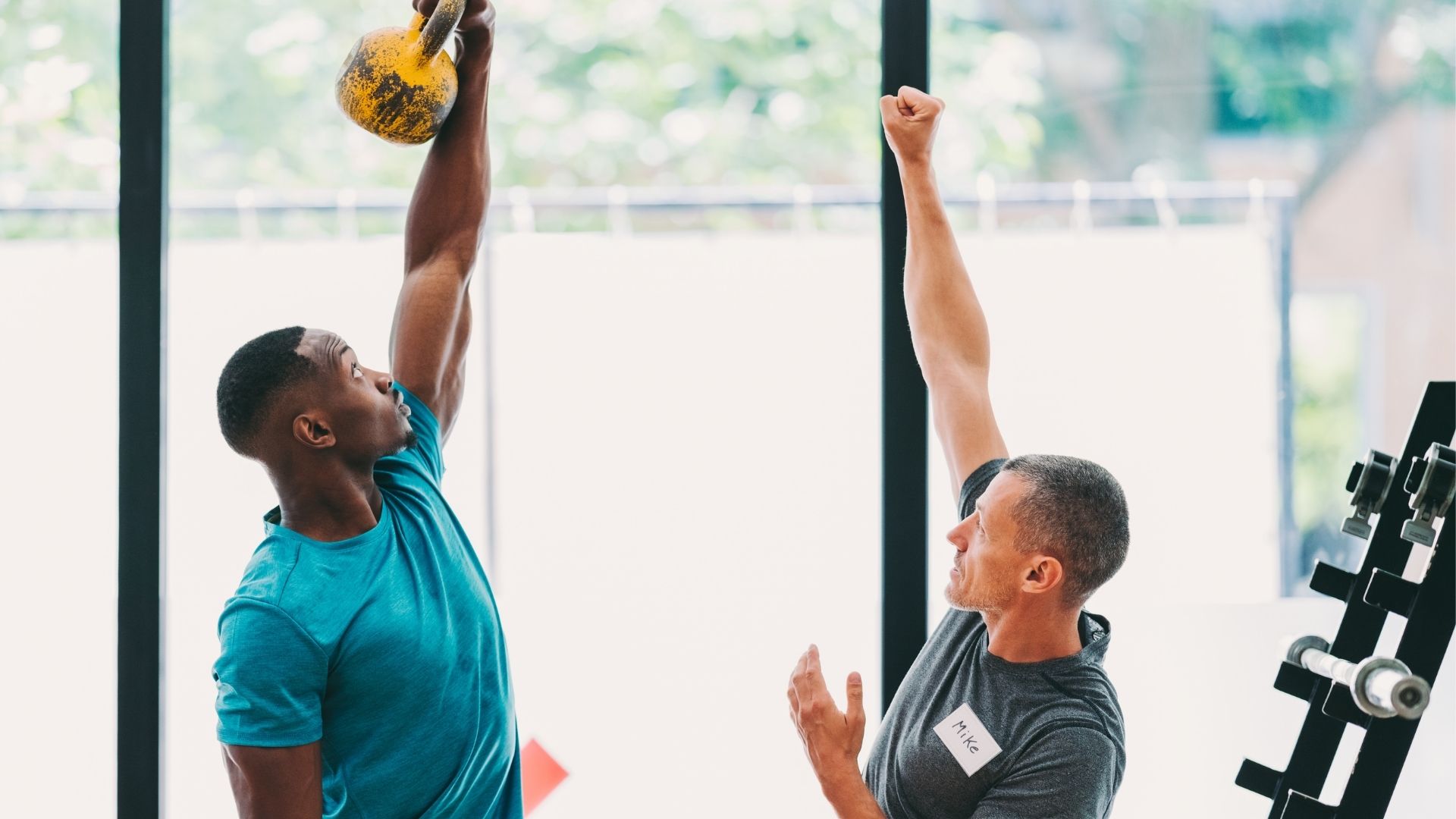 Personalized Fitness Program
Work one-on-one with a trainer to discuss your fitness goals, develop a personalized plan designed to fit your schedule, goals, and comfort level, and learn proper form and technique for your workouts.
Meet with one of our friendly, supportive, and well-trained staff members to discuss your fitness goals and develop a realistic plan to help you achieve your goals.
Looking for specific information? Use the links below to find what you're looking for.
Locations
Offered at the Downtown Family YMCA
Schedule
Sessions available from 8 am-5 pm Monday-Friday.
Rates
$25 for YMCA facility members
Meet with a trainer and discuss your personal fitness goals.
Together you will design a fitness program that satisfies your schedule, goals, and comfort level
Your trainer will show you the proper form and technique to complete your workout through strength, cardiovascular, and flexibility.
Use the button below to see upcoming sessions that are currently available for online registration. If no sessions are available for registration, please contact the branch to learn when the next session is scheduled.
We know that sometimes it can be hard to take the first steps to becoming healthier. That's why we're here for you, every day, to give you extra...

Whatever your goal — weight loss, toning, stress relief, endurance — there is a group fitness class at the YMCA to suit your needs.