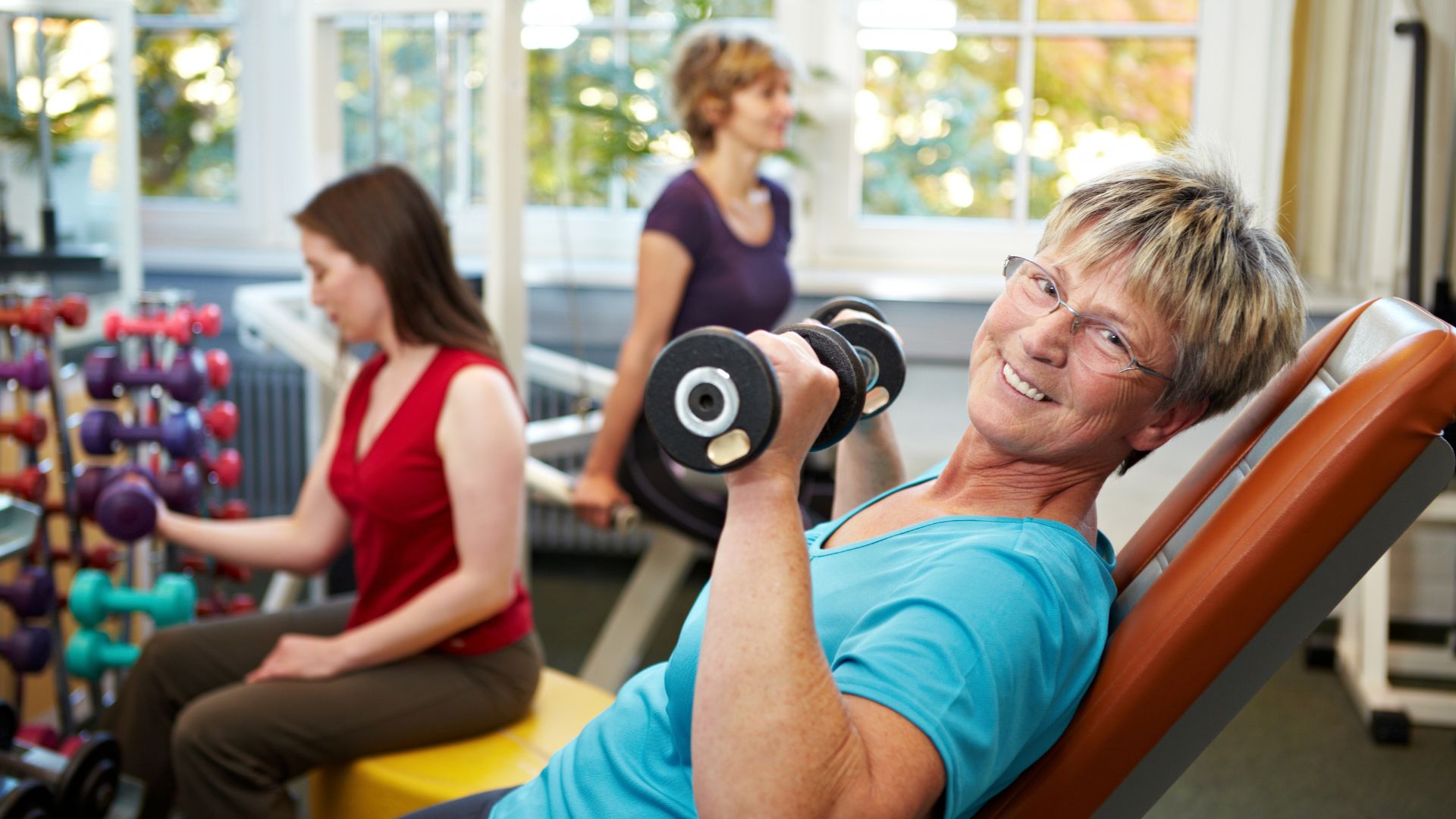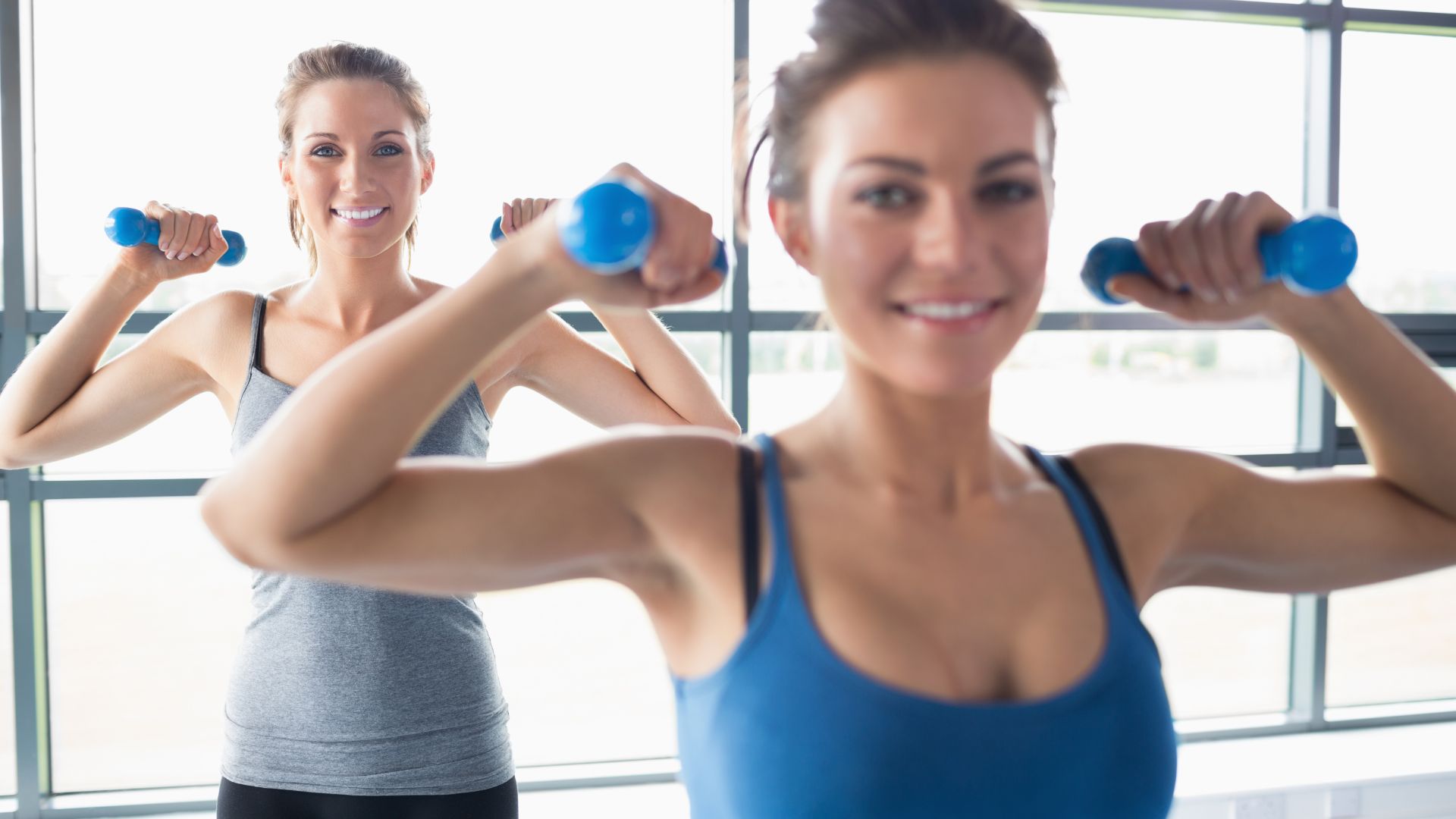 Women on Weights will teach you how to incorporate free weights into your workouts. This small group class, led by a personal trainer, teaches lifting technique, exercises, and routines. Boost your confidence as you build strength, flexibility, and more!
Locations
Offered at the following YMCA locations: Southeast Family YMCA
Rates
Facility Members: Free
Program Members: $10 per class
Use the button below to see upcoming sessions that are currently available for online registration.
If no sessions are available for online registration, please contact the branch directly to learn when the next session is scheduled and to register.
Whatever your goal — weight loss, toning, stress relief, endurance — there is a group fitness class at the YMCA to suit your needs.

The Y's Weight Loss Program strives to help you lose weight in a healthy way. With the help of trained facilitators and a focus on nutrition and...

At the YMCA, we offer you the opportunity to work with a Healthy Living coach to help you meet your goals. Whether you're just getting started or want...