Discover Drama Acting Workshops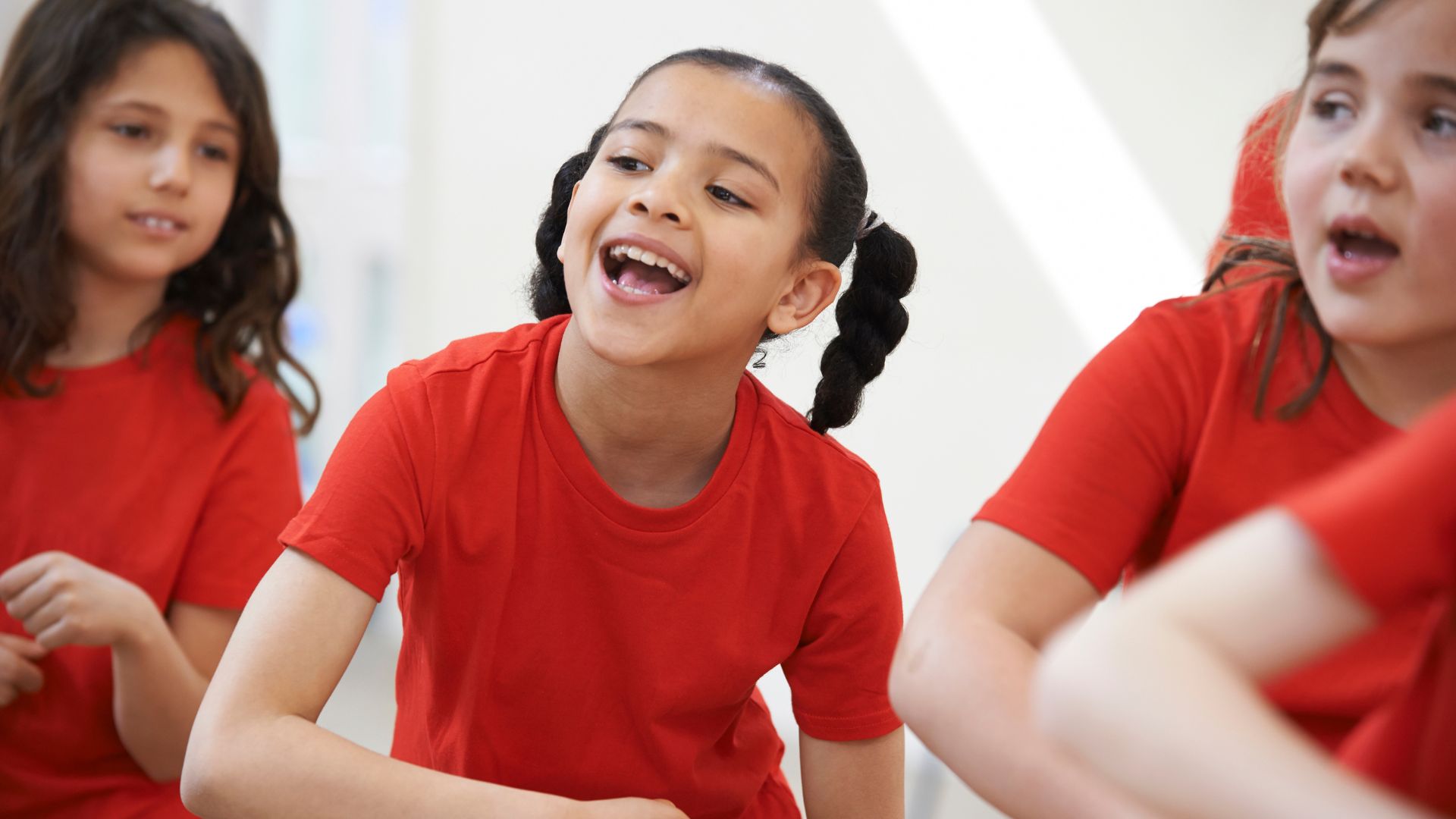 Discover Drama Acting Workshops
These fun, energetic workshops introduce foundational acting techniques as students participate in character and story driven theater exercises.
Locations
Offered at the following YMCA locations: Southeast Family YMCA
Rates
Facility Members: Free
Program Members: $25 for the 4-week session
Ages
Open to children ages 5-9 years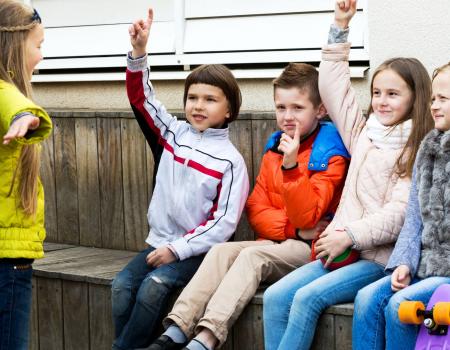 Use the button below to see upcoming sessions that are currently available for online registration.
If no sessions are available for online registration, please contact the branch directly to learn when the next session is scheduled and to register.