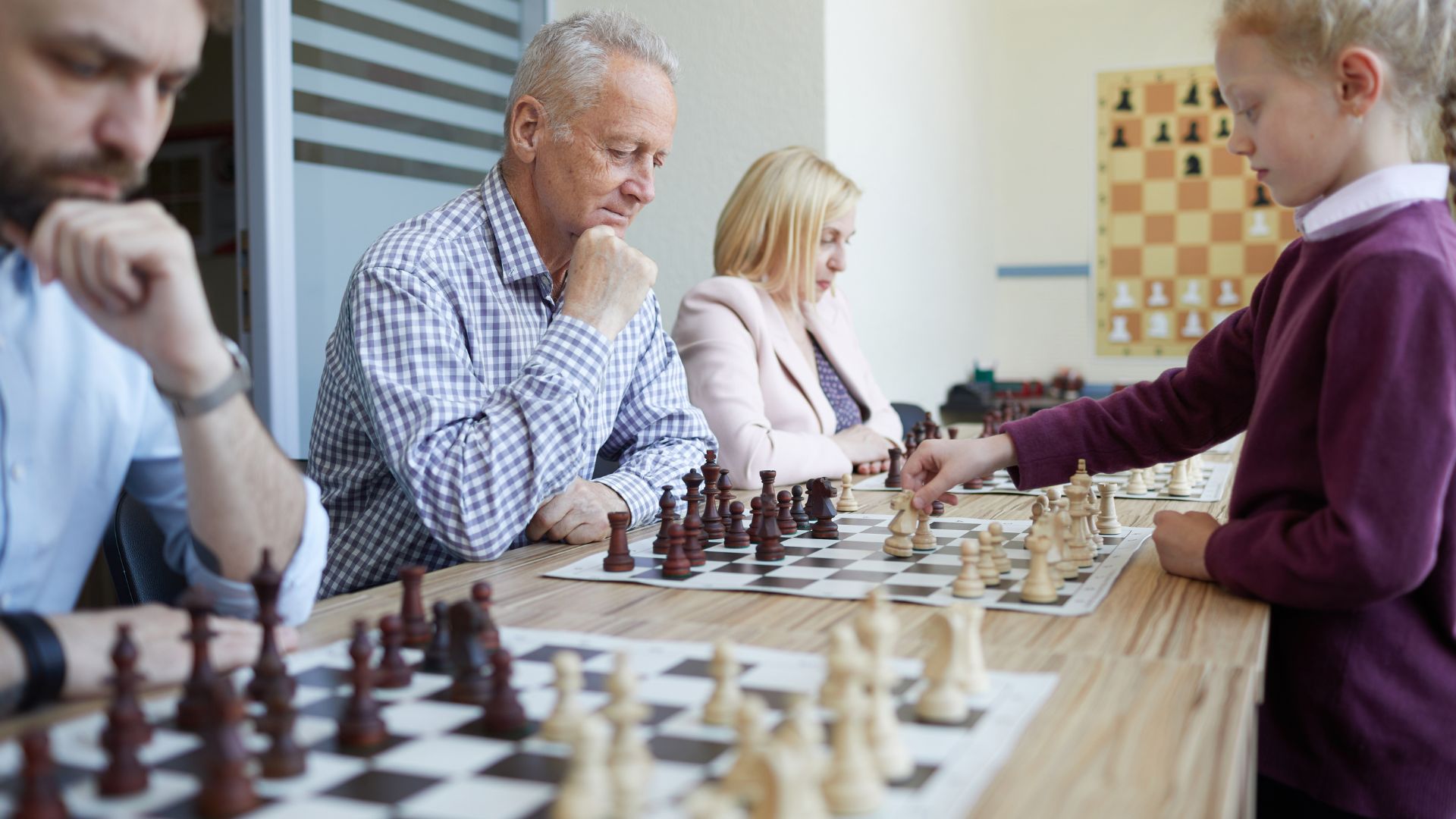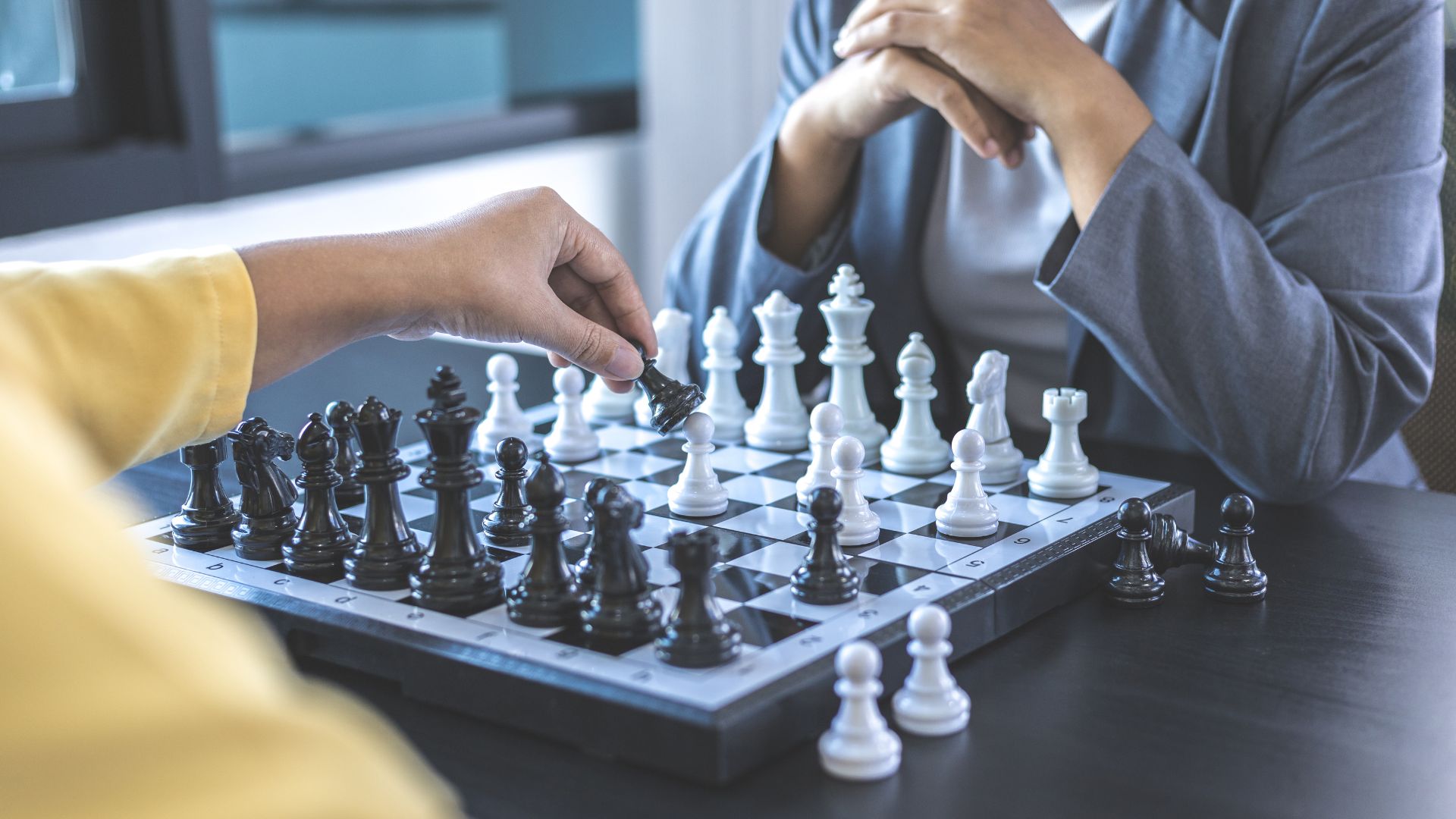 This instructional club teaches the basics of one of the world's oldest games - chess! Participants will learn moves, strategies, and scenarios and will have the chance to participate in matches and tournaments.
Locations
Offered at the following YMCA locations: Southeast Family YMCA
Rates
Facility Members: Free
Program Members: $35 for the month-long session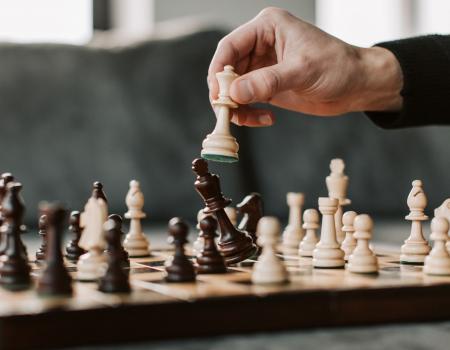 Use the button below to see upcoming sessions that are currently available for online registration.
If no sessions are available for registration, please contact the branch to learn when the next session is scheduled.
Whatever your goal — weight loss, toning, stress relief, endurance — there is a group fitness class at the YMCA to suit your needs.

At the YMCA, we strive to bring people together, no matter their backgrounds. That's why we offer programs centered on your interests through our...

The YMCA is dedicated to helping everyone in our community become their best selves. As part of that mission, we have a strong belief in mindfulness...