Northeast Family YMCA Child Development Center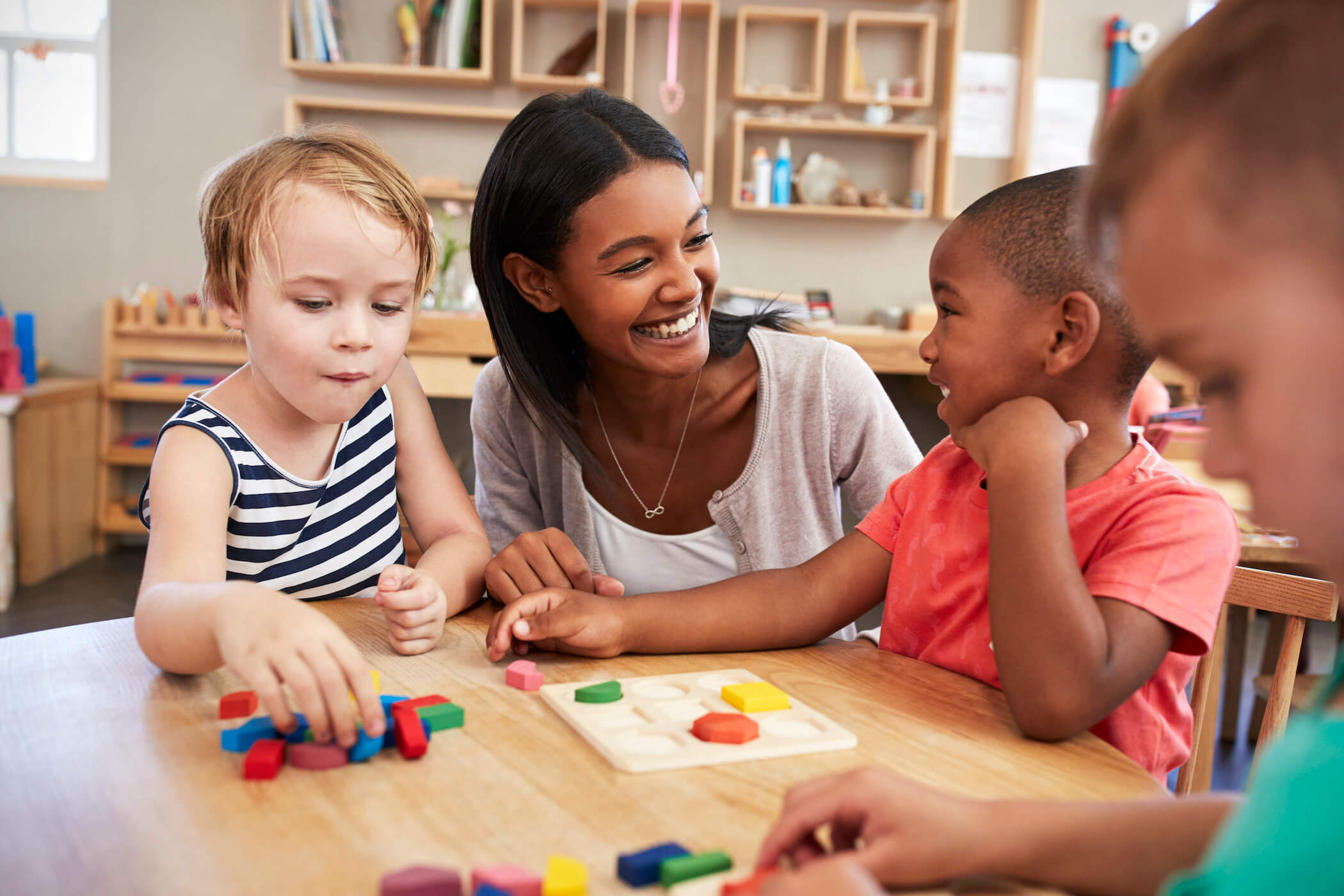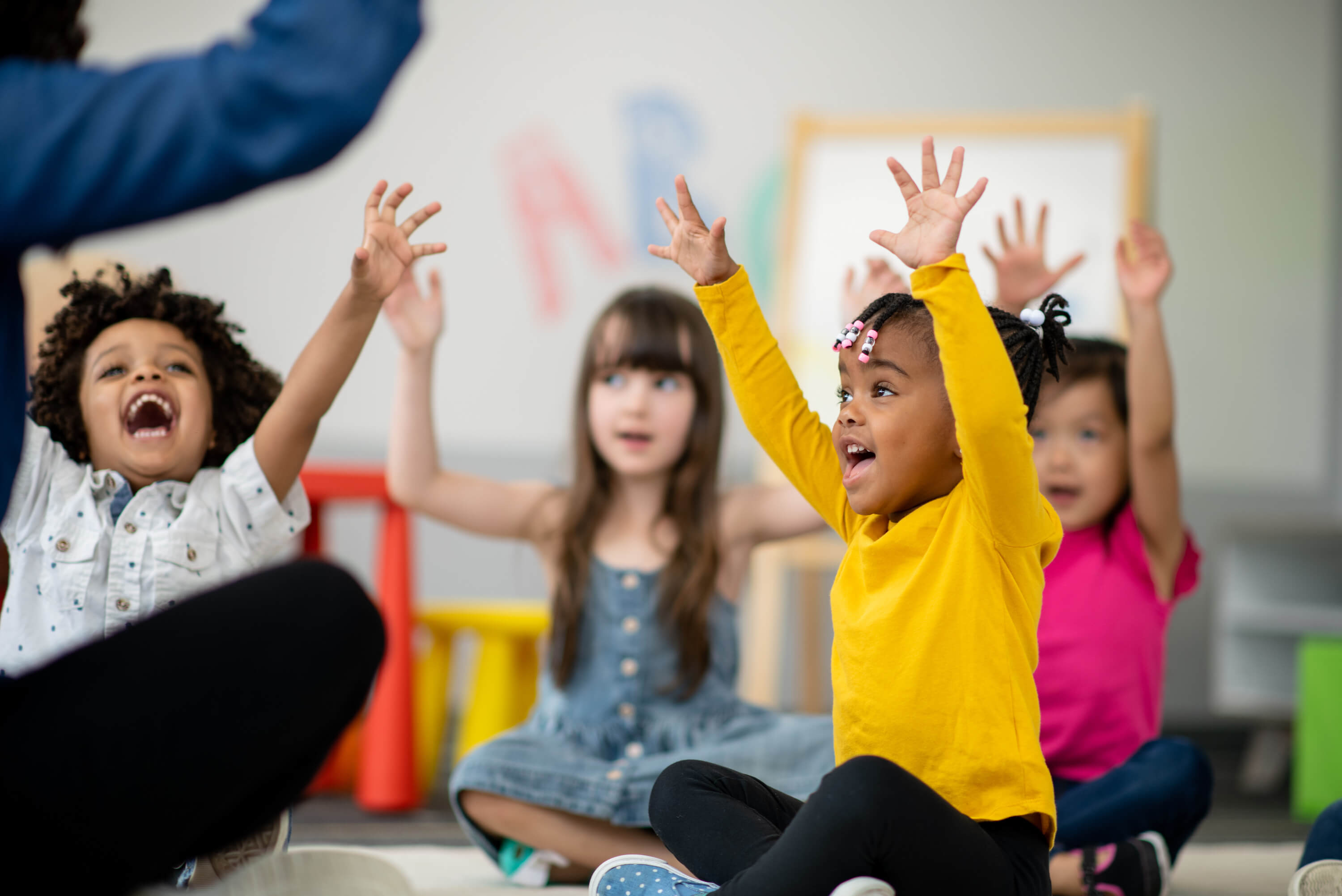 Northeast Family YMCA Child Development Center
At the Northeast Family YMCA, our Child Development Center is designed for today's busy parents who need child care combined with one of the best preschool programs available today. We offer a full-day program with top-quality early education.
Our preschoolers are taught to utilize their creativity through our research-based, age-appropriate curriculum that includes an appreciation for language and literature, listening, speaking, reading and writing by using a mix of strategies and activities.
Looking for specific information? Use the links below to find what you're looking for.
Address
9400 Mill Brook Road
Louisville, KY 40223
United States
View on map
Contact Info
Branch Hours
5 am - 10 pm
Hours
| | |
| --- | --- |
| Mon - Thu: | 5 am - 10 pm |
| Fri: | 5 am - 8 pm |
| Sat - Sun: | 7 am - 7 pm |
8 am-2 pm; 4:30 pm - 8:30 pm
Kids' Club Hours
| | |
| --- | --- |
| Mon - Thu: | 8 am-2 pm; 4:30 pm - 8:30 pm |
| Fri: | 8 am-2 pm; 4:30 pm - 7:30 pm |
| Sat - Sun: | 8 am - 5 pm |
5 am - 8:30 pm
Lap Pool Hours
| | |
| --- | --- |
| Mon - Thu: | 5 am - 8:30 pm |
| Fri: | 5 am - 7:30 pm |
| Sat - Sun: | 7 am - 6:30 pm |
10 am - 12 pm; *4:30 pm - 8:30 pm
Family Pool Hours - *Swim lessons and/or aqua class may take place during this time
| | |
| --- | --- |
| Mon - Thu: | 10 am - 12 pm; *4:30 pm - 8:30 pm |
| Fri: | 10 am - 1 pm; 2 pm - 7:30 pm |
| Sat: | *9 am - 2 pm; 2 pm - 6:30 pm |
| Sun: | 9 am - 12 pm; 1 pm - 6:30 pm |
Schedule
Monday - Friday: 7 am - 6 pm
Weekly Rates
Rates are per child, per week. Registration fees apply.
Small World (Infants): $335
BBN (Toddlers): $325
Pooh's Corner (Two-Year-Olds): $295
Eager Explorers (Two & Three-Year-Olds): $275
Dolph (Three-Year-Olds): $275
Dyn Disc (Four- and Five-Year-Olds): $275
Registration Fees
Annual Registration Fees: Facility Members: $100; Program Members: $200
Waiting List Fee: $50
Ages
Six weeks to five years old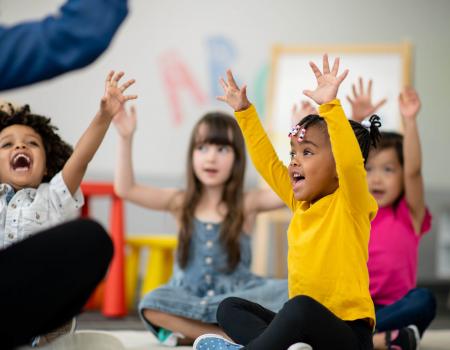 The Y is for everyone. If you're looking for financial help, we offer affordable membership and program rates based on household income. Learn more about our financial assistance program. Please stop by the branch or give us a call to discuss whether you are eligible for assistance.
We strive to provide a family-like environment. Our teachers are carefully selected for their training in child development and group care. With a teamwork approach of two teachers in each classroom, we encourage a sense of ownership of and commitment to our program and children. Low teacher-to-student ratios reflect our dedication to a quality preschool program.
Watch more Y stories
We're proud to offer the Creative Curriculum featuring units of study designed around how children develop and learn. While planning, the teachers take into consideration the individual strengths, needs and interests of the children in their classroom. Learning is more than just ABCs and 123s. It's about experiencing, interacting and being a child with the support needed to build self-esteem, confidence and a love for learning. We promote your child's individual physical, intellectual, social and emotional development. New concepts are introduced with the understanding that our students are all unique and mature differently, and we cater to each child during our "center time" activities. Our program and philosophy are developmentally appropriate and fun.
Each day, we provide children with a nutritionally balanced breakfast, lunch and snack, which include fresh fruit and skim milk (whole milk provided for children ages one year old and above). We provide our infants with Similac Advance Formula, but parents may provide us with other formula or breast milk bottles if they prefer. Once the infant has been introduced to baby food, we will provide Gerber stage-two fruits and vegetables. Our meals are served using family-style dining so children learn to serve themselves by passing bowls around the table, pouring their own milk and practicing good table manners.

To encourage our youngest students to communicate with us, we begin teaching sign language using "Signing Time" preschool curriculum with our infants, toddlers and two-year-olds. As the children are learning, we share information with the parents, so all are up to date with what the little ones are telling us. To further expand our diverse cultural language development, we introduce Spanish to our three-year-old and four-year-old classes. Here again, the vocabulary the child works on will be shared with the families, so all can join in on the learning!

Computers are offered in the three-year-old and four-year-old classrooms. We have a wide range of programs for the children to enjoy that reinforce the different tasks and skills they're learning.

Our preschoolers (two- to five-year-olds) also participate in instructional programs such as swim lessons and fitness programs like soccer, basketball and youth fitness. Children ages three, four and five are in the pool twice a week throughout the year, and all children enjoy exciting trips to Calypso Cove Family Waterpark during the summer months.
Due to the nature of the Northeast Family YMCA Child Development Center program, online registration is not available. Please call 502-425-1271 or stop by the Front Desk to register.
You may register online to join the program waiting list to be contacted when a space becomes available for your child. 
Here at the YMCA of Greater Louisville, we ensure that our youth sports leagues' games are safe, fair and most of all, fun. Sign up for our youth...

The YMCA is the nation's favorite swim instructor. We teach people of all ages and from all backgrounds that water can be fun — not feared — if you...

The YMCA of Greater Louisville's summer camp programs for kids and teens offer powerful learning environments. At our camps, a child's social...