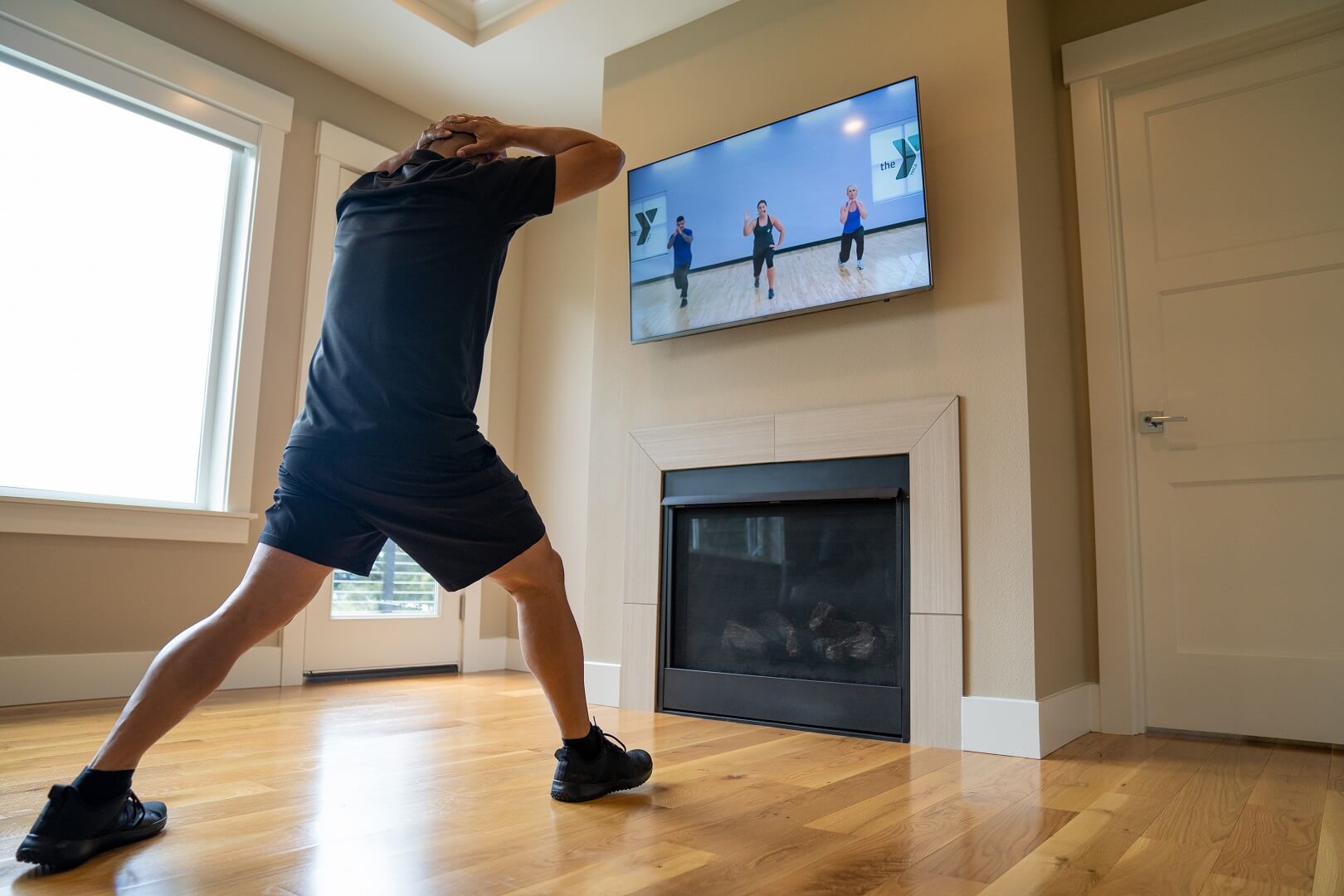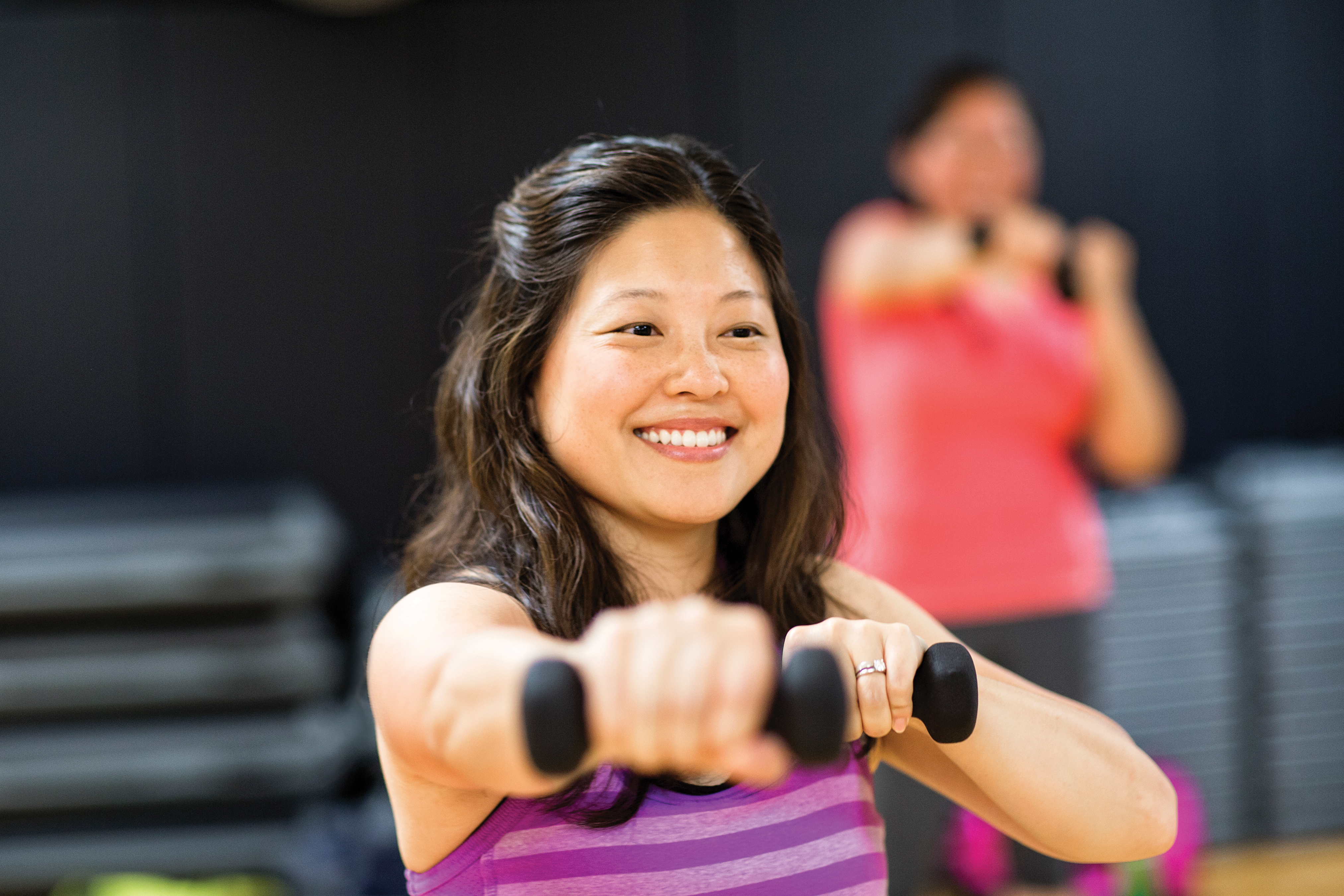 We have partnered with Fitness On Demand to give our members access to scheduled virtual classes. When our studios are not being used for a scheduled class, members are welcome to use a self-service digital kiosk to select a class from the virtual library
Locations
Offered at the following YMCA locations: Republic Bank Foundation YMCA, YMCA at Norton Commons
Schedule
Scheduling may vary based on programming and location. See Y schedules here. Fitness On Demand classes are indicated by Virtual Instructor.
Starting Price
Free for YMCA facility members
Build strength, endurance and flexibility in the YMCA's strength training and conditioning classes. Whatever your fitness level, we have a strength...

From kickboxing to cycling that feels like you're pumping up a hill, our classes ensure a good sweat while having fun and boosting your energy. Enjoy...

Whether you're a ballerina in the making or simply enjoy the excitement that comes with learning fun choreography, the YMCA is here for you. We have...