YMCA Camp Piomingo - For Parents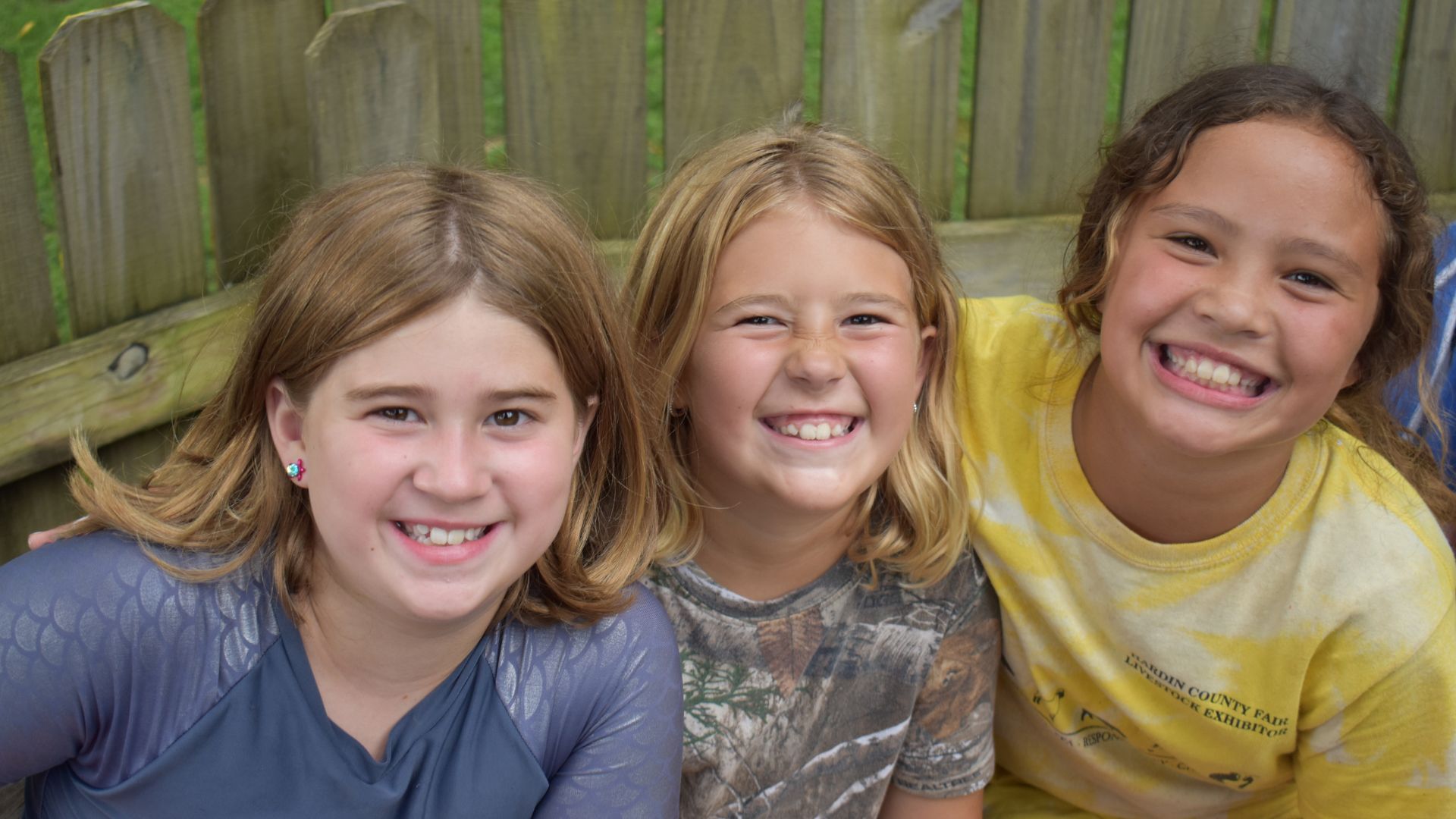 We need camp more now than ever. And at the YMCA, we're committed to partnering with parents to help all campers grow in spirit, mind and body.
As always, we will communicate with transparency and encourage you to reach out with suggestions, concerns or questions.
Whether you're a camp veteran or this is your first time, we can help answer any questions you may have.
Address
1950 Otter Creek Park Rd.
Brandenburg, KY 40108
United States
View on map
Contact Info
Parent Information Packet
This parent information packet contains all the essential information you need to know about YMCA Camp Piomingo in a document that you can download and save for quick reference. Most of the information in the packet can be found in other places on the site.
The packing list is a suggested list of the bare minimum a child will need. We recommend that you pack your camper's belongings in a large Rubbermaid-type tote box. This makes it easy for campers to keep their things together. And it's easy for parents to clean when they come home!
Clearly mark items with the camper's name.
Frequently Asked Questions
View answers to frequently asked questions about all stages of camp, from registration and preparation to check-in and what to expect during camp.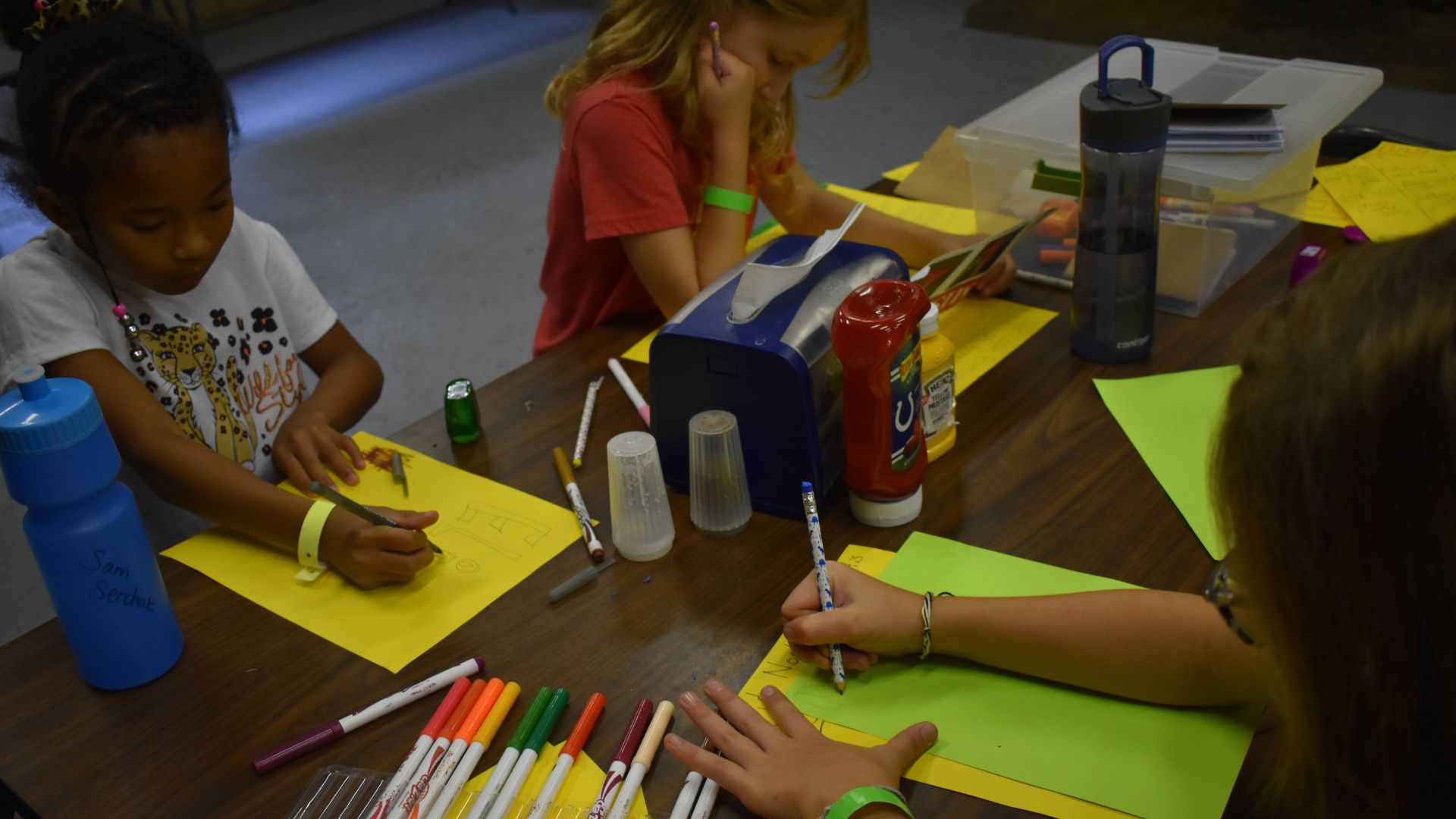 We encourage both campers and parents to write! Many parents drop off camper mail labeled for each day of the week on Sunday during check-in rather than mailing ahead of time, which is a great method. Mail call is every day after lunch or dinner. Please label each piece of mail with:
Camper's name
Camper's cabin
Week attending
Day you would like it delivered
You can also mail letters and packages. For delivery by mail, address the envelope or package as follows:
Your Camper's Name
Week #, Cabin #
YMCA Camp Piomingo
1950 Otter Creek Park Road
Brandenburg, KY 40108
If you wish to email your camper, please complete the one-way Contact Camper email form below. Emails that arrive before 5 pm will be printed and handed to your camper. Campers will not, however, be able email you back.